What is a Canadian Debt Consolidation Plan?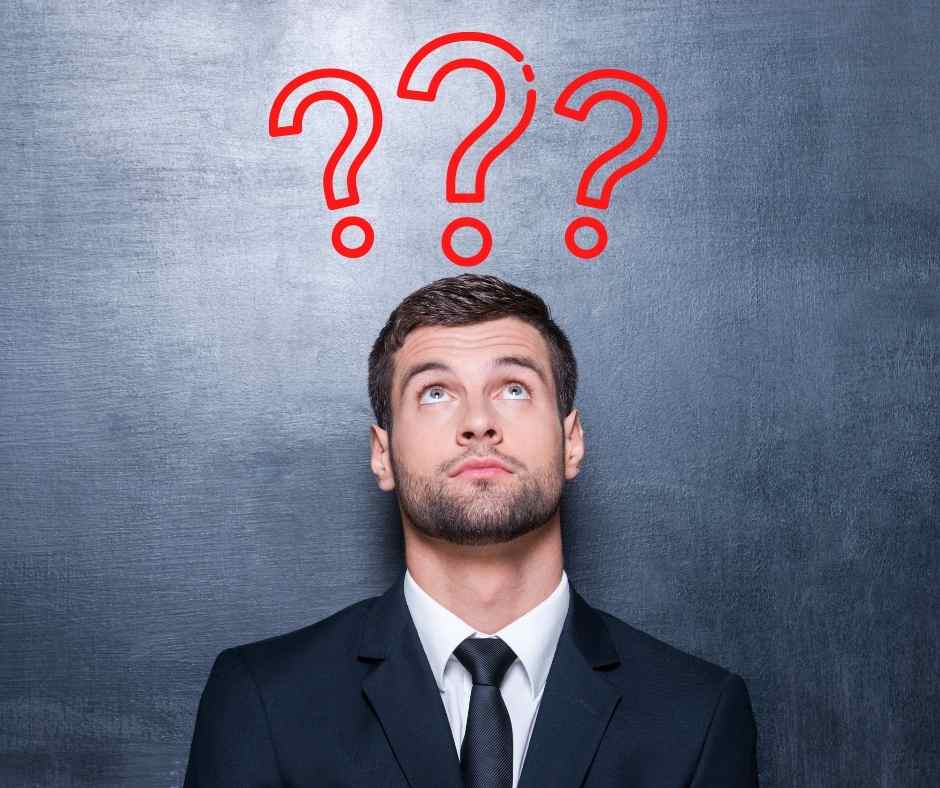 If you owe more than $10,000 worth of debt, such as Credit Cards, Personal Loans, Car Loans, Taxes, HST, 407, Household Bills, Payday Loan, Student Loan, you need to know this information now.
Our All Canadian Debt Consolidation Program is trusted, well reviewed and will help you reduce or eliminate up to 50% – 75% of your debt amount. Also, it will consolidate your credit into one affordable monthly payment, only paying the principal and never paying interest again!

It's a government approved program that will change your life! Instead of paying all your creditors high-interests, plus huge monthly payments, separately every month – you only need to pay creditors a percentage of what you owe; in single and affordable monthly payments.
Are you paying minimum payments? Do you not see your balances nudge down? If yes, continue to read and apply for free debt relief information. It's no obligation and it will change your life. You are one click away from being debt free. Canadian residents only!
Can I make a Debt Consolidation Plan myself?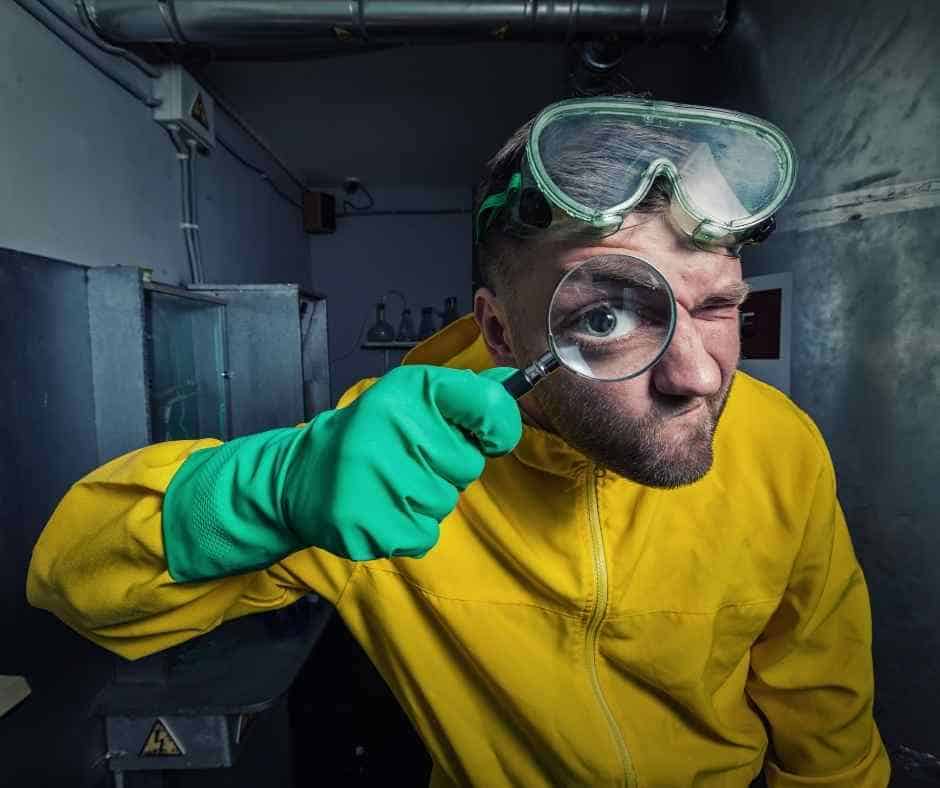 The short answer is NO, you can't. A debt consolidation plan should be created together by a trusted debt relief organization like us that will do all the work on your behalf, we work with Government approved professionals to lower your debt. It's a legal process that will give you legal protection from your creditors.
Get our information for free before you go anywhere else! This debt consolidation plan has to be presented to all your creditors which the majority of them have to vote in favor of your proposed debt consolidation offer with the help of a debt consolidation agency in Canada. Once this is approved by your creditors, it becomes a legally binding agreement between you and all your creditors which they must obey.

If I can't make a debt consolidation plan myself, who can help me?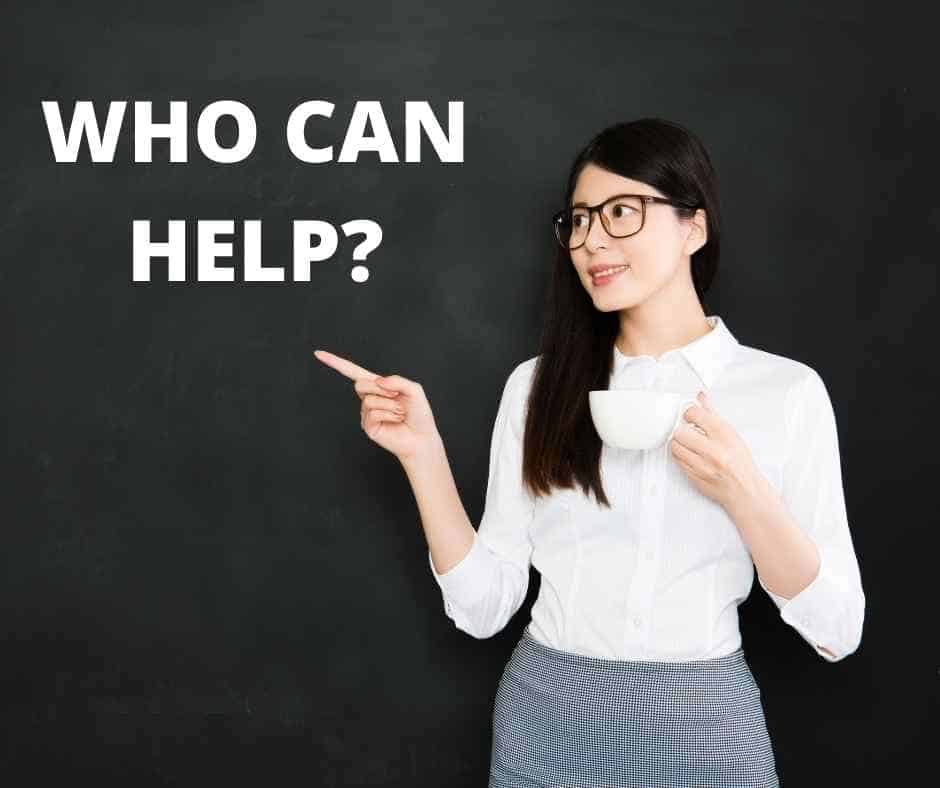 A Canadian Debt Relief and Consolidation Agency can help you beginning from the consultation stage to having your personalized debt consolidation plan approved. You must speak to a trusted debt relief and consolidation agency that will make sure your financial situation is being considered along with all your assets before creating a debt consolidation plan for your creditors.
National Debt Relief Services is Canada's trusted name in hardship relief. We help hundreds of Canadians everyday get out of debt and experience the life they always wanted; a debt-free life. We provide Free Consultation, without any upfront fees, no commitments, no obligations, no risks. We will help you create a personalized debt consolidation plan that will fit your current financial situation.

How do I get started?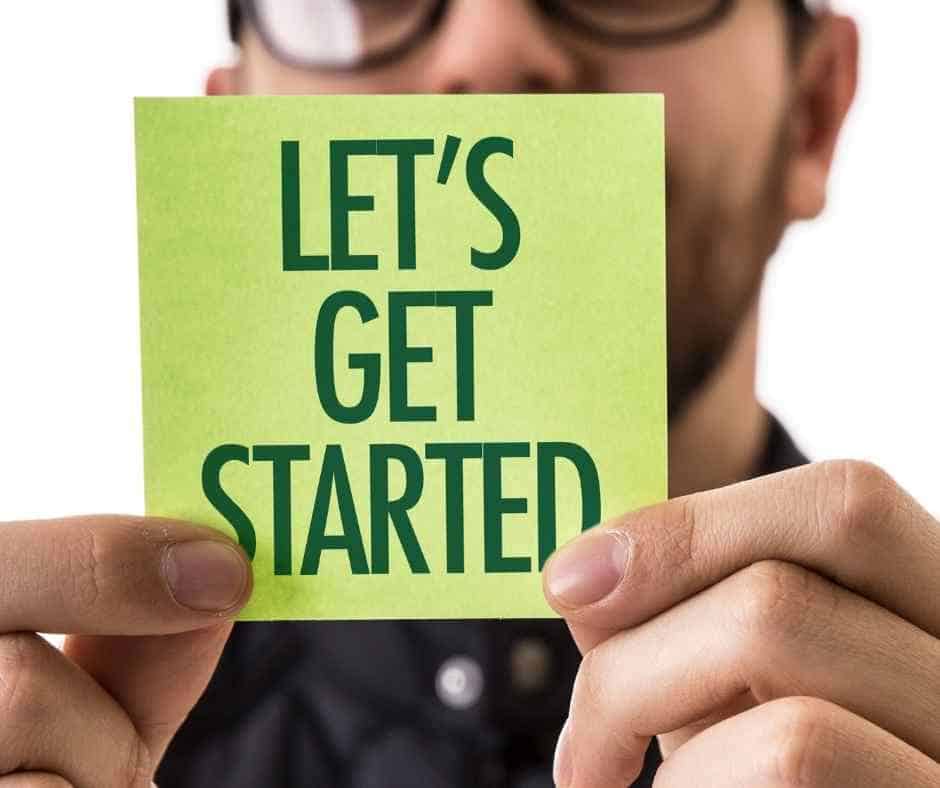 Just take advantage of our Free Consultation by using the Free Debt Savings Estimate calculator. You don't have to go to any of our offices. This can all be done in the comfort of your home. There's no need to risk your health, we will help you sort out the best debt relief option available for you via phone call or zoom. We will be the one to help you negotiate this plan with all your creditors.
Why choose National Debt Relief Services?
We are Canada's trusted name in hardship relief. We offer a Free Consultation to all Canadians who are experiencing difficulty in paying their debts, at no costs, no upfront fees, no risks, and no commitment. For every consultation, we will donate $1 to Sick Kids in Canada; this is our way of giving back to the community. Rest assured that your information is secured. All communications are confidential and private.

Every day, we help hundreds of Canadians compare and create the most affordable debt relief program which can solve their debt problems. Be one of the people we can help by clicking on this link to know more about how the debt consolidation program can help you pay off your debts.
✅Free, personalized debt relief plans
✅Zero upfront fees until debt is resolved
✅Deferred payment options available due to Covid-19
For the past decade, National Debt Relief has helped thousands of clients resolve over $5 billion in debt and feel the relief of financial independence.
Click below for a free quote and a personalized debt relief plan from a Certified Debt Specialist!

You may also check out our 5-start client reviews through this [link] to help you get more idea of how we do it the National Debt Relief Services way…
"Dawn was amazing she got me through the process very quick. I am so excited to be on my way to becoming debts free. Finally being able to breath and not be stressed anymore." – Jackie Steele
"Outstanding service would recommend there services to anyone in need of help. Ezel was professional and very responsive." – Lisa Venditello
Serving These Cities and Surrounding Rural Areas:
Toronto, Mississauga, Scarborough, Brampton, Vaughan, North York, Markham, Oakville, Pickering, Ajax, Whitby, Richmond Hill, Newmarket, Caledon, Burlington, Etobicoke, St. Catharines–Niagara, Montreal, Vancouver, Calgary, Edmonton, Ottawa-Gatineau, Winnipeg, Quebec City, Hamilton, Kitchener, London, Victoria, Halifax, Oshawa, Windsor, Saskatoon, St. Katherines-Niagara Falls, Regina, St. John's, Kelowna, Barrie, Sherbrooke, Guelph, Abbotsford, Kingston, Kanata, Trois-Rivières, Moncton, Chicoutimi–Jonquière, Milton, Red Deer, Brantford, Thunder Bay, White Rock, Nanaimo, Sudbury, Lethbridge, Saint-Jean-sur-Richelieu, Peterborough, Kamloops, Saint-Jérôme, Chilliwack, Sarnia, Châteauguay, Drummondville, Belleville, Fort McMurray, Sault Ste. Marie, Prince George, Medicine Hat, Welland–Pelham, Grande Prairie, Airdrie, Granby, Fredericton, Saint John, Beloeil, North Bay, Saint-Hyacinthe, Brandon, Vernon, Cornwall, Joliette, Courtenay, Charlottetown, Victoriaville, Chatham, Georgetown, St. Thomas, Woodstock, Bowmanville, Salaberry-de-Valleyfield, Shawinigan, Rimouski, Spruce Grove, Sorel, Campbell River, Prince Albert, Penticton, Mission, Leamington, Moose Jaw, Stouffville, Lloydminster, Orillia, Stratford, Orangeville, Cape Breton–Sydney, Bradford, Leduc, Timmins, Okotoks, Saint-Georges, Keswick–Elmhurst Beach, Bolton, Val-d'Or, Cochrane, Quispamsis–Rothesay, Midland, Innisfil, Owen Sound, Brockville, Fergus, Lindsay, Collingwood, Cobourg, Alliston, Wasaga Beach, Valley East, Pembroke, Tillsonburg, Port Colborne, Fort Erie, Strathroy