Getting out of debt with bad credit may seem like impossible work to do, but it's possible. Help is available even without the need for a high-interest rates loan.
We are an experienced debt relief agency that can help you get out of debt for good even with bad credit. Click the below button to get your free consultation with one of our debt specialists. There's no need to leave you home, we can help discuss available options over the phone or via Zoom.

Understanding Your Credit Rating and What Causing the Damage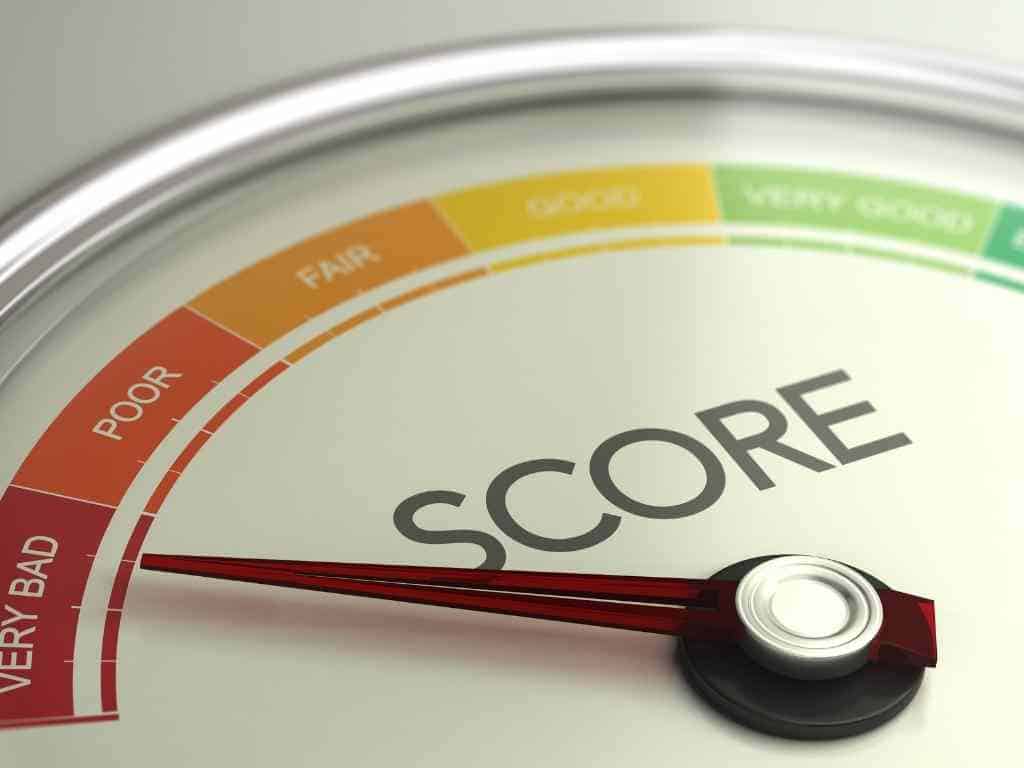 Having bad credit while dealing with debt can become reality. You can be debt-free and be able to improve your credit rating without having to gamble with a high-interest rate consolidation loan.
By just going ahead and consolidating your debt into a single monthly payment won't fix the problem of getting into huge debt in the first place. If you merge your debt without researching the cause of your problem, you may find yourself in another debt trap after a couple of years.
It is important to recognize having bad credit is not the problem. Bad credit is the symptom of your bigger problem.
Having huge debt and bad credit can be caused by job loss, huge medical bills, reduced work hours, or even bad spending habits. Sometimes, it can be a negative effect of not knowing your financial capacity and overextending your expenses too far.
You should ask yourself, "why are you really in debt?"
4-Step Process to Get Out of Debt with Bad Credit in Canada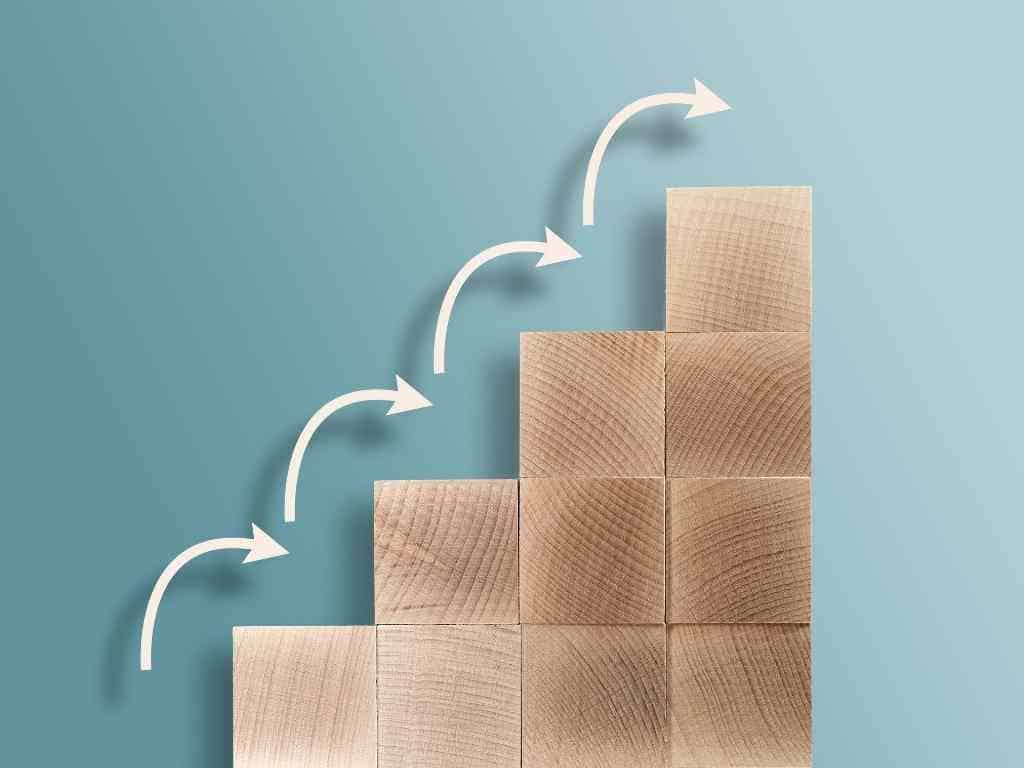 1. Get Your Free Credit Report and start to analyze what you owe.
2. Determine how much you can afford to pay towards your debt by looking at your budget.
3. Get your Free Debt Relief Consultation with us to know your options.
4. Create a Personalized Government-Approved Debt Consolidation Program.

High-Interest Loan for Bad Credit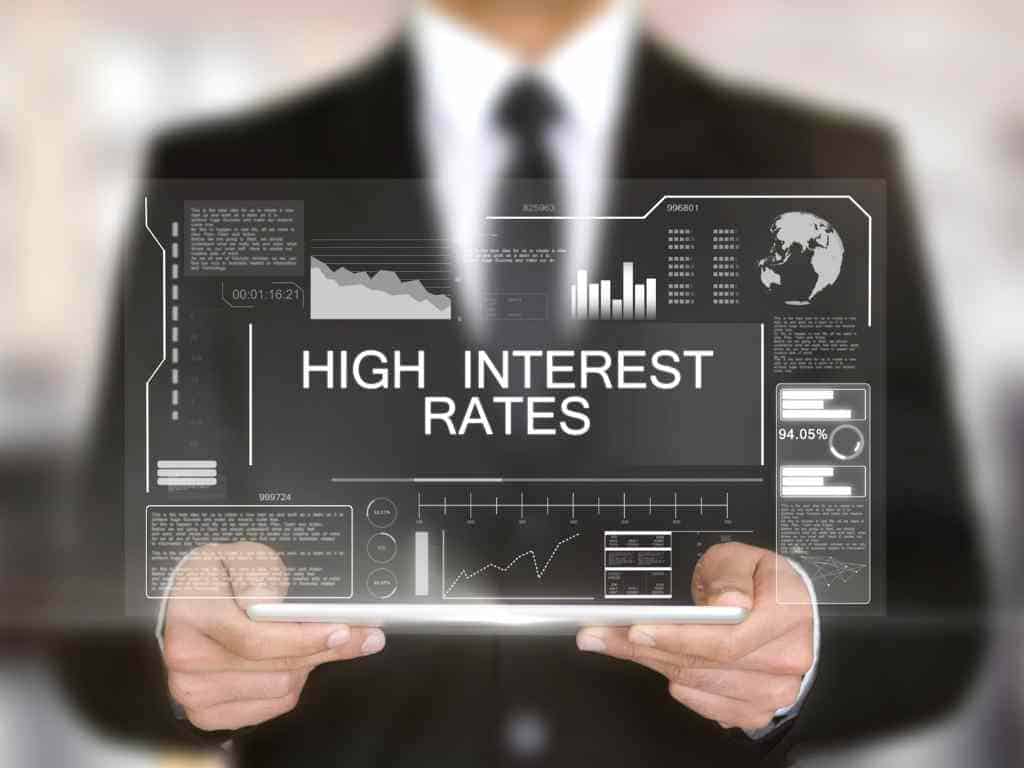 Forget about this typical consolidation loan with high interest that will just make your life more in debt. For most people, this is the easiest method to pay off other debts, but you risk staying in debt for years longer than necessary. Instead of paying down your debts with a new loan, a good portion of your payment will just be allocated towards the interest.
Explore Other Options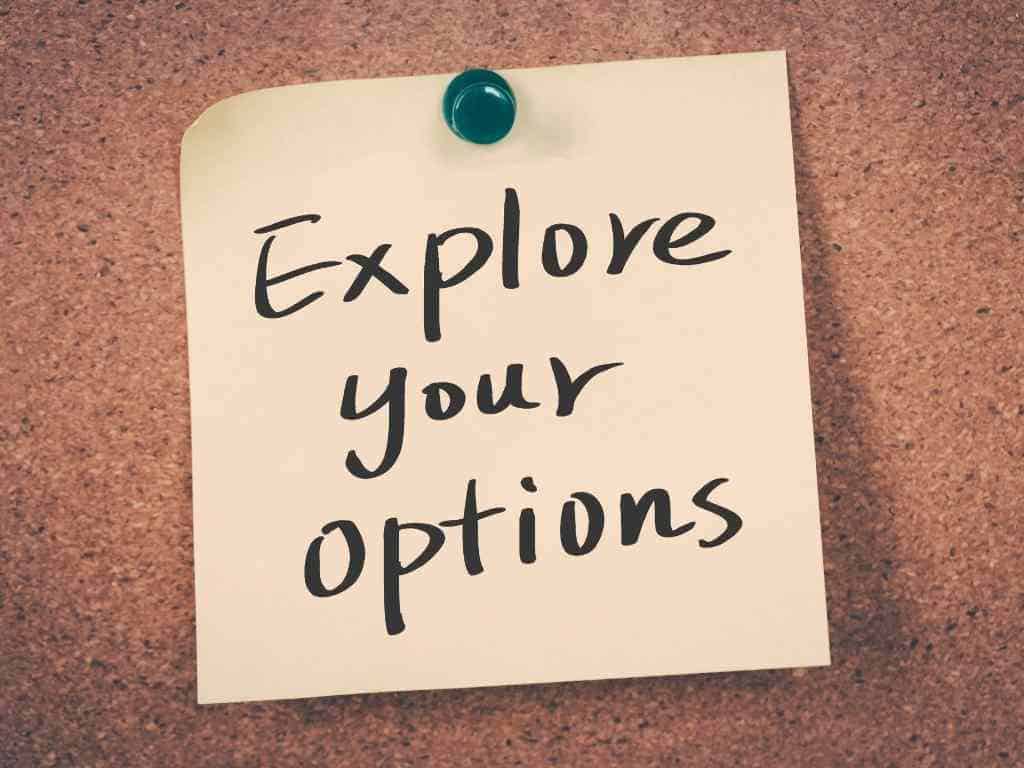 To know which debt solution is right for you and your credit score, you will need to understand all other debt-relief options available for you out there. After understanding your income and expenses, you must also figure out what is going to be leftover in your wallet every month. This will help you decide how much to allocate towards repaying your debt.
Speak to a debt specialist to know how you can manage your debt without going for a high-interest loan.

Get the Right Debt Relief and Consolidation That Works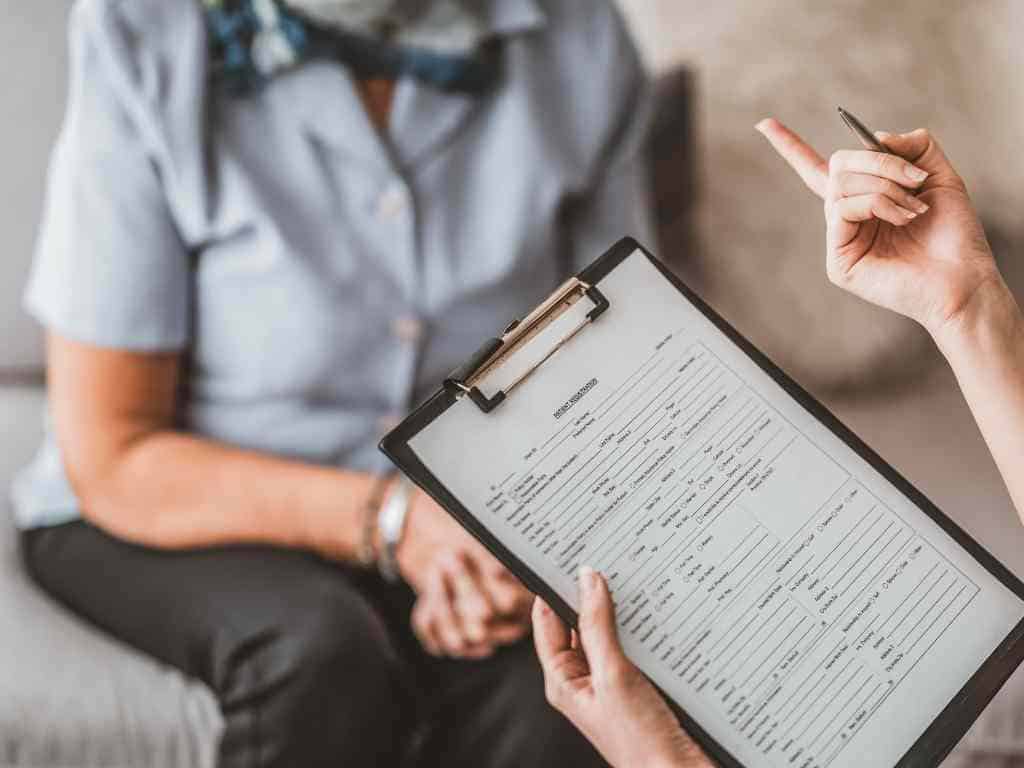 National Debt Relief Services can help create a personalized debt relief and consolidation loan that will help you get back on track and improve your credit score.
Our Debt Consolidation Program is government-approved and can help eliminate and reduce your debt by up to 50%-75%. Merge your Credit Cards, Personal Loans, Car Loans, CERB, Taxes, CERB, HST, 407, Household Bills, Payday Loans, and Student Loan into one affordable monthly payment.
You can get 100% Free Consultation from one of our debt specialists who will explain everything for you and help you throughout the entire process. Even if you don't use our service, you will know a very valuable government program.
With this government-approved debt relief program, you will:
After completing the program, you will be receiving a "Certificate of Full Performance" as documentary proof of your successful completion of this program. After 3 years, you can start rebuilding your credit while enjoying a debt-free life.
Read our hundreds of 5-star google reviews at this link. We helped thousands of Canadians get out of debt.
Click the below button to get started with an easy and painless debt consolidation program. Speaking with our debt specialists is always free, confidential, and without obligation.

Serving These Cities and Surrounding Rural Areas:
Toronto, Mississauga, Scarborough, Brampton, Vaughan, North York, Markham, Oakville, Pickering, Ajax, Whitby, Richmond Hill, Newmarket, Caledon, Burlington, Etobicoke, St. Catharines–Niagara, Montreal, Vancouver, Calgary, Edmonton, Ottawa-Gatineau, Winnipeg, Quebec City, Hamilton, Kitchener, London, Victoria, Halifax, Oshawa, Windsor, Saskatoon, St. Katherines-Niagara Falls, Regina, St. John's, Kelowna, Barrie, Sherbrooke, Guelph, Abbotsford, Kingston, Kanata, Trois-Rivières, Moncton, Chicoutimi–Jonquière, Milton, Red Deer, Brantford, Thunder Bay, White Rock, Nanaimo, Sudbury, Lethbridge, Saint-Jean-sur-Richelieu, Peterborough, Kamloops, Saint-Jérôme, Chilliwack, Sarnia, Châteauguay, Drummondville, Belleville, Fort McMurray, Sault Ste. Marie, Prince George, Medicine Hat, Welland–Pelham, Grande Prairie, Airdrie, Granby, Fredericton, Saint John, Beloeil, North Bay, Saint-Hyacinthe, Brandon, Vernon, Cornwall, Joliette, Courtenay, Charlottetown, Victoriaville, Chatham, Georgetown, St. Thomas, Woodstock, Bowmanville, Salaberry-de-Valleyfield, Shawinigan, Rimouski, Spruce Grove, Sorel, Campbell River, Prince Albert, Penticton, Mission, Leamington, Moose Jaw, Stouffville, Lloydminster, Orillia, Stratford, Orangeville, Cape Breton–Sydney, Bradford, Leduc, Timmins, Okotoks, Saint-Georges, Keswick–Elmhurst Beach, Bolton, Val-d'Or, Cochrane, Quispamsis–Rothesay, Midland, Innisfil, Owen Sound, Brockville, Fergus, Lindsay, Collingwood, Cobourg, Alliston, Wasaga Beach, Valley East, Pembroke, Tillsonburg, Port Colborne, Fort Erie, Strathroy