Relaxing for the rest of your life after years of hard work is every senior's dream. However, that is not always the case. Nowadays, there is a significant number of seniors experiencing debt issues as they go through retirement.
There are various reasons why people end up dealing with a huge debt at their senior age. But note that you are not alone, there are debt relief options for seniors. Continue reading to learn more about these programs and how you can deal with debt.
Reasons Why People End Up with Debt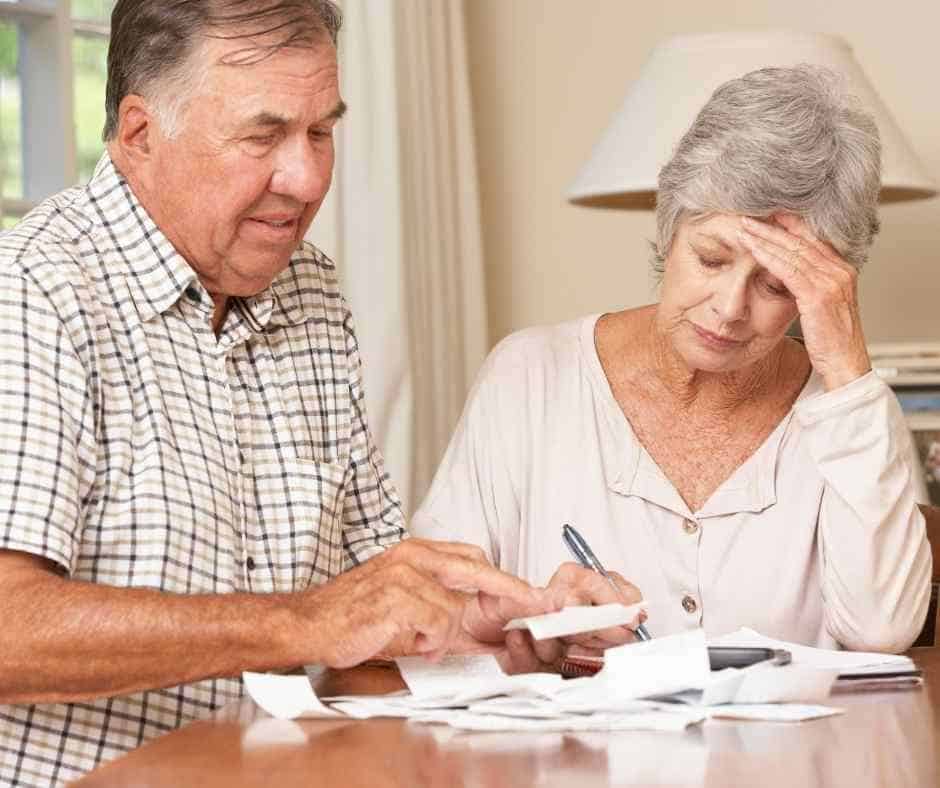 Medical Expenses
Healthcare is the biggest concern senior people face in Canada. Millions suffer from medical-related debts every year. This is true as people age, the body develops medical conditions. It is a normal part of getting older and that is the main reason why Seniors fall into debt.
Over the years, healthcare expenses have gone up and this caused very expensive medical bills for our seniors. One of which is treatment and medication which can be covered by insurance but not all.
Mortgages
This is another common reason why Seniors incur debt. During the pandemic, various government programs helped people to defer their mortgage payments. However, this was just temporary debt relief.
According to a BNN News Article, mortgage debt in 2020 has increased by more than $100 billion in one year. This has been fueled by the aggressive real-estate market in Canada and is becoming the main reason people end up with debt in their senior age.
No Savings
Failing to save for retirement is also one of the main reasons why people end up in debt. Maybe they have saved too little which will not help them repay their debts before they retire.
Even with Social Security, many seniors still feel they run short of funds which could potentially increase the use of credit cards that causes debt.
Debt Relief Tips for Senior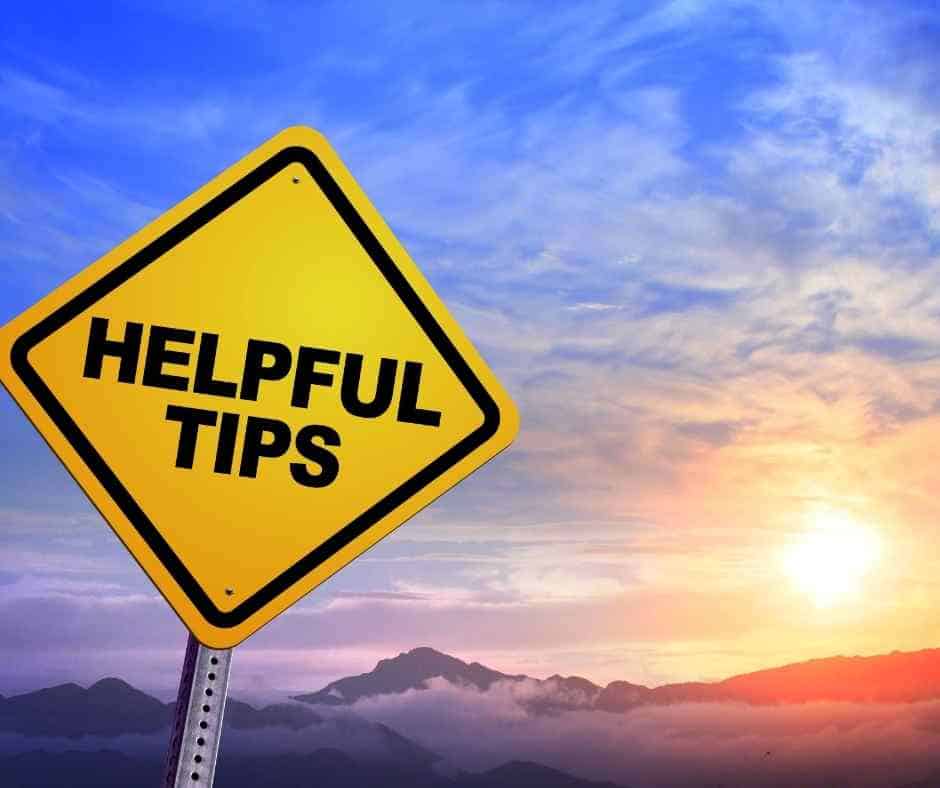 #1 Set Up Automatic Savings
Seniors need to have the mindset that sometime in the future they may need to spend a significant amount of money on healthcare.
One good method to secure the funds you will need for future health-related expenses is to set up an automatic bank transfer that will move a portion of your monthly paycheck into a savings account.
As time passes, the money you put into a savings account will accumulate interest which you could use as an emergency fund.
#2 Limit Spending
Monthly subscriptions, dining out regularly, and shopping for unnecessary items could help you save hundreds and thousands of dollars if avoided. This will also help you reduce your debt as your regular use of plastic transactions is stopped.
Also, try to avoid luxurious travels (e.g. out of the country, cruises, or road trips). This can be avoided temporarily and can be enjoyed once you have cleared your debts. Gas or air tickets can be costly as well as lodging and food expenses during travels.
#3 Consolidate Debt
If you have over $10,000 worth of unsecured debts including Credit Cards, Personal Loans, Car Loans, Taxes, CERB, HST, 407, Household Bills, Payday Loans, and Student Loan; you qualify for a government-approved debt relief program for seniors.
With this program, your debt can be reduced by up to 75% which means you'll only pay a portion of what is owed and the rest is forgiven.
Benefits of Debt Relief Program for Seniors:
Chance to rebuild your credit
We will create a personalized debt relief program for you and we will negotiate with your creditors on your behalf. With our years of experience in the field, we have already developed a strong relationship with creditors. That means we'll be able to get you a great deal with creditors and you'll be able to save more money for your retirement.
To know more information about how we helped our clients and what their personal experiences with our service, you may read through our hundreds of google reviews at this link.
Get an amazing debt savings plan now by clicking the button below.
"Dawn Brooks was amazing at her job. She made me feel comfortable and valued. She help take a massive weight office shoulder." – Chris Sokol
"I didn't think it was possible to fix my debt so easily but with the help from Brittany Brunski, I'm finally debt free ! Most definitely recommend her and this company to get debt free" – Tiffany Calgey
Serving These Cities and Surrounding Rural Areas:
Toronto, Mississauga, Scarborough, Brampton, Vaughan, North York, Markham, Oakville, Pickering, Ajax, Whitby, Richmond Hill, Newmarket, Caledon, Burlington, Etobicoke, St. Catharines–Niagara, Montreal, Vancouver, Calgary, Edmonton, Ottawa-Gatineau, Winnipeg, Quebec City, Hamilton, Kitchener, London, Victoria, Halifax, Oshawa, Windsor, Saskatoon, St. Katherines-Niagara Falls, Regina, St. John's, Kelowna, Barrie, Sherbrooke, Guelph, Abbotsford, Kingston, Kanata, Trois-Rivières, Moncton, Chicoutimi–Jonquière, Milton, Red Deer, Brantford, Thunder Bay, White Rock, Nanaimo, Sudbury, Lethbridge, Saint-Jean-sur-Richelieu, Peterborough, Kamloops, Saint-Jérôme, Chilliwack, Sarnia, Châteauguay, Drummondville, Belleville, Fort McMurray, Sault Ste. Marie, Prince George, Medicine Hat, Welland–Pelham, Grande Prairie, Airdrie, Granby, Fredericton, Saint John, Beloeil, North Bay, Saint-Hyacinthe, Brandon, Vernon, Cornwall, Joliette, Courtenay, Charlottetown, Victoriaville, Chatham, Georgetown, St. Thomas, Woodstock, Bowmanville, Salaberry-de-Valleyfield, Shawinigan, Rimouski, Spruce Grove, Sorel, Campbell River, Prince Albert, Penticton, Mission, Leamington, Moose Jaw, Stouffville, Lloydminster, Orillia, Stratford, Orangeville, Cape Breton–Sydney, Bradford, Leduc, Timmins, Okotoks, Saint-Georges, Keswick–Elmhurst Beach, Bolton, Val-d'Or, Cochrane, Quispamsis–Rothesay, Midland, Innisfil, Owen Sound, Brockville, Fergus, Lindsay, Collingwood, Cobourg, Alliston, Wasaga Beach, Valley East, Pembroke, Tillsonburg, Port Colborne, Fort Erie, Strathroy