A lot of us have been making minimum payments-especially when COVID-19 started, hoping that next month will be better and they could pay more. However, this has been the case even before the pandemic happened.
Most people have been paying only the minimum payments without a complete understanding of how it will impact their finances in the long term. This has become a habit for most credit card holders for a long time already.
In this article, you'll learn how important it is to manage your credit card payments.
Reviewing Your Monthly Credit Card Statement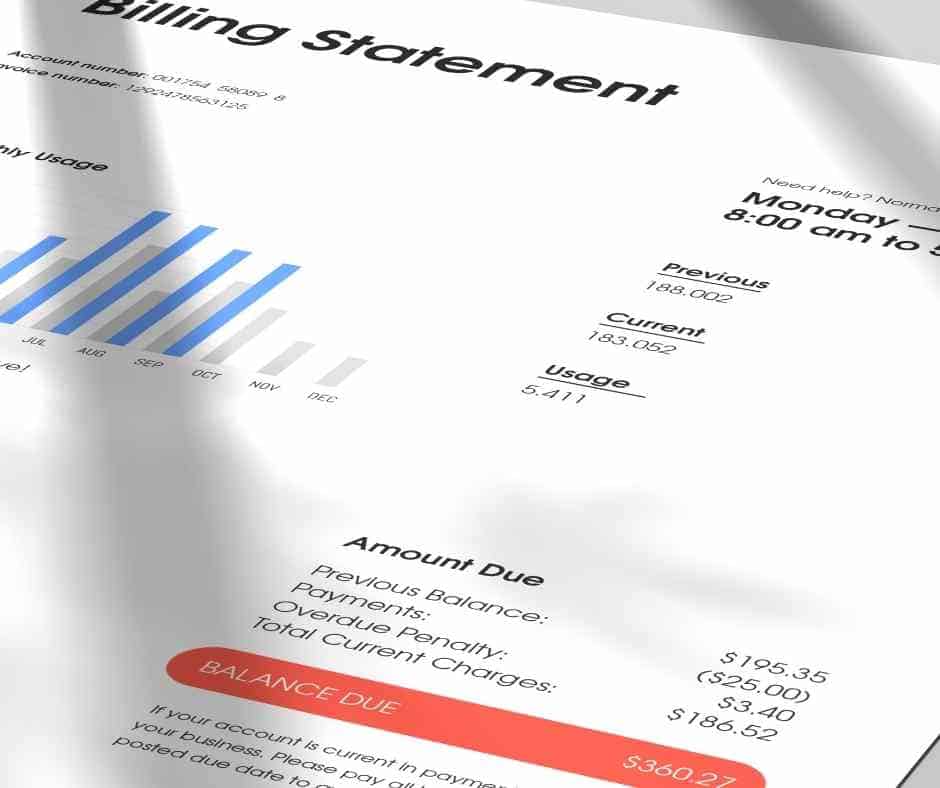 You receive your monthly credit card payment and you should review it regularly too. Once you receive your credit card statement, things you need to check are the following:
All your purchases or transactions from the last period.
The total of the transactions or purchases you made in the current period.
The total interest charges incurred.
The total updated credit card balance (sum of the transactions from last period and any additional fees or charges).
The minimum required monthly payment which you need to pay on or before the due date to avoid penalties.
It is important that you understand how credit card companies calculate your credit card monthly minimum payment.
The Disadvantage of Making Only the Minimum Payments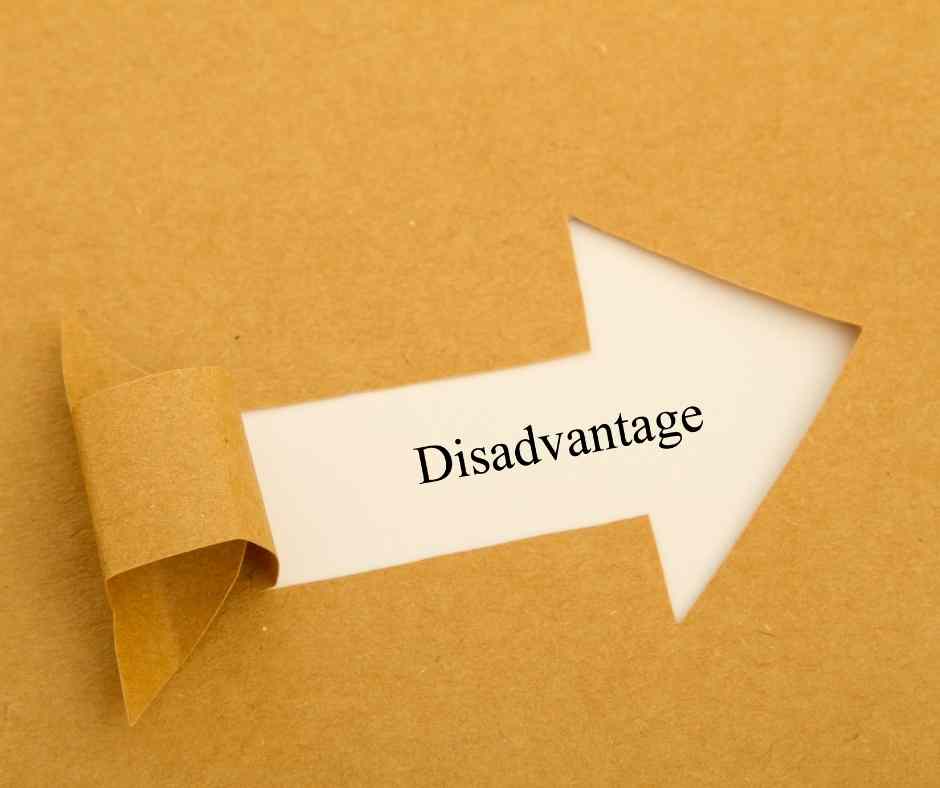 When you sign up for a new credit card, you will receive a credit card agreement which will include all information you need about how your credit card works and all fees in respect to the particular card.
The minimum monthly payment is a percentage of the total balance (usually 1%-3%).
But what happens if you continue making only the minimum monthly payments?
Answer: Your Debt Will Take Longer to be Paid Off
A credit card is a type of revolving credit which means you will just repeatedly pay it as long as the account remains open. Paying only the minimum will lengthen the debt period because whenever you make payments, a huge portion of your payment will be allocated towards the interest, not the principal.
The higher the interest rate is, the longer it will take for you to pay off your credit card if you make only the minimum payments. This is true because only a small portion of your payment goes towards the principal.
Consequences of Missing a Payment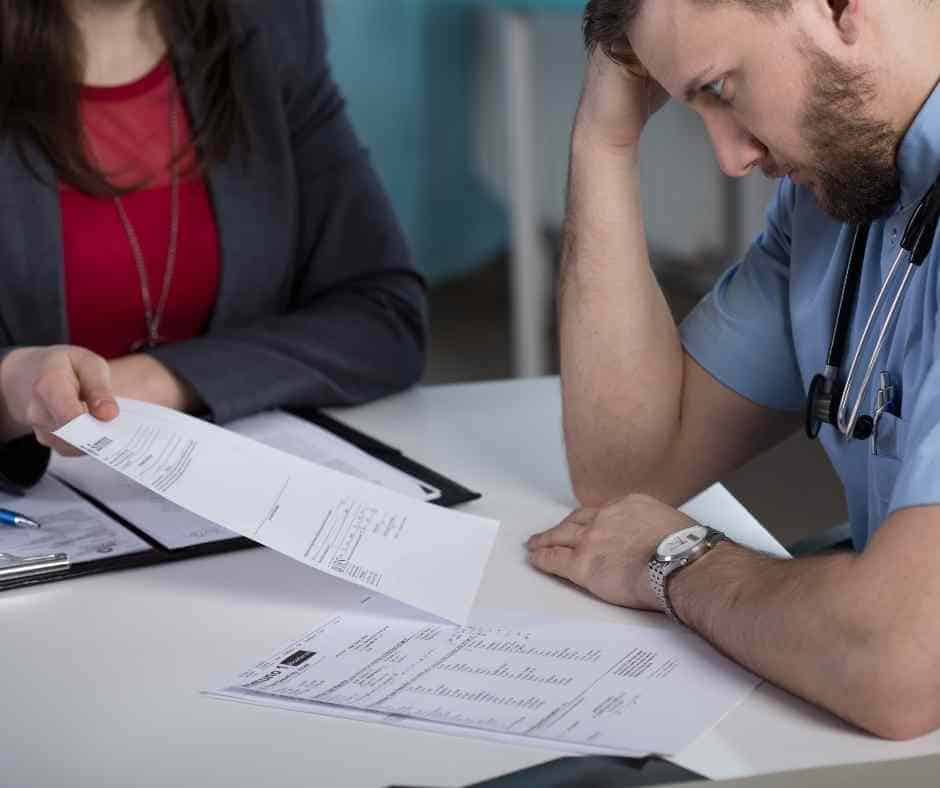 Below are possible consequences if you miss paying the required credit card monthly payment.
Penalties will be levied. (Late fees plus interests)
The interest rate may increase. This is because your credit card lender might think you are high risk.
Missing a payment means your debt value remains or may even increase therefore could result in a higher debt-to-income ratio. This score is also used to measure your creditworthiness and might affect your application for new credit in the future.
If you continue to miss payments:
Your credit score may decrease significantly because the credit card company might report the missed payments to the credit bureaus.
Credit Card Debt Help – Ontario Exclusive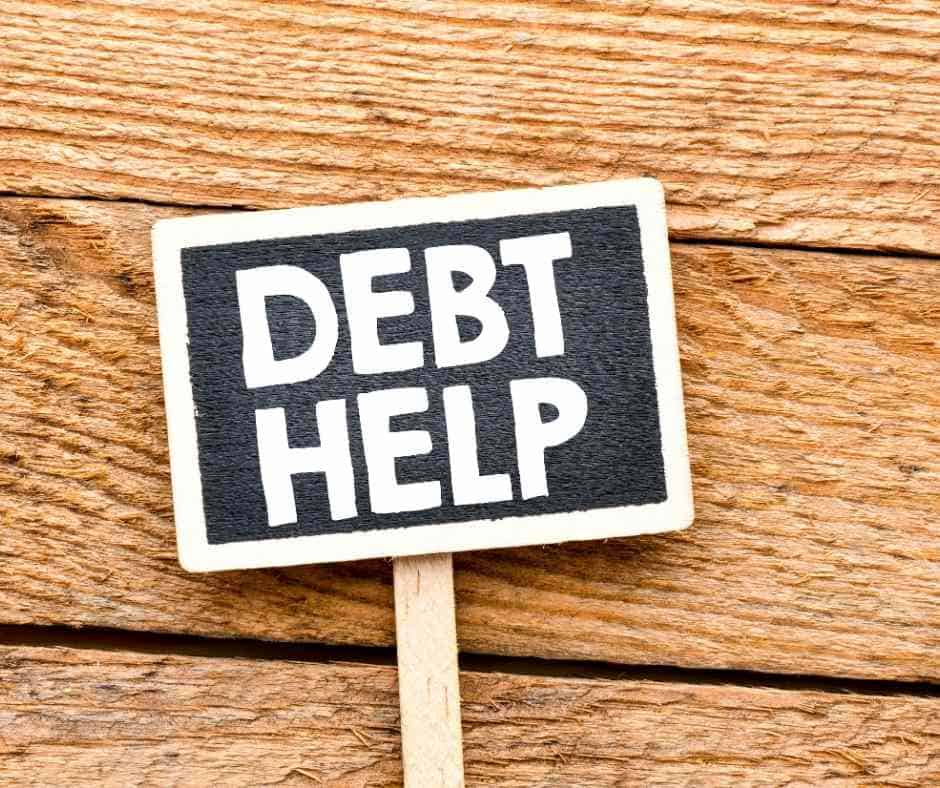 If you need help with over $10,000 worth of unsecured debts including Credit Cards, Personal Loans, Car Loans, Taxes, CERB, HST, 407, Household Bills, Payday Loans, and Student Loan, you are not alone. We can help create a debt relief program that will eliminate or reduce debt by up to 75%.
Our program is a government-approved debt forgiveness program designed to consolidate multiple types of unsecured debts into a single and affordable monthly payment.
This program is only available to Ontario residents at the moment. Speak to us, we can provide you a free consultation. We will help you create a personalized debt relief program to help you get rid of debt fast and legally.
Stop collection calls, wage garnishments, lawsuits, and interests with our amazing program. We don't charge upfront fees, and your information with us is secured and confidential.
Get your free debt savings estimate by clicking the button below.
Serving These Cities and Surrounding Rural Areas:
Toronto, Ottawa–Gatineau (ON/QC), Hamilton, Kitchener, London, Oshawa, Windsor, St. Catharines–Niagara, Barrie, Guelph, Kingston, Kanata, Milton, Brantford, Thunder Bay, Sudbury, Peterborough, Sarnia, Belleville, Sault Ste. Marie, Welland–Pelham, North Bay, Cornwall, Chatham, Georgetown, St. Thomas, Woodstock, Bowmanville, Leamington, Stouffville, Orillia, Stratford, Orangeville, Bradford, Timmins, Keswick–Elmhurst Beach, Bolton, Midland, Innisfil, Owen Sound, Brockville, Fergus, Lindsay, Collingwood, Cobourg, Alliston, Wasaga Beach, Valley East, Pembroke, Tillsonburg, Scarborough, Brampton, Vaughan, North York, Markham, Oakville, Pickering, Ajax, Whitby, Richmond Hill, Newmarket, Caledon, Burlington, Etobicoke