Due to the devastating economic impact of COVID-19 on businesses in Ontario (most especially small businesses), the Canadian Government has introduced the Ontario Small Business Grant which is now open for application.
As of January 2021, the program has started to roll out in accepting applicants who need support in financially running their business.
If you need help with other debt relief options in Ontario, just click the button below to get a free consultation with our professional debt specialists who will provide you the best advice and guidance on what debt relief programs best suits your situation.
What is Small Business Grant Ontario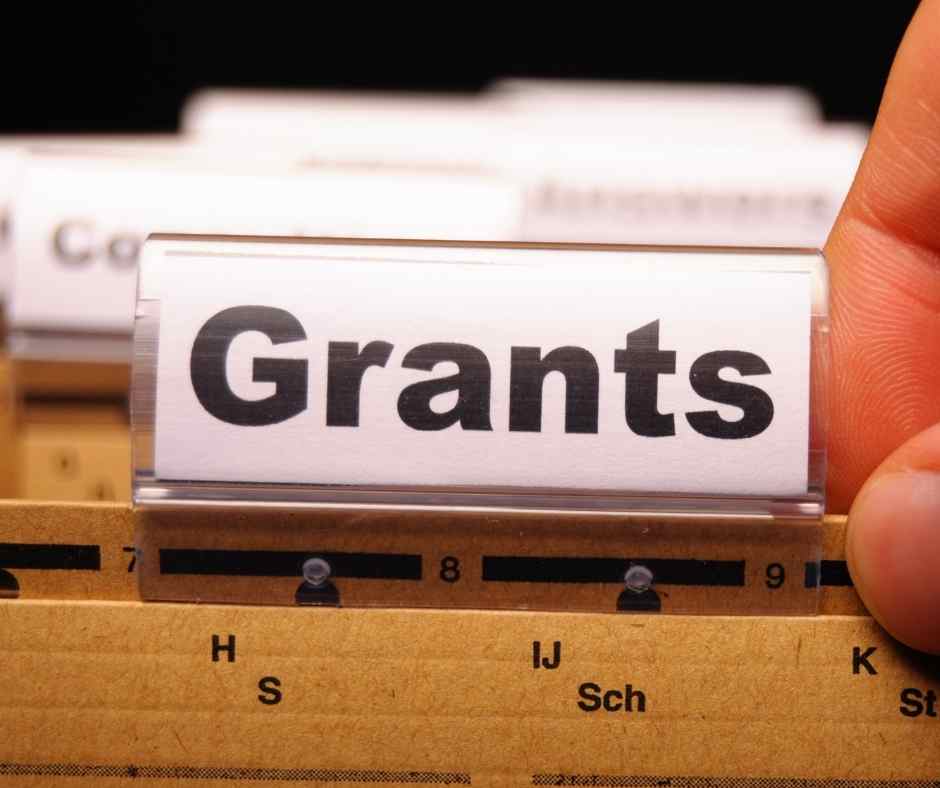 This is a type of relief option that will help Canadian business owners that are required to shut down or close their businesses under the Provincial shutdown effective 26th of December, 2020.
It is a type of funding to support business owners during the COVID-19 pandemic shutdown period which aims to stop the spread of the pandemic.
With this program, businesses can get funds starting at $10,000 up to a maximum of $20,000 to help cover the reduced revenue during the Provincial lockdown.
If you want to read more information about this government relief program for businesses, please click this link.
Who Is Eligible for The Ontario Small Business Grant?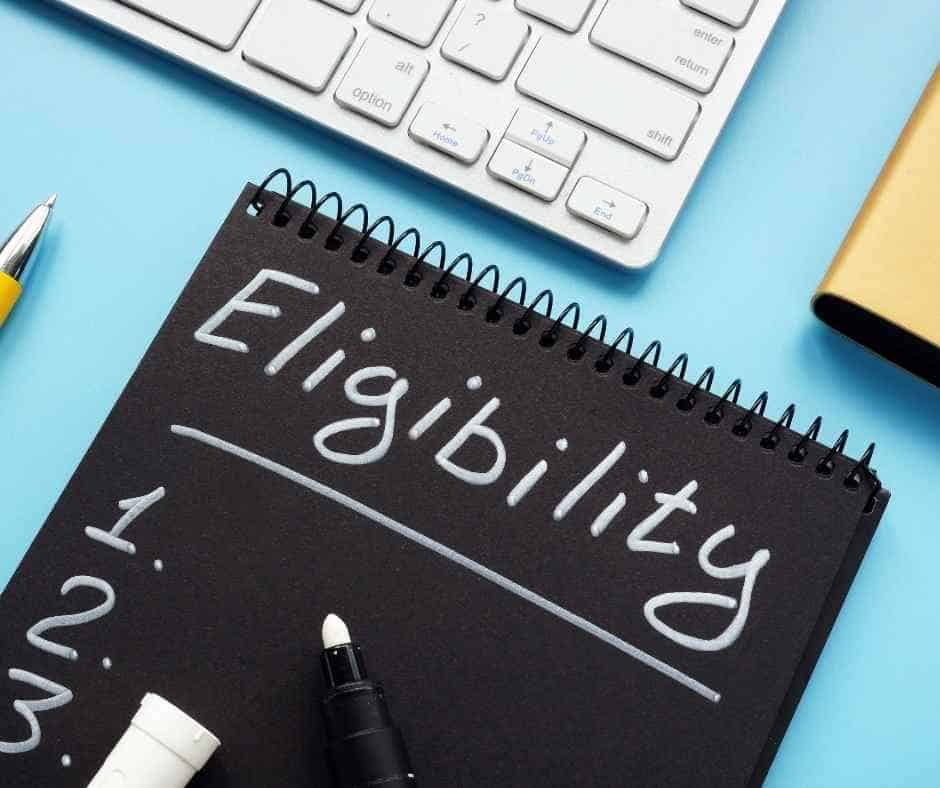 To qualify for the grant, the small business must be in the following situation:
[Eligibility according to Government of Ontario]
"be required to close or restrict services subject to the Province-wide Shutdown effective 12:01 a.m. on December 26"
"have fewer than 100 employees at the enterprise level"
"have experienced a minimum of 20 percent revenue decline comparing April 2020 to April 2019 revenues. New businesses established since April 2019 are also eligible provided they meet the other eligibility criteria"
Who are not qualified:
Small businesses that were shut down before the second wave lockdown.
Essential businesses that are permitted to operate with strict health protocols and capacity restrictions.
The business employs over 100 people.
How to Apply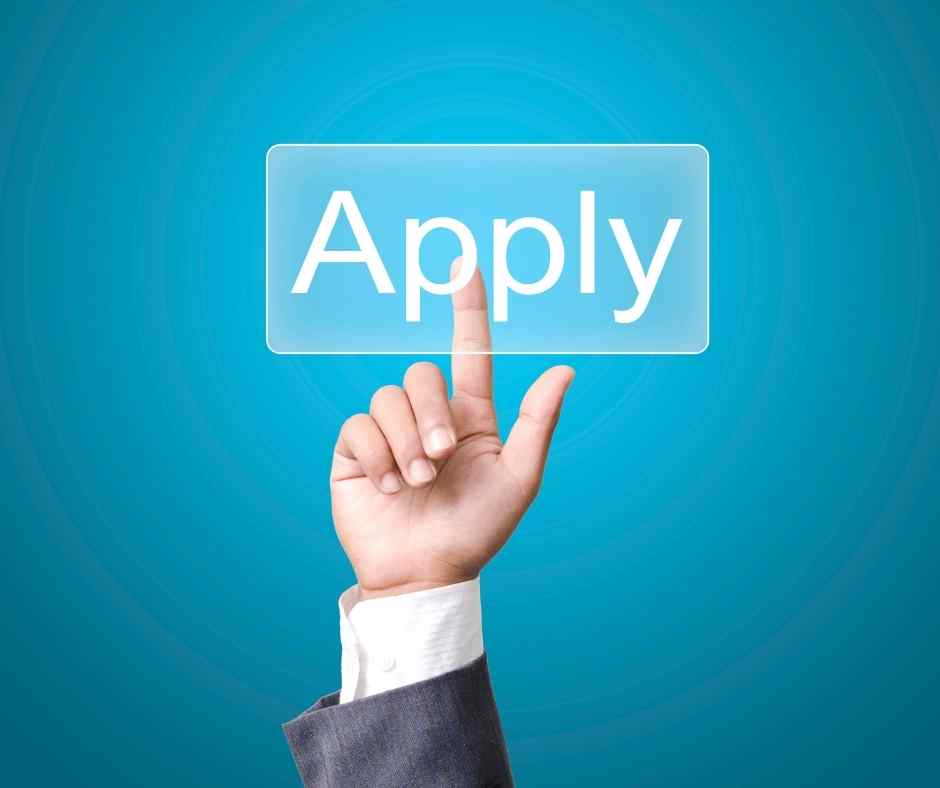 The application for the Small Business Ontario Grants is now open for new and returning applicants.
Before you can proceed with your application, businesses must possess a Business Number. If you don't have a Canada Business Number yet, you may contact CRA (Canada Revenue Agency) at 1-800-959-5525.
If you are a returning applicant, that means you:
have started an application before but saved a draft version with the purpose to continue later.
have already applied before and you want to make a follow-up or update your information.
You have the option to resume your application by entering the required information as follows:
Authorization Number – Unique reference number sent to your business email address.
CRA Business Number – 9-digit number
New Applicant? Click this link to get started with your Small Business Ontario Grants Application.
Other Debt Relief Options for Ontarians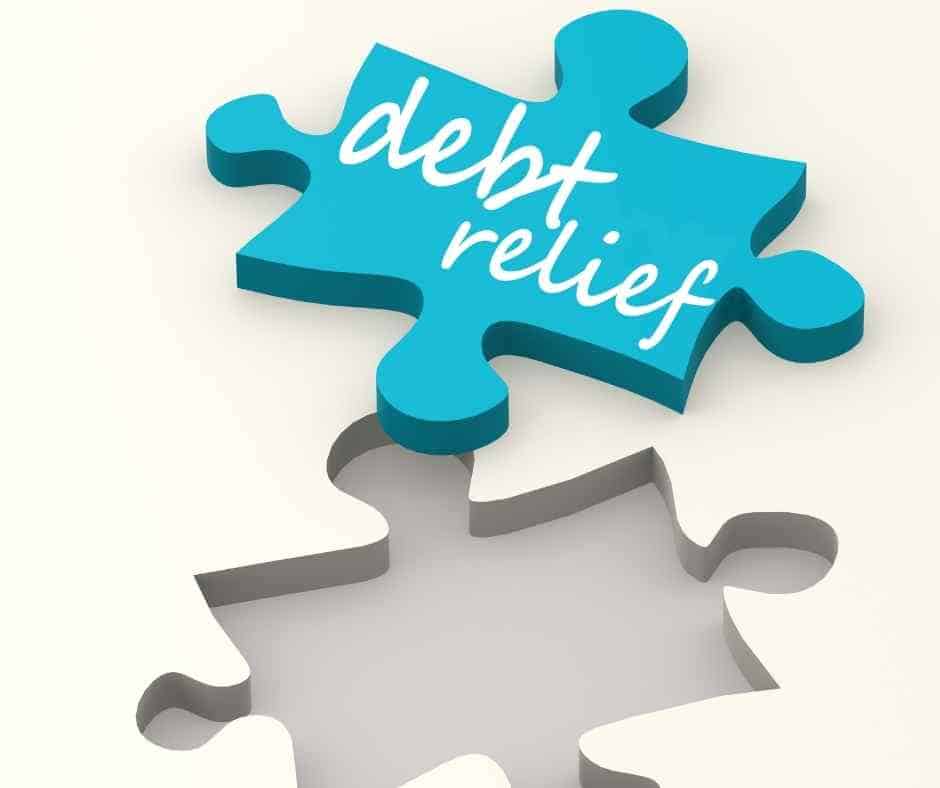 Are you struggling with over $10,000 worth of debt from Credit Cards, Personal Loans, Car Loans, Personal Taxes, HST, 407, Household Bills, Payday Loan, Student Loan, CRA, CRB, CERB, Small Business Debt, or Large Business Debt, you are NOT alone – we can help!
Our role is to help you create a personalized debt savings plan that will help reduce your debt by up to 75%. That means you'll only pay a portion of what you originally owe and the rest is forgiven.
Sign up now and get a free consultation. Click below to get started, it will only take a few minutes of your time and the results are rewarding!
Want to know what our clients have to say about us and our service? Click this link to read hundreds of google reviews.
"Very informative with all information. I was unsure about the whole process. Very good communication & kind to speak with. Thanks Suma for all you have done." – Sarah-Mae Cross
"Very nice to deal with Connie and she helped solve all my issues and problems with my debt. Still having a few issues but I'm sure it will be resolved shortly again happy to deal with Connie Brannigan with all these issue" – Laura Salevsky
Serving These Cities and Surrounding Rural Areas:
Toronto, Ottawa–Gatineau (ON/QC), Hamilton, Kitchener, London, Oshawa, Windsor, St. Catharines–Niagara, Barrie, Guelph, Kingston, Kanata, Milton, Brantford, Thunder Bay, Sudbury, Peterborough, Sarnia, Belleville, Sault Ste. Marie, Welland–Pelham, North Bay, Cornwall, Chatham, Georgetown, St. Thomas, Woodstock, Bowmanville, Leamington, Stouffville, Orillia, Stratford, Orangeville, Bradford, Timmins, Keswick–Elmhurst Beach, Bolton, Midland, Innisfil, Owen Sound, Brockville, Fergus, Lindsay, Collingwood, Cobourg, Alliston, Wasaga Beach, Valley East, Pembroke, Tillsonburg, Scarborough, Brampton, Vaughan, North York, Markham, Oakville, Pickering, Ajax, Whitby, Richmond Hill, Newmarket, Caledon, Burlington, Etobicoke