Just early this February, a class action lawsuit was filed against the Canadian Government in regards to the Canada Emergency Response Benefit (CERB). This is about the CERB debt repayment situation that left thousands of Canadians scared that they have to pay back thousands of dollars.
About 440,000 Canadians were sent "education letters" by CRA saying that they might have not qualified for the benefit program but still received the CERB money and they need to pay it back.
In the early days of COVID-19 lockdown, most Canadians were encouraged to apply but now they're being asked to repay $14,000 for applying for CERB that they were initially told they qualify for.
Read this article to know exactly what's going on with the class-action lawsuit against the Canada Emergency Response Benefit (CERB).
The Ryan vs Attorney General of Canada: T-195-21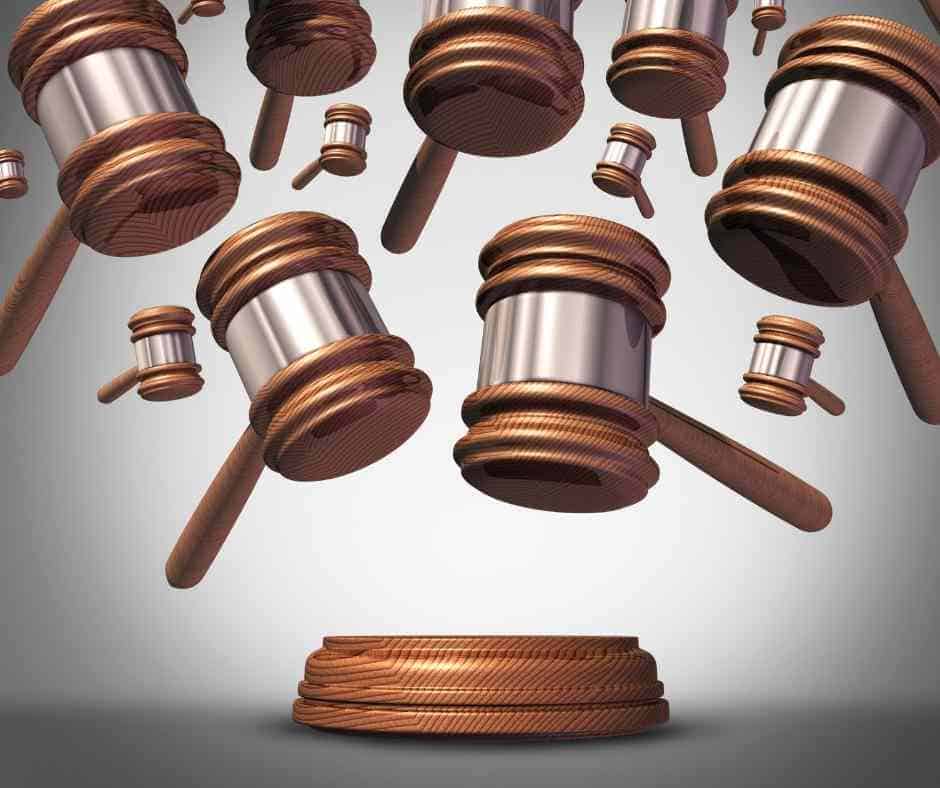 A semi-retired Teacher in the Mississauga area named Janet Ryan is leading the complaint against the CERB repayment.
She is a pensioner and is receiving both pension and old-age security payments, and to supplement her needs she also do part-time tutoring making her a "self-employed" individual.
Her part-time tutoring job earned her $5,000 in 2019 making her to belong to the $5,000 threshold giving her the impression that she is qualified to apply for CERB. Apart from this, said tutoring job has also been affected by Covid 19, thus she applied and has benefited from the program.
But she was also one of the people who received the education letter from CRA saying she didn't make the $5,000 threshold which makes her ineligible and she needs to pay back the entirety of CERB.
This is when she began talking to lawyers to seek legal advice and now called the Class Action Lawsuit Against CERB. If you want to know more about the story behind the Class Action Lawsuit filed against CERB, click this link to read more information.
The Goal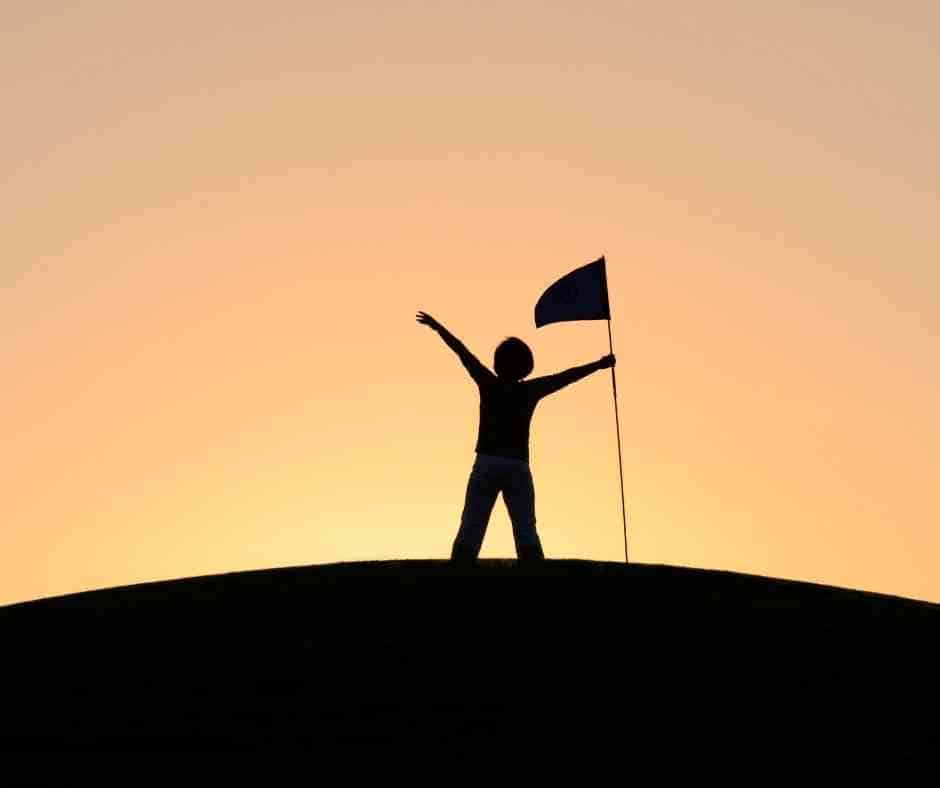 The Class Action Lawsuit against CERB is seeking the below:
"Should not seek to collect any funds from any of the recipients who are receiving pension and old age security."
As you can notice, this lawsuit is focused on the people who are receiving pensions and old age security as these people are most at risk. However, depending on what happens with this Class Action Lawsuit, it could have major implications for other people who are potentially obliged to pay back the CERB and CRB even though they believe they qualified completely and legitimately.
If you want to read more information about the CLASS ACTION LAWSUIT FILED AGAINST CERB, please click this link.
What Does the Government's Say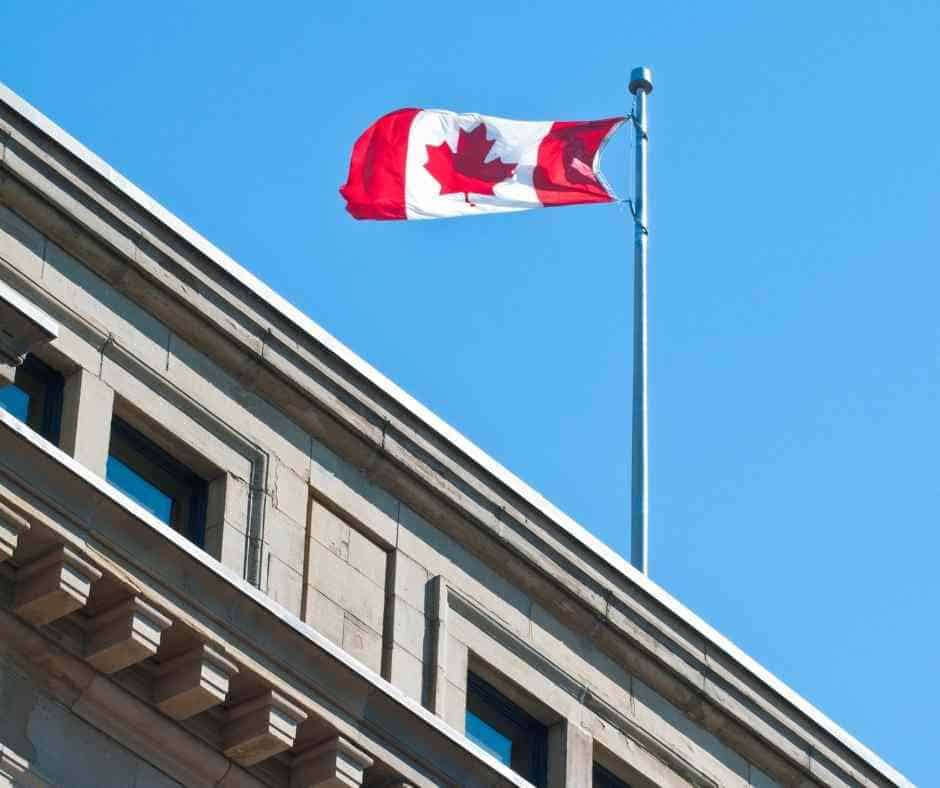 According to a news article published by Toronto Star, the CRA Spokesperson said in an email that the "agency is sensitive to cases of hardship for Canadians" who were hit hard by the COVID-19 pandemic.
It was also reported that the Honorable Employment Minister Carla Qualtrough said that the government is "actively looking at options to respond and will have more to say very soon".
As of now, it is still unclear what will be the result of this Class Action Lawsuit against the CERB/CRB. But it seems that more people are signing the petition to stop the CERB clawback. You may check this link to learn more.
What You Can Do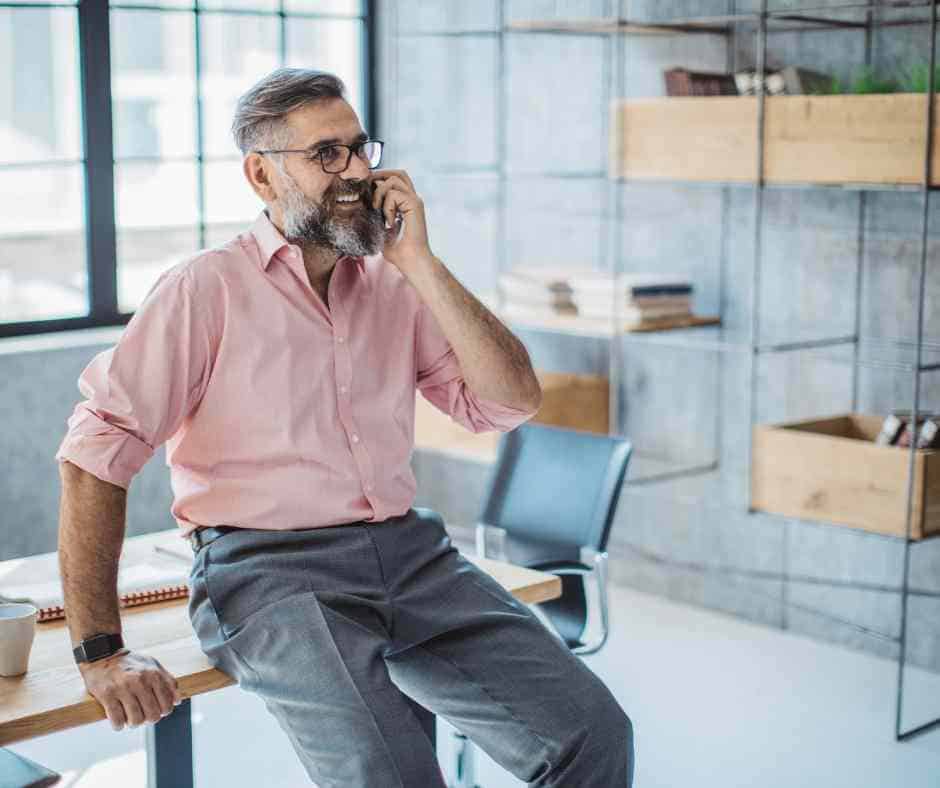 If you owe money to the government (Taxes, CERB, HST, 407, OSAP loan) or any other unsecured debt such as Credit Cards, Personal Loans, Car Loans, Household Bills, Payday Loans, and Student Loan; we can help.
We are Canada's most trusted debt relief organization that provide a personalized debt relief program and free consultation to people who are struggling with over $10,000 worth of unsecured debts.
Our goal is to help people get out of debt and start a fresh new life. We have hundreds of 5-star google reviews from our satisfied clients. You can read the reviews at this link and get an idea of how we are helping people achieve financial freedom.
Once your debt relief program is filed, all collection activities, wage garnishment, lawsuits and interests will STOP. You will also have the chance to rebuild your credit after the successful completion of the program.
Click below to get started with our government-approved debt relief program.
"Thank you very much Suma for the help. It is really much appreciated." – Albert Costales
"Didn't know what to expect when I contact National Debt Relief but as soon as Brittany answer the phone and started explaining the program I know I was in good hands. She was always available to answer any of my concerns. She made the process very easy. Brittany exceeded my expectations 100%. I wish this company a long successful future… Thank you for helping me get my debt under control." – Michelle Couture
Serving These Cities and Surrounding Rural Areas:
Toronto, Mississauga, Scarborough, Brampton, Vaughan, North York, Markham, Oakville, Pickering, Ajax, Whitby, Richmond Hill, Newmarket, Caledon, Burlington, Etobicoke, St. Catharines–Niagara, Montreal, Vancouver, Calgary, Edmonton, Ottawa-Gatineau, Winnipeg, Quebec City, Hamilton, Kitchener, London, Victoria, Halifax, Oshawa, Windsor, Saskatoon, St. Katherines-Niagara Falls, Regina, St. John's, Kelowna, Barrie, Sherbrooke, Guelph, Abbotsford, Kingston, Kanata, Trois-Rivières, Moncton, Chicoutimi–Jonquière, Milton, Red Deer, Brantford, Thunder Bay, White Rock, Nanaimo, Sudbury, Lethbridge, Saint-Jean-sur-Richelieu, Peterborough, Kamloops, Saint-Jérôme, Chilliwack, Sarnia, Châteauguay, Drummondville, Belleville, Fort McMurray, Sault Ste. Marie, Prince George, Medicine Hat, Welland–Pelham, Grande Prairie, Airdrie, Granby, Fredericton, Saint John, Beloeil, North Bay, Saint-Hyacinthe, Brandon, Vernon, Cornwall, Joliette, Courtenay, Charlottetown, Victoriaville, Chatham, Georgetown, St. Thomas, Woodstock, Bowmanville, Salaberry-de-Valleyfield, Shawinigan, Rimouski, Spruce Grove, Sorel, Campbell River, Prince Albert, Penticton, Mission, Leamington, Moose Jaw, Stouffville, Lloydminster, Orillia, Stratford, Orangeville, Cape Breton–Sydney, Bradford, Leduc, Timmins, Okotoks, Saint-Georges, Keswick–Elmhurst Beach, Bolton, Val-d'Or, Cochrane, Quispamsis–Rothesay, Midland, Innisfil, Owen Sound, Brockville, Fergus, Lindsay, Collingwood, Cobourg, Alliston, Wasaga Beach, Valley East, Pembroke, Tillsonburg, Port Colborne, Fort Erie, Strathroy