Debt consolidation is now becoming more popular in Canada due to its amazing benefits. It is a method of debt settlement option that is government-approved and has been receiving great feedback from clients who have already taken advantage of this debt relief option. In this article, you will learn the pros and cons of debt consolidation in Canada.
If you are looking for legitimate debt relief options in Canada, you are in the right place. At National Debt Relief Services, we value our clients' time that is why we make sure that we provide the best debt relief option that suits your financial situation.
Click the button below to speak to one of our debt specialists and know your debt relief options in minutes.
How to Qualify for Debt Consolidation in Canada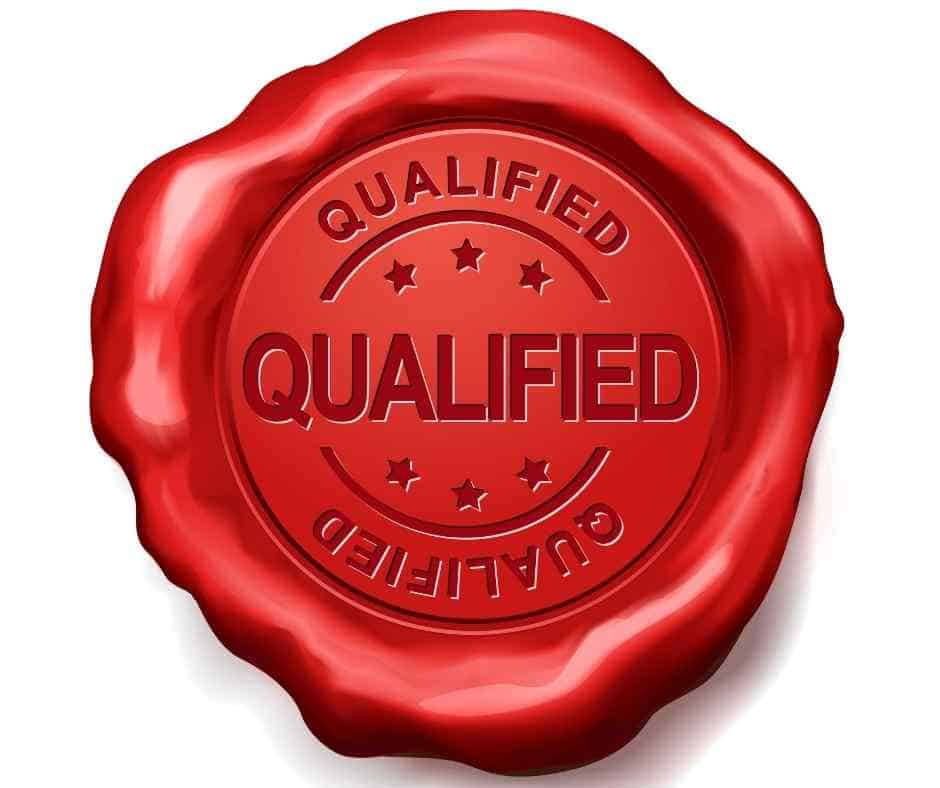 To qualify for this government-approved debt relief program, you must:
Have over $10,000 worth of unsecured debts.
Unable to pay your current debts.
Be a Canadian resident, or living in Canada.
Not having any open or uncompleted debt consolidation program.
Click below to get a free debt savings estimate and learn the best way to deal with your debts.
Pros & Cons of Debt Consolidation Program in Canada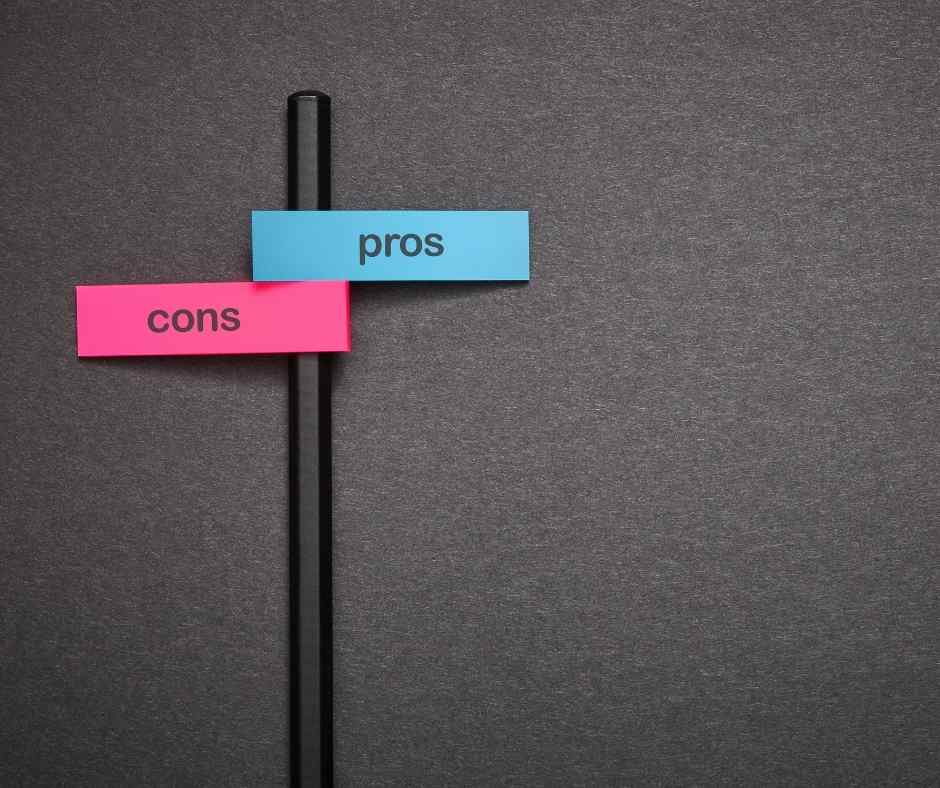 PROS
Easier Debt Repayments
We will help you merge your unsecured debts (Credit Cards, Personal Loans, Car Loans, Taxes, CERB, HST, 407, Household Bills, Payday Loans, and Student Loan) into a single debt which makes it easier for you to keep track of and pay monthly.
Reduced Debt/Lower Monthly Payment
Your debt will be reduced by up to 75%. National Debt Relief Services has built a good relationship with creditors over the years. That is why, with us you will get the best deal and enjoy great debt reduction if you let us negotiate with your creditors.
Stop Collection Calls
Once your debt consolidation program is approved, your creditors will no longer contact you about your debts. All creditors including collection agencies can't collect payments from you and push you to pay your debts anymore because you now have a sound debt consolidation program that will enable you to settle the debt you owe to your creditors with much ease.
Avoid Wage Garnishment
Any active wage garnishment will be stopped. This means you'll get your paycheck in full without any more deductions that are being directly paid to your creditors.
Stop Interests
All your interest from old debts will stop incurring new interest charges the moment you start your debt consolidation program.
Keep Your Assets
The best advantage of doing a debt consolidation program is you can keep your house or home equity. You just need to speak to the right people to help you deal with your debts.
Speak to us to know if you qualify and whether debt consolidation is the right debt relief option for you.
CONS
Temporary Credit Rating Decline
There will be a note on your credit report that you are on a debt consolidation program. An R7 rating will be noted on your report for the duration of your program and another 3 years after completion.
Surrender Your Credit Cards
You will need to surrender your credit cards once you take advantage of the debt consolidation program.
Consequences When Missing a Payment
If you miss three consecutive months of payment on your debt consolidation program, it can lead to the annulment of the program.
Get Your Debt Consolidation Program Approved Now! Know More About the Pros and Cons of Debt Consolidation Program in Canada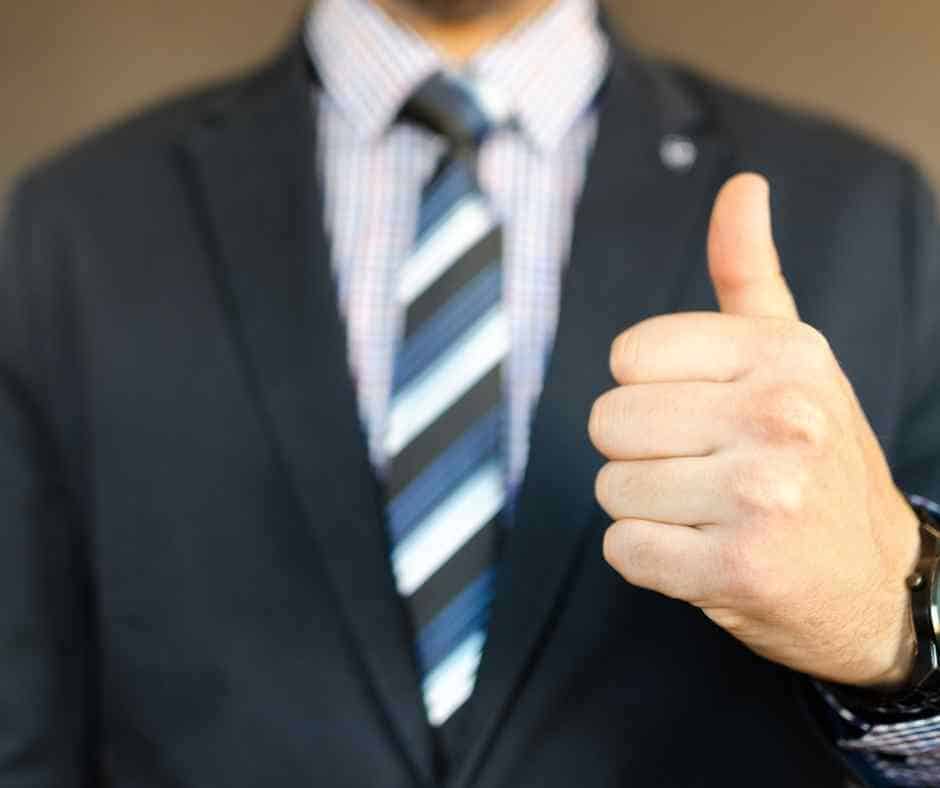 Debt Consolidation can be the answer to your debt problems, we are Canada's trusted name in hardship relief. We helped thousands of Canadians get out of debt.
We provide Free Consultation, no upfront fees, no risks, no commitments, no obligations so you can learn more pros and cons of the debt consolidation program when you speak to us. We are a Debt Relief and Consolidation Agency in Canada that will provide you a personalized plan according to your current financial condition.
You're a click away from a debt-free life. Help us help you, click on the link below to get in touch with us.
We will walk you through the benefits of the government-approved debt relief program which will help reduce up to 75% off your debts from Credit Cards, Personal Loans, Car Loans, Taxes, HST, 407, Household Bills, Payday Loans.
"Hi, I was dealing with some debt and National debt help me to deal with it from my home. All thanks to Antaisha, who not only listen my problem but understand it completely.Now I'm stress free and happy. Thank you so much." – Arash Bhati
"Dawn Brooks was amazing very helpful and knowledgeable. I'm looking forward to answering my phone again and moving forward in life. Thank you" – Elaine Miller
Serving These Cities and Surrounding Rural Areas:
Toronto, Mississauga, Scarborough, Brampton, Vaughan, North York, Markham, Oakville, Pickering, Ajax, Whitby, Richmond Hill, Newmarket, Caledon, Burlington, Etobicoke, St. Catharines–Niagara, Montreal, Vancouver, Calgary, Edmonton, Ottawa-Gatineau, Winnipeg, Quebec City, Hamilton, Kitchener, London, Victoria, Halifax, Oshawa, Windsor, Saskatoon, St. Katherines-Niagara Falls, Regina, St. John's, Kelowna, Barrie, Sherbrooke, Guelph, Abbotsford, Kingston, Kanata, Trois-Rivières, Moncton, Chicoutimi–Jonquière, Milton, Red Deer, Brantford, Thunder Bay, White Rock, Nanaimo, Sudbury, Lethbridge, Saint-Jean-sur-Richelieu, Peterborough, Kamloops, Saint-Jérôme, Chilliwack, Sarnia, Châteauguay, Drummondville, Belleville, Fort McMurray, Sault Ste. Marie, Prince George, Medicine Hat, Welland–Pelham, Grande Prairie, Airdrie, Granby, Fredericton, Saint John, Beloeil, North Bay, Saint-Hyacinthe, Brandon, Vernon, Cornwall, Joliette, Courtenay, Charlottetown, Victoriaville, Chatham, Georgetown, St. Thomas, Woodstock, Bowmanville, Salaberry-de-Valleyfield, Shawinigan, Rimouski, Spruce Grove, Sorel, Campbell River, Prince Albert, Penticton, Mission, Leamington, Moose Jaw, Stouffville, Lloydminster, Orillia, Stratford, Orangeville, Cape Breton–Sydney, Bradford, Leduc, Timmins, Okotoks, Saint-Georges, Keswick–Elmhurst Beach, Bolton, Val-d'Or, Cochrane, Quispamsis–Rothesay, Midland, Innisfil, Owen Sound, Brockville, Fergus, Lindsay, Collingwood, Cobourg, Alliston, Wasaga Beach, Valley East, Pembroke, Tillsonburg, Port Colborne, Fort Erie, Strathroy