Understanding how COVID-19's negative effect on an individual's finances, especially consumer debt is vital in dealing with the pandemic.
Undoubtedly, COVID-19 made a substantial impact on Canadian households, and most people are continuously dealing with the effects of this until today.
If you are one of the people directly affected by the pandemic, consider reading this article to determine what you can do to manage it.
Do you need help in dealing with swelling consumer debt due to COVID-19? You are not alone! We can help legally and in the easiest way. Click the button below to learn more information.
How COVID-19 Became The Major Reason for Swelling Consumer Debt in the Last Year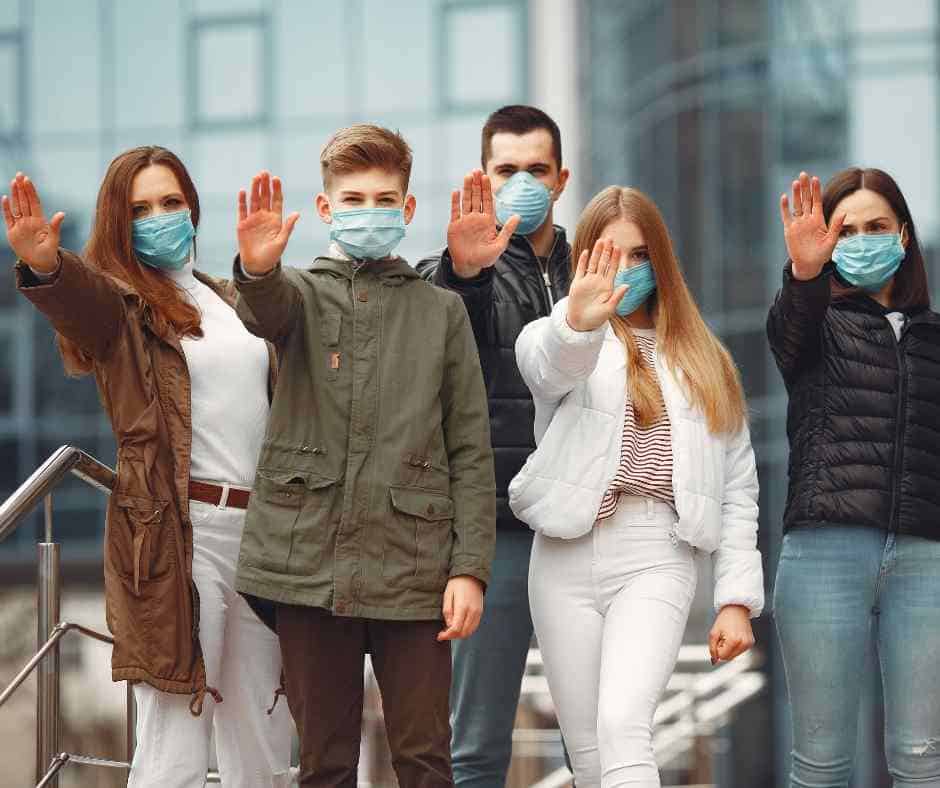 Below are some of the most common effects of the pandemic that impacts consumer debts:
Lower Income
In a spur of a moment, a significant number of Canadians either lost their job or got reduced working hours.
The majority of the working force had to deal with unplanned budget cuts and the dissolution of expected income in the coming months.
Some parents had to temporarily give up their jobs and had to stay home and take care of their kids then while on lockdown.
All these caused a domino effect which eventually leads to debt or inability to pay the debt.
Credit Card Used as Backup
Since people had no income coming in, credit cards were used as a backup to spend/buy essentials. People were more focused on addressing their daily food and essential needs and just thought about debt later. Debt was not a priority, and this led to growing debt overtime.
Rent/Mortgage Payments
Job loss or reduced working hours have a domino effect, which ultimately affects people's ability to pay for their housing, the most expensive monthly cost a family will endure.
Trying to keep a roof over one's head has become one of Canadians' most significant financial stress during these most trying times.
Options to Deal with Consumer Debt as a Result of COVID-19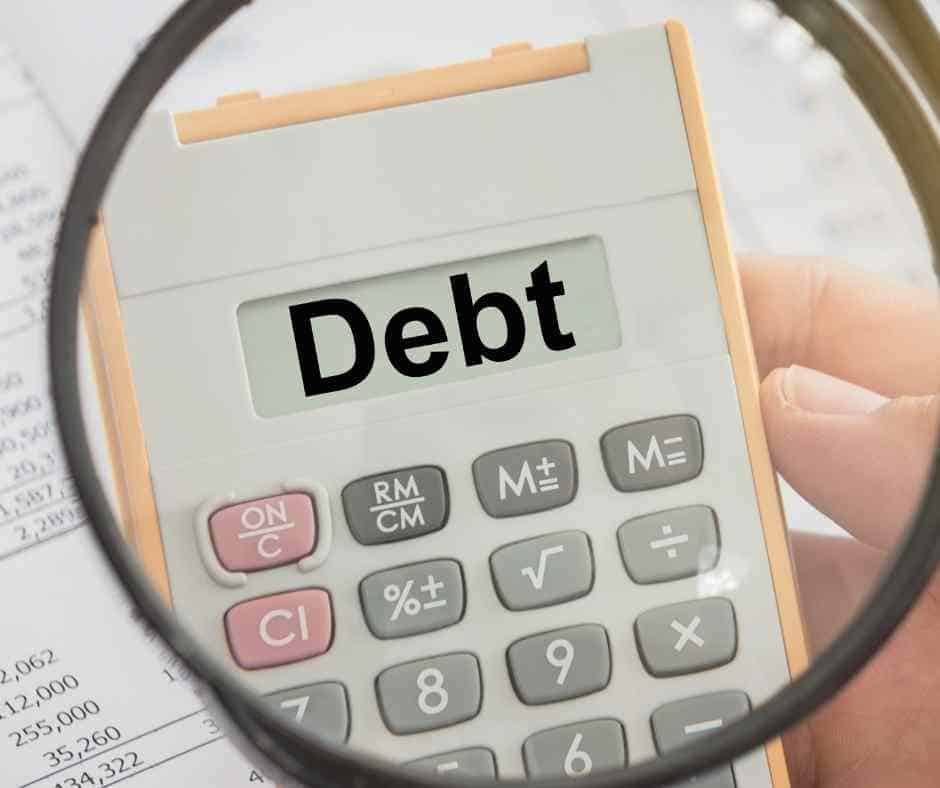 COVID-19 is still a threat to all Canadians' health and safety, and the following are government programs and personal debt relief options that citizens can take advantage of.
COVID-19 Government Programs
Since the beginning of the pandemic, the Canadian Government introduced support programs to help those who are most in need and vulnerable to the impact of COVID-19. Below are available programs for Canadians who are struggling financially.
· Canada Recovery Benefit (CRB), formerly CERB
· Canada Recovery Sickness Benefit (CRSB)
· Canada Recovery Caregiving Benefit (CRCB)
Mortgage Deferrals
Homeowners who are struggling financially due to the COVID-19 pandemic may be eligible for mortgage payment deferral. This is an agreement between a lender and homeowner to suspend or delay mortgage payment for a certain period.
To determine whether you are eligible for the mortgage payment deferral, contact your bank or mortgage specialist.
Payment Arrangement
If you feel that you will not be able to pay your monthly obligation towards your loan or credit card payment, it is best to contact your creditor.
Advise your creditor that you are going through tough times due to the COVID-19 pandemic, and you will need a payment arrangement.
Creditors are well aware of the COVID-19 crisis and could potentially provide you temporary financial relief by giving you a lower interest rate in a certain period.
They may also waive any interest charges or late fees incurred as a result of the COVID-19 crisis.
Lastly, you may also ask for a payment deferral so you can skip a couple of payments to give you breathing room.
Government-Approved Debt Relief Program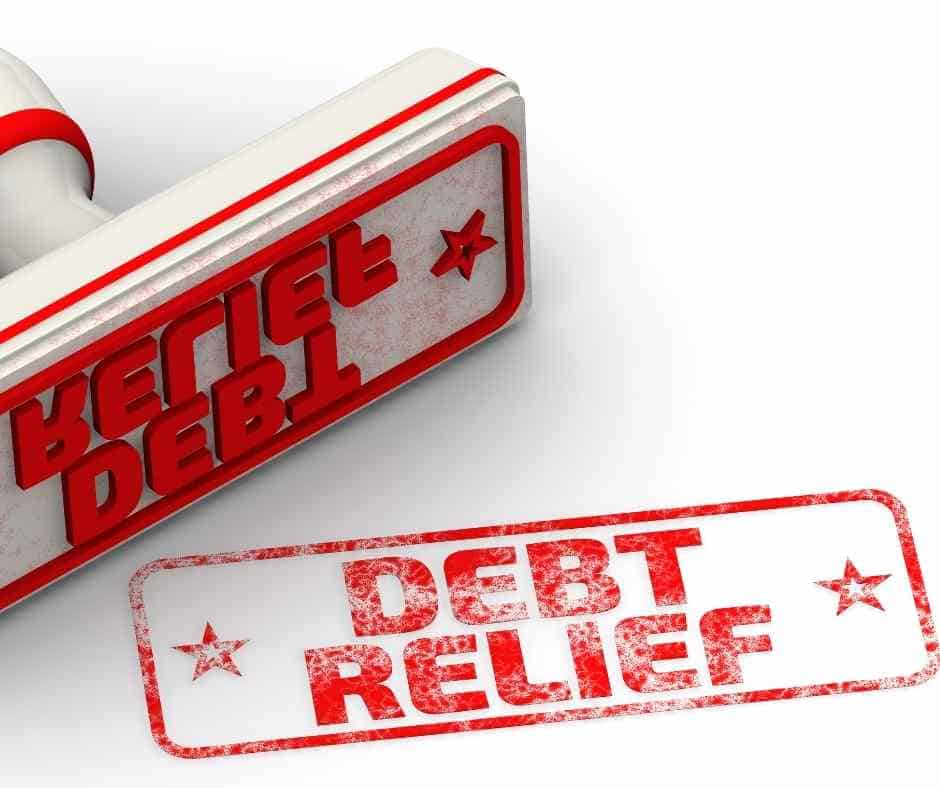 If you owe more than $10,000 worth of consumer debt as a result of the COVID-19 pandemic, you have an option to take advantage of a debt consolidation program. This program will help consolidate all unsecured debt into a single monthly payment and reduce your debt by up to 75%.
Benefits of this program include:
Chance to rebuild your credit
We can help you get a debt consolidation program. Our clients are happy and satisfied with our service:
"My experience with national debt relief was fantastic. Better than I thought it would be.l got what I needed. payments could.not better. All thanks to connie. Nice . helpful. lm 62 now I feel 52. Thanks again connie 😘" – Matthew Killen
"Having to make some of the hardest decisions in the past couple of months to start my life over. Dawn was there, very understanding, very knowledgeable, and worked to get me to a new happy place. I would recommend Dawn to anyone having financial burden" – Kelly Herron
Get a free consultation by clicking the button below. We don't charge upfront fees; you only pay us if we can save you money. This is a great government-approved program to combat consumer debt brought by the COVID-19 pandemic.
Serving These Cities and Surrounding Rural Areas:
Toronto, Mississauga, Scarborough, Brampton, Vaughan, North York, Markham, Oakville, Pickering, Ajax, Whitby, Richmond Hill, Newmarket, Caledon, Burlington, Etobicoke, St. Catharines–Niagara, Montreal, Vancouver, Calgary, Edmonton, Ottawa-Gatineau, Winnipeg, Quebec City, Hamilton, Kitchener, London, Victoria, Halifax, Oshawa, Windsor, Saskatoon, St. Katherines-Niagara Falls, Regina, St. John's, Kelowna, Barrie, Sherbrooke, Guelph, Abbotsford, Kingston, Kanata, Trois-Rivières, Moncton, Chicoutimi–Jonquière, Milton, Red Deer, Brantford, Thunder Bay, White Rock, Nanaimo, Sudbury, Lethbridge, Saint-Jean-sur-Richelieu, Peterborough, Kamloops, Saint-Jérôme, Chilliwack, Sarnia, Châteauguay, Drummondville, Belleville, Fort McMurray, Sault Ste. Marie, Prince George, Medicine Hat, Welland–Pelham, Grande Prairie, Airdrie, Granby, Fredericton, Saint John, Beloeil, North Bay, Saint-Hyacinthe, Brandon, Vernon, Cornwall, Joliette, Courtenay, Charlottetown, Victoriaville, Chatham, Georgetown, St. Thomas, Woodstock, Bowmanville, Salaberry-de-Valleyfield, Shawinigan, Rimouski, Spruce Grove, Sorel, Campbell River, Prince Albert, Penticton, Mission, Leamington, Moose Jaw, Stouffville, Lloydminster, Orillia, Stratford, Orangeville, Cape Breton–Sydney, Bradford, Leduc, Timmins, Okotoks, Saint-Georges, Keswick–Elmhurst Beach, Bolton, Val-d'Or, Cochrane, Quispamsis–Rothesay, Midland, Innisfil, Owen Sound, Brockville, Fergus, Lindsay, Collingwood, Cobourg, Alliston, Wasaga Beach, Valley East, Pembroke, Tillsonburg, Port Colborne, Fort Erie, Strathroy