Before you dive in and start the process of this program, it's a good idea to learn how debt consolidation works so you understand how it will benefit you financially. The issue is that there is simply too much noise surrounding this topic. So we figured we'd cut through some of the nonsense for you and unpack everything that is important, for your convenience.
Consider a debt consolidation loan ONLY if your current debt has surpassed the $10,000 mark. This is one option to simplify your debt repayment. 
What is a debt consolidation program and the types of debt it can include?
In Canada, debt consolidation is a great option when dealing with unsecured debt. There is an automatic stay of proceedings once you file, giving you legal protection from creditors and debt collectors.
Debt consolidation allows you to keep your assets while your unsecured creditors agree to accept a lower payment of your entire debt. This means it will be easier for you to pay off your debts and be debt-free.
A debt consolidation program can be used to merge almost any unsecured debt, including:
Unsecured lines of credit
You may have a harder time establishing new credit if your accounts have been submitted to a collection agency. If you believe that you are in trouble with your debt, a debt consolidation program might be a good option.
All your unsecured creditors should agree to your debt consolidation proposal. Speak to us and we will make sure that we create a debt consolidation that will work for you and your creditors can agree to.
 If you need help to personally discuss your debt-relief options, we – National Debt Relief Services is a legitimate company that you can rely on. 
Get a free consultation by clicking on the button below. One of our friendly and knowledgeable debt specialists will help create a personalized debt relief program for you.
How to Know If You Are Eligible for a Debt Consolidation Program?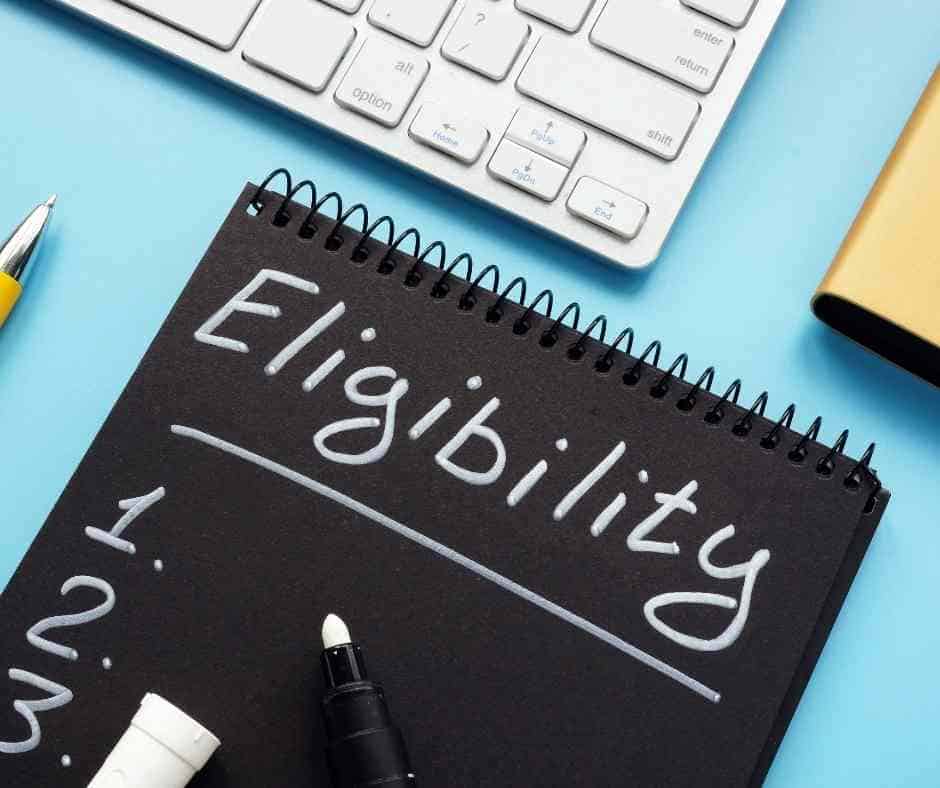 You may be eligible for a debt consolidation loan based on the following factors:
The total unsecured debt you owe.
Your assets and net worth
The stability of your income
Your debt-to-income ratio
How It Can Affect Your Credit Score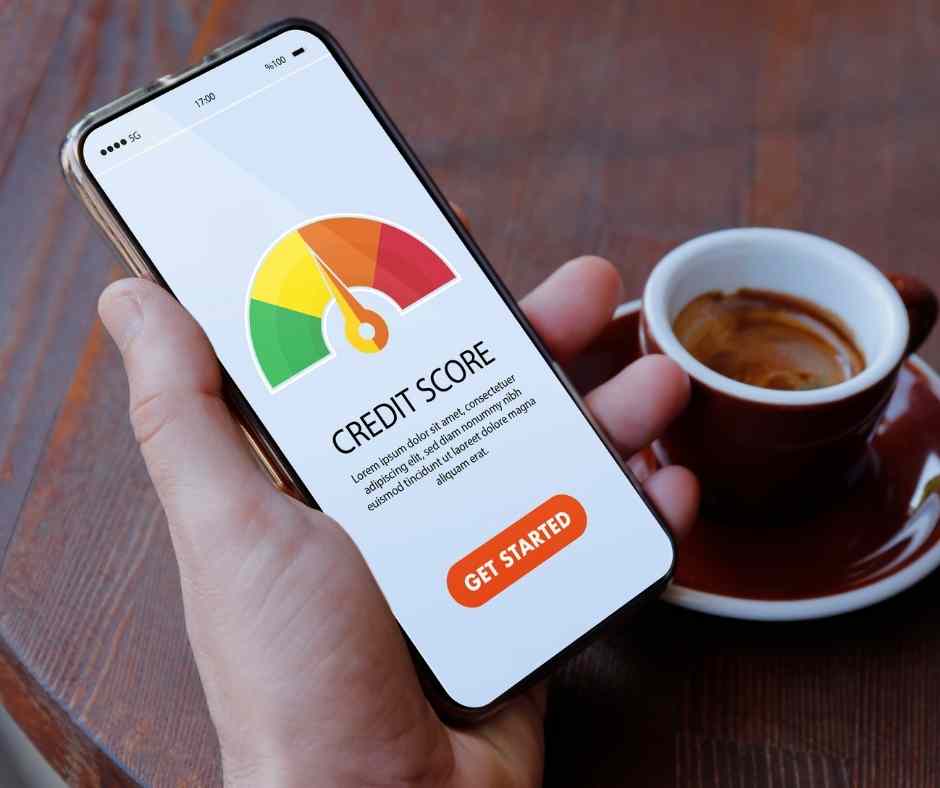 Once the debt consolidation takes effect, it will be noted on your credit report and your credit score will fall into R7 rating.
This will remain in your credit report during the duration of the program and for another 3 years after you completed the debt consolidation program.
It will serve as a credit rebuilding program as you will have a higher chance to rebuild your credit after you have successfully completed paying off the debt included in the debt consolidation.
National Debt Relief Services Can Help You Create a Debt Consolidation Program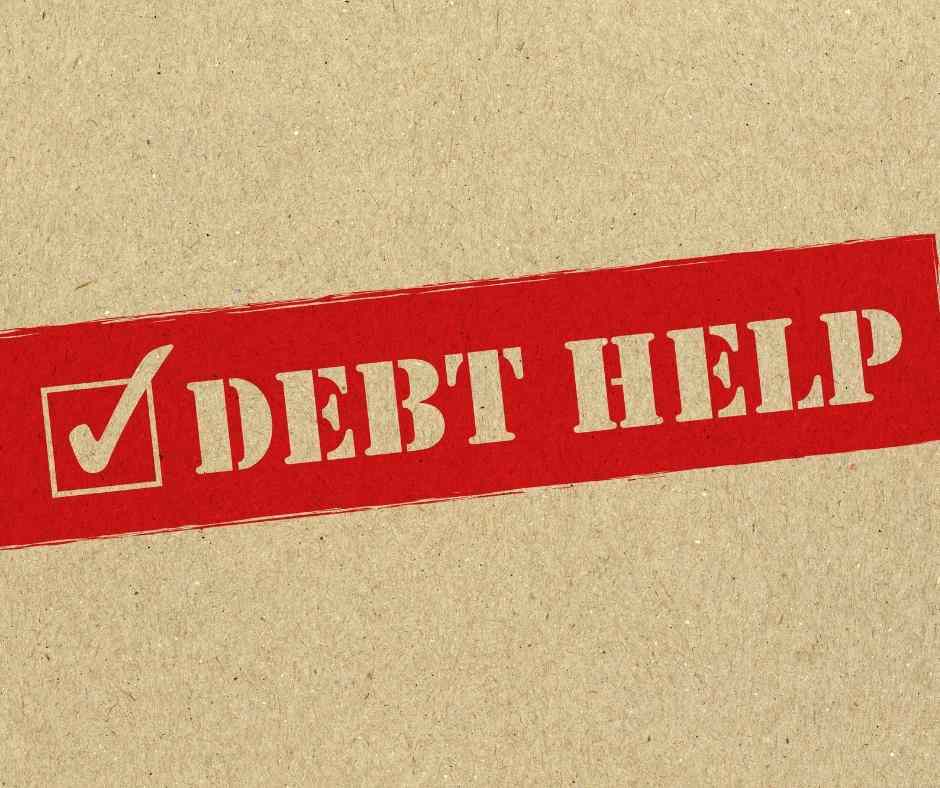 We are Canada's most trusted debt relief company that provides hardship relief for thousands of Canadians. We have 400+ 5-star Google reviews from our satisfied clients and we continuously help hundreds of Canadians daily.
Our team of proficient and non-judgmental debt specialists will help you create a debt relief and savings plan based on your current financial situation and goals. We will make sure that your financial assets and capacity is considered when creating an efficient debt relief program.
Get started with us and start living a worry-free life by clicking the button below.
What Clients Say About Us:
"Absolutely the best service i have received in a long time customer service was impeccable , response times were perfect and everything was explained coherently. I had almost no questions and my debts were taken care of in a manageable fashion. Brittany Bahar did an amazing job as my rep and I was extremely impressed with her dedication and candidness. I definitely will be recommending this to friends and family hope this review is helpful."

–Jerome Brown
"I had the pleasure of working with suma to get my debt in order. she was so informative and professional, she was always quick to respond if I had a question. she helped me work out an amazing debt plan that works for me. I highly recommend her in all you financial needs. she is such I nice person all around. I can't thank you enough for helping me. I will soon be debt free. it's exciting 🙂!!"

– Kim Longmire

Serving These Cities and Surrounding Rural Areas:
Toronto, Mississauga, Scarborough, Brampton, Vaughan, North York, Markham, Oakville, Pickering, Ajax, Whitby, Richmond Hill, Newmarket, Caledon, Burlington, Etobicoke, St. Catharines–Niagara, Montreal, Vancouver, Calgary, Edmonton, Ottawa-Gatineau, Winnipeg, Quebec City, Hamilton, Kitchener, London, Victoria, Halifax, Oshawa, Windsor, Saskatoon, St. Katherines-Niagara Falls, Regina, St. John's, Kelowna, Barrie, Sherbrooke, Guelph, Abbotsford, Kingston, Kanata, Trois-Rivières, Moncton, Chicoutimi–Jonquière, Milton, Red Deer, Brantford, Thunder Bay, White Rock, Nanaimo, Sudbury, Lethbridge, Saint-Jean-sur-Richelieu, Peterborough, Kamloops, Saint-Jérôme, Chilliwack, Sarnia, Châteauguay, Drummondville, Belleville, Fort McMurray, Sault Ste. Marie, Prince George, Medicine Hat, Welland–Pelham, Grande Prairie, Airdrie, Granby, Fredericton, Saint John, Beloeil, North Bay, Saint-Hyacinthe, Brandon, Vernon, Cornwall, Joliette, Courtenay, Charlottetown, Victoriaville, Chatham, Georgetown, St. Thomas, Woodstock, Bowmanville, Salaberry-de-Valleyfield, Shawinigan, Rimouski, Spruce Grove, Sorel, Campbell River, Prince Albert, Penticton, Mission, Leamington, Moose Jaw, Stouffville, Lloydminster, Orillia, Stratford, Orangeville, Cape Breton–Sydney, Bradford, Leduc, Timmins, Okotoks, Saint-Georges, Keswick–Elmhurst Beach, Bolton, Val-d'Or, Cochrane, Quispamsis–Rothesay, Midland, Innisfil, Owen Sound, Brockville, Fergus, Lindsay, Collingwood, Cobourg, Alliston, Wasaga Beach, Valley East, Pembroke, Tillsonburg, Port Colborne, Fort Erie, Strathroy