Being in debt can be stressful and can sometimes consume life out of you. But realistically, you are not alone. Many people also struggle to keep themselves afloat and, better yet – to be debt-free.
Canadians had seen the value of Debt Relief when the Covid-19 Pandemic started. This program gave thousands of Canadians a chance to have a better life through debt management. This program is government-approved and is simple and easy to do.
However, before you decide to apply, there are vital details that you should know and understand about debt relief.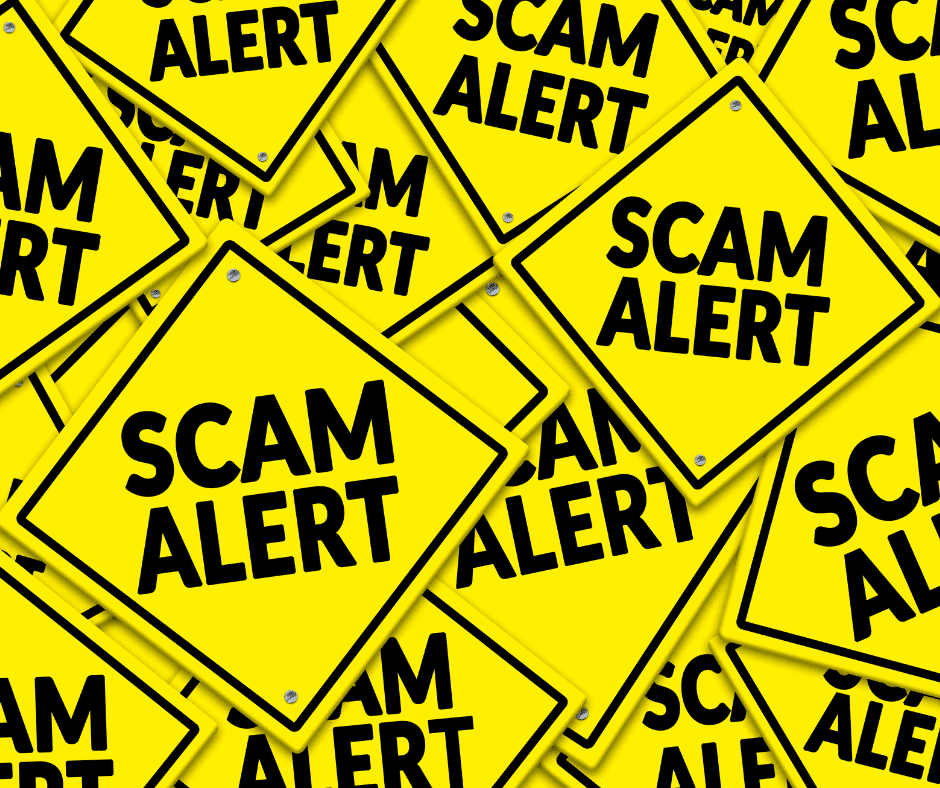 Scams
Since debt relief is being considered by many Canadians right now, Scams are also prevalent. There will be agencies calling you about debt-relief options, and if you fall into their trap, they will ask for your credit card information and even get money from you. Here are tips on how you can avoid scams.
Legitimacy – check if the company is legit by checking their website, Google Reviews, track record, and you can even ask around as well.

Online Presence – if they are actively promoting their services across the web, with reliable and decent websites and social media accounts – then it is highly possible that they are legit.
Availability – being able to contact them via different platforms is a must. In addition, they must have a hotline, chat support, or a physical address. It is crucial that you can contact them when you need to ask something.
Documentation – Everything should be properly documented, all the requirements they request from you should be filed appropriately, and you get legal documentation of all your transactions.
Fees

No Upfront Fees – If you are only in the application process, there should be no fees collected. You should only be paying when you start your monthly payments.
No Credit Card Information Should be Requested – When applying for debt relief, especially if you are just inquiring about the process – the company should not be asking for your credit card information.
Reputation – Since this program is government-approved and legit, the company should also have an excellent reputation online and offline. You can research their company and verify their reputation.

Fake Companies – be careful when dealing with other companies that may represent a legit company but do things differently. Carefully assess the process they implement and validate it with what you see online and hear offline.
Associations – legit companies are registered. You can check with different offices to validate.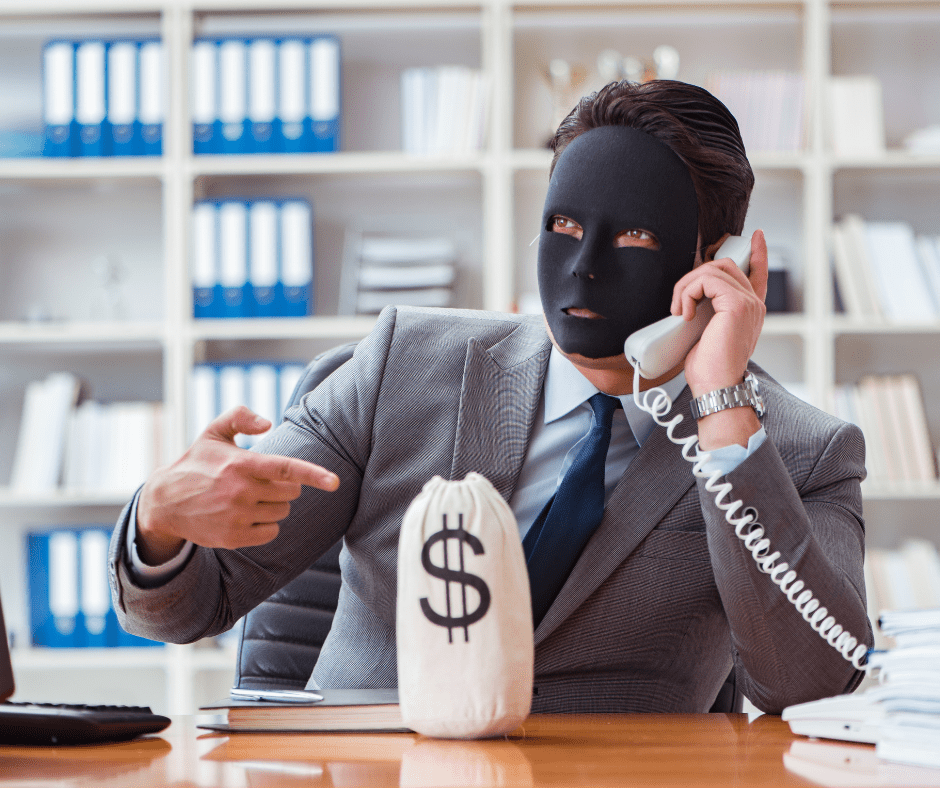 Interest Rates
When applying for debt relief, interest rates make sure the new interest rate is lower than your previous interest rate. This program aims to lift the burden and give yourself an opportunity to have better payment options. Be sure to study your options correctly.
Fees
As mentioned above, you should not be charged when applying for debt relief. However, you should know that once you negotiate and avail of the program offered – there will be fees that will be used. But then again, it will still be better than your previous debt.
Commitment
Evaluate yourself if you are ready to take the next step to a better financial future. Be mindful of the requirements this program will need you to comply with, such as on-time monthly payments and consistency.
Program Details
It is essential that you are aware of what you are signing up for. Be sure to:

Get a Free Consultation – there is no cost in asking. You could have tons of questions, and your situation is unique. Therefore, a comprehensive discussion with a Senior Finance Counselor will help you understand the process better. They should be able to answer your questions and even provide you with recommendations. Consultations should be free and with no obligation. It is your right to know everything you need to know before accepting anything.
Be Clear With the Payment Details – be sure to think about the following:

Interest Rates
Program Length
Total Monthly Payments
Payment Channel
Other program information
Debt Relief can be a life-saver if you choose the right company – like National Debt Relief. Being Canada's favorite Debt Relief and consolidation company, we continue to serve Canadians and reduce debt up to 75% within just 3-5 Days.
We have helped thousands of Canadians live a debt-free life, and we want to help you next! Get a FREE Consultation today!