What is a Mortgage?
"The term mortgage refers to a loan used to purchase or maintain a home, land, or other types of real estate. The borrower agrees to pay the lender over time, typically in a series of regular payments that are divided into principal and interest." – Investopedia
Mortgages are often obtained if you do not want to pay the entire purchase price of the real property upfront. It is paid back over time, with interest, until such time that you are able to own the property clear. 
Until the loan has been fully paid back, the purchased property and its documents will have a lien. This means that if you are unable to make payments on the property, the one you borrowed the money from can foreclose on your property.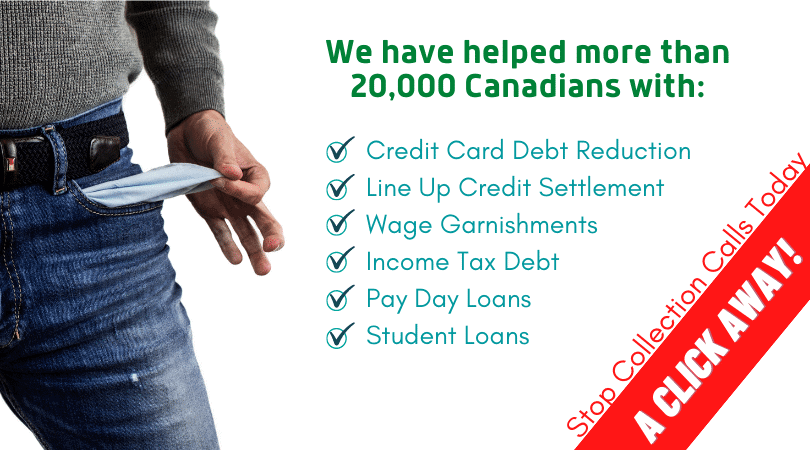 What are Unsecured Debts ?
Unsecured debt is defined as money that a person borrows without the need to give an asset to ensure that the money borrowed is paid back. 
This means that a person who obtains an unsecured debt does not need to give any property or asset to the lender to serve as collateral for the money borrowed. 
If you are unable to meet the payments for unsecured debt, the lender cannot foreclose on any asset you may have.
The answer
If we take the definition of a mortgage, where the real property serves as the collateral or security for the amount of money borrowed from a financial institution, mortgages CANNOT be an unsecured debt. 
Mortgages are often secured by the real property that you have purchased, and you do not own the property completely until the debt is paid.
Unsecured debts are often smaller in amounts, such as credit card bills, student loans, and utility bills. Unsecured debts cannot be foreclosed upon as there is no asset that can be taken by the lender.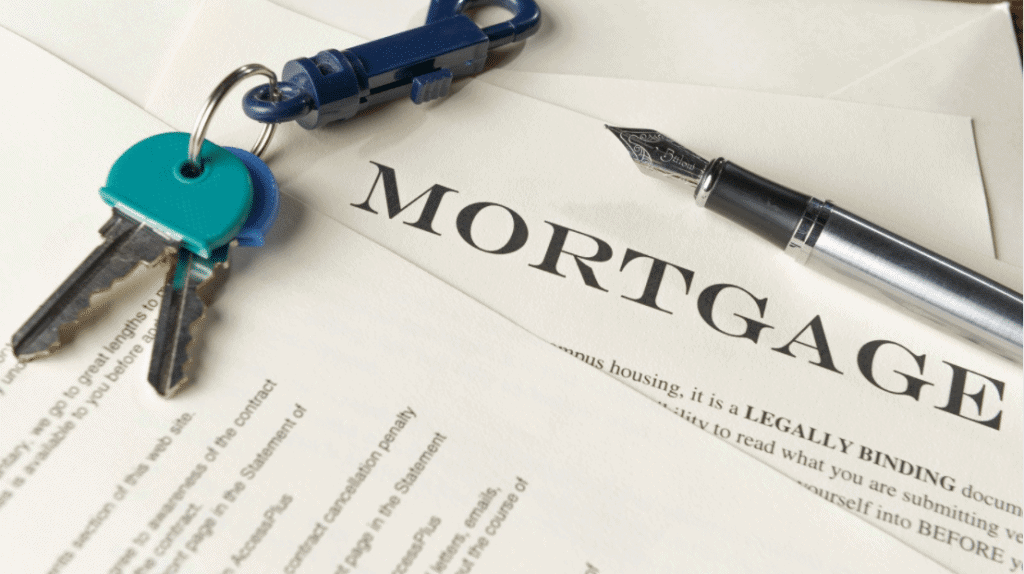 If you have more than $10,000 of unsecured debts – National Debt Relief can help. We examine your current disposition at no charge and absolutely no obligation. You can get a Free Saving Estimate – easy and fast. We then provide you with a comprehensive offer to write off your debt in a specific payment term and amount that you are able to commit to. You can start right away and easily hit the restart button so you can start a new life debt-free.
We have helped thousands of Canadians and we want to help you next!
"My name is Judi Bonner & I want to thank National Debt Relief Services & in particular Suma Mathew, Senior Credit Counselor, for helping me get out of debt. I saw their ad online & inquired about their services. Suma called me the same day & within days I was heading into a brighter, debt-free future. No longer will I have to worry about nagging creditor calls or letters from lawyers & I am free now to start rebuilding my credit score & I never have to worry that bankruptcy is the only way out. Thank you National Debt Relief Service & particularly Suma Mathew, for helping me realize that it is possible to live debt-free. I will definitely recommend your service to my friends." -Judi Bonner
Get FREE Savings Estimate Today Learn how to reduce your debt by 75% within 3-5 days!
Serving These Cities and Surrounding Rural Areas:
Richmond Hill, Newmarket, Caledon, Burlington, Etobicoke, St. Catharines–Niagara, Montreal, Vancouver, Calgary, Edmonton, Ottawa-Gatineau, Winnipeg, Quebec City, Hamilton, Kitchener, London, Victoria, Halifax, Oshawa, Windsor, Saskatoon, St. Katherines-Niagara Falls, Regina, St. John's, Kelowna, Barrie, Sherbrooke, Guelph, Abbotsford, Kingston, Kanata, Trois-Rivières, Moncton, Chicoutimi–Jonquière, Milton, Red Deer, Brantford, Thunder Bay, White Rock, Nanaimo, Sudbury, Lethbridge, Saint-Jean-sur-Richelieu, Peterborough, Kamloops, Saint-Jérôme, Chilliwack, Sarnia, Châteauguay, Drummondville, Belleville, Fort McMurray, Sault Ste. Marie, Prince George, Medicine Hat, Welland–Pelham, Grande Prairie, Airdrie, Granby, Fredericton, Saint John, Beloeil, North Bay, Saint-Hyacinthe, Brandon, Vernon, Cornwall, Joliette, Courtenay, Charlottetown, Victoriaville, Chatham, Georgetown, St. Thomas, Woodstock, Bowmanville, Salaberry-de-Valleyfield, Shawinigan, Rimouski, Spruce Grove, Sorel, Campbell River, Prince Albert, Penticton, Mission, Leamington, Moose Jaw, Stouffville, Lloydminster, Orillia, Stratford, Orangeville, Cape Breton–Sydney, Bradford, Leduc, Timmins, Okotoks, Saint-Georges, Keswick–Elmhurst Beach, Bolton, Val-d'Or, Cochrane, Quispamsis–Rothesay, Midland, Innisfil, Owen Sound, Brockville, Fergus, Lindsay, Collingwood, Cobourg, Alliston, Wasaga Beach, Valley East, Pembroke, Tillsonburg, Port Colborne, Fort Erie, Strathroy