2021 is almost ending, have you reflected yet on how you fared financially throughout the year? Has it been better or worse than 2020? Last year ended with insolvency filings, unemployment, and unprecedented government support programs. Millions of dollars were deferred, yet millions of dollars remain outstanding. To make sense of it all, let us look back to 2020 and see what it would mean for indebted Canadians this year-end.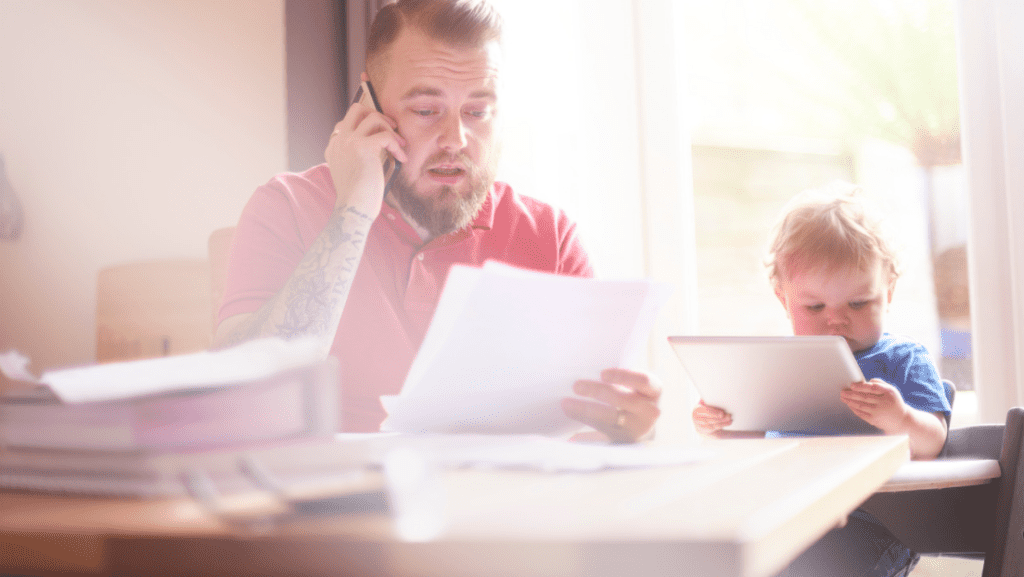 Before Lockdown
Canada was already facing a steady growth in insolvency, months before the lockdowns. Debt loans that have been rising over the years resulted in Canadians filing for insolvency. Going into the pandemic, Canadian's debt-to-income ratio, considering the overall indebtedness, was 180.4%, with the growth of total household credit at an annual rate of 4.7%.
According to TransUnion, this shows that the average consumer owed almost $30,000 in non-mortgage debt alone. And although there was only a slight difference from the prior year, there was a rising record of Canadians carrying more debts. Apart from that, there was also a significant growth not only in mortgage loans but there was also a worrying rise in high-interest installment loans. The high cost of living and exhaustion from trying to keep ends meet resulted in delinquencies and insolvencies, even before the Pandemic, leading thousands of Canadians almost to the breaking point. In the first quarter of 2020, non-mortgage delinquencies rose to 7.21% compared to the year before. In fact, insolvencies had been increasing across Canada and Ontario for 17 straight months before the pandemic hit.
Cataclysmic Shutdown
Canadian economists predicted the possibility of a recession, but a global economic shutdown was not in the picture. Almost overnight, Canada and the rest of the world had to adapt to a new normal. In just two months massive layoffs were at  13.7%, which is a new high in the unemployment rate. And because of the Pandemic, almost 40% of Canada's workforce was working from home by the end of the first quarter of 2020, causing non-essential businesses to close. Personal savings rose to 28.2%, however, no improvement was reflected in the financial health of most Canadians. Covid-19 has impacted 63% of Canadian households in the first few weeks of the shutdown and people were worried about paying their mounting bills.
Government Aid Programs
To help alleviate the impact of Covid-19 on Canadian households, the government stepped in and created programs such as the Canada Emergency Response Benefit (CERB). This program was to aid eligible Canadians with $2,000 every four weeks between March 15th and October 3rd. A total of $81.6 billion in income payments was extended to 9 million Canadians by the end of the program. 
Another program targeting employees was also implemented. The Canada Emergency Wage Subsidy (CEWS) was created to initially subsidize up to 75% of employee remuneration, which was reduced to 65% later on, helping a total of 6 million employees by December 12, 2020. So despite the continuous unemployment all over Canada, there was a growth in household income of 11% in the second quarter of 2020.  Statistically, Canada as a whole was not doing well, but this is because while some Canadians were doing better because of these programs, others were still struggling.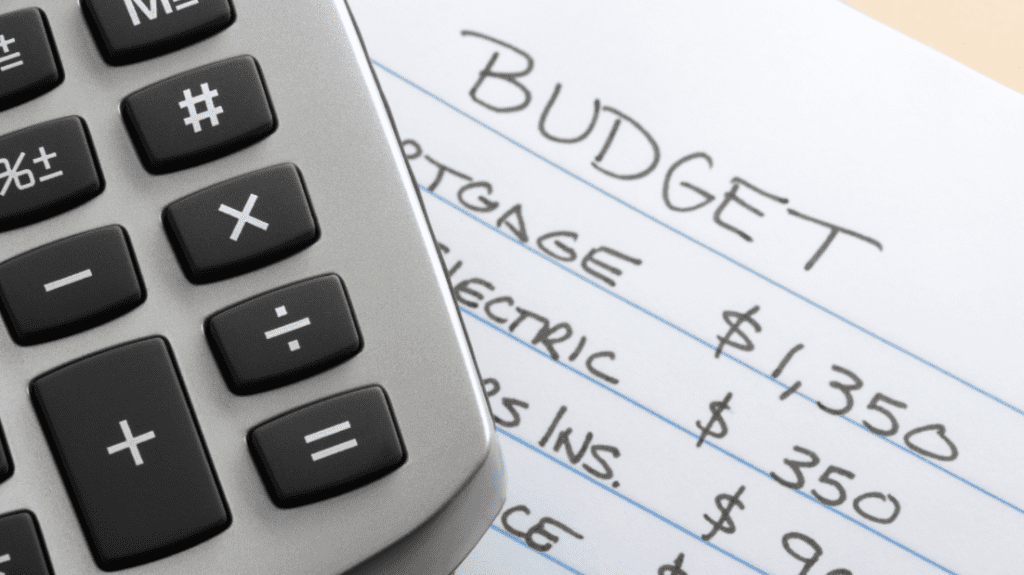 Income Squeeze
Although the lower-income group experienced a significant drop in employment, they benefited from the CERB program the most because the aid CERB has extended probably exceeded their incomes before the pandemic. For middle-income earners, however, the CERB barely made a dent in their situation making them more susceptible to using debt to make ends meet. That is why most insolvencies are expected to come from middle-income earners.
Deferrals
Banks and lending institutions also stepped in by offering debt payment deferrals and more than 3 million Canadian households benefited from this. Mortgages, credit cards, installment loans, auto loans, credit lines, and trade accounts were deferred, thus, a short-term let-off from debt repayment was afforded to millions of Canadians. However, this is only temporary relief, the repayment dues will pile up eventually, interests will be incurred after the deferral period resulting in higher debt balances.
Insolvencies
While the problem of debt was still huge for borrowers, there was significantly less pressure to settle them. During this recession, everything was closed and consequently, debt collections were minimal.
Many callers experience reduced income due to this recession. Our advice to them is to spend their earnings on immediate needs such as food, shelter, and utilities. This would help in controlling their expenditures to prepare to deal with debt once the economy re-opens 100%. Bankruptcy or consumer proposals should only be filed by those with a steady income or income security. 
Both Ontario and Canada have witnessed a decline in consumer insolvencies not seen in 20 years. With the pandemic in full blast for more than half a year, filings across Canada are 38.4% lower than that of the previous year and are 33.2% lower in Ontario.
2021 Financial Challenges
The increased personal savings due to the closure of non-essential businesses along with the government grant programs was instrumental to the significant drop in the debt to income ratio by 162.8% in the 2nd quarter of 2020. However, the ratio rebounded by the 3rd quarter at 170.7%. According to Statistics Canada, household debts that are used mainly to fund consumables have been increasing steadily since May 2020. From $793.5 Billion by October 2020, it has reached $802.2 billion in February 2020.
Here are the challenges Canadians faced in 2021:
Government support ended.
Deferrals are ending as well, debts are piled up and delinquency rates rose.
The economy has yet to recover, maybe not until 2022.
Even after Canadians return to work, their wages are likely to be garnished.
Unpaid mortgages put homeowners at risk of losing their properties.
And although CERB provided temporary relief, due to its fast roll-out, Canadians who were granted but were later found out ineligible are required to repay the grant. And since CERB was a pre-tax income, Canadians will find themselves with unwanted tax bills on the next tax season.
2020 was catastrophic. Covid-19 deeply impacted lives, financially or otherwise. And this was carried over to 2021 and Canadian's foreseeable financial future is clouded with uncertainty.
If you need help getting back on track, it's time to consider getting help from the experts. National Debt Relief is the company you can trust. We have helped thousands of Canadians get back on their feet after the devastating worldwide pandemic. No discrimination, No obligation, No upfront fees. We want to help.
Our team of expert and seasoned Senior Finance Counselors are ready to help you uncover the possible financial options readily available for you. We filter what is good and is beneficial for you and find the perfect program that will help you rebuild your future. It's time to let go of the past and allow us to guide you in the right direction.
Free Consultation – No Obligation – Get Free Savings Estimate Now!