Many residents of Ontario find themselves carrying amounts of personal debt. To help them out in lessening their financial burden, they seek out a consumer proposal or personal bankruptcy instead of looking into a debt relief program.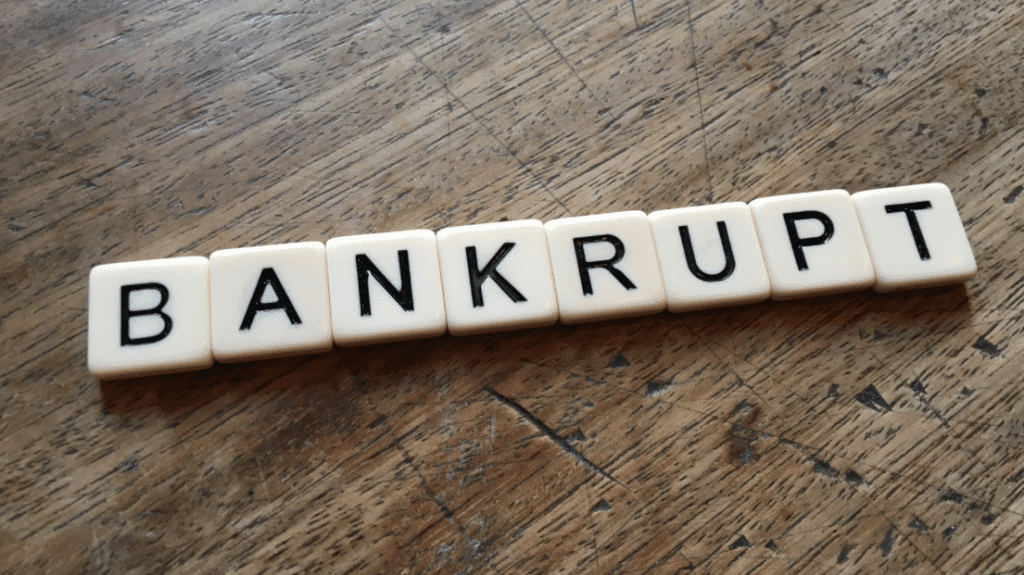 2021 Consumer Insolvency Filings
September last year has seen very low levels of consumer insolvencies, and rates have only fallen further down since. At present, filings in Ontario declined 7.6%, and Canada-wide rates declined 2.1%.
Insolvency levels in both Ontario and across Canada are unlikely to go back to normal for a couple of months or very possibly more. Consumer insolvencies have steadily declined over the past months, and as previously stated, a good number of residents of Ontario and Canada are either credit proof or are able to support the load of their personal debt. Various practices were employed by the citizens during the pandemic that helped them avoid acquiring more financial burden. The pandemic has caused higher household cash flow to pay for existing consumer debt and many have not yet re-loaned for unessential spending.
This doesn't mean that the interest rates will continue declining in the future. There might come a time where the rates will hike up, and when they do, even the slightest increase can affect home prices and household cash flow. This October 2021, our Homeowners Bankruptcy Index remains low, at 1.3%. The possible rise in inflation is worrisome in that can also cause challenges in financial management.
Ontario Consumer Insolvency Statistics by Region 2020
It's been a tough couple of years since the COVID-19 pandemic started, not only in Ontario and in the whole of Canada, it has been very challenging for all nations across the globe. Throughout the course of two years, efforts have been pushed forward to combat the effects of the pandemic. However, it is very apparent that said pandemic has greatly impacted most if not all areas of living in all parts of the world.
Consumer Insolvency filings, in particular, have seen an all-time low ever since the pandemic started two years ago. About 33,992 residents of Ontario have filed insolvency in 2020. Personal bankruptcies and consumer proposals have both declined in 2020, with the former falling to 36.8% and the latter to 18.2%. In 2019, proposals as a share of Ontario insolvencies with 66% increased to 73% in 2020.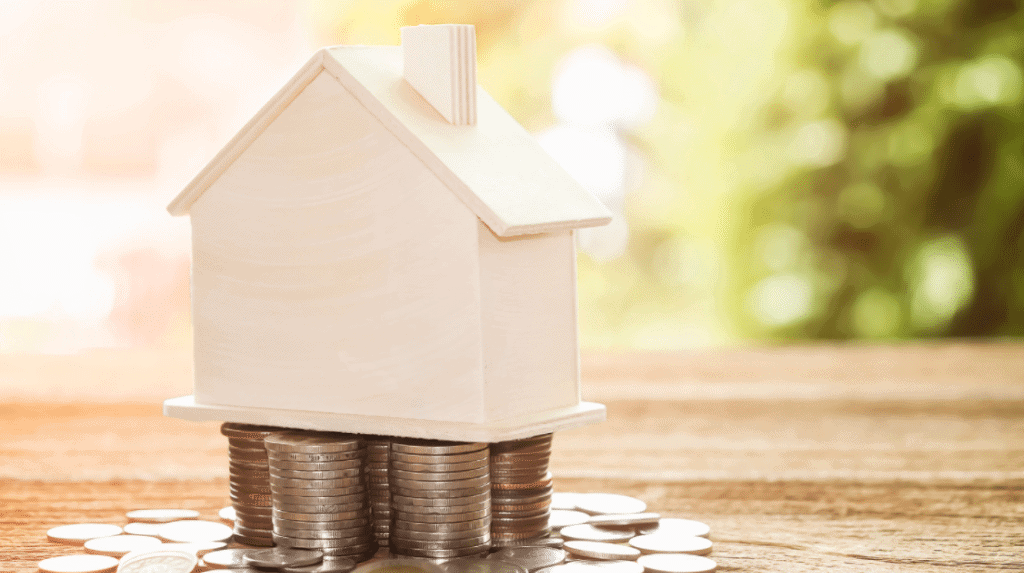 The changes in the profile of the average consumer insolvency in 2020 can be better understood by reading our annual Joe Debtor Bankruptcy Study and our report on how COVID-19 affected household debt.
Hoyes Michalos authored a summary of insolvencies by geographic regions based on FSA insolvency statistics in the records of the Office of the Superintendent of Bankruptcy (OSB). There may be slight variations from Regional FSA allocations to annual economic region data provided by the OSB since the regional data summarized by Michalos offers additional location details than what the economic region presents.
Who files insolvency in Ontario?
Virtually anyone struggling to keep themselves afloat can file insolvency in Ontario. Insolvent debtors are usually people who are doing their best to work and provide for themselves and/or their respective families. To gain more insight on the average bankrupt, read on our bankruptcy research study: Joe Debtor.
If you are in a debt situation and want to know more about your debt relief program options, National Debt Relief is your best choice. With thousands of satisfied and happy clients, our reputation of being the fastest growing and most reliable debt relief company is certainly a reason to trust us.
We offer FREE consultations with no obligation. Our process is easy and simple and we give back by donating $1 for every valid consultation to the Sick Kids Hospital. We make it our mission to help you compare your options and savings.
Free Consultation – No Obligation – See if you qualify now!