There may be times when one can't help but seek help from external sources to support financial needs. Situations surrounding debt differ depending on the individuals and some non-variable circumstances involved, and a lot of times debt consolidation Canada is the best way to reach one's financial goals.
Debt consolidation allows you to combine more than one debt obligation into a new loan to be paid off in one go. Aside from reducing the number of loan payments to worry over, consolidation can also possibly expedite payoff, lower interest rates, and improve credit scores.
While debt consolidation is a great idea for debtors with a high-interest rate, be mindful that inversely, poorly managed finances can lead to even considerable issues down the line.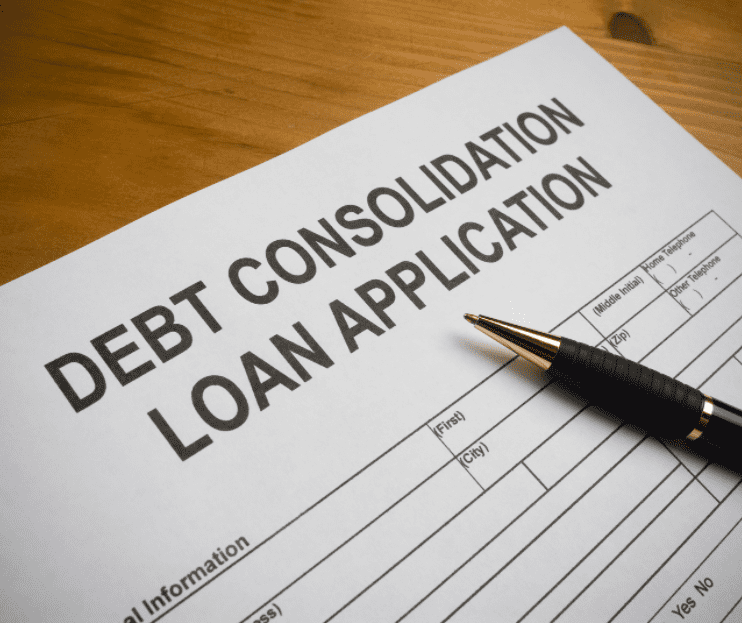 Times where consolidating debt can be considered a wise decision include having:
● A credit score that is good enough so you can qualify for lower interest rates.
● A large amount of debt that you want to consolidate into a single payment. At least $10,000 preferably.
● Sufficient cash flow or income that will cover the monthly payment you will choose.
● A firm plan to improve your financial situation.
Benefits of Debt Consolidation
Getting a 0% interest in your remaining balance
The best thing about debt consolidation is that you will be able to combine all your debt into one. Debt relief agencies like National Debt Relief Canada will help you apply for a government program that will cut off a large portion of your debt.
You will get 0% interest on your remaining balance and you can decide how much you'd like to pay and how long you are able to pay.
Your Terms
Sometimes it's hard to admit that we need help most especially if it's about our finances. But when you get to the end of the road, you have to take advantage of options that can help you recover. Consolidating your loans and getting a better payment term will help you rebuild and recover. Most government-approved debt relief programs are designed to involve you in your journey to a better life.
This means that you will work with Senior Finance consultants to identify the best strategy applicable to your situation.
You can choose the payment term that you think you can commit to. Same as the total payment amount you can pay on a certain payment schedule you decide.
New Life
Before signing yourself up for debt consolidation, or any debt repayment plan for that matter, you must have a firm conviction to change your lifestyle and stop using debt. Wrong decisions involving re-loaning can lead to you repeating the same cycle making it more difficult to get out of the bad situation. There is a risk in combining your debts into one, in that the relief from having finally only one debt to worry about monthly may tempt you to acquire more debt.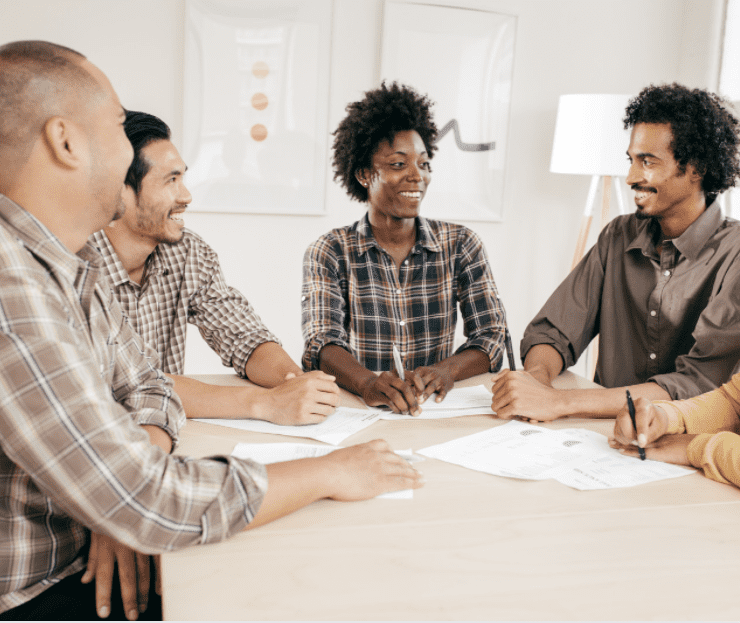 Big Savings
Incurring debt is definitely a heavy load to carry for anyone. As a matter of fact, you'll find that the longer you are in debt, the more of your money is unnecessarily spent towards paying it off. A lot of people do not know that they need not pay for third-party financial managers that require you to spend more. You get an opportunity to finally end the cycle, cut the expenses and start anew.
If you are in a debt situation and want to know more about your debt relief program options, National Debt Relief is your best choice. With thousands of satisfied and happy clients, our reputation of being the fastest growing and most reliable debt relief company is certainly a reason to trust us.
We offer FREE consultations with no obligation. Our process is easy and simple and we give back by donating $1 for every valid consultation to the Sick Kids Hospital. We make it our mission to help you compare your options and savings.
Free Consultation – No Obligation – See if you qualify now!