We all know that gaining control over mounting debts is not an easy fix. And if you are indebted to multiple entities it makes it even more formidable. It is very hard to keep track of multiple due dates, different amount payables, and interest rates. The good news is, there are debt consolidation companies in Canada who can help. But before you plunge into it, see if it is the best option for you through the 4 checkpoints below.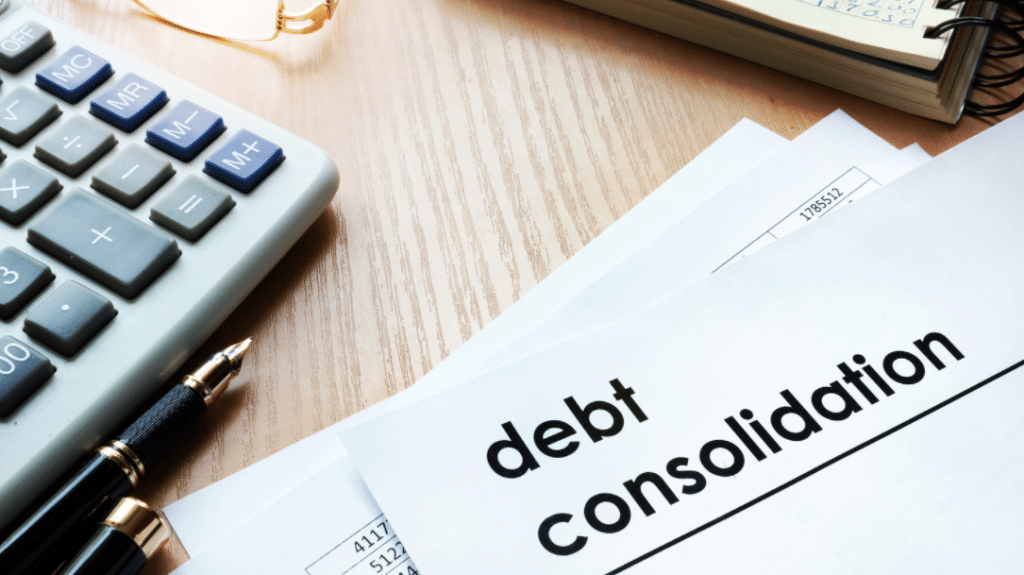 Impact
Debt consolidation will get you to a single payment at a standard rate for all your debts. However, this may mean a longer repayment timeframe, and if calculated, may render a large amount of interest paid.
Run the Numbers
However, as different debts incur different interest charges, run the numbers first before deciding on putting all your debts into a debt consolidation program. Say you have two different credit cards at an interest rate of 15% and 17%, a federal student loan at 3%, and your consolidation program projects and overall 14%, you may have saved a total of 4% on your credit cards but has increased the interest rate on your student loan by 12%. If this is the case, you might want to consider better alternatives, contact your creditors and see if they can offer better terms, like transferring credit card balance to that with the lowest interest rate or leaving loans with low-interest rates out of the debt consolidation program.
Know your Options
Before deciding, know your options. Here are some possibilities you might want to explore:
Debt Consolidation Canada – They will make a program with you and contact your creditors to negotiate and make a lumpsum payment on your behalf at a lower interest rate. You then make your single monthly repayments by depositing to a designated bank account. Charges and penalties (in case of late payments) apply, of course. Be, however, cautious in choosing the company to engage in. Paying fees before payment of your debts is done, is not allowed by the Federal Trade Commission. Go for the company that will walk you through everything in the agreement. Ask questions and check reviews. There are debt consolidation companies that will ensure you do not receive any collection calls or emails anymore once you have signed an agreement with them.
Debt Management Plan – There are non-profit agencies that, just like Debt Consolidation Companies, will develop a sound financial plan with you and contact your creditors to negotiate a consolidation program for you, with lower interest rates and a longer repayment period. They require a minimal fee.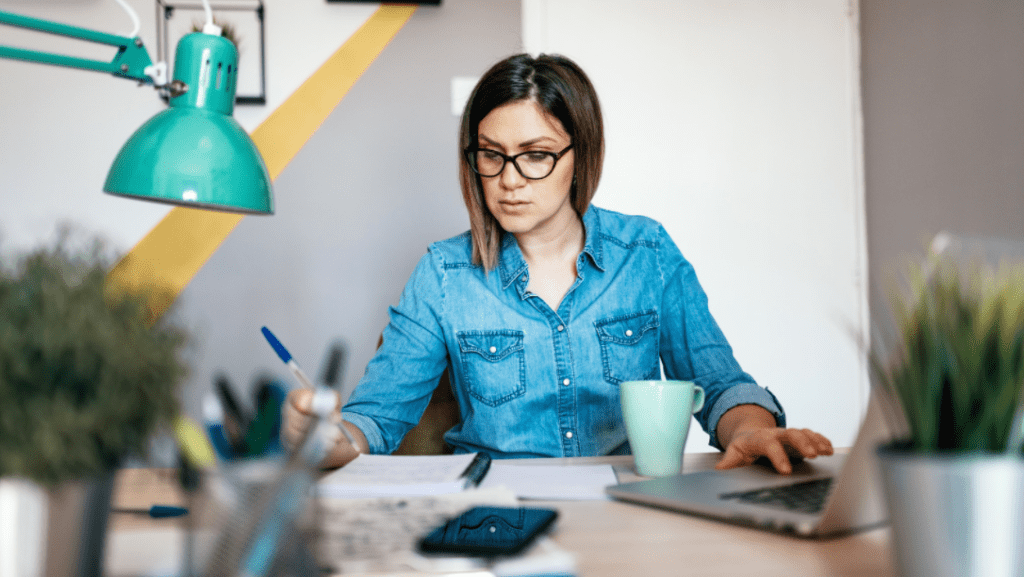 Balance Transfer – Look for a bank or lending institution with lower interest rates that accept balance transfers from your other creditors, you can also check on home equity loans, see if you can secure a line of credit to pay your credit cards and other loans. Payment on your multiple loans can be consolidated into this one home equity loan.
Avoid New Debts
Keep in mind too, that proper planning and self-discipline are the key to financial freedom. Stick to the program and avoid splurging and running up new debts.
If you are in a debt situation and want to know more about your debt relief program options, National Debt Relief is your best choice. With thousands of satisfied and happy clients, our reputation of being the fastest growing and most reliable debt relief company is certainly a reason to trust us.
We offer FREE consultations with no obligation. Our process is easy and simple and we give back by donating $1 for every valid consultation to the Sick Kids Hospital. We make it our mission to help you compare your options and savings.
Free Consultation – No Obligation – See if you qualify now!