Having too much debt is the same as having an illness; the more you disregard it – the worse it becomes. However, having too much debt did not happen over time; it was accumulated by not paying on time or by not paying at all. A person's immunity against debt can vary from one to another.
In this article, we will discuss how becoming Judgement Proof will protect you from severe consequences of a court judgement. If you owe more than $10,000 worth of debt, you need to know about this. Continue reading to learn more.

What is Judgement Debt?
It happens when a creditor sues you, and the court has ruled against you in favor of the creditor. When debt becomes a judgement debt, it will lead to loss of wages, freezing of bank accounts, and possible seizure of personal property. But this could be avoided, especially if you are considered judgement proof.
What is Judgement Proof?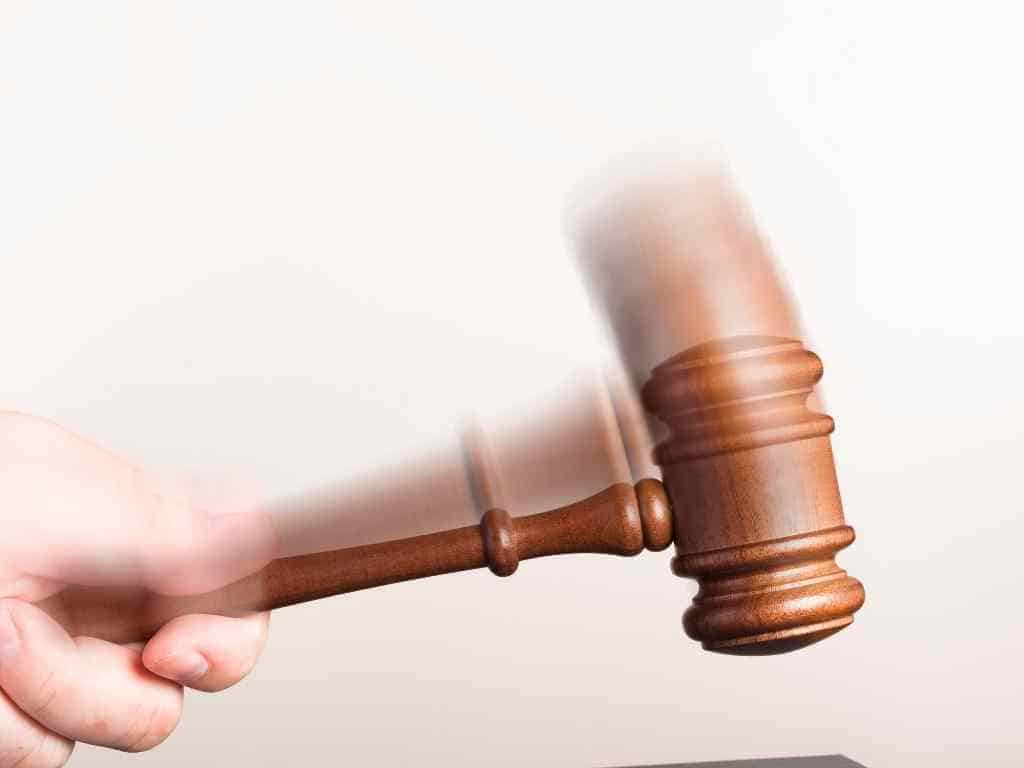 Judgement Proof is the status of a person who doesn't have enough resources or income and assets for a creditor to seize when a court order ruled debt repayments. 
Unemployed or only relying on a pension can put a person in a judgement proof status. Your debt or the court judgment won't vanish when you are judgement proof. Note that this status is only temporary and can disappear anytime a person's financial situation change or improve. Once you're not considered as judgement proof anymore, your creditors can start enforcing the court judgment.

How A Person Can Become "Judgement Proof"
Here is a simple scenario. A person becomes unemployed and unable to earn money, he uses his credit cards for medical bills, daily needs, utilities, food, and groceries. He got back to work eventually but is unable to repay the debt he accumulated, the bank forwarded this case to a collection agency.
The collection agency then got in touch with him  and start the process of collecting what we owe. But since he is barely making any money as he tries to keep his head above water, he failed to pay the collection agency.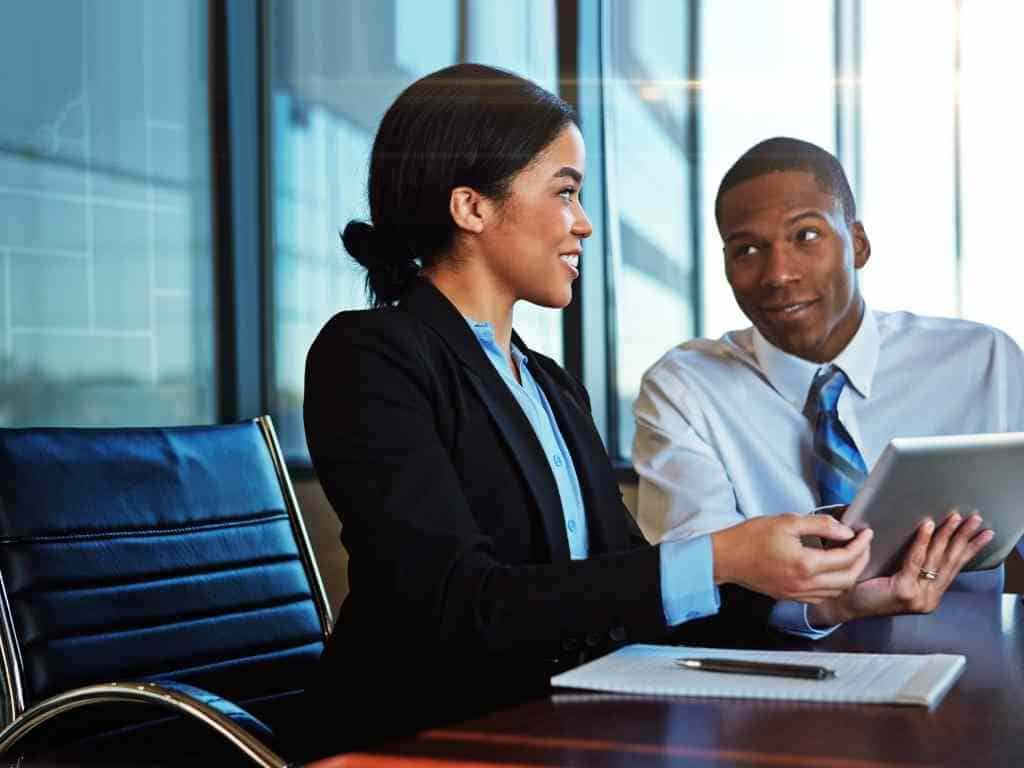 As a last resort, the collection agency sues him. The court ruled in favor of the creditor, and now the creditor holds a court order that requires this person to pay the amount he owes.
This person however, is barely earning more than minimum wage, has no vehicle, have $0 in his bank account, and no property to seize, thus making him Judgement Proof.
Be Debt-Free and Judgement Proof Permanently
If you are looking to put an end to your debt not temporarily but permanently, you need to talk to us. We have helped thousands of Canadians eliminate debt for good. If you have more than $10,000 worth of debt from Credit Cards, Personal Loans, Car Loans, CERB, Taxes, HST, 407, Household Bills, Payday Loan, and Student Loan, you need to know about this Government-Approved Debt Relief Options.

National Debt Relief Services provides Free Consultation for Canadians who are struggling to pay off their debts and are being harassed by collection agencies. Our amazing debt consultants will help you create a personalized debt consolidation plan to eliminate and reduce your debt by up to 50%-75% of the originally owed amount.
We also give back to the community by donating $1 to Sick Kids for every successful 15-minute consultation. Your information is safe with us; we implement strict client information confidentiality.
Our service requires no upfront fees. Let us help you understand how these debt relief options work, free of consultation cost, no obligation, no commitment, and no risk. 
✅Free, personalized debt relief plans
✅Zero upfront fees until debt is resolved
✅Get the information you need by speaking to our Debt Consultant
Click below for a free quote and a personalized debt relief plan from a Certified Debt Specialist!
To get started and permanently eliminate your debt, click below.

Read our google reviews at this link to learn about how we are helping clients achieve financial freedom.
"Allicia worked with me and she did an exceptional job. She made me feel very comfortable with mysituation and was very helpful. She went out of her way to explain everything and help us obtain the documents she needed. Thank you Allicia I appreciate all of your effort and hard work." – Joey Joe
"The company is really reliable and helpful. When inquiring about how they can assist, they explain throughly and make sure they provide you with all the necessary information. Very quick in response and follow up. Would definitely recommend this company to anybody if they were struggling with paying their debts." – Izzy Mongu
Serving These Cities and Surrounding Rural Areas:
Toronto, Mississauga, Scarborough, Brampton, Vaughan, North York, Markham, Oakville, Pickering, Ajax, Whitby, Richmond Hill, Newmarket, Caledon, Burlington, Etobicoke, St. Catharines–Niagara, Montreal, Vancouver, Calgary, Edmonton, Ottawa-Gatineau, Winnipeg, Quebec City, Hamilton, Kitchener, London, Victoria, Halifax, Oshawa, Windsor, Saskatoon, St. Katherines-Niagara Falls, Regina, St. John's, Kelowna, Barrie, Sherbrooke, Guelph, Abbotsford, Kingston, Kanata, Trois-Rivières, Moncton, Chicoutimi–Jonquière, Milton, Red Deer, Brantford, Thunder Bay, White Rock, Nanaimo, Sudbury, Lethbridge, Saint-Jean-sur-Richelieu, Peterborough, Kamloops, Saint-Jérôme, Chilliwack, Sarnia, Châteauguay, Drummondville, Belleville, Fort McMurray, Sault Ste. Marie, Prince George, Medicine Hat, Welland–Pelham, Grande Prairie, Airdrie, Granby, Fredericton, Saint John, Beloeil, North Bay, Saint-Hyacinthe, Brandon, Vernon, Cornwall, Joliette, Courtenay, Charlottetown, Victoriaville, Chatham, Georgetown, St. Thomas, Woodstock, Bowmanville, Salaberry-de-Valleyfield, Shawinigan, Rimouski, Spruce Grove, Sorel, Campbell River, Prince Albert, Penticton, Mission, Leamington, Moose Jaw, Stouffville, Lloydminster, Orillia, Stratford, Orangeville, Cape Breton–Sydney, Bradford, Leduc, Timmins, Okotoks, Saint-Georges, Keswick–Elmhurst Beach, Bolton, Val-d'Or, Cochrane, Quispamsis–Rothesay, Midland, Innisfil, Owen Sound, Brockville, Fergus, Lindsay, Collingwood, Cobourg, Alliston, Wasaga Beach, Valley East, Pembroke, Tillsonburg, Port Colborne, Fort Erie, Strathroy