It's taxation time, Canadians are starting to seek advice, guidance, and solutions on how to manage different types of consumer debts including money owed from the federal and provincial government. CERB debt repayment can be one on your list and the earlier you seek a solution, the better prepared you can be.
If you are among the individuals who has received letters from CRA asking you to repay a portion or all of the emergency benefits received during COVID; read on to learn about the steps you can take if you are not able to pay or afford the repayment.

Canada Emergency Response Benefit (CERB) Repayment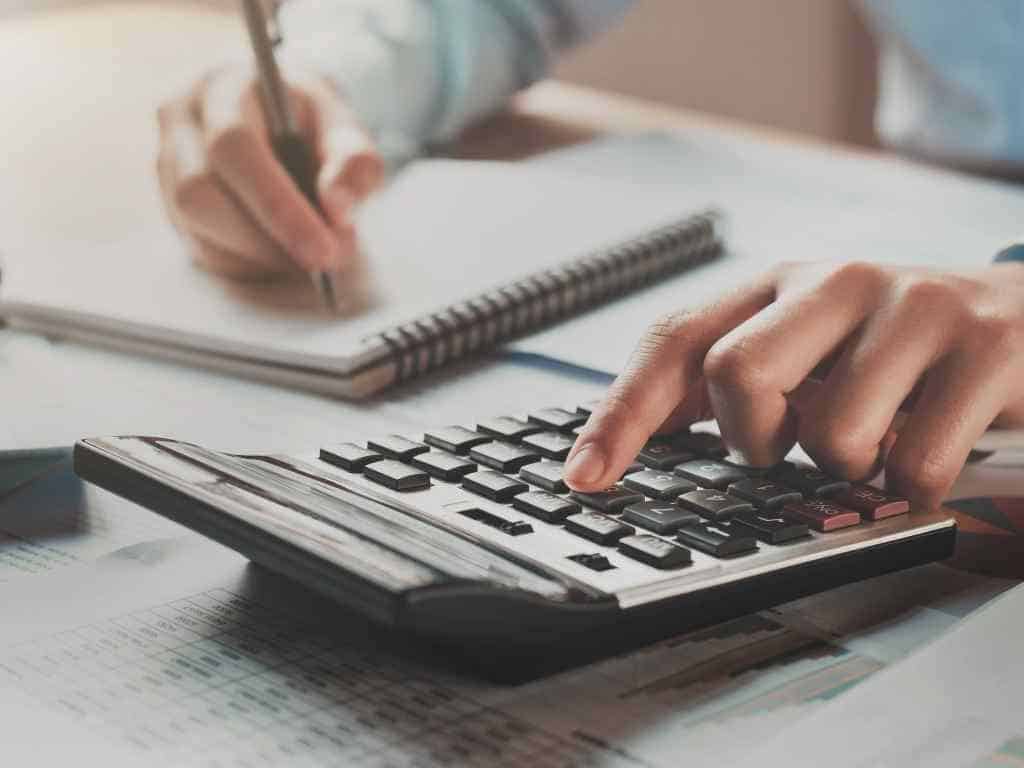 Below are scenarios that can result to being required to return the Canada Emergency Response Benefit you previously received from the government.
Your employment has resumed earlier than you have anticipated.
You received a salary from your employer during the benefit.
You received Employment Insurance and CRA benefits during the same period.
You were not eligible or qualified.
The reason behind this happening is that The Canadian Government has prioritized the process of approving the CERB applications deliberately. This resulted in an unknown amount of CERB given to individuals who may not be eligible to qualify for certain criteria and Canada Revenue Agency is now examining each case closely to see if repayment is required, a few months after the payments were issued to Canadians.

Know Your CERB Repayment Options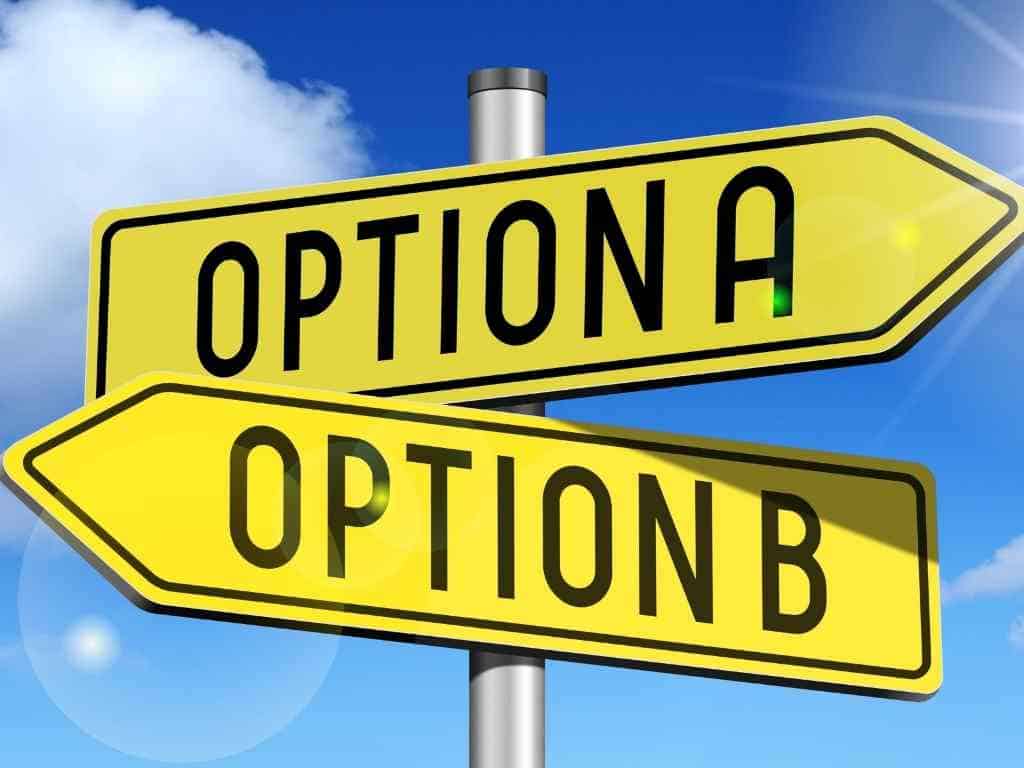 It is overwhelming to learn that you need to repay CERB an unexpected debt, as most individuals can't simply make a payment straight away, especially considering they needed the CERB in the first place. It is understood that CERB was intended to serve as a lifeline or short-term financial relief during the COVID-19 pandemic to cover primary expenses and household needs. However, it is no surprise that these funds were spent just a couple of months after it was received to cover the everyday needs of families affected by COVID–19.
CRA has already started sending letters or notices on 31st of December 2020 requesting to ineligible individuals who received CERB to repay the same.
It is stated in their letter that:
They will have flexible repayment options or payment arrangements but will depend on a case-to-case basis.
They will not charge penalties or interests on repayments as this is an error made in good faith unlike other types of debt from the government.
If you received this letter from CRA stating that you need to repay the CERB amount you received but you are unable to repay in full amount immediately, you may need to contact CRA to discuss possible repayment options that you can sustain.
Contact CRA and discuss your payment arrangements with one of their representatives at 1-800-959-8281 (9 AM-5 PM – local time).

How Does CRA Collect Debt?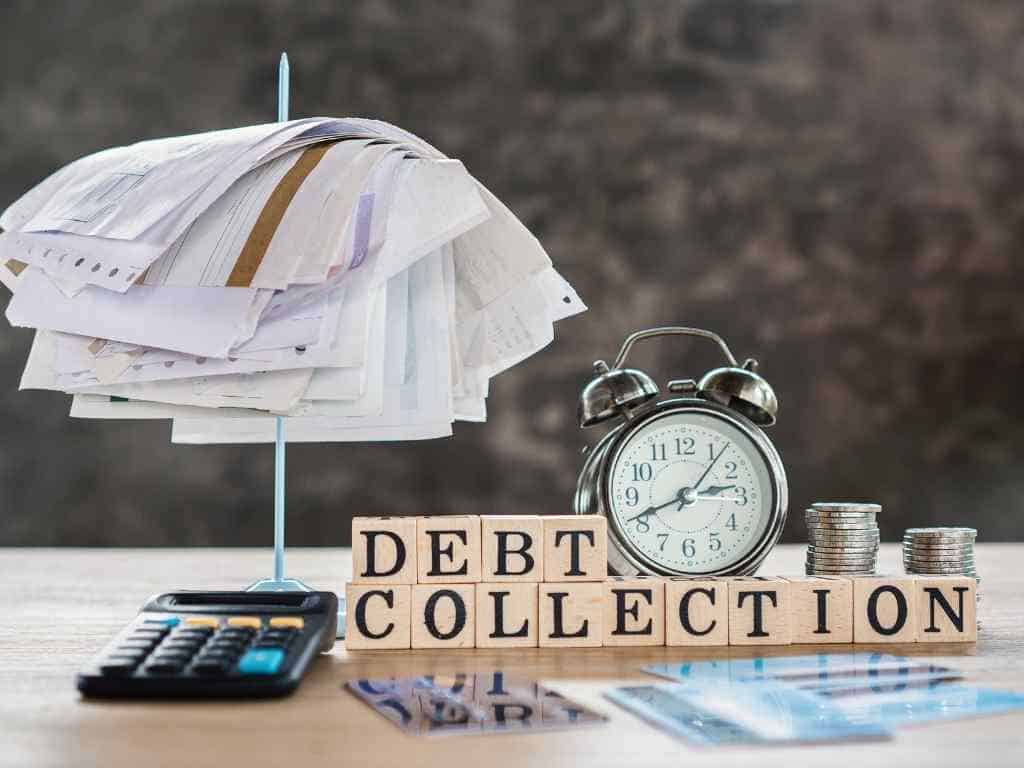 Unlike other creditors, Canada Revenue Agency is a powerful and forceful creditor that can quickly take immediate actions to collect unpaid debts.
Common steps that CRA can take to collect on your debt repayments could include:
Tax Refund can be put on hold.
Freezing of bank accounts.
Possession or seizure of properties.
If you feel scared and stressed about the pressure of debt repayments especially debt you owe from the government, understand that you are not alone – we can help.
We can help you negotiate payment options that will favor your situation and we will make sure to help avoid CRA legal actions against you.

CERB and Government-Approved Debt Solution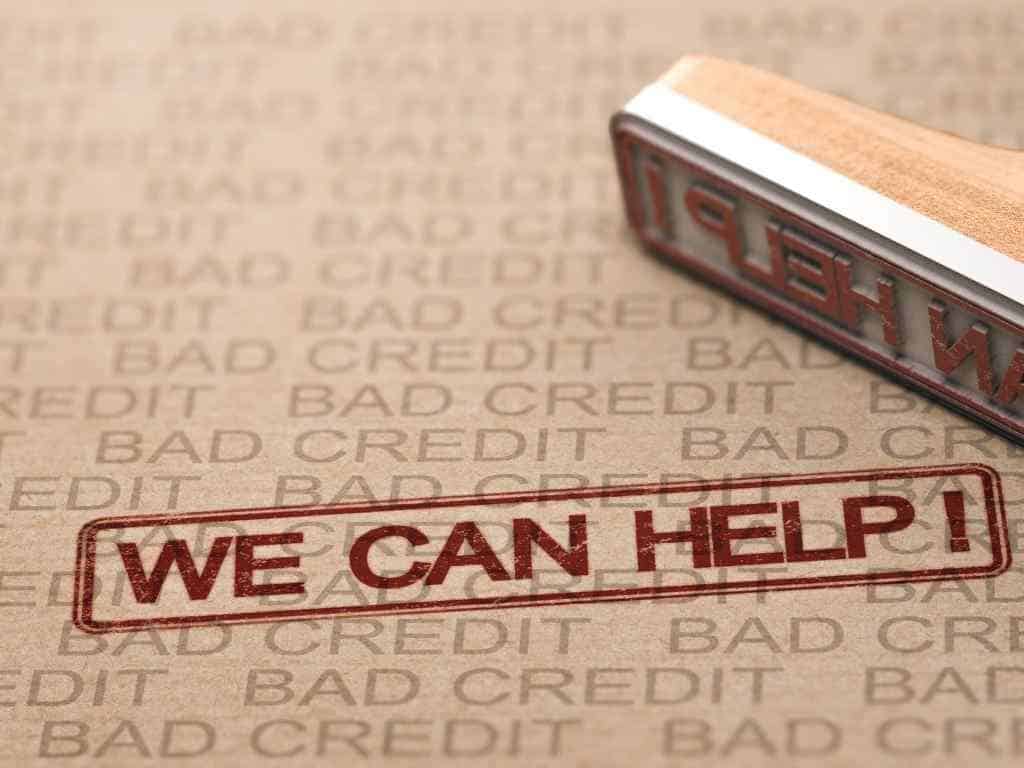 Having over $10,000 worth of debt from CERB, Credit Cards, Personal Loans, Car Loans, Taxes, HST, 407, Household Bills, Payday Loans, and Student Loan can be very stressful and overwhelming, but there is help available – you are eligible to reduce your debt by up to 50%-75%.
With our government-approved debt relief program, your financial life can get back on track. Our expert debt consultants will help create a personalized debt consolidation program that will merge all your unsecured debt into a single and more affordable monthly payment.
There is no need to leave your home; get a free consultation and discuss your options in the comfort of your home via zoom or phone calls.
We helped thousands of Canadians get rid of debt without unwanted wage garnishments, property seizures, and painful process. This is a 100% painless process guaranteed; you can read hundreds of google reviews about us with 5-star ratings at this link.
Get started now and know how much you can save – click on the link below.

"Britney was awesome. She was able to take care of all my debts and also add in a vehicle to it because I was paying way to much for it and Got me into something that I could afford and start saving. Thank you so much I have lots lifted off my shoulders now" – John Austin
"2 weeks ago I didn't know where to turn my debts were more then i could handle at the time i thought about claiming bankrucpts for a 2nd time then I saw the ad for debt relief and decided to give it a shot I talked to Alicia and then she broke it down on what I would be paying once a month and I was almost tearing up and i couldn t stop thanking her for helping me with my debts and every time we talk i keep thanking her for what she has done for me it is a huge relief off my shoulders now and again Alicia MacDonald you are awesome thank you again" – James Olmstead
Serving These Cities and Surrounding Rural Areas:
Toronto, Mississauga, Scarborough, Brampton, Vaughan, North York, Markham, Oakville, Pickering, Ajax, Whitby, Richmond Hill, Newmarket, Caledon, Burlington, Etobicoke, St. Catharines–Niagara, Montreal, Vancouver, Calgary, Edmonton, Ottawa-Gatineau, Winnipeg, Quebec City, Hamilton, Kitchener, London, Victoria, Halifax, Oshawa, Windsor, Saskatoon, St. Katherines-Niagara Falls, Regina, St. John's, Kelowna, Barrie, Sherbrooke, Guelph, Abbotsford, Kingston, Kanata, Trois-Rivières, Moncton, Chicoutimi–Jonquière, Milton, Red Deer, Brantford, Thunder Bay, White Rock, Nanaimo, Sudbury, Lethbridge, Saint-Jean-sur-Richelieu, Peterborough, Kamloops, Saint-Jérôme, Chilliwack, Sarnia, Châteauguay, Drummondville, Belleville, Fort McMurray, Sault Ste. Marie, Prince George, Medicine Hat, Welland–Pelham, Grande Prairie, Airdrie, Granby, Fredericton, Saint John, Beloeil, North Bay, Saint-Hyacinthe, Brandon, Vernon, Cornwall, Joliette, Courtenay, Charlottetown, Victoriaville, Chatham, Georgetown, St. Thomas, Woodstock, Bowmanville, Salaberry-de-Valleyfield, Shawinigan, Rimouski, Spruce Grove, Sorel, Campbell River, Prince Albert, Penticton, Mission, Leamington, Moose Jaw, Stouffville, Lloydminster, Orillia, Stratford, Orangeville, Cape Breton–Sydney, Bradford, Leduc, Timmins, Okotoks, Saint-Georges, Keswick–Elmhurst Beach, Bolton, Val-d'Or, Cochrane, Quispamsis–Rothesay, Midland, Innisfil, Owen Sound, Brockville, Fergus, Lindsay, Collingwood, Cobourg, Alliston, Wasaga Beach, Valley East, Pembroke, Tillsonburg, Port Colborne, Fort Erie, Strathroy