Just like other loans, student loans accumulate interest over time. The rules for each province vary from one another. In this article, you will learn what debt relief options are available for you to take advantage of in Ontario.
If you are one of the Ontario Students who have accumulated a decent amount of student loan (e.g. OSAP) and are behind your debt payments including unsecured debt; there are a debt relief and forgiveness options available.
#1 Repayment Assistance Plan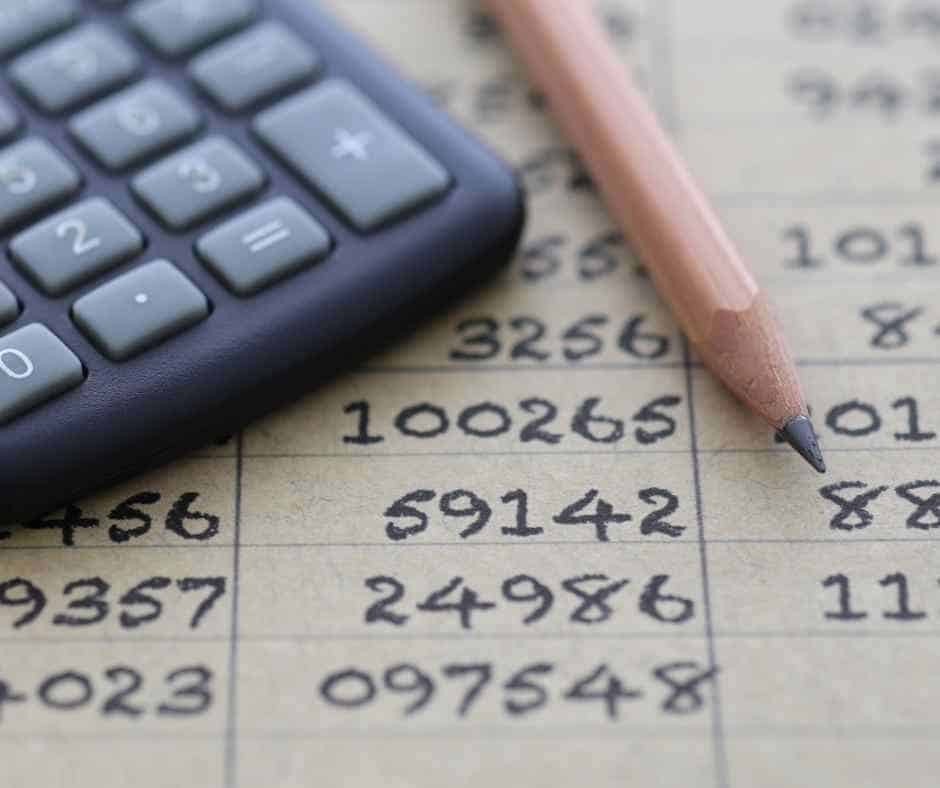 Depending on the level of financial hardship you are experiencing, you are eligible to negotiate debt relief options through RAP. Through this program, the government will help you repay your student loan following strict eligibility criteria.
You can take advantage of this program if:
You are an Ontario resident
Not in default on your student loan payment
You can afford the new payments which are less than the required monthly payment.
You pass the Income Verification check
Stages of RAP
Stage 1 – Interest Relief
Available up to 60 months or until you reach 10 years of being out of school, whichever comes first. In this stage, the amount you pay will be allocated first towards your principal loan amount and any excess will be applied towards the interest monthly.
The Ontario Government or the Federal Government will shoulder the monthly interest that will not be covered by your payments.
Stage 1 – Debt Reduction
At this stage, anyone with a permanent disability can apply directly without going through Stage 1 of RAP. However, for most cases, you need to go through stage 1 first before getting eligibility for this stage alone. During the RAP stage 2, you will not be required to make payments towards your student loan debt.
The Federal Government or Ontario Government will cover the entire monthly payment until your debt is paid within a maximum of 15 years from exiting school or within 10 years maximum if you have a disability.
#2 Refinancing Your Student Loan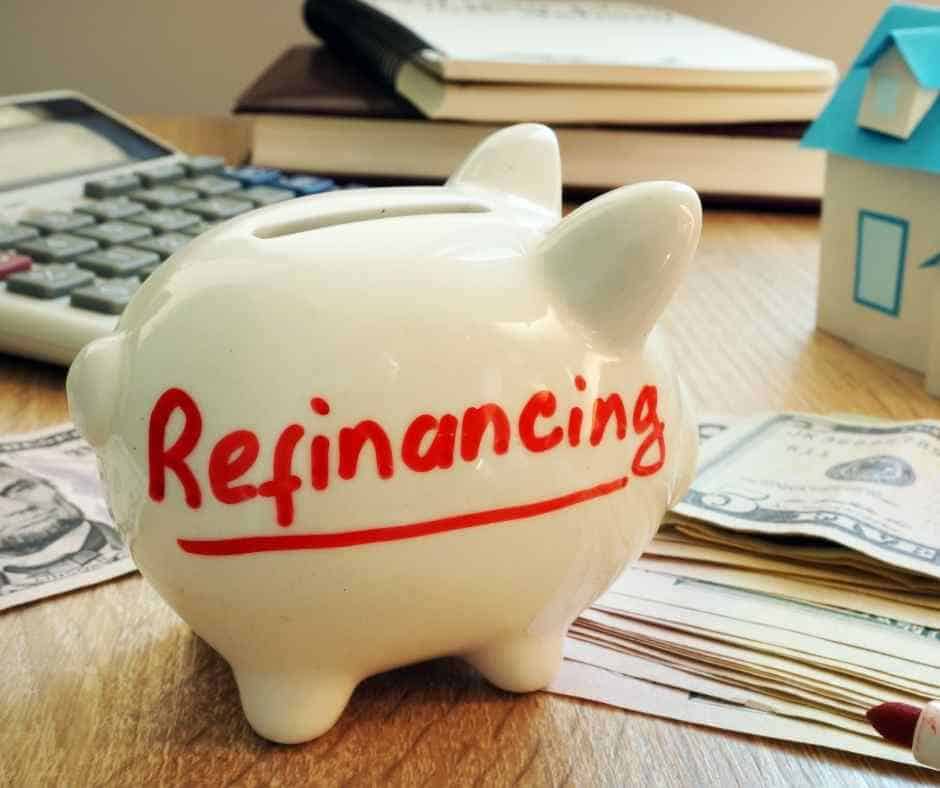 If you are not eligible for a Repayment Assistance Plan, you can always seek refinancing options from other creditors. However, certain things might impact your benefits.
But before considering taking another loan to pay off your student loans, it is worth noting that student loans have one of the lowest interest rates compared to other types of loans. You will understand that OSAP (Ontario Student Assistance Program) has a low-interest rate that other banks can't match; therefore, it is like taking out a new loan in another form just to repay an existing one.
This means that if you take on a new loan and repay your student loan debt, the new loan you took is not anymore considered a student loan anymore and may affect the following:
Eligibility for student debt tax benefits.
You will not be any more eligible for Repayment Assistance Plan in case you are planning to apply or reapply in the future.
#3 Apply for a Government-Approved Debt Consolidation Program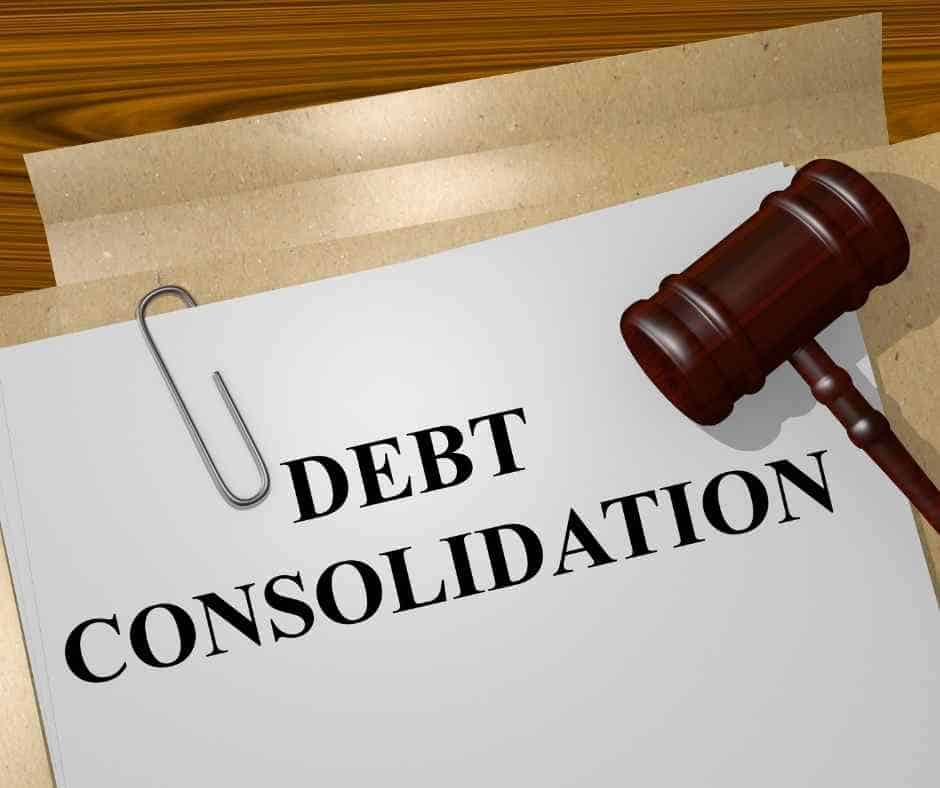 Just like normal citizens, Students have other debts (unsecured debt) to pay aside from Student Loan(s). In this case, a debt consolidation program can be your best option.
Through this program, your debt can be reduced by up to 75% depending on your current financial situation. We will help you create a personalized debt savings plan that will pay off your debt in as fast as 24-36 months, up to a maximum of 60 months.
We have hundreds of 5-star Google reviews that you can read at this link. Know how we have helped our clients achieve their financial goals and get the best debt relief they deserve.
Key features of this program include:
Creditor Protection – Stop collection activities, wage garnishment, legal actions from creditors.
Zero Interest – All interests will stop from the date of filing.
Assets Are Protected – Secure your assets including home and mortgage.
No Upfront Fees – You only pay us if we can save you money
Free Consultation – Speak to our debt specialists for free and know your options.
Easy Debt Repayment – Consolidate all unsecured debts into a single monthly payment. (Merge Credit Cards, Personal Loans, Car Loans, Taxes, CERB, HST, 407, Household Bills, Payday Loans and Student Loan)
Online Process – The entire process is done online so you don't have to leave your home.
If you think this is the best option for you, click below to get started and speak to one of our amazing debt specialists who will help you create an efficient debt relief program.
"In full and complete honesty, if I were to say that I am incredibly impressed with Dawn and that she was the greatest representative and that she made my day….well, that would still be a huge understatement!! Dawn seriously need a big raise or a promotion. I've never had a more pleasant and helpful experience than the excellent professional and caring conversation with Dawn. Thank you so very much Dawn..you are amazing and thank you again" – Darryl Lord
"Connie was a treat to deal with she was professional and empathetic! She did her best for me and I appreciate her work ethic and her responsiveness. Highly recommend!!" – Melissa Marshall
Serving These Cities and Surrounding Rural Areas:
Toronto, Ottawa–Gatineau (ON/QC), Hamilton, Kitchener, London, Oshawa, Windsor, St. Catharines–Niagara, Barrie, Guelph, Kingston, Kanata, Milton, Brantford, Thunder Bay, Sudbury, Peterborough, Sarnia, Belleville, Sault Ste. Marie, Welland–Pelham, North Bay, Cornwall, Chatham, Georgetown, St. Thomas, Woodstock, Bowmanville, Leamington, Stouffville, Orillia, Stratford, Orangeville, Bradford, Timmins, Keswick–Elmhurst Beach, Bolton, Midland, Innisfil, Owen Sound, Brockville, Fergus, Lindsay, Collingwood, Cobourg, Alliston, Wasaga Beach, Valley East, Pembroke, Tillsonburg, Scarborough, Brampton, Vaughan, North York, Markham, Oakville, Pickering, Ajax, Whitby, Richmond Hill, Newmarket, Caledon, Burlington, Etobicoke