Looking for options and finding out that Debt Consolidation is the answer to your unsettling debt problems only to end up getting declined can be a nightmare.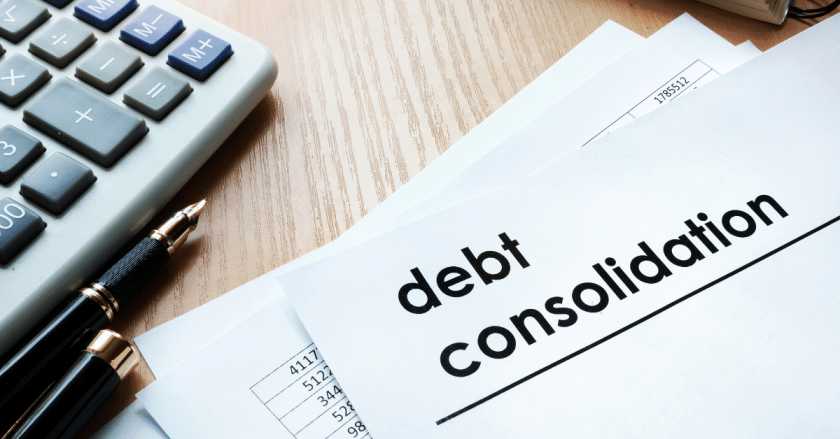 Now, keep calm and re-strategize. You've done the first and the hardest step to debt elimination, and that is to identify a possible solution – Debt Consolidation. Odds may not be in your favor this time but don't lose hope.

You will not get declined for no reason. In able to get approved, you should get at least 50% + 1 Vote from the creditors you have debts from. Getting rejected is very rare but what can be done if this happens?
These are things you can do if you get declined for Debt Consolidation:
1. Identify the reason.
The very first thing you can do is to know the possible reason why creditors would reject your proposal for debt consolidation.

Below are some of the reasons a debt consolidation is rejected:
Your creditors think your income is not sufficient to pay your debts.
You have too many debts.
Credit score is too low.
Your creditors may request changes to your debt consolidation offer and that is what you need to work on with a Debt Consolidation Agency in Canada.

2. Renegotiate your offer.
If the majority of your creditors voted to reject your proposal, that means they are not happy with what they are going to get.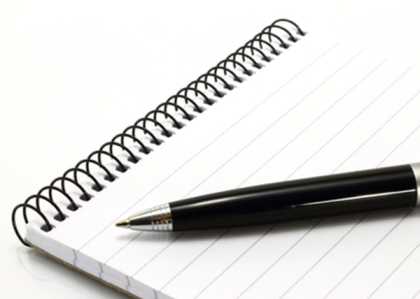 Resubmit your proposal with negotiated reasonable amendments to increase the approval rate of your application.
Your creditors may request changes; the best way to do deal with this is with the help of a trusted Debt Consolidation Agency in Ontario who will do all the work for you.
3. Pursue credit counselling.
If you feel that debt consolidation is not the way to go, credit counseling can be your option. You may speak to a financial counselor to get guidance on budgeting and financial education to eliminate your debt on your own.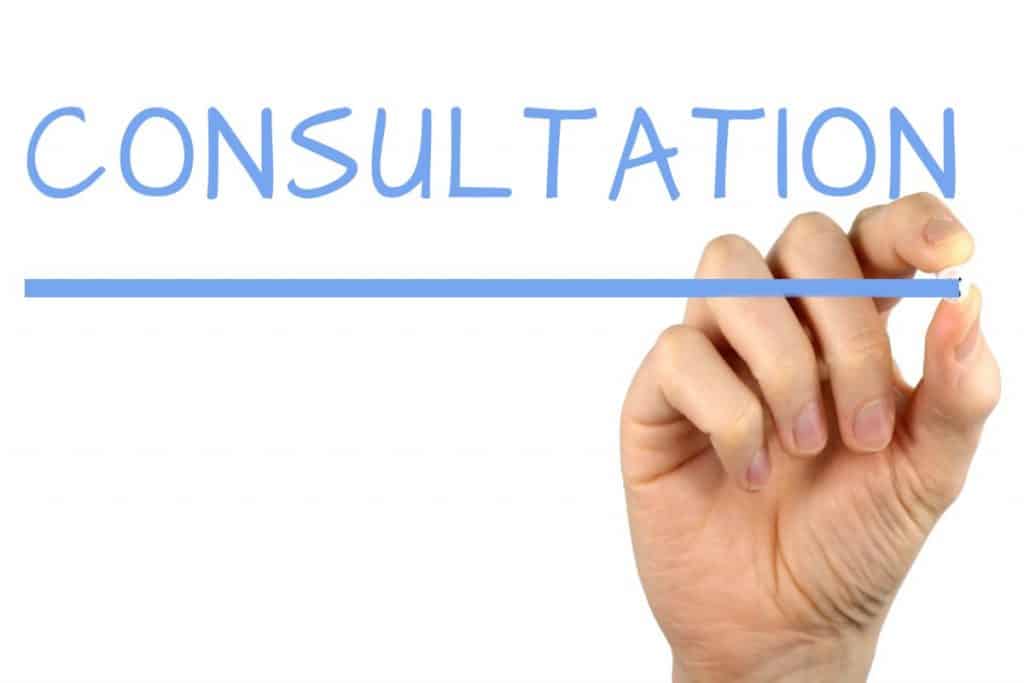 A certified financial counselor can point you in the right direction and find a solution that works best for your situation.
With Debt Consolidation, you can always re-apply after getting rejected. The best way to get your application finally approved is to make sure that the proposal is reasonable in terms of what the creditors expect to receive.
Our team will help you create a personalized debt consolidation program through phone call or zoom. You don't need to leave your home and risk your health and safety.
[Click the image below to find out what we can do to help you get your Debt Consolidation application approved.]
"Allicia provided me with a smooth and seamless transition into my debt free journey stress free, giving me peace of mind.This has allowed me to focus on building financial stability. I am thankful for Allicia's consultation and service." – Ethan Brown
"Dawn she was very professional never showed any stress i had it all .lol She was so sweet and under standing.i recommend Dawn with all my heart ty Dawn!" – Carolyn Quinlan

Toronto, Mississauga, Scarborough, Brampton, Vaughan, North York, Markham, Oakville, Pickering, Ajax, Whitby, Richmond Hill, Newmarket, Caledon, Burlington, Etobicoke, St. Catharines–Niagara, Montreal, Vancouver, Calgary, Edmonton, Ottawa-Gatineau, Winnipeg, Quebec City, Hamilton, Kitchener, London, Victoria, Halifax, Oshawa, Windsor, Saskatoon, St. Katherines-Niagara Falls, Regina, St. John's, Kelowna, Barrie, Sherbrooke, Guelph, Abbotsford, Kingston, Kanata, Trois-Rivières, Moncton, Chicoutimi–Jonquière, Milton, Red Deer, Brantford, Thunder Bay, White Rock, Nanaimo, Sudbury, Lethbridge, Saint-Jean-sur-Richelieu, Peterborough, Kamloops, Saint-Jérôme, Chilliwack, Sarnia, Châteauguay, Drummondville, Belleville, Fort McMurray, Sault Ste. Marie, Prince George, Medicine Hat, Welland–Pelham, Grande Prairie, Airdrie, Granby, Fredericton, Saint John, Beloeil, North Bay, Saint-Hyacinthe, Brandon, Vernon, Cornwall, Joliette, Courtenay, Charlottetown, Victoriaville, Chatham, Georgetown, St. Thomas, Woodstock, Bowmanville, Salaberry-de-Valleyfield, Shawinigan, Rimouski, Spruce Grove, Sorel, Campbell River, Prince Albert, Penticton, Mission, Leamington, Moose Jaw, Stouffville, Lloydminster, Orillia, Stratford, Orangeville, Cape Breton–Sydney, Bradford, Leduc, Timmins, Okotoks, Saint-Georges, Keswick–Elmhurst Beach, Bolton, Val-d'Or, Cochrane, Quispamsis–Rothesay, Midland, Innisfil, Owen Sound, Brockville, Fergus, Lindsay, Collingwood, Cobourg, Alliston, Wasaga Beach, Valley East, Pembroke, Tillsonburg, Port Colborne, Fort Erie, Strathroy