Tax season can be one of the most stressful times of the year for anyone having unpaid dues with the Canada Revenue Agency. At National Debt Relief Services, our goal is to provide debt relief options for various situations – including CRA tax relief and CERB/CRB payments.
Are you feeling anxious about being able to settle your tax obligations smoothly and on time?

As far as creditors go, the CRA has by far the most authority. Not only can they freeze bank accounts, they can also garnish wages without having to acquire a court order. It stands to reason that making tax payments should go on top of the list of your priorities.

The good news is, we have information that will help you learn what steps to take for a stress-free tax season and take care of debts you owe to the CRA.
Click below to get more information about an amazing CRA tax debt relief option.

1. Know the CRA Rules and Comply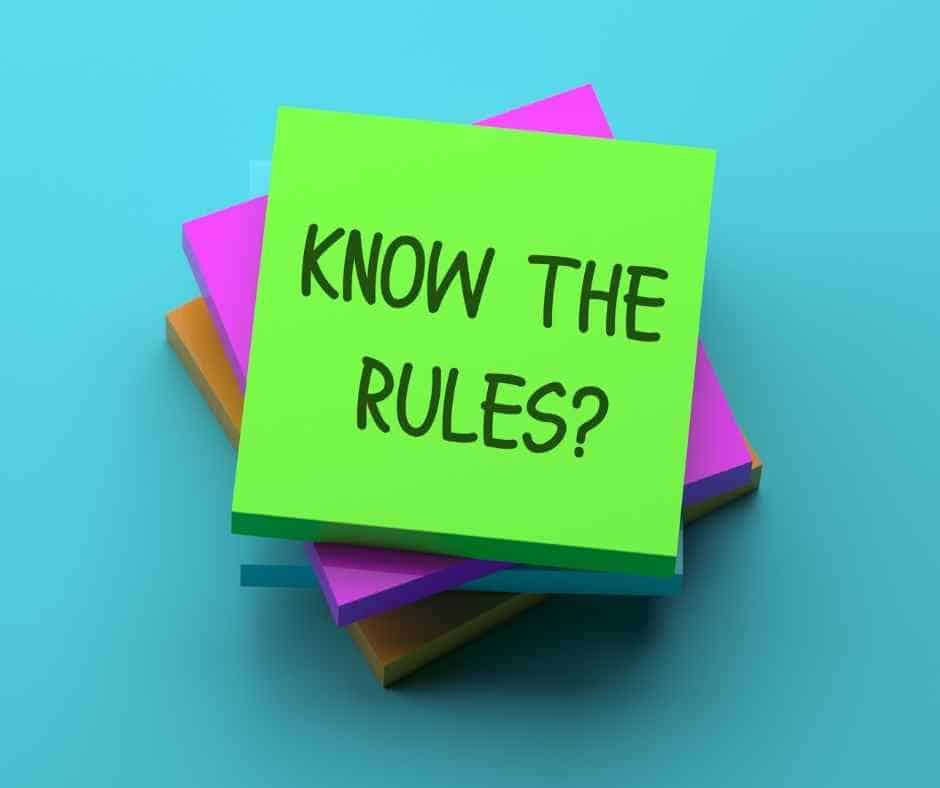 Some changes happen to CRA tax brackets and credits every year. Before filing, make sure to read the CRA website to know what has changed. Understanding the know-how can help you avoid trouble and possibly save yourself some money.
This is important if you recently changed your job which affects your financial condition.
It is a practical method if you don't have an accountant to file on your behalf.
2. Get Organized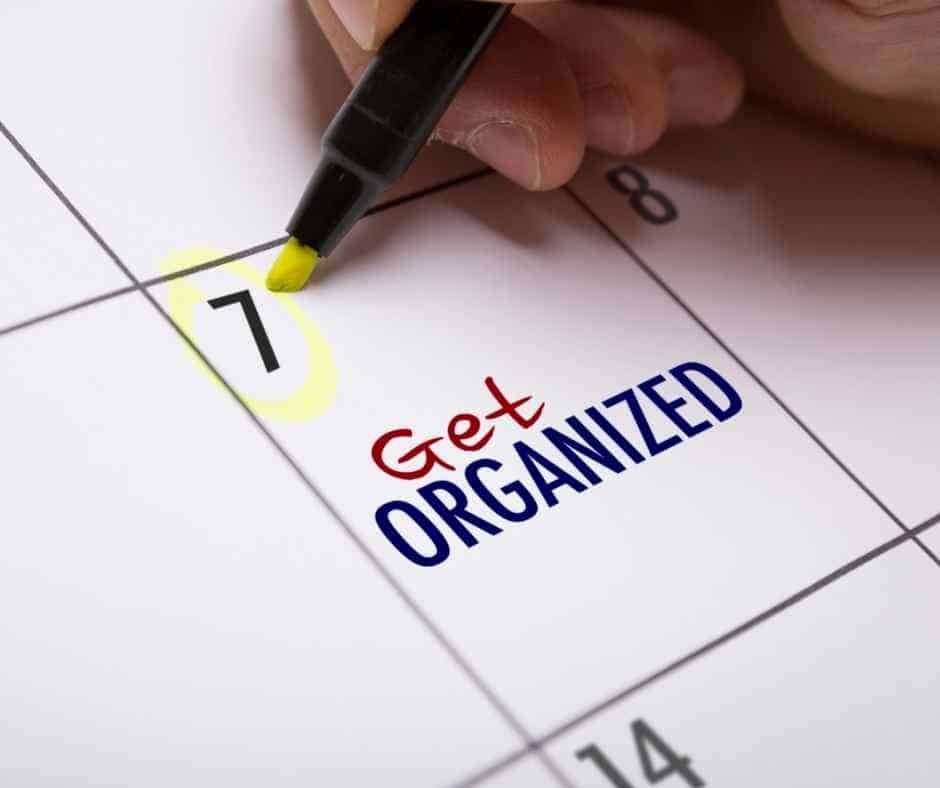 Before you start filing for a tax return, make sure that all your documents are in order. Having all your receipts in one place makes it easier for you to file your taxes.
Prepare your T4, if you lost your copy ask your employer to send you another one.
Learn about the tax credits you are eligible for.
Do some research ahead of time to know what your options are and what you can take advantage of.

3. File on Time and Consistently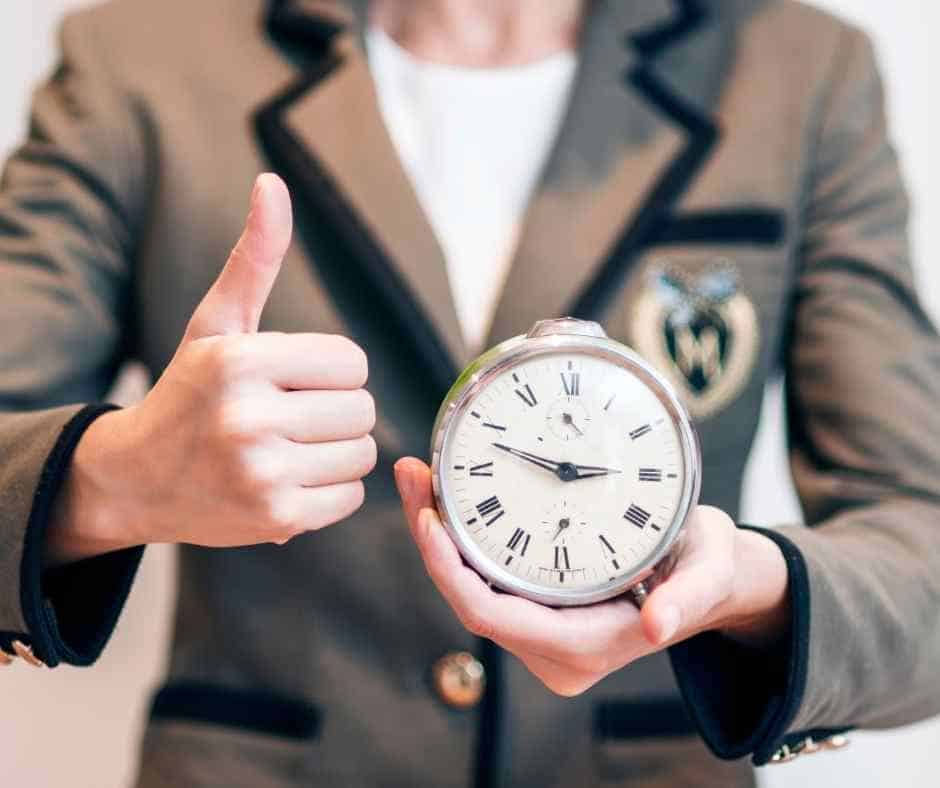 CRA is a powerful government agency that take balances or debt very seriously. They have some strong collection activities that can put your stress levels up in a sudden. Not filing your tax return is not a good idea.
For most Canadians, the deadline for filing taxes is April 30th.
If you have unpaid balances, then make it a priority to pay the same on or before this date.
Penalties and interest charges will be levied for late-payments and debt owed to CRA.
4. Pay Your Balance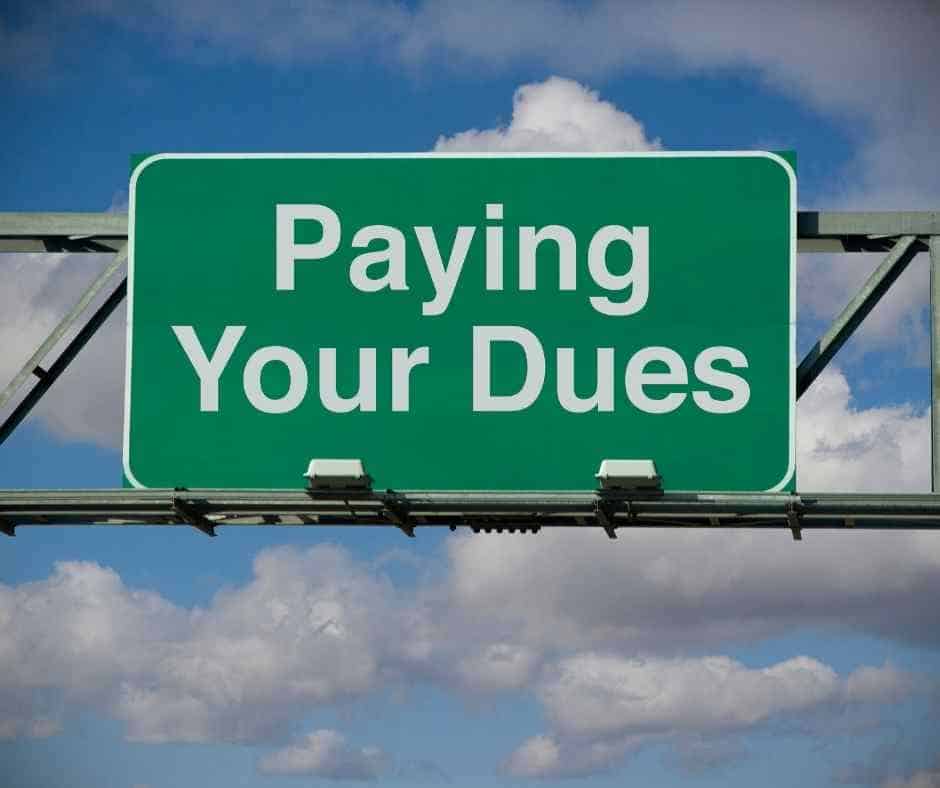 If you owe money to CRA, make sure to pay it in full and on time. Interest charges can snowball quickly depending on how late you are and the amount of money you owe.
To know the exact interest rates, click here.
It is important that you understand how interest rates are charged so that you don't get surprised by how small or big your interest has accumulated from the balance you owe.
Paying your balance in full and on time can save you a lot of money in the future and help you avoid getting deeper into debt. If you need help with CRA tax debt relief, click below to know a government-approved debt relief program.

How to File Your Tax Return and Pay Taxes?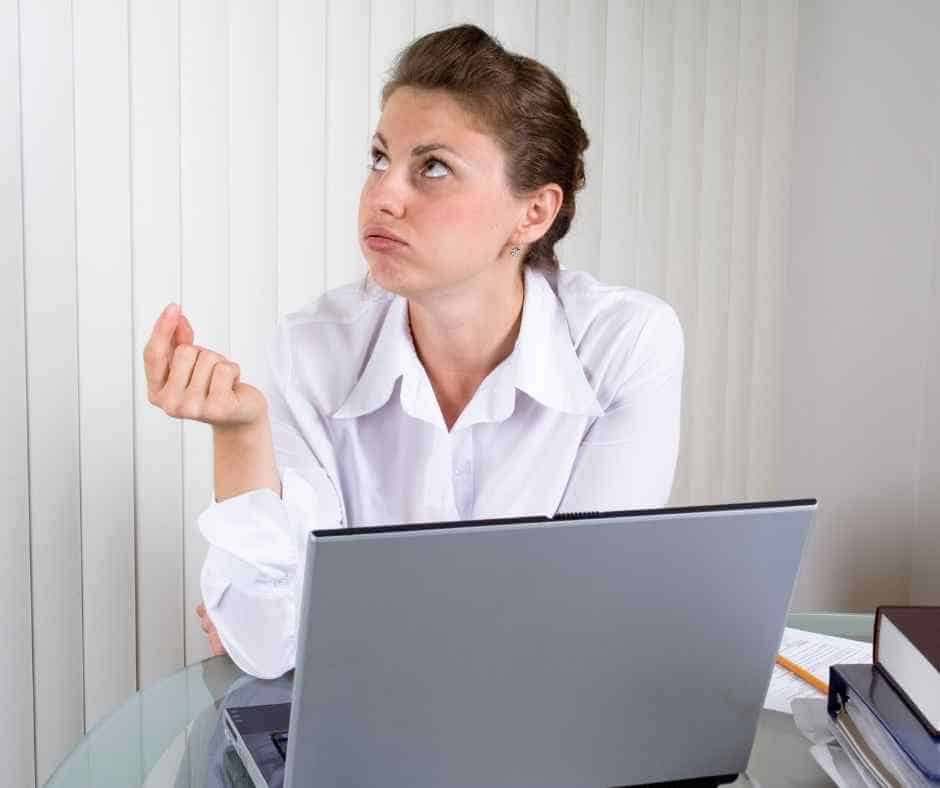 Filing your taxes can be time-consuming and intimidating and if this is your first time, you may feel worried and confused. Whatever reason you have, there are options when filing your tax returns and paying your taxes.
Accountant Services
This may not be practical but if you have enough budget and want to experience hassle-free filing. An accountant can help you file your taxes properly ensuring that you don't miss any credits or benefits. During the COVID-19 pandemic, many accountants are doing online services to provide hassle-free service. Just have your documents ready and speak to one of your trusted accountants.
Tax Clinic
There are tax clinics that provide online services for free. This may be your best option if you are on a tight budget. Tax clinics can help you prepare for your tax returns filing and tax payments without breaking the bank.
If what you owe is beyond your ability to pay, or your balance has accumulated to an unmanageable amount, speak with us – we can help deal with any unsecured debt, including CRA Taxes and CERB payments. We will provide you free consultation via zoom or phone call. The entire process can be done online, there's no need to leave your home.

Need Help with CRA Tax Debt Relief?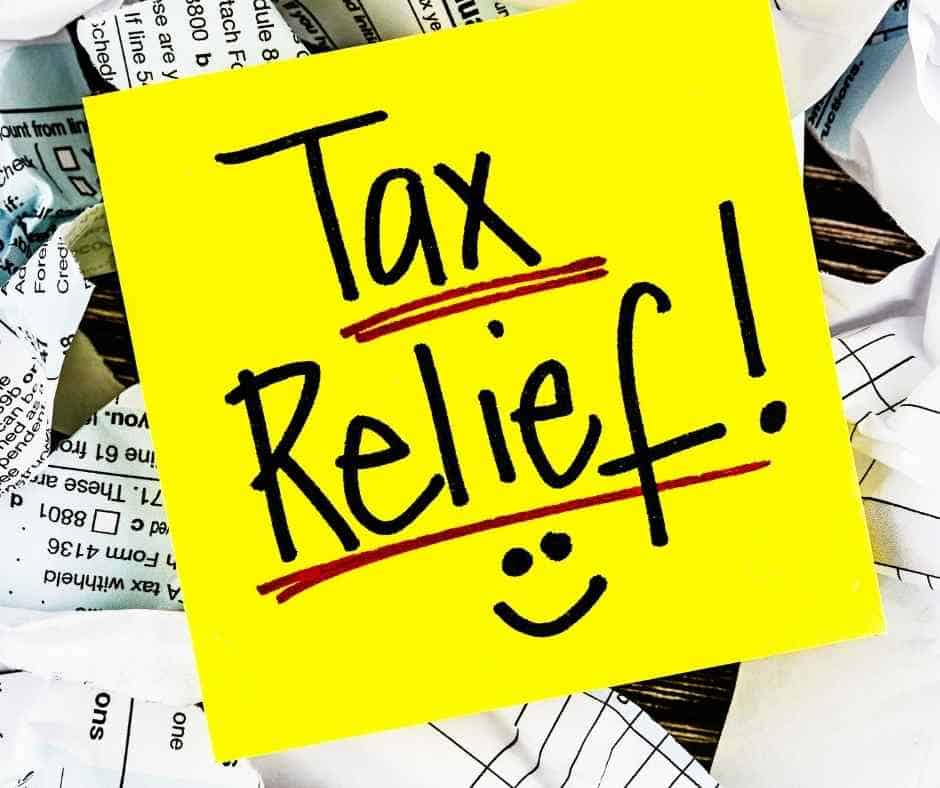 If you are one of the many whose life was turned upside down because of the COVID-19 pandemic, you are not alone – we can help. National Debt Relief Services is a trusted debt relief provider in Canada that offer a debt consolidation program without taking a loan.
Our personalized debt relief program can help reduce unsecured debt by up to 75% including CRA taxes and CERB repayments. This means you will only be paying a portion of your debt and the rest is forgiven.
Find more information about this amazing program by taking advantage of our free consultation. One of our expert debt specialists will help you create an affordable monthly payment that will pay off your debt.

Want to know what or clients have to say? Click this link to read through our hundreds of 5-star Google Reviews.
"Sarah was very helpful throughout the duration of my proposal. She helped me pay off my proposal in just 3 months and was very responsive at all times." – sakina khalifa
"Awesome service. Alan knows what he's talking about and he truly cares about his clients. I highly recommend this company if you need help with money problems." – Brandon Heslinga
Serving These Cities and Surrounding Rural Areas:
Toronto, Mississauga, Scarborough, Brampton, Vaughan, North York, Markham, Oakville, Pickering, Ajax, Whitby, Richmond Hill, Newmarket, Caledon, Burlington, Etobicoke, St. Catharines–Niagara, Montreal, Vancouver, Calgary, Edmonton, Ottawa-Gatineau, Winnipeg, Quebec City, Hamilton, Kitchener, London, Victoria, Halifax, Oshawa, Windsor, Saskatoon, St. Katherines-Niagara Falls, Regina, St. John's, Kelowna, Barrie, Sherbrooke, Guelph, Abbotsford, Kingston, Kanata, Trois-Rivières, Moncton, Chicoutimi–Jonquière, Milton, Red Deer, Brantford, Thunder Bay, White Rock, Nanaimo, Sudbury, Lethbridge, Saint-Jean-sur-Richelieu, Peterborough, Kamloops, Saint-Jérôme, Chilliwack, Sarnia, Châteauguay, Drummondville, Belleville, Fort McMurray, Sault Ste. Marie, Prince George, Medicine Hat, Welland–Pelham, Grande Prairie, Airdrie, Granby, Fredericton, Saint John, Beloeil, North Bay, Saint-Hyacinthe, Brandon, Vernon, Cornwall, Joliette, Courtenay, Charlottetown, Victoriaville, Chatham, Georgetown, St. Thomas, Woodstock, Bowmanville, Salaberry-de-Valleyfield, Shawinigan, Rimouski, Spruce Grove, Sorel, Campbell River, Prince Albert, Penticton, Mission, Leamington, Moose Jaw, Stouffville, Lloydminster, Orillia, Stratford, Orangeville, Cape Breton–Sydney, Bradford, Leduc, Timmins, Okotoks, Saint-Georges, Keswick–Elmhurst Beach, Bolton, Val-d'Or, Cochrane, Quispamsis–Rothesay, Midland, Innisfil, Owen Sound, Brockville, Fergus, Lindsay, Collingwood, Cobourg, Alliston, Wasaga Beach, Valley East, Pembroke, Tillsonburg, Port Colborne, Fort Erie, Strathroy