What does a credit bureau do exactly and how do they impact your credit card or loan applications? Read this article to find out how credit bureaus in Canada operate and how it impacts you.
If you have recently taken a loan or have applied for new credit, you may have heard about the two biggest Credit Bureaus in Canada; Equifax and TransUnion.
Do you need help in rebuilding your credit after getting damaged by unpaid huge debt? You are not alone, we can help. We are Ontario's most trusted debt relief organization that helps hundreds of Canadians everyday deal with over $10,000 of unsecured debts.
Click the below button to speak to one of our debt specialists and find out how our debt relief programs can help you rebuild your credit.
What is a Credit Bureau?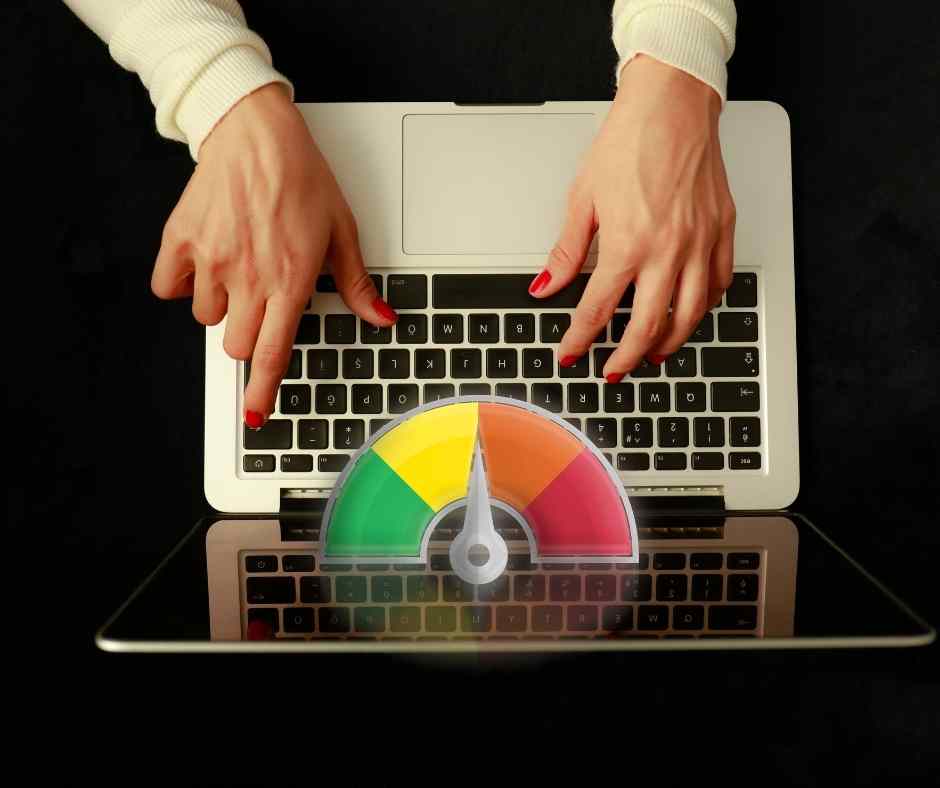 Credit bureaus, also called credit reporting agencies are independent organizations that provide creditworthiness score (Credit Score) to lenders (financial institutions, creditors, banks).
TransUnion and Equifax are two of the biggest credit reporting agencies in Canada. Credit card companies often get information from these two when you apply for a credit card.
Financial institutions refer to these agencies to measure your capability of repaying the money you are intending to borrow. These agencies compile your financial information such as:
Credit Reporting or Credit Bureau Laws in Canada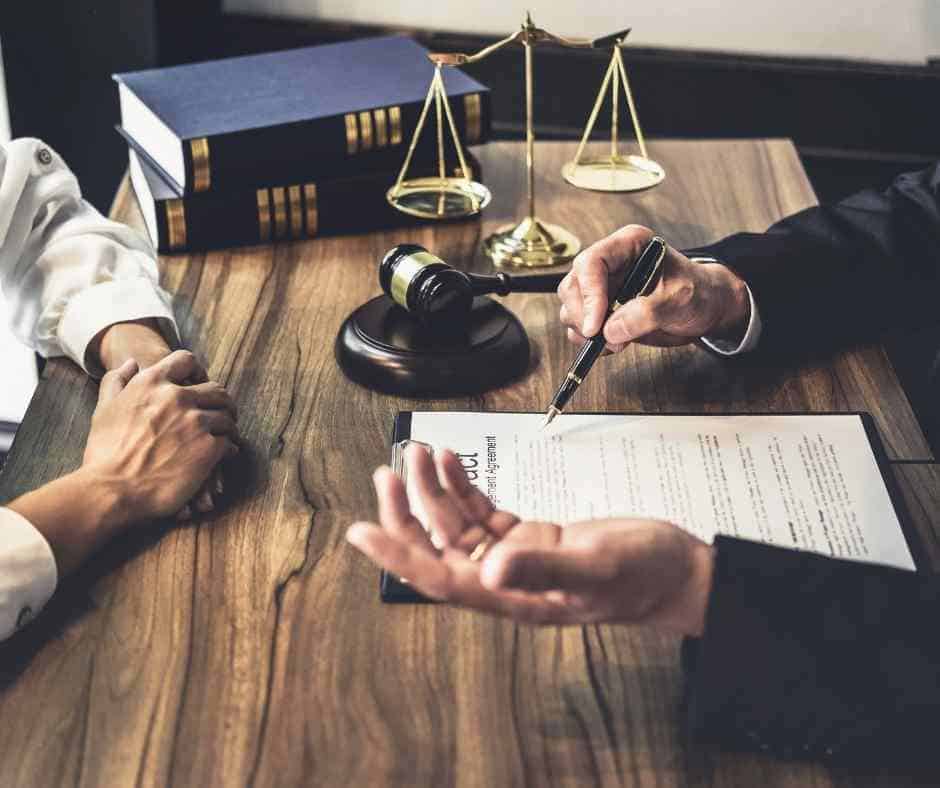 Credit reporting differs from provinces; this includes practices to protect consumer rights. These laws also cover agencies requesting information that credit bureaus collect.
Request Must Be Valid
Acceptable reasons for requests are credit decision, debt collection, employment or tenancy decision, or insurance underwriting.
Taking an Adverse Action
Decisions that could lead to adverse actions (denying credit application, denying employment, increasing lender charges).
Providing Consumers Copy of Credit Report
Requesting a copy of your credit report should not have a negative impact on your credit score.
Disputes Should Be Investigated
If there is an error, the credit bureau must report this to anyone who received your credit report and fix it.
Positive Credit Information
Credit bureaus are required to maintain a good/positive history on your report for 20 years even if there is a more recent negative history.
How to Acquire Your Credit Report?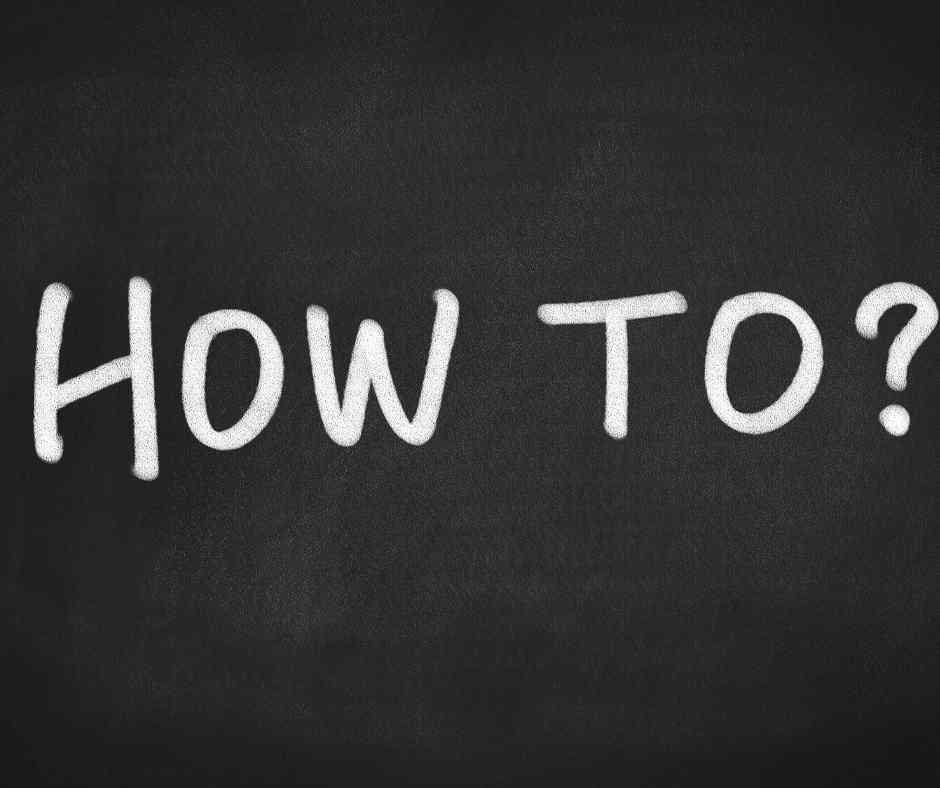 It is a good habit to check your credit report once a year. This is to spot or avoid any fraudulent activities or identity theft and make sure that you are not being penalized for debts incurred under your name which you have no idea about.
You may order a copy of your credit report by doing the following:
Through Mail or Fax
Attached a copy of at least 2 of your Identifications.
You will receive your credit report by mail.
Through a Phone Call
By calling the below hotline numbers, you can obtain your credit report.
You may need to confirm your identity by answering a series of security questions.
You will receive your credit report by mail.
Equifax Canada
Tel: 1-800-465-7166
TransUnion Canada
Tel: 1-800-663-9980 (except Quebec)
Tel: 1-877-713-3393 (Quebec residents)
Thru Online
Access your credit report online for free through the Equifax website.
Need Help Improving Your Credit Score?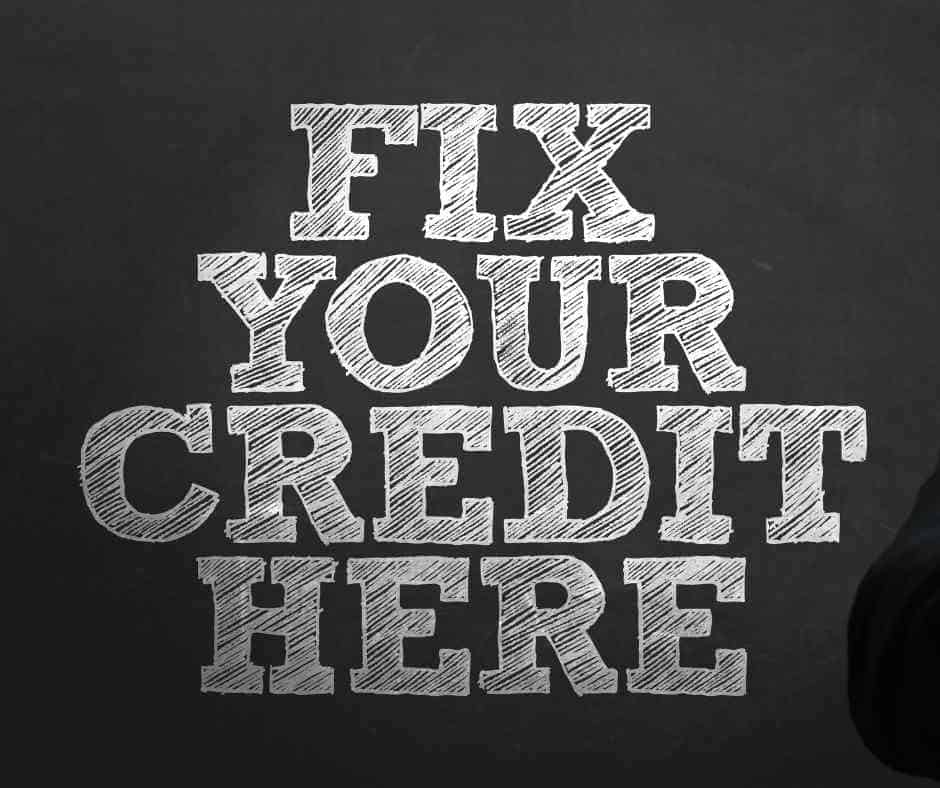 After obtaining your credit report and realizing that you need help on how to improve it, contact us! We can help create a debt relief program that will benefit you and allow you to improve your credit score.
This is a credit rebuilding program. If you have too much debt and can't pay your payments, you are hurting your credit standing. We will consolidate your credit into one payment without you taking a loan. We will stop interest and lower your payment by up to 75% so you can make your principal payment back easily and have a better future.
Some benefits of our service:
✔️ We are Canada's top debt relief experts.
✔️ We donate $1 to Sick Kids hospital in Toronto for every consultation… Regardless if you use our services or not.
✔️ No upfront fees or deposits charged until the client is enrolled, legally protected, and their debts are being settled.
✔️ The majority of our clients see their debts reduced by up to 75%.
✔️ Structured consolidation plan where you only have to make one single payment for all of your debts.
✔️ Legal protection from all creditors including collection calls, garnishment, and lawsuit.
Let's explore together the possibilities of how your debt can be eliminated. Click the button below to get started.
"Suma,she's really helping person she always contact me even though shes busy, i will recommend her." – Kharla Victorino
"Dawn was so polite and helpful. She not only provided all of the information but went the extra mile to give me a call when I had additional questions. She was responsive almost immediately throughout every step of the way!" – Alaysha Pereira
Serving These Cities and Surrounding Rural Areas:
Toronto, Mississauga, Scarborough, Brampton, Vaughan, North York, Markham, Oakville, Pickering, Ajax, Whitby, Richmond Hill, Newmarket, Caledon, Burlington, Etobicoke, St. Catharines–Niagara, Montreal, Vancouver, Calgary, Edmonton, Ottawa-Gatineau, Winnipeg, Quebec City, Hamilton, Kitchener, London, Victoria, Halifax, Oshawa, Windsor, Saskatoon, St. Katherines-Niagara Falls, Regina, St. John's, Kelowna, Barrie, Sherbrooke, Guelph, Abbotsford, Kingston, Kanata, Trois-Rivières, Moncton, Chicoutimi–Jonquière, Milton, Red Deer, Brantford, Thunder Bay, White Rock, Nanaimo, Sudbury, Lethbridge, Saint-Jean-sur-Richelieu, Peterborough, Kamloops, Saint-Jérôme, Chilliwack, Sarnia, Châteauguay, Drummondville, Belleville, Fort McMurray, Sault Ste. Marie, Prince George, Medicine Hat, Welland–Pelham, Grande Prairie, Airdrie, Granby, Fredericton, Saint John, Beloeil, North Bay, Saint-Hyacinthe, Brandon, Vernon, Cornwall, Joliette, Courtenay, Charlottetown, Victoriaville, Chatham, Georgetown, St. Thomas, Woodstock, Bowmanville, Salaberry-de-Valleyfield, Shawinigan, Rimouski, Spruce Grove, Sorel, Campbell River, Prince Albert, Penticton, Mission, Leamington, Moose Jaw, Stouffville, Lloydminster, Orillia, Stratford, Orangeville, Cape Breton–Sydney, Bradford, Leduc, Timmins, Okotoks, Saint-Georges, Keswick–Elmhurst Beach, Bolton, Val-d'Or, Cochrane, Quispamsis–Rothesay, Midland, Innisfil, Owen Sound, Brockville, Fergus, Lindsay, Collingwood, Cobourg, Alliston, Wasaga Beach, Valley East, Pembroke, Tillsonburg, Port Colborne, Fort Erie, Strathroy