Finding yourself stuck between not being able to pay your debts and receiving collection calls from creditors in Ontario can feel like a nightmare. You'll start to experience sleepless nights and feel anxious all the time.
This can be prevented by a few debt relief options that you can choose from, depending on your financial situation.
If you need help with an easy-to-create debt consolidation program and start getting back on track, we can help. National Debt Relief Services is Ontario's most trusted hardship relief and debt consolidation agency. Click the button below to speak to one of our amazing debt specialists.
How to Deal with Creditors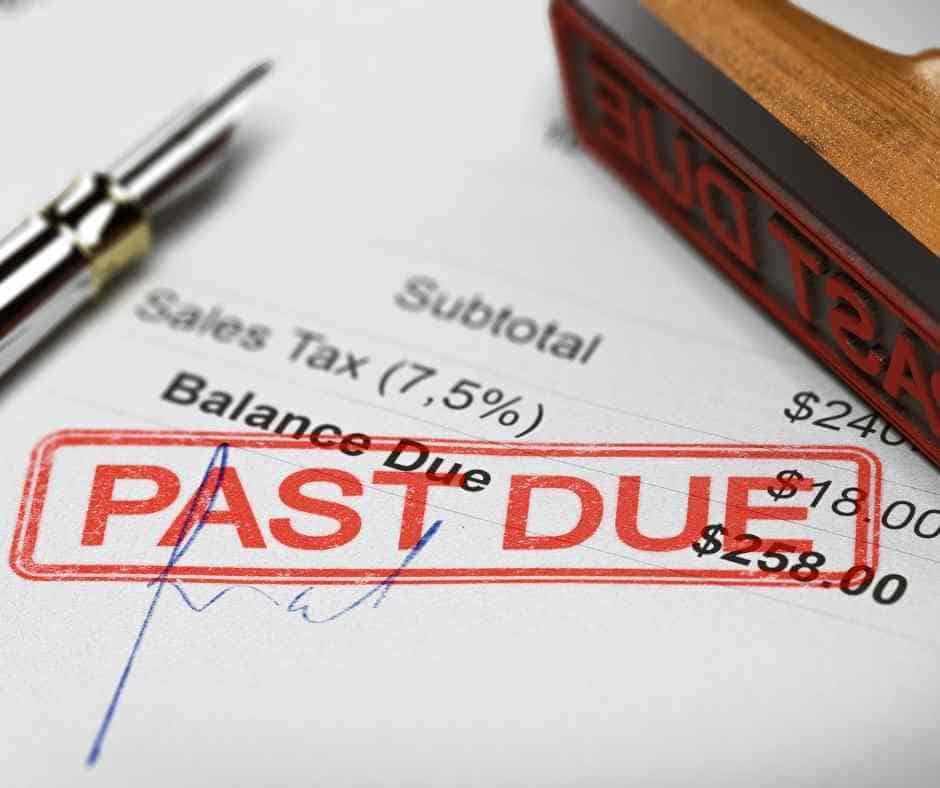 Disregarding your creditors will just make your problem get worse. The best way to communicate with your creditor is to be honest about your situation. Let them know the reason why you are not able to make your debt payments.
If you need to contact your creditor, it is best to speak to the below authorities to get a better resolution on how to go about your debt:
Try to negotiate a new payment plan that will be easier for you to repay your debt with lesser monthly payments for a longer period. This will allow you breathing room, just contact your creditor directly to make this arrangement.
It is best to bring documents related to your debt and have a proposed budget in mind ready to work with your creditor. Be direct in asking for help, and don't make promises that you can't keep as this will just worsen your situation in the future.
What If You Don't Have the Capacity to Pay Your Debt in Full?
If you think that you can't be able to repay your total debt owed, you may request the creditor to have a portion of your debt be forgiven. Other options you can ask your creditors are:
Waive the interest charges.
Request to not refer your account to collection agencies.
Ask the debt to be forgiven due to medical reasons (provide proof).
How to Deal with Collection Agencies in Ontario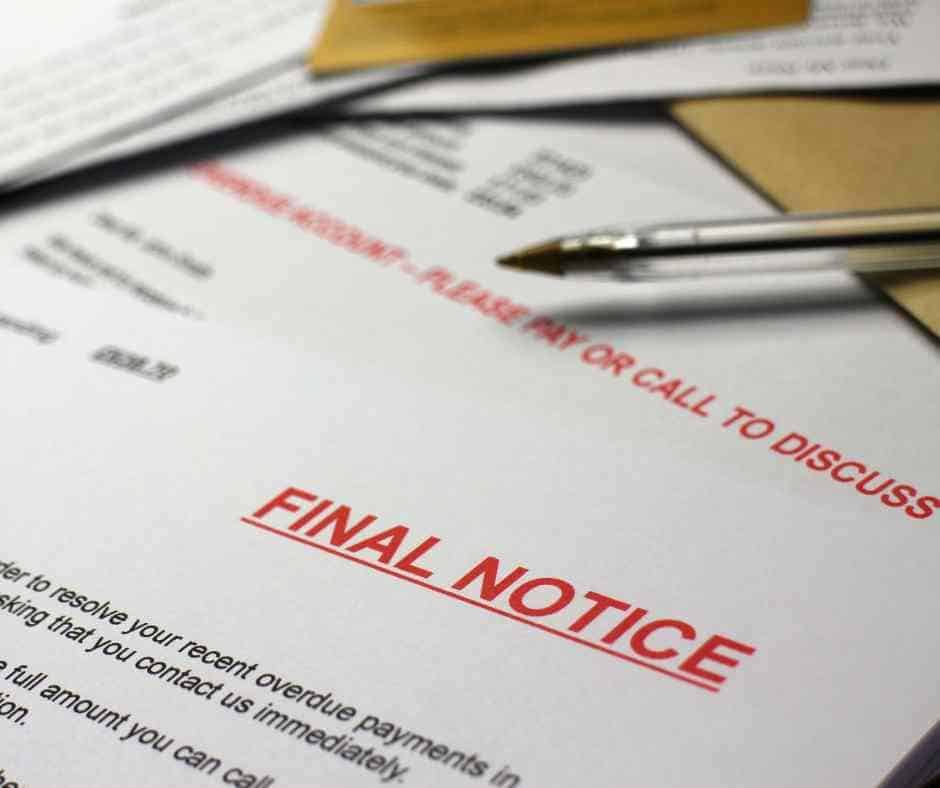 If you have been contacted by a collection agency in Ontario, make sure to verify the information and its legitimacy.
As per the Ontario Collections and Debt Settlement Services Act, agencies must mail you a written letter notifying you that they are taking over collecting your debt on behalf of the creditor.
The notice letter should include the following information:
The Creditor's Name (to whom you owe the money)
The Name of the Collection Agency who will act on behalf of the Creditor regarding payments.
After receiving the letter in the mail, you will start to get collection calls from the collection agencies after six (6) days.
When speaking to the collection agency, you must be honest about your financial situation and ask for an easy payment arrangement or payment terms. Note down the following information every time you are contacted by a collection agency:
The collection officer's name and telephone number.
The agency he/she is representing.
The date and time of the call.
The type and debt they are calling you about.
The repayment terms or payment arrangement you have agreed with them.
Once a payment arrangement has been agreed upon, collection agencies must stop contacting you unless you fail to keep your promise.
Stop Creditors & Collection Agencies from Contacting You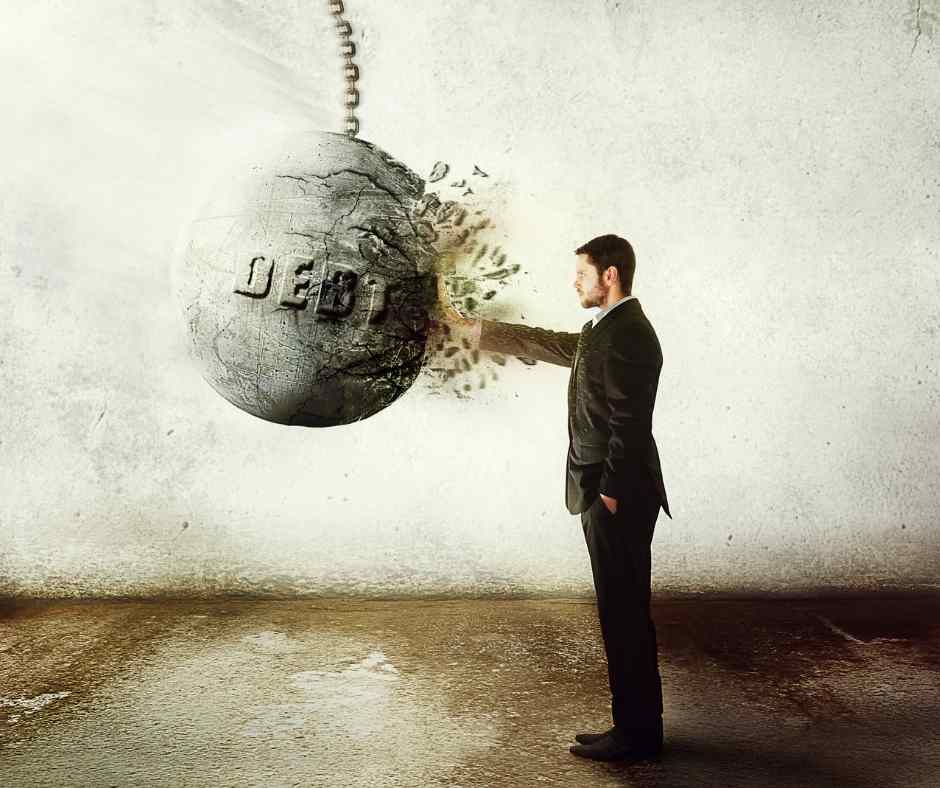 If you are not in the financial capacity to pay off your debt, you are not alone, there is help available for you. With a debt consolidation program, not only will your creditors will stop contacting you about your debt but it will also:
We will be the one to negotiate a personalized debt relief option with your creditors and reduce your debt by up to 75%. This means you will only pay a portion of your debt and the rest is forgiven.
You qualify for this program if you have over $10,000 worth of unsecured debts including Credit Cards, Personal Loans, Car Loans, Taxes, CERB, HST, 407, Household Bills, Payday Loans, and Student Loan.
Read hundreds of Google reviews about our service at this link. This program has helped thousands of Canadians struggling with debt. You can be one of them too. Experience debt relief by clicking the button below.
"Working with Brittany Bahar through the National Debt Relief stages was such a breeze. It made it all look so eazy and with extreme comfort. Brittany was the total sum of the word professional and I will boldly score her 120% for her efforts. He focus, dedication, speed and guidance is so much to write home about and it felt like I didn't want her time with me to be over. National Debt Relief need more like her and that's a fact. Go Brittany!" – Adebola Mobee
"I would highly reccomend Dawn Brooks at National Debt Relief. Dawn explained everything in detail. Dawn was understanding and very responsive with any questions I had. I appreciate how patient she was with all my stressors." – Naz A
Serving These Cities and Surrounding Rural Areas:
Toronto, Ottawa–Gatineau (ON/QC), Hamilton, Kitchener, London, Oshawa, Windsor, St. Catharines–Niagara, Barrie, Guelph, Kingston, Kanata, Milton, Brantford, Thunder Bay, Sudbury, Peterborough, Sarnia, Belleville, Sault Ste. Marie, Welland–Pelham, North Bay, Cornwall, Chatham, Georgetown, St. Thomas, Woodstock, Bowmanville, Leamington, Stouffville, Orillia, Stratford, Orangeville, Bradford, Timmins, Keswick–Elmhurst Beach, Bolton, Midland, Innisfil, Owen Sound, Brockville, Fergus, Lindsay, Collingwood, Cobourg, Alliston, Wasaga Beach, Valley East, Pembroke, Tillsonburg, Scarborough, Brampton, Vaughan, North York, Markham, Oakville, Pickering, Ajax, Whitby, Richmond Hill, Newmarket, Caledon, Burlington, Etobicoke