Failing to pay your tax obligations on time can lead to penalties and interest charges. Unlike any other creditors, CRA is a powerful government agency that performs collection activities to another level. However, there is a taxpayer debt relief program available for Canadians.
Learn more about this government tax debt relief program and how you can qualify.
Penalties are charged at a 5% rate of the unfiled tax return and an additional 1% on each month you are late in filing up to 12 months. There will also be an additional 10% for unreported income if you repeatedly fail to file, and 50% of the tax you owe.
When you file your income report, you can apply for a CRA Taxpayer relief program. But certain conditions need to be assessed by CRA to grant your request.
It is important to note that this taxpayer relief program can only help you with waiving penalties and interest charges, not the tax obligation itself.

Scenarios That Are Considered Qualified for CRA Taxpayer Relief Program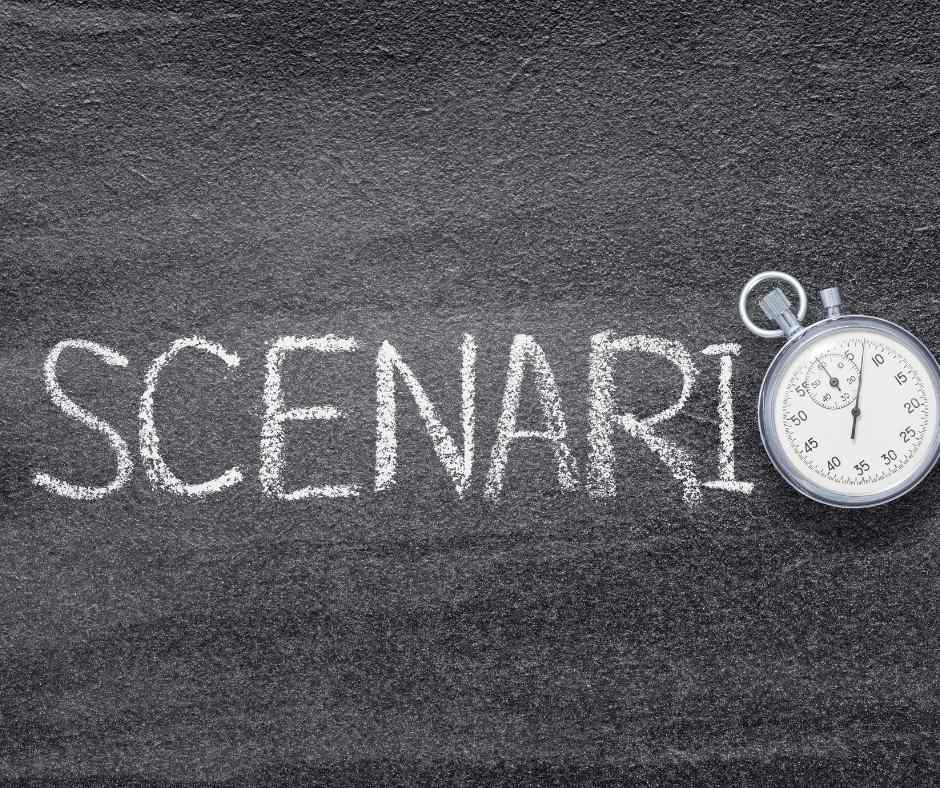 Financial hardship or inability to pay Taxes
Examples of financial hardship include job loss or unemployment.
These are serious illnesses, accidents, disasters like floods or fire.
CRA errors or wrong actions
Errors resulting to interests or penalties can be waived.

Form RC4288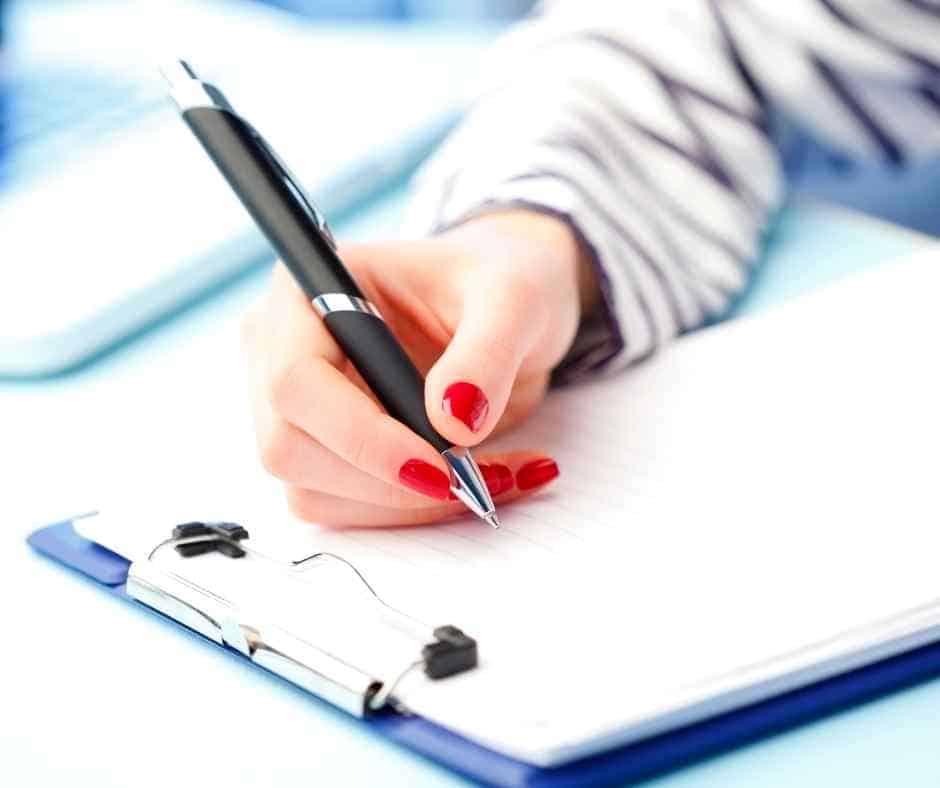 Do you qualify for the CRA Taxpayer Relief Program based on the above scenarios? CRA will require you to provide more information about your current situation.
The form RC4288 is available on the Canada Revenue Agency Website and can be also downloaded at this link.
To assess your finances and the accuracy of the information you provided, more details need to be submitted to CRA including completion of the form RC376 or the "Statement of Income and Expenses and Assets and Liabilities for Individuals".
You may send the forms and other supporting documents by mail to the designated CRA office. You have 10 years from the end of the calendar year to request CRA Taxpayer Relief.

What Happens During the Assessment of CRA Taxpayer Relief?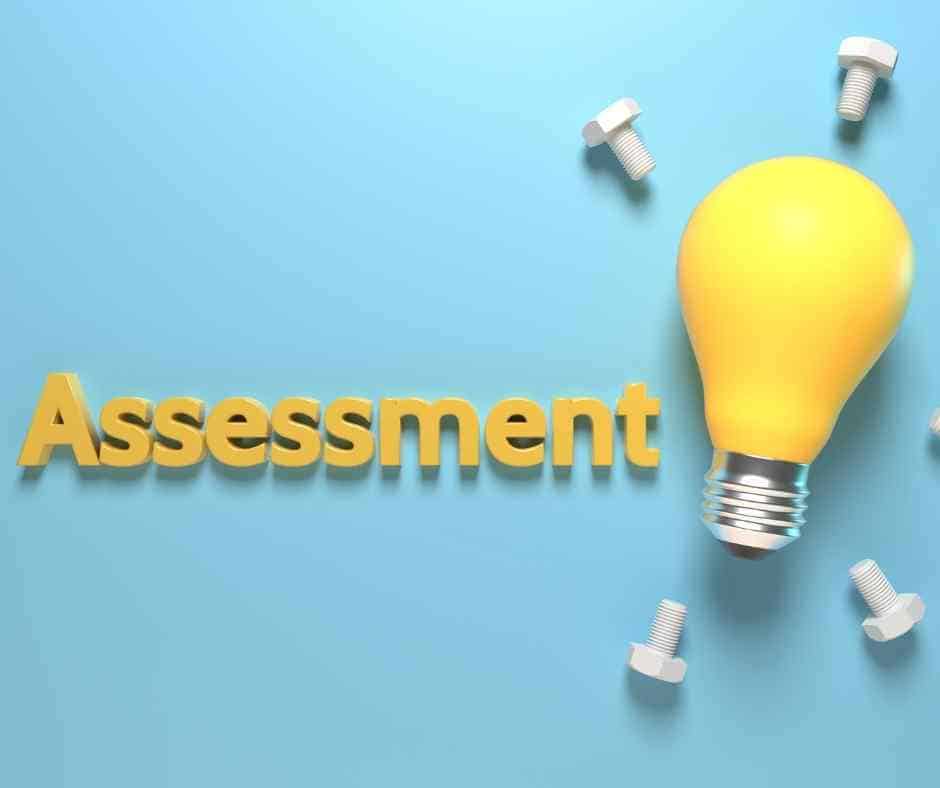 Your CRA Taxpayer Relief request will be reviewed by a personnel of the Canada Revenue Agency and will then prepare a report for the CRA official that will handle your case.
During the review process, you may be contacted by CRA to provide additional documents supporting your claim or provide missing information or clarifications.
Factors that can affect your application and the decision towards your request:
Your filing history or record of paying on time.
Your attitude and efforts in working with CRA to deal with issues.
Your responsiveness to CRA deadlines.

What to Do if My Request is Rejected?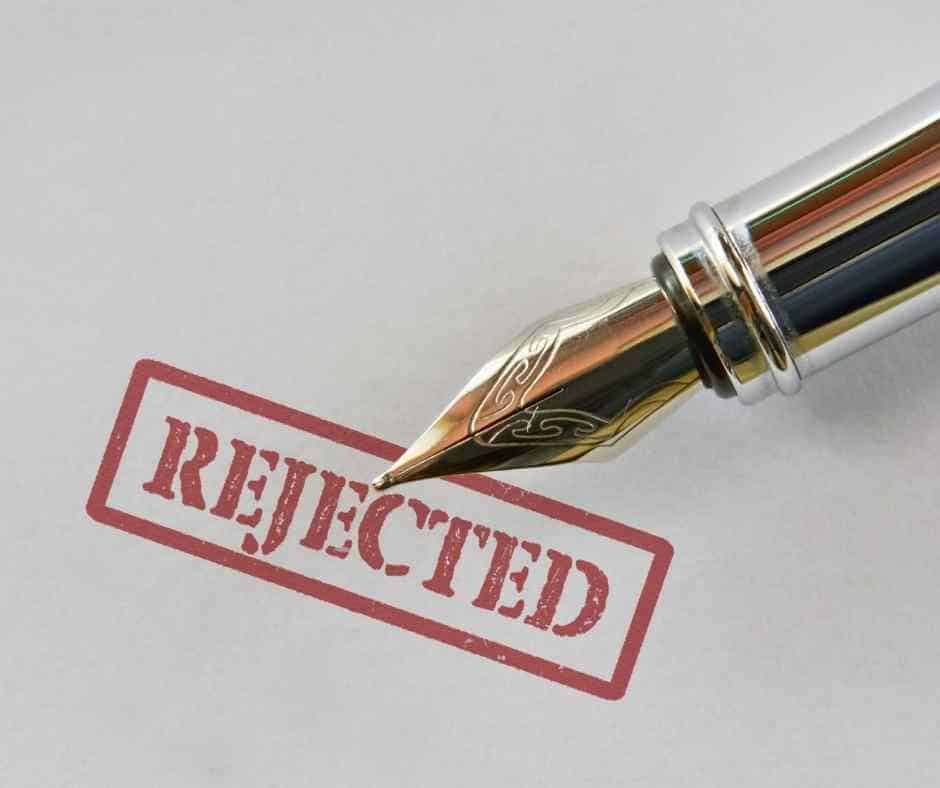 If you get rejected or denied of your request for CRA Taxpayer Relief, you can request a second-level administrative review. This request must be done within 30 days from the date you received the decision.
A second administrative review request will include the following:
The reason behind your disagreement about the decision.
New documents that can support your request, new facts, or correspondence.
The second review will be done by a different team of CRA personnel to maintain an impartial and fair decision.
However, if the second review ends up rejected again; you can apply for a judicial review to the Federal Court. This should also be done within 30 days from the date of the 2nd decision.

Do You Need Help on Underlying Tax Obligation?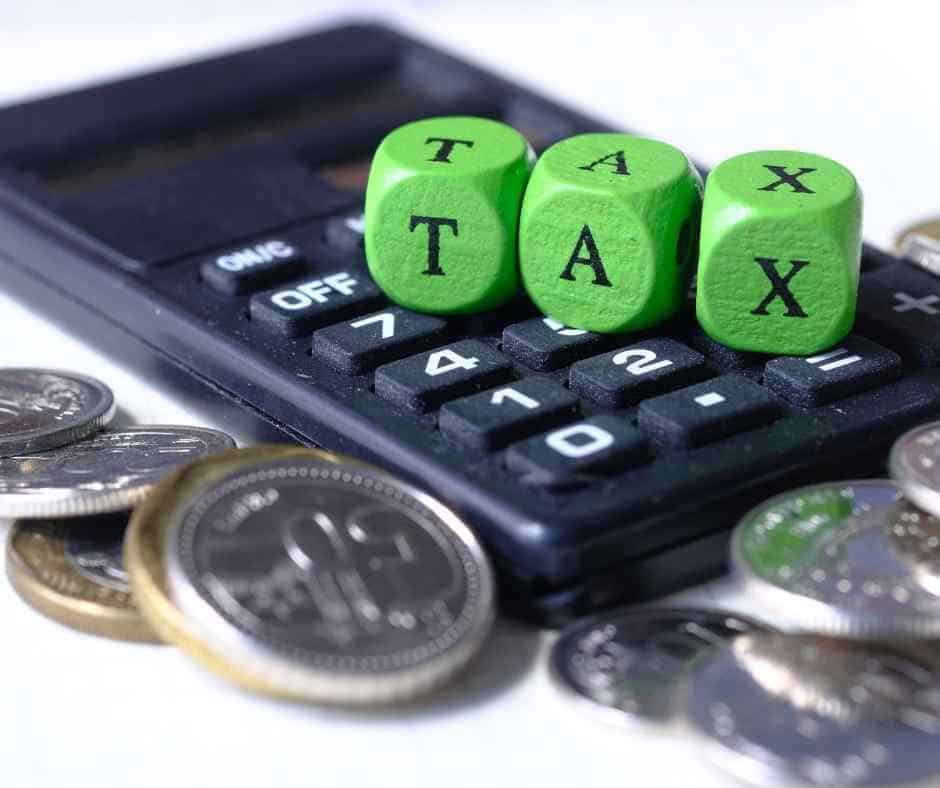 Since the CRA Taxpayer relief provision only applies to penalties and interest charges, CRA has no power to reduce the actual tax obligation you owe to the agency.
If you don't qualify for the program, or if the taxpayer relief is not enough to solve your tax crisis, we can help.
We can settle your tax debt with CRA through our government-approved debt relief program. All unsecured debts can also be included in this debt consolidation plan and will help reduce your debt by up to 75%.
At National Debt Relief Services, we negotiate with your creditors on your behalf and create an affordable payment plan.
Know more information about this amazing program by taking advantage of our free consultation and know how much you can save in minutes. We understand the importance of your health and your family, that is why this process can be done at home.

Read through our hundreds of 5-star google reviews at this link. Experience the same service with our clients, get started now.
"A1 top notch service! Alan was awesome and always available when I had questions. He's very knowledgeable and takes pride in his work and his clients and is great at putting people at ease. I would recommend this service to anyone needing help with finances." – Sandra Marshall
"i just wanted to say i had a great experience with suma who helped me out tremendously.. she explained everything and helped me as much as she could on her end ..all and all it was easy and now that im finished so much stress has been lifted …thanks so muchto all that were involved i the process" – Daniel Pearson
Serving These Cities and Surrounding Rural Areas:
Toronto, Mississauga, Scarborough, Brampton, Vaughan, North York, Markham, Oakville, Pickering, Ajax, Whitby, Richmond Hill, Newmarket, Caledon, Burlington, Etobicoke, St. Catharines–Niagara, Montreal, Vancouver, Calgary, Edmonton, Ottawa-Gatineau, Winnipeg, Quebec City, Hamilton, Kitchener, London, Victoria, Halifax, Oshawa, Windsor, Saskatoon, St. Katherines-Niagara Falls, Regina, St. John's, Kelowna, Barrie, Sherbrooke, Guelph, Abbotsford, Kingston, Kanata, Trois-Rivières, Moncton, Chicoutimi–Jonquière, Milton, Red Deer, Brantford, Thunder Bay, White Rock, Nanaimo, Sudbury, Lethbridge, Saint-Jean-sur-Richelieu, Peterborough, Kamloops, Saint-Jérôme, Chilliwack, Sarnia, Châteauguay, Drummondville, Belleville, Fort McMurray, Sault Ste. Marie, Prince George, Medicine Hat, Welland–Pelham, Grande Prairie, Airdrie, Granby, Fredericton, Saint John, Beloeil, North Bay, Saint-Hyacinthe, Brandon, Vernon, Cornwall, Joliette, Courtenay, Charlottetown, Victoriaville, Chatham, Georgetown, St. Thomas, Woodstock, Bowmanville, Salaberry-de-Valleyfield, Shawinigan, Rimouski, Spruce Grove, Sorel, Campbell River, Prince Albert, Penticton, Mission, Leamington, Moose Jaw, Stouffville, Lloydminster, Orillia, Stratford, Orangeville, Cape Breton–Sydney, Bradford, Leduc, Timmins, Okotoks, Saint-Georges, Keswick–Elmhurst Beach, Bolton, Val-d'Or, Cochrane, Quispamsis–Rothesay, Midland, Innisfil, Owen Sound, Brockville, Fergus, Lindsay, Collingwood, Cobourg, Alliston, Wasaga Beach, Valley East, Pembroke, Tillsonburg, Port Colborne, Fort Erie, Strathroy