Most Efficient Way To Unlock Home Equity For Ontario And Alberta Home Owners!
(Recommended For Bad Debt Payoff)
We Help Homeowners Every Single Day
800+ GOOGLE REVIEWS
We care and it shows in our reviews
Home Equity Loans in Alberta and Ontario
Alberta and Ontario Residents use National Debt Relief to prevent selling their homes to pay off bad debt, pay off high-interest rates, GET EXTRA CASH, do home renovations, pay for a vacation or a big celebration, and live a better life debt-free. And it is possible for you too!
Access the equity in your home and clear high-interest debt! We are your best option. The entire process is EASY, SIMPLE, AND FAST.
Lock in a FAVORABLE rate right now! We do the hard work for you – while you relax and sit tight in the comfort of your home! Don't miss this opportunity, take this one step closer to a better life!
FAST and EASY Approvals
Absolutely NO Lenders FEE
No Income Check 
No Credit Check 
Low-Interest Rates 
Absolutely No HIDDEN Charges
Super Competitive Rates
We are the best in Canada and it shows in our REVIEWS. 
We specialize in unique situations and WILL get you funded quickly!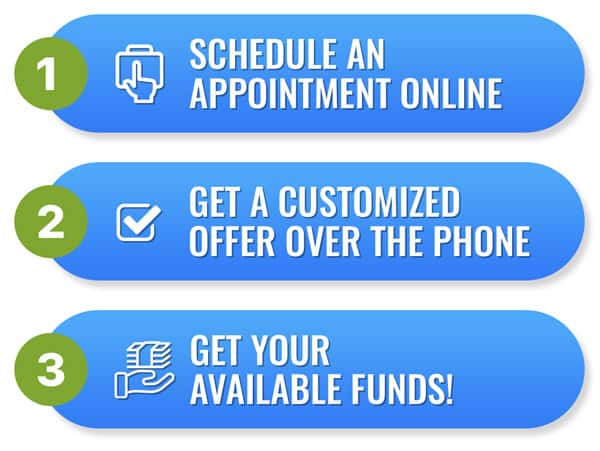 Get the Most from the Equity of Your Property
We Can Help!
National Debt Relief is the most reliable debt consolidation company in Alberta and Ontario. We have helped homeowners live a debt-free life the EASY AND FAST way!
Our Home Equity Products offer easy-to-access funds that you can use to prevent you from selling YOUR home, IMPROVE your cash flow, eliminate high-interest rates, and get extra cash for important events or renovations.
Get money from your home regardless of your income, age, and even credit history! Our home equity loans allow you to get money fast and easy.

Consolidate debt with home equity
Line of credit and mortgage combo
Benefits of Using Our Program
We Help Homeowners Every Single Day
800+ GOOGLE REVIEWS
We care and it shows in our reviews
FREQUENTLY ASKED QUESTIONS
We share everything we know about, alternative lending on our blog (and it's a lot).
We like to think of our audiences as friends. Read and share our Alpine Blog posts, news, updates, etc.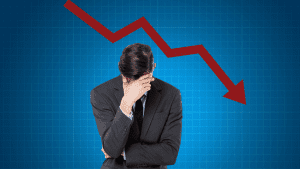 Financial conditions are becoming more restrictive as Canada's economy is contracting at an abnormally rapid rate.
Read More »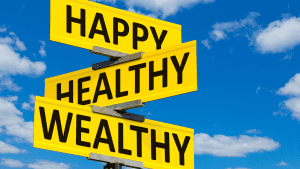 In Q4 2021, household net worth hit a record $15.9 trillion, a startling $3.6 trillion more than pre-pandemic (2019/Q4) levels, according to a new report by RBC Economics.
Read More »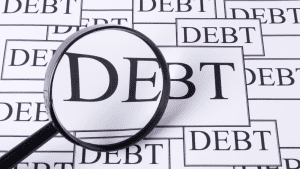 There has been a reduction in debt levels in the first quarter of this year in comparison with the fourth quarter of last year, according to Statistics Canada.
Read More »