Debt Consolidation is a government-approved program of consolidating your debts into a single monthly payment. National Debt Relief Services is Canada's trusted debt relief agency that can help create a personalized debt relief program for you based on your current financial situation.
Despite many Canadians taking advantage of this amazing program, many still find a reason to procrastinate before making the right move about their financial status. If you are one of these people who need a reason to move forward with a debt consolidation program this article is for you.

Here are the top 3 reasons why you should speak to National Debt Relief Services to start a debt-free future.
1. Become Stress-Free and Worry-Free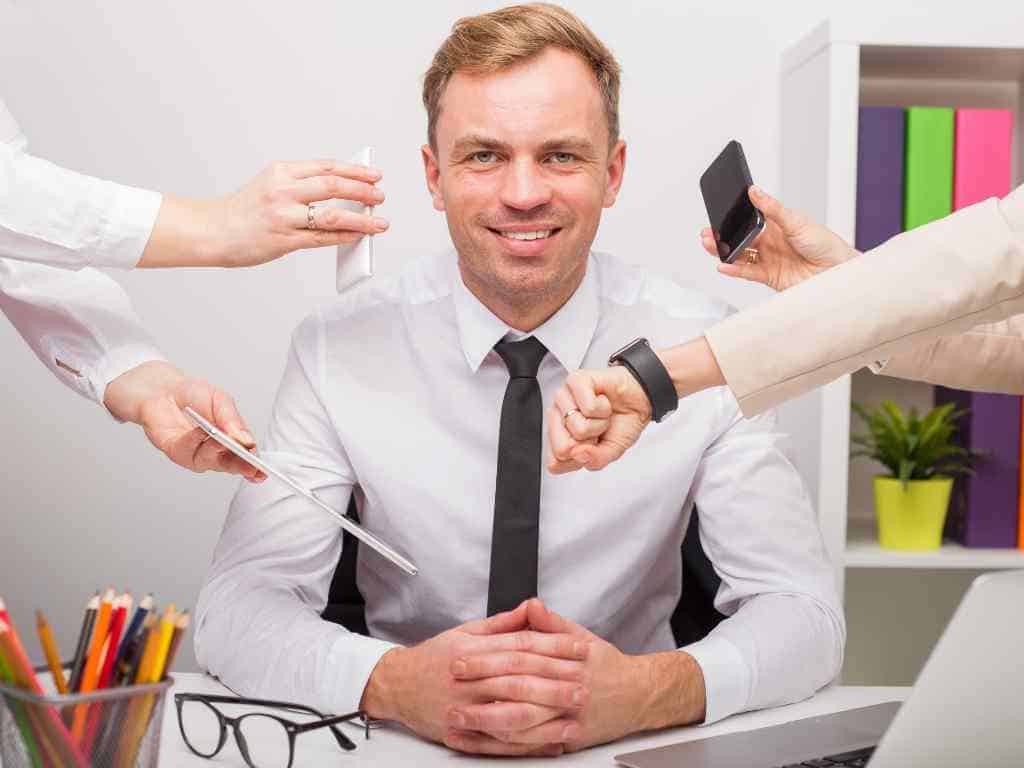 One of the key factors that contribute to stress is our financial situation. Debt stress can affect your physical and emotional well-being. This situation can be time-consuming and emotionally draining.
Becoming worry-free from debt can completely lighten your life and change your mood positively. At National Debt Relief Services, we believe in the importance of living with dignity and without the burden of overwhelming negative impacts of debt.
Meet hundreds of our clients through this google review link, whose lives have changed by choosing our debt relief program and by choosing us as their partner in their debt-free journey.

2. Reduced Monthly Debt Payments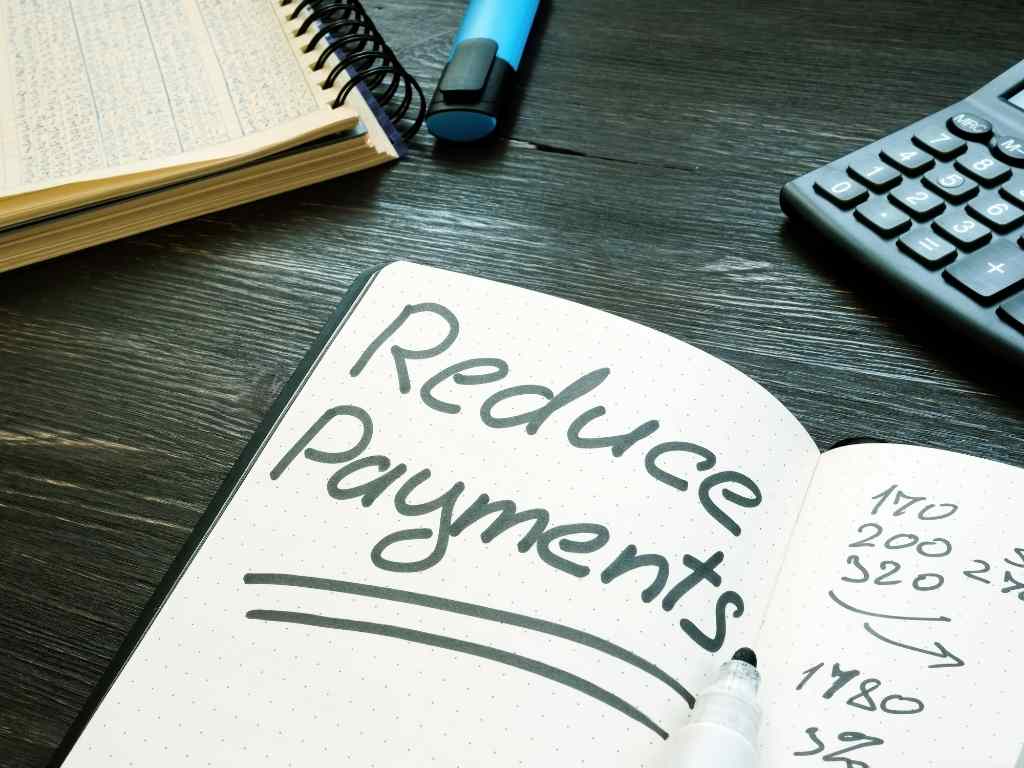 Making debt payments affordable is one of the most popular key benefits of a debt consolidation program. Compared to the traditional consolidation loan, balance transfers, and other types of borrowing; a debt consolidation program has tons of benefits.
A debt consolidation program can help you reduce your debt down to what you can afford, usually by up to 50%-75%. The portion of the debt that you can't afford is simply written off or forgiven.
With proper negotiation with your creditors, interest charges are stopped. Not only are you able to save thousands of dollars and free up money to improve cash flow, but you also get to avoid the painful long-term cost of loans with compounding interest charges.

3. A Fresh Start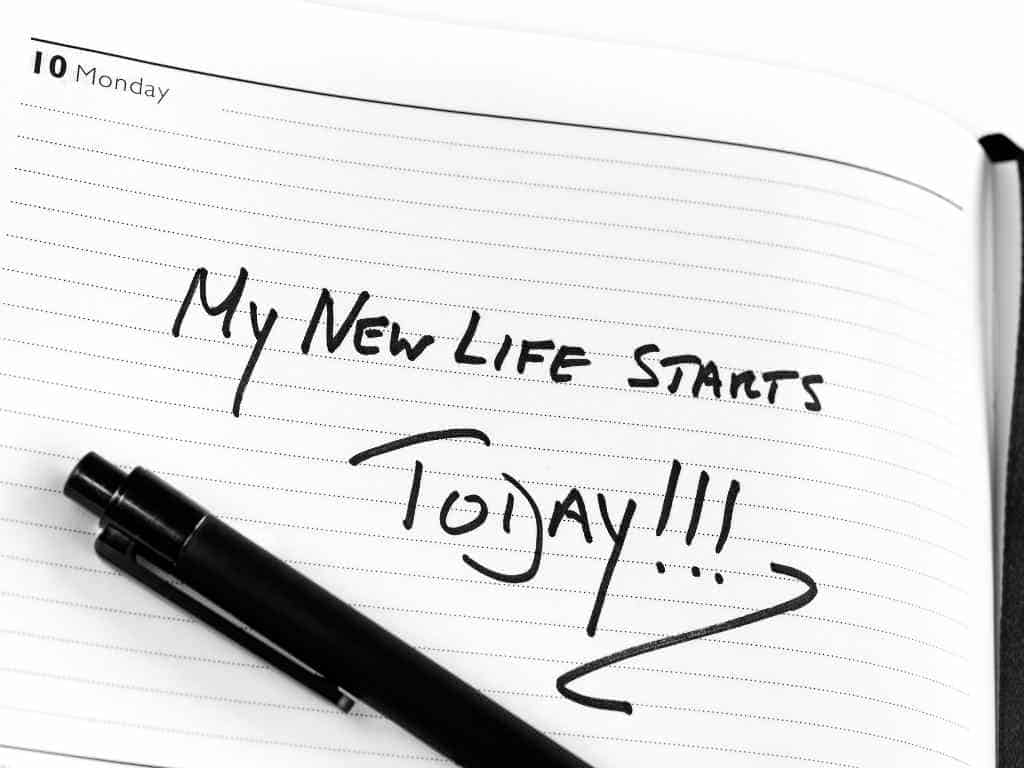 Choosing debt consolidation which usually takes up to a maximum of 5 years to complete can give you a new and fresh start. Once you complete the program, you have paid all your unsecured debts and your credit can start to improve and get back to its best form again.
Many people disregard the effect of long-term compounding interest loans, when you missed paying this will negatively impact your credit score. However, a credit resent that debt consolidation can do is actually favorable to build your credit than trying to repay your debt on your own.
Having huge debt and delaying to pay it off can halt your life's milestones like owning your own home, getting married, or starting a family. With a debt consolidation program, you get to pay off your debt quicker and easier with the help of a trusted debt relief consultant so you can get on and enjoy your life..

Time to Make the Smart Decision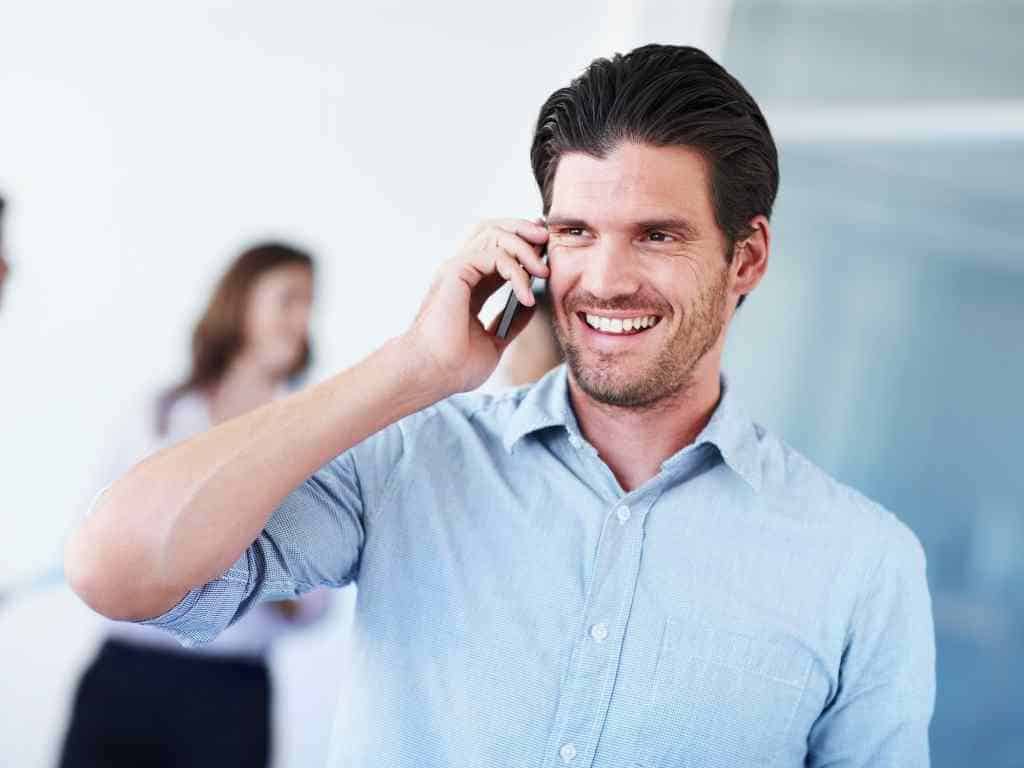 This is the time for you to take a wise decision, never let your fear of debt or embarrassment stop you from becoming debt-free. Whether you want to avoid debt-stress, reduce your monthly debt payments, or want to have a fresh start financially, National Debt Relief Service is here to help.
We will uncover your options to reach your financial goals. Become permanently debt-free, talk to us by choosing to reduce and pay off the amount of debt you owe. Click on the button below to get a free consultation and you will know how much money you can save.

"Allicia made this process simple and stressless for me. One moment I had overwhelming debt, and the next I felt so much lighter. I'm feeling so thankful for her dedication to my unique situation." – Cairis Wall
"Thank you Antaisha for helping me through this process. I highly recommend her to anyone that needs assistance with their debt. She's very thorough, helpful, and companionate." – Flerby_Der
Serving These Cities and Surrounding Rural Areas:
Toronto, Mississauga, Scarborough, Brampton, Vaughan, North York, Markham, Oakville, Pickering, Ajax, Whitby, Richmond Hill, Newmarket, Caledon, Burlington, Etobicoke, St. Catharines–Niagara, Montreal, Vancouver, Calgary, Edmonton, Ottawa-Gatineau, Winnipeg, Quebec City, Hamilton, Kitchener, London, Victoria, Halifax, Oshawa, Windsor, Saskatoon, St. Katherines-Niagara Falls, Regina, St. John's, Kelowna, Barrie, Sherbrooke, Guelph, Abbotsford, Kingston, Kanata, Trois-Rivières, Moncton, Chicoutimi–Jonquière, Milton, Red Deer, Brantford, Thunder Bay, White Rock, Nanaimo, Sudbury, Lethbridge, Saint-Jean-sur-Richelieu, Peterborough, Kamloops, Saint-Jérôme, Chilliwack, Sarnia, Châteauguay, Drummondville, Belleville, Fort McMurray, Sault Ste. Marie, Prince George, Medicine Hat, Welland–Pelham, Grande Prairie, Airdrie, Granby, Fredericton, Saint John, Beloeil, North Bay, Saint-Hyacinthe, Brandon, Vernon, Cornwall, Joliette, Courtenay, Charlottetown, Victoriaville, Chatham, Georgetown, St. Thomas, Woodstock, Bowmanville, Salaberry-de-Valleyfield, Shawinigan, Rimouski, Spruce Grove, Sorel, Campbell River, Prince Albert, Penticton, Mission, Leamington, Moose Jaw, Stouffville, Lloydminster, Orillia, Stratford, Orangeville, Cape Breton–Sydney, Bradford, Leduc, Timmins, Okotoks, Saint-Georges, Keswick–Elmhurst Beach, Bolton, Val-d'Or, Cochrane, Quispamsis–Rothesay, Midland, Innisfil, Owen Sound, Brockville, Fergus, Lindsay, Collingwood, Cobourg, Alliston, Wasaga Beach, Valley East, Pembroke, Tillsonburg, Port Colborne, Fort Erie, Strathroy