We understand that you will be asking a number of questions before you decide to apply for a government-approved debt consolidation program. First on the list would most probably be "whether you can apply for credit or not" during the period of the program. Others also might want to know "will I still be able to use my credit card" under a debt consolidation program or "will my credit be affected?".
In this article, we will provide you the information you need to know about how our government-approved debt consolidation will affect your credit.

At National Debt Relief Services, we specialize in giving Canadians some debt relief options and help weight and choose the best that can positively impact their finances and their credit. We will provide tools and resources you need to make the right decision to achieve a better financial position.
1. "How Debt Consolidation Affects My Credit Score?"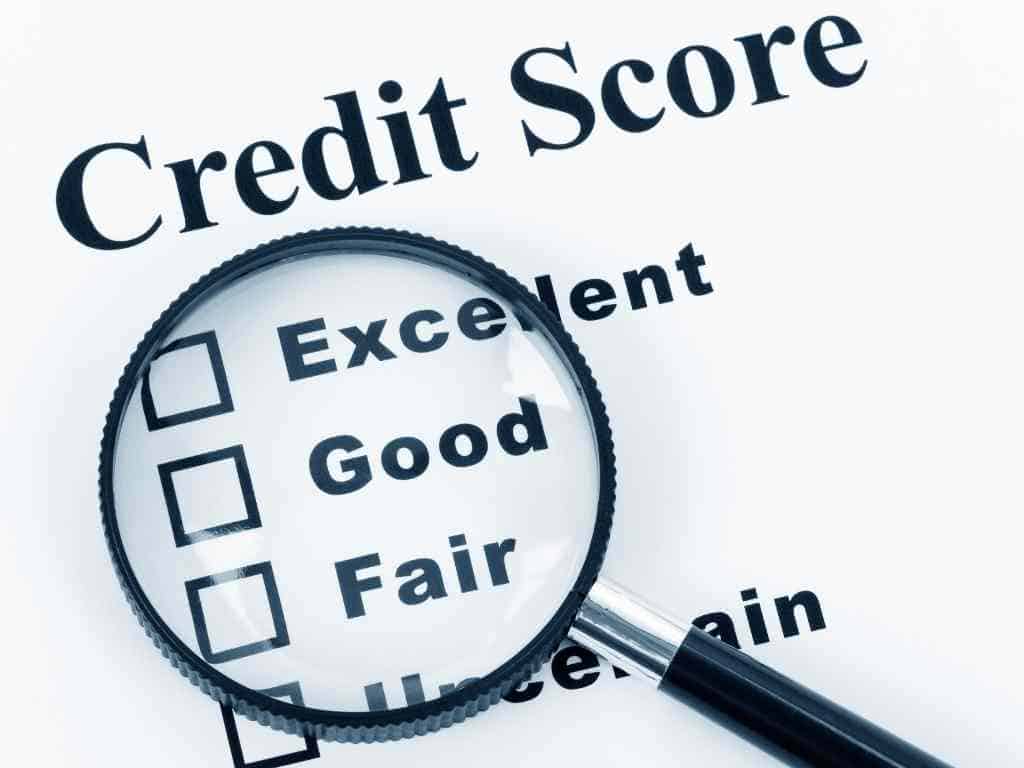 Debt consolidation is a government-approved program that helps you rebuild your credit. If you are applying for debt consolidation, most probably you are suffering from huge debt and financial stress that could affect your credit negatively already. Debt consolidation is also a "a credit rebuilding" program that can help you get rid of debt by reducing your debt by up to 75% – this will able you to have a fresh start.

At the beginning of your debt consolidation, your credit will fall under the R7 rating and will remain that way for 3 years after the completion of the program. Therefore, compared to other government debt-relief options where you risk your assets and take more time to improve your credit, debt consolidation is a much better option.
2. "Do I Surrender or Keep My Credit Card?"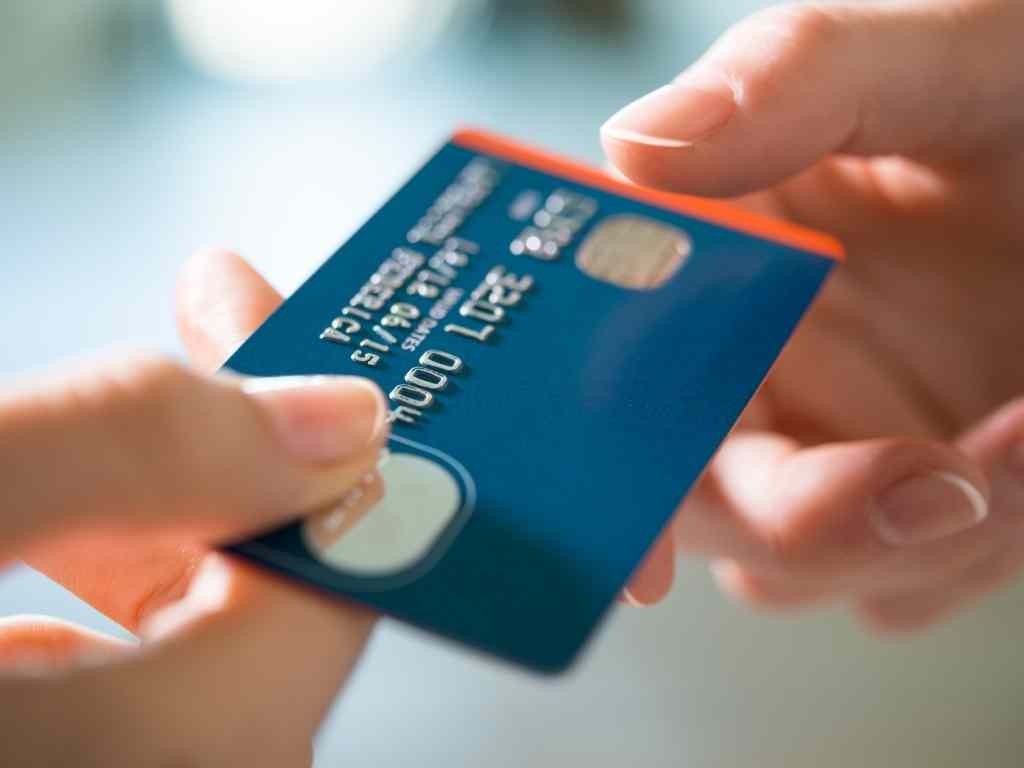 Applying for a debt consolidation program will help merge all your debt including your credit card debt into a single loan that you will pay per month. Therefore, you will need to surrender your credit cards as it will be included in the debt consolidation program.
With this program, all unsecured creditors will be included; these are Credit Cards, Personal Loans, Car Loans, Taxes, CERB, HST, 407, Household Bills, Payday Loans, and Student Loan. You also don't have the option to select which to include and which debt to exclude in the program.

3. "Can I apply for New Credit During a Debt Consolidation Program?"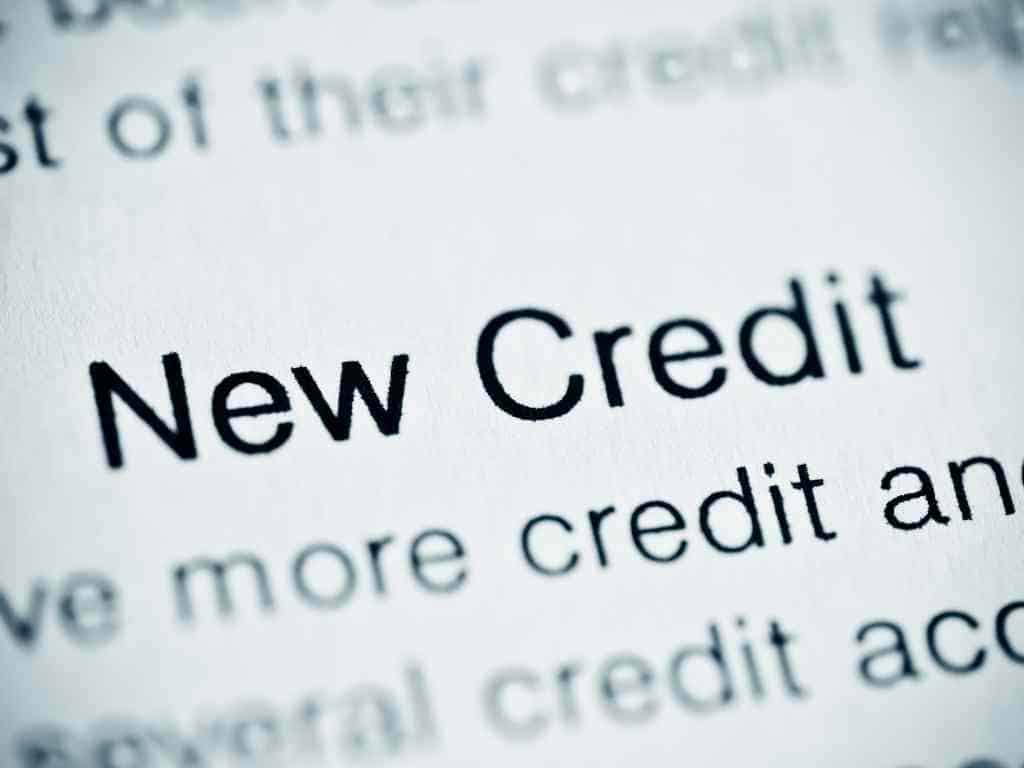 Surrendering your credit card can be very frustrating as we all know that it is a great tool if used properly. That is why you might be looking to apply for new credit to help you with your day-to-day needs or with emergencies.
The good news is, yes, you can apply for a secured credit card or small loans even during a consumer proposal. This may be also a good way for you to improve your credit score while on a debt consolidation program. But be aware that you must make sure that you don't fall into the same situation as before as it will just ruin your goal of getting debt free.
4. Should I or Should I Not Apply for New Credit During Debt Consolidation?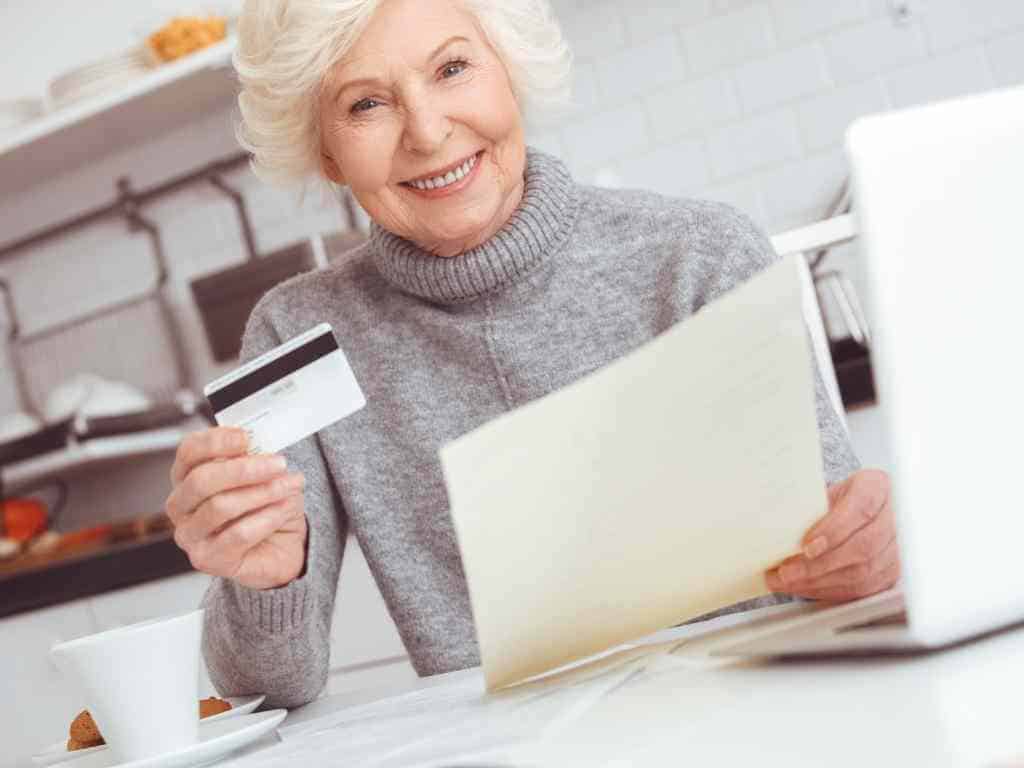 Keep in mind that there is always the right timing for everything. Planning to apply for new credit in the middle of a debt consolidation program is the wrong time. This is not a wise decision as the possibility of falling behind again on your credit card payment can cause you to also fail to complete the program.
We make sure that you understand that this is not the best financial move to make while in the middle of the program. Therefore, before finally processing your application, we will provide you all the information you need during the Free Consultation stage.

Efficient Debt Relief Program with National Debt Relief Services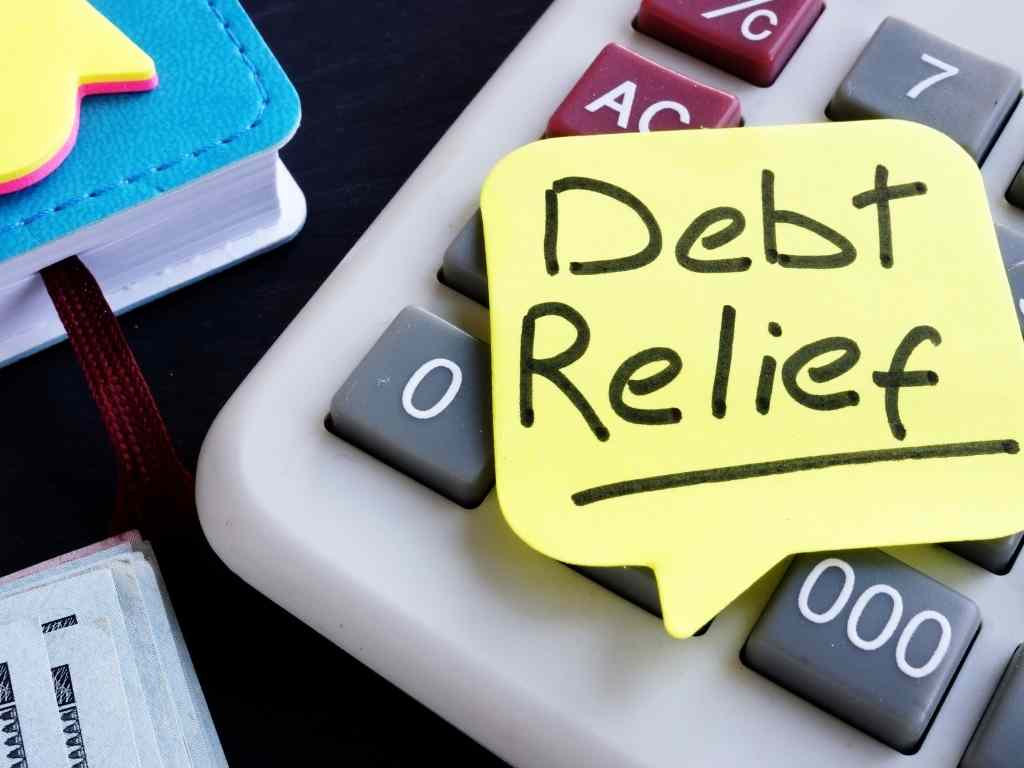 If you are stuck in a financial crisis and are concerned about what to do next, we can help. We offer over-the-phone and zoom consultations for free in the comfort and safety of your home. We also donate $1 to Sick Kids in Ontario for each successful 15-minute consultation.
We understand the value of your time, our expert debt specialists will help you create an effective debt relief and consolidation program to help you reduce your debt by up to 50%-75%. We helped thousands of Canadians get out of financial predicament by consolidating all their debt into a single and affordable monthly payment.
Read hundreds of 5-star Google Reviews about us at this link.
Choose your total debt amount by clicking the button below and one of our debt specialists will get in touch with you to discuss your debt relief options and explain how debt consolidation will affect your credit.

"Fanoula helped me so much and I am truly grateful for her. May god bless her" – Elisha Powell
"Thank you Brittany for all your help. You always returned my messages in a timely matter. Answered any questions I might have had. Although things didn't happen as fast as most, this was no fault of yourself. It was a complicated situation. Thank you and the rest of the team for all the help and understanding. I definitely recommend National Debt Relief to get you back on track." – Laura McFarlane
Serving These Cities and Surrounding Rural Areas:
Toronto, Mississauga, Scarborough, Brampton, Vaughan, North York, Markham, Oakville, Pickering, Ajax, Whitby, Richmond Hill, Newmarket, Caledon, Burlington, Etobicoke, St. Catharines–Niagara, Montreal, Vancouver, Calgary, Edmonton, Ottawa-Gatineau, Winnipeg, Quebec City, Hamilton, Kitchener, London, Victoria, Halifax, Oshawa, Windsor, Saskatoon, St. Katherines-Niagara Falls, Regina, St. John's, Kelowna, Barrie, Sherbrooke, Guelph, Abbotsford, Kingston, Kanata, Trois-Rivières, Moncton, Chicoutimi–Jonquière, Milton, Red Deer, Brantford, Thunder Bay, White Rock, Nanaimo, Sudbury, Lethbridge, Saint-Jean-sur-Richelieu, Peterborough, Kamloops, Saint-Jérôme, Chilliwack, Sarnia, Châteauguay, Drummondville, Belleville, Fort McMurray, Sault Ste. Marie, Prince George, Medicine Hat, Welland–Pelham, Grande Prairie, Airdrie, Granby, Fredericton, Saint John, Beloeil, North Bay, Saint-Hyacinthe, Brandon, Vernon, Cornwall, Joliette, Courtenay, Charlottetown, Victoriaville, Chatham, Georgetown, St. Thomas, Woodstock, Bowmanville, Salaberry-de-Valleyfield, Shawinigan, Rimouski, Spruce Grove, Sorel, Campbell River, Prince Albert, Penticton, Mission, Leamington, Moose Jaw, Stouffville, Lloydminster, Orillia, Stratford, Orangeville, Cape Breton–Sydney, Bradford, Leduc, Timmins, Okotoks, Saint-Georges, Keswick–Elmhurst Beach, Bolton, Val-d'Or, Cochrane, Quispamsis–Rothesay, Midland, Innisfil, Owen Sound, Brockville, Fergus, Lindsay, Collingwood, Cobourg, Alliston, Wasaga Beach, Valley East, Pembroke, Tillsonburg, Port Colborne, Fort Erie, Strathroy