Being in debt can be the hardest life challenge a person can experience, especially if the amount is unmanageable. If you are struggling with this kind of problem, enjoying life to the fullest is going to be difficult. In this article you will learn how you can benefit from becoming debt-free.
If you need help with your debt, we are here for you. We are the most trusted debt relief provider in Ontario. Take advantage of our free consultation now so you can learn more about your debt relief options in Ontario.
What Causes People to Fall in Debt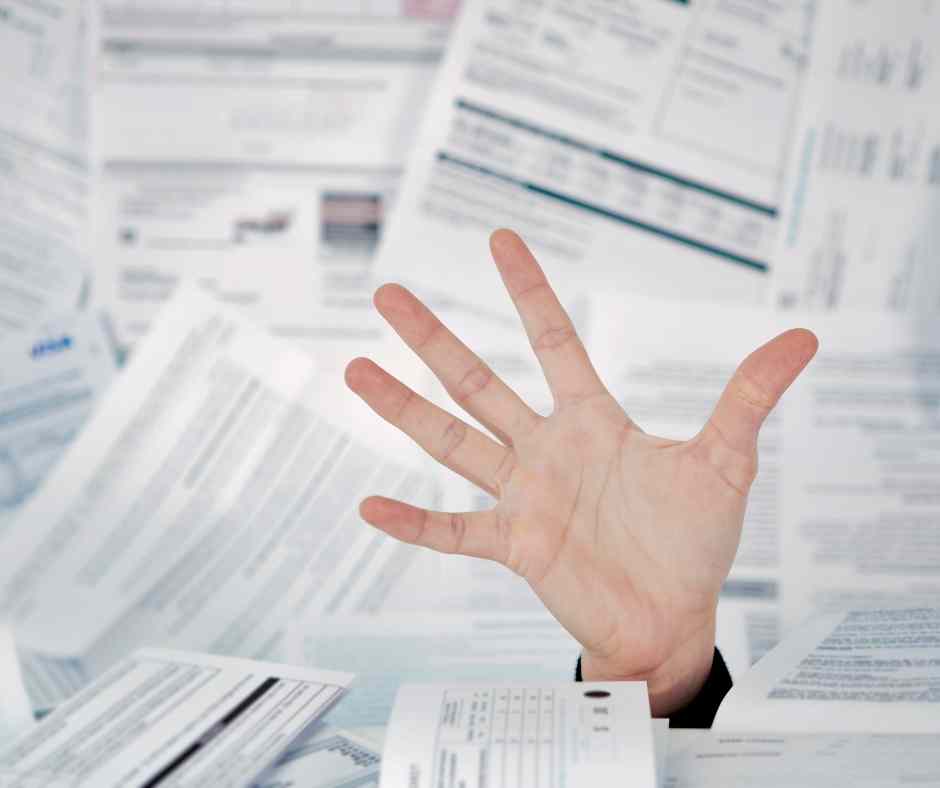 Before finding out the things you can do once you become debt-free, it is also vital to understand how people get into debt.
Poor Money Management – Without proper budgeting and knowledge on how to handle finances, most people find themselves in debt.
Reduced Income – Sometimes people feel complacent even with changes in their income. This could result in getting into debt unexpectedly. Make sure that you modify your budget and adjust your spending if you experience reduced income.
Unexpected Life Events – This is one of the top reasons how people suffer debt problems. Natural Disaster, Accident, Illness are examples of life events that highly impacts an individual's finances.
Spending Habits – Bad spending habits like gambling, unnecessary purchases, and regular shopping are culprits of why people end up with huge debt.
If you need help to fix your finances and eliminate your debt, click the button below to get a debt relief option that fits your current financial situation.
Perks of Being Debt-Free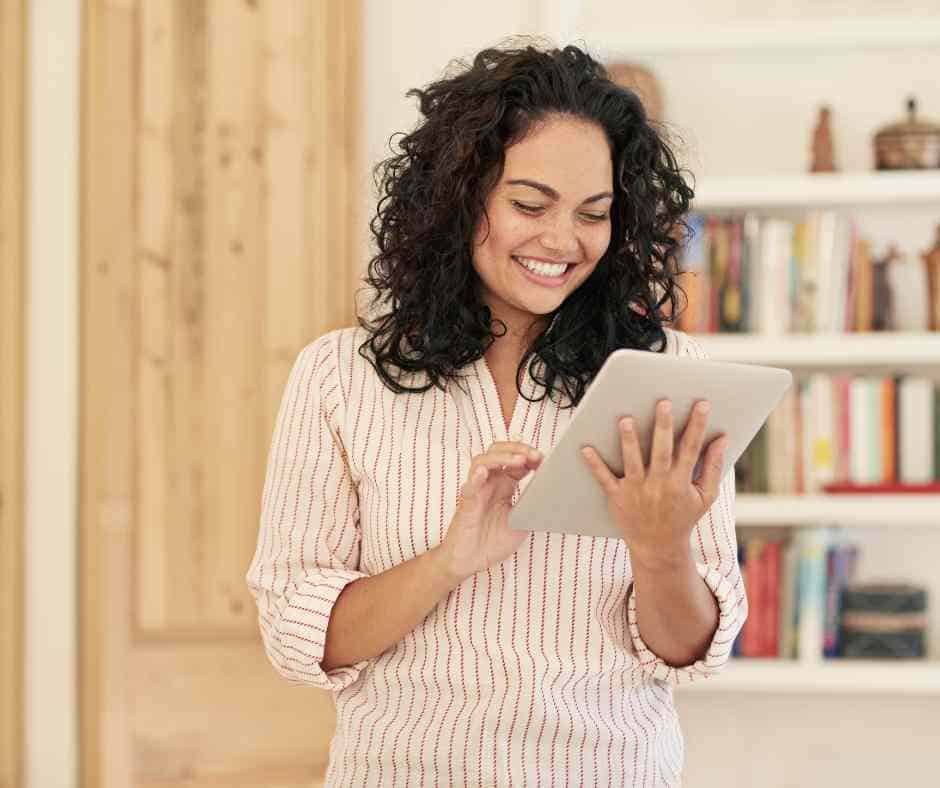 To help you get motivated, below are the top 5 things that you can do if you are debt-free.
#1 Save Money
If you have huge debt, a big portion of your budget is allocated towards repaying your debt and other bills. Therefore, saving money is going to be very difficult and impossible. Once your debt is eliminated, saving money will be easier. Create an emergency fund, open a savings account or RRSP (Registered Retirement Savings Plan).
#2 Vacation
Having enough savings and a better cash flow can be rewarding. But what is even more rewarding is giving yourself a break. Paying for luxurious trips or holiday vacations will be possible if you are debt-free without thinking about debt or having to borrow money.
#3 Work Less
If you are in debt, you must be taking extra work or doing overtime to be able to pay up your debt. But if you become debt-free you only have to earn for your current expenses instead of working extra to pay off your debts. This means you can enjoy your day-offs and spend more time with family.
#4 Do the Things You Love (Hobbies)
Being in a debt trap means you have less time to enjoy because you spend most of your time worrying and trying to make ends meet. This is true as you do your best to cut expenses and take extra work during your day-offs. Being debt-free means more quality time with family as well as more time to pursue your passion (sports, hobbies, movie nights).
#5 Be Worry-Free
When you are debt-free, there's more breathing room. No more sleepless nights, no more staying up late worrying about what will happen in the future.
We only listed 5 things that you can enjoy if you become debt-free, but there is a myriad of other things out there to enjoy as well. Enjoy the amazing perks of being debt-free by taking our debt consolidation program. Click below to find more information about this government-approved debt relief option.
Start A Debt-Free Journey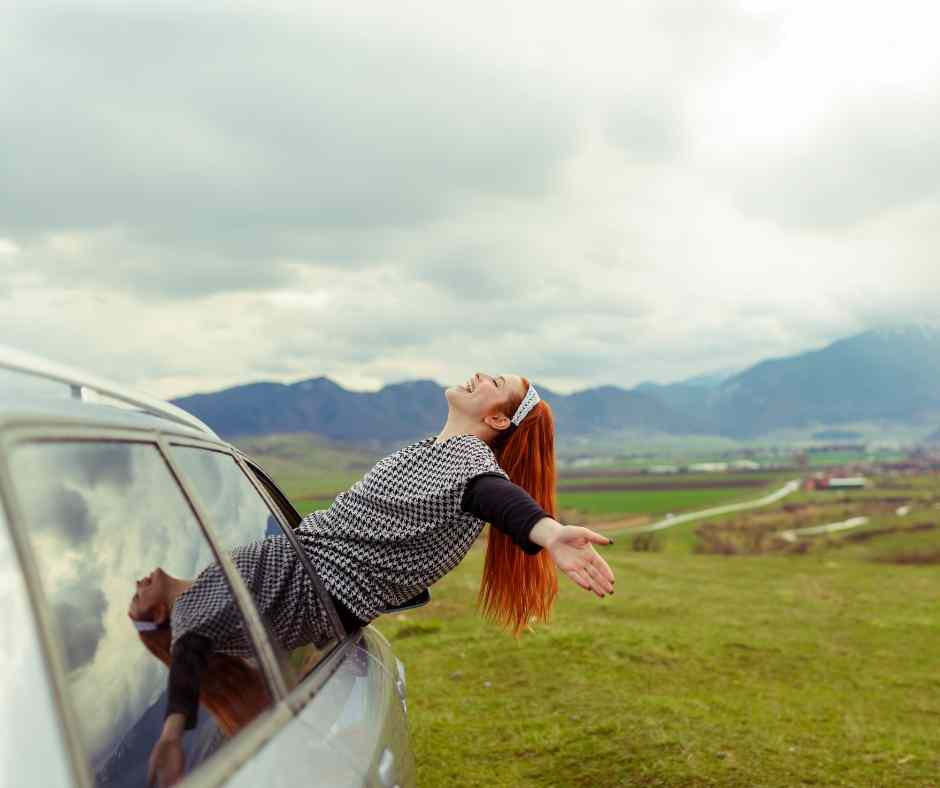 If you are ready to embark on a debt-free journey, you are just a couple of steps away. We can help you reduce your debt by up to 75% with our easy and rewarding debt relief program. The entire process is done online; there's no need to leave the comfort of your home.
Begin your path to becoming debt-free by taking the first step.
Talk To Us – Get a free consultation by clicking the button below.
Create a Debt Consolidation Plan with our Debt Specialists.
Pay only a portion of your debt.
Become debt-free in as fast as 36-48 months (maximum of 60 months).
We have hundreds of 5-star Google reviews; you can read them at this link.
"Dawn was a fantastic professional person to deal with , she explained everything in detail what was going to happen and why . I would definitely deal with her again if I ever had to . Thank You Dawn ; National Debt Relief ." – Marianne Chenier
"Very helpful. Went over and above to help Dawn was great..very informative and caring. Definitely will recommend her.. thanks again Dawn for all you did😊" – JL
Serving These Cities and Surrounding Rural Areas:
Toronto, Ottawa–Gatineau (ON/QC), Hamilton, Kitchener, London, Oshawa, Windsor, St. Catharines–Niagara, Barrie, Guelph, Kingston, Kanata, Milton, Brantford, Thunder Bay, Sudbury, Peterborough, Sarnia, Belleville, Sault Ste. Marie, Welland–Pelham, North Bay, Cornwall, Chatham, Georgetown, St. Thomas, Woodstock, Bowmanville, Leamington, Stouffville, Orillia, Stratford, Orangeville, Bradford, Timmins, Keswick–Elmhurst Beach, Bolton, Midland, Innisfil, Owen Sound, Brockville, Fergus, Lindsay, Collingwood, Cobourg, Alliston, Wasaga Beach, Valley East, Pembroke, Tillsonburg, Scarborough, Brampton, Vaughan, North York, Markham, Oakville, Pickering, Ajax, Whitby, Richmond Hill, Newmarket, Caledon, Burlington, Etobicoke