Good Debts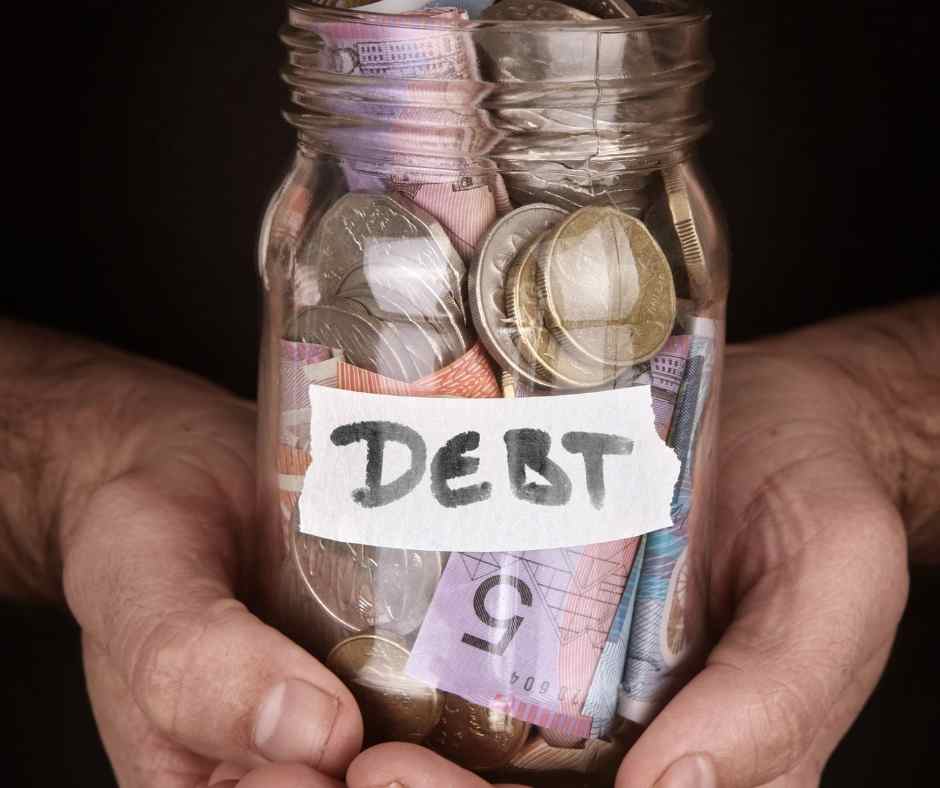 Some types of debt are harmful to you, but some are generally considered good. The reason for that is some debts are acquired to build wealth or to invest in the future.
For example, a debt incurred to invest in the future is generally considered a sound financial decision and better than taking debt to pay for something you don't need at the moment.
Below are common types of debt considered to be "good debts":
Education is an essential aspect of life and is considered an investment; a student loan is an excellent example of good debts.
If you borrow a considerable amount of money to supplement your business' financial needs, that is good debt, and that decision to invest in a business is a good idea.
A mortgage is one good example and is highly popular for young adults due to the loan terms and duration. Additionally, real estate property values increase over time; therefore, it is considered good debt.
If you are looking for an easy and legal debt solution, speak to our very professional and friendly debt specialists. Click the below button to get a free consultation.
Other Types of Debt Which Are Considered Bad Debt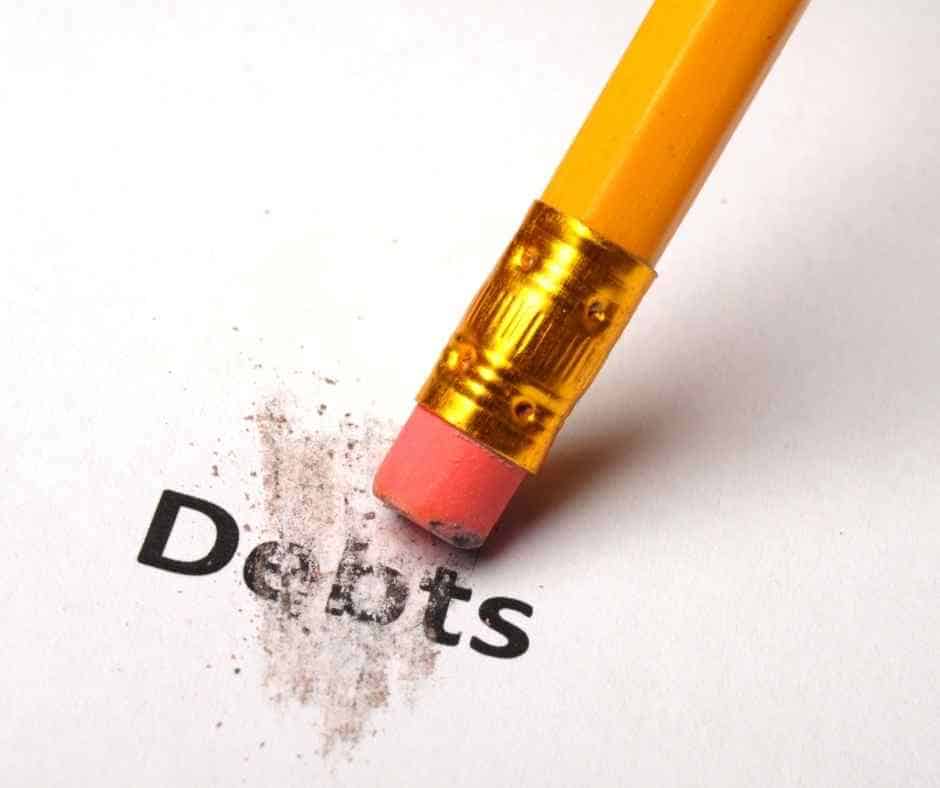 Debts that do not contribute to your financial wealth in the future are considered bad debt.
The most common types of debt are acquired thru credit cards and are often considered the worst. Credit card is very easy to use when purchasing goods and carries high-interest rates. Many people can only pay the minimum required payment every month which costs accumulating interest charges onto the balance.
Without strict credit checks compared to other types of loans, payday loans are easily acquired. Payday loans are often short-term loans with incredibly high interest rates.
This is the most often used to purchase goods for:
Home renovations
Vacations
Large ticket items such as appliances
Or to pay off other debts
A personal loan is very attractive for many reasons, including:
Can be used for anything
Can be obtained easily.
Can be for a significant amount.
Fixed-rate, fixed length of repayment, fixed monthly payments.
Lower interest rates compared to payday loans and credit cards.
Debts Owed to the Government
Money owed to the government is also considered a bad debt. Common types of debt owed to the government include:
Income Taxes
HST/GST remittances
Benefit repayments (CERB repayments)
Defaulted OSAP loans
EI or Employment Insurance penalties and repayments
Pension Plan repayments
Best Debt Solutions You Deserve for Any Types of Debt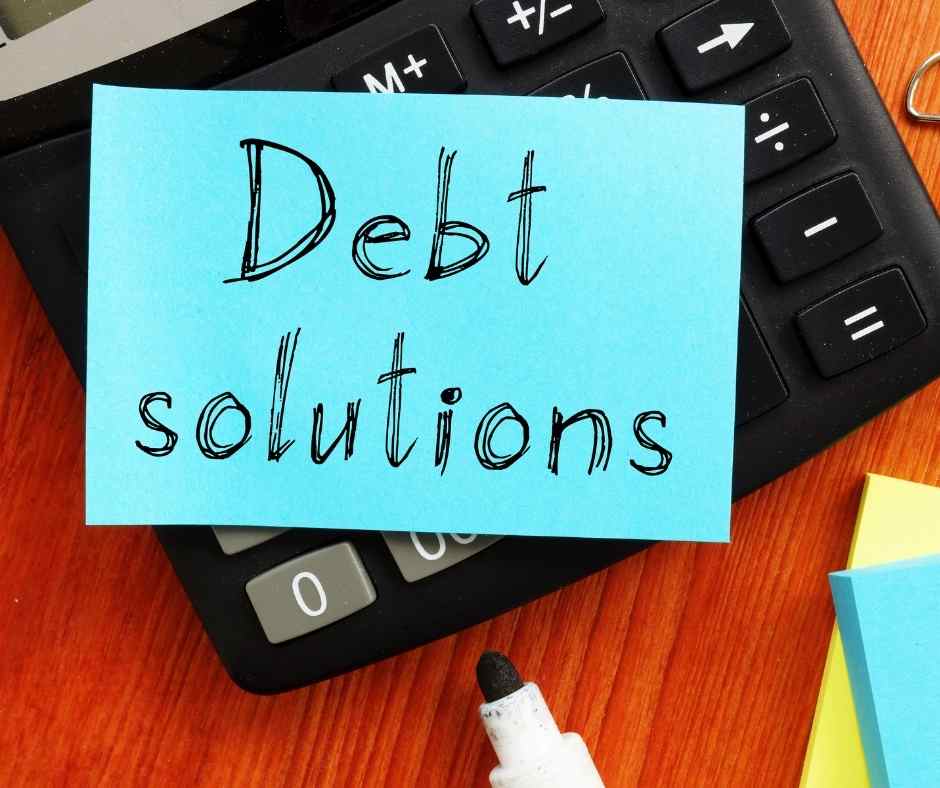 Our government-approved debt relief program can help reduce and eliminate debt by up to 75%. This program will help consolidate unsecured debts over $10,000, including Credit Cards, Personal Loans, Car Loans, Taxes, CERB, HST, 407, Household Bills, Payday Loans and Student Loan.
Get a free consultation by answering a short quiz to know if you are eligible for the program. Thousands of Canadians have benefited from this program, and hundreds are taking advantage of this program every day.
By consolidating your debt, you'll be able to enjoy the following benefits:
Creditor protection
Lower monthly payments
Reduced debt by up to 75%
Protect your assets
Chance to rebuild your credit
Read hundreds of google reviews and learn how we helped our clients deal with unmanageable debt. We are a 5-star rated company, and we give back to the community. We donate $1 to Sick Kids in Ontario for every successful consultation.
There is no need to leave your home; we can help assess your financial situation today!
Experience real debt relief now and enjoy a debt-free future sooner!
"Hi my name mohammed hassan I from Zanzibar but i live here toronto for 7 years but i have lost with debt so much but how I meet Michell on National debt Relief she really help me to solve my problem . Wish her u will keep her always she is able anytime to help people so I give her 100 percent Wish her to all her life and National debt relief keep"

-Buda Kweli
"Dawn was professional, yet down earth. Any questions or concerns she was there to answer and help you through the process."

-Bruce Vaughan
Serving These Cities and Surrounding Rural Areas:
Toronto, Mississauga, Scarborough, Brampton, Vaughan, North York, Markham, Oakville, Pickering, Ajax, Whitby, Richmond Hill, Newmarket, Caledon, Burlington, Etobicoke, St. Catharines–Niagara, Montreal, Vancouver, Calgary, Edmonton, Ottawa-Gatineau, Winnipeg, Quebec City, Hamilton, Kitchener, London, Victoria, Halifax, Oshawa, Windsor, Saskatoon, St. Katherines-Niagara Falls, Regina, St. John's, Kelowna, Barrie, Sherbrooke, Guelph, Abbotsford, Kingston, Kanata, Trois-Rivières, Moncton, Chicoutimi–Jonquière, Milton, Red Deer, Brantford, Thunder Bay, White Rock, Nanaimo, Sudbury, Lethbridge, Saint-Jean-sur-Richelieu, Peterborough, Kamloops, Saint-Jérôme, Chilliwack, Sarnia, Châteauguay, Drummondville, Belleville, Fort McMurray, Sault Ste. Marie, Prince George, Medicine Hat, Welland–Pelham, Grande Prairie, Airdrie, Granby, Fredericton, Saint John, Beloeil, North Bay, Saint-Hyacinthe, Brandon, Vernon, Cornwall, Joliette, Courtenay, Charlottetown, Victoriaville, Chatham, Georgetown, St. Thomas, Woodstock, Bowmanville, Salaberry-de-Valleyfield, Shawinigan, Rimouski, Spruce Grove, Sorel, Campbell River, Prince Albert, Penticton, Mission, Leamington, Moose Jaw, Stouffville, Lloydminster, Orillia, Stratford, Orangeville, Cape Breton–Sydney, Bradford, Leduc, Timmins, Okotoks, Saint-Georges, Keswick–Elmhurst Beach, Bolton, Val-d'Or, Cochrane, Quispamsis–Rothesay, Midland, Innisfil, Owen Sound, Brockville, Fergus, Lindsay, Collingwood, Cobourg, Alliston, Wasaga Beach, Valley East, Pembroke, Tillsonburg, Port Colborne, Fort Erie, Strathroy