Are you $10,000 or more in debt? If so, you can be eligible for a Canada government-approved debt consolidation program to reduce your monthly payments without the risk of losing your assets.

COVID has made life difficult for Canadians, everyone felt the impact of the pandemic. Some lost their jobs, while other's work-hours have been reduced. But what happens if you can't keep up anymore and are really struggling financially with no one to ask help from.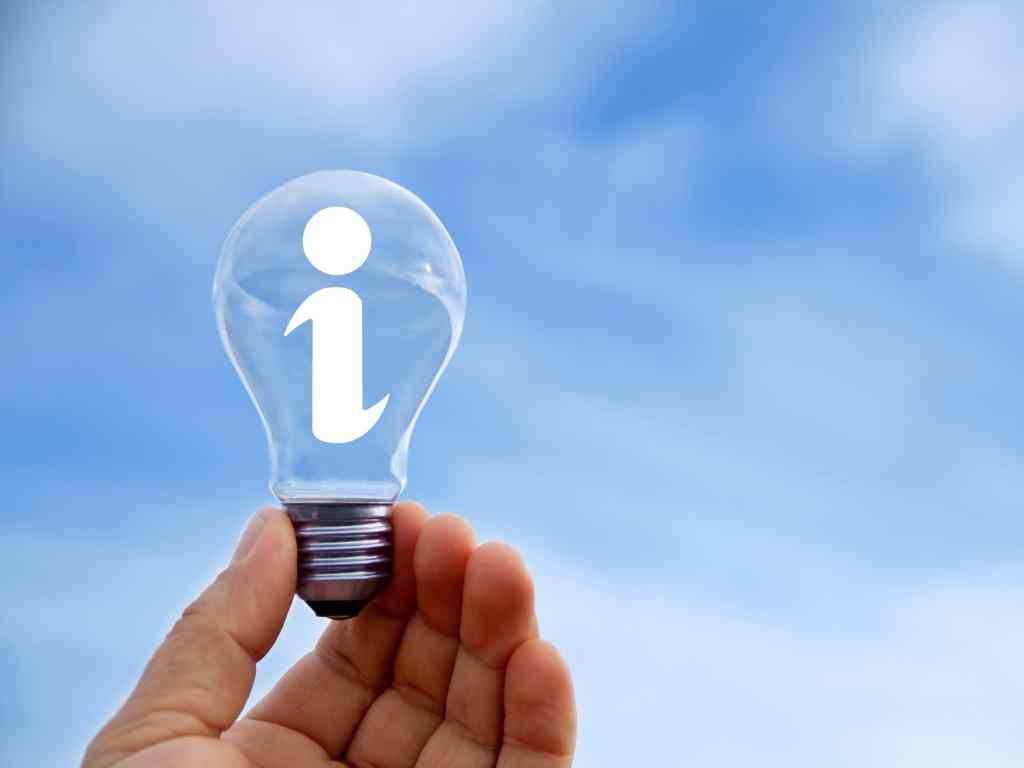 In this article, we will provide comprehensive information about the debt consolidation program in Canada and how it can help you eliminate debt even in these trying times.
Canada Debt Consolidation Program
This is a government-approved program that allows Canadians with over $10,000 worth of debt to merge their Credit Cards, Personal Loans, CERB, Car Loans, Taxes, HST, 407, Household Bills, Payday Loans, and Student Loan into one affordable, reduced monthly payment.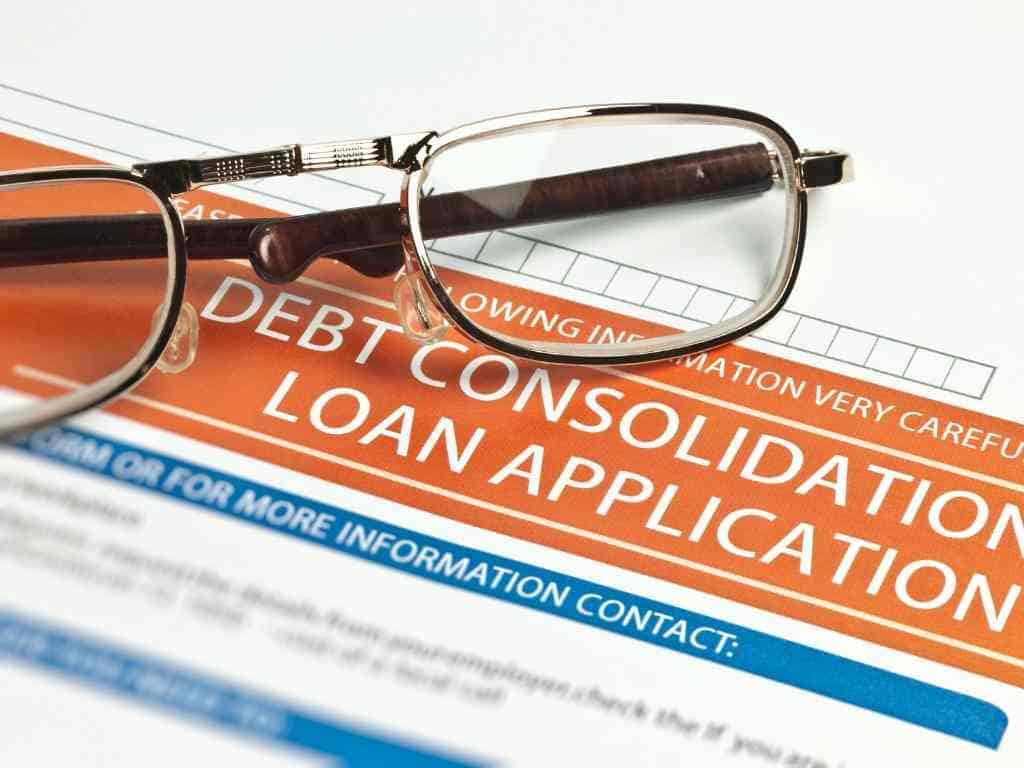 It is a legally binding agreement between debtors and creditors to repay only a portion of the debt while the rest is forgiven. The Canada Debt Consolidation program is a way of reducing or eliminating up to 50%-75% of what you owe through the help of a debt relief agency like us.
Click the below button to speak to a National Debt Relief Services consultant.

Be in Control of Your Finances Again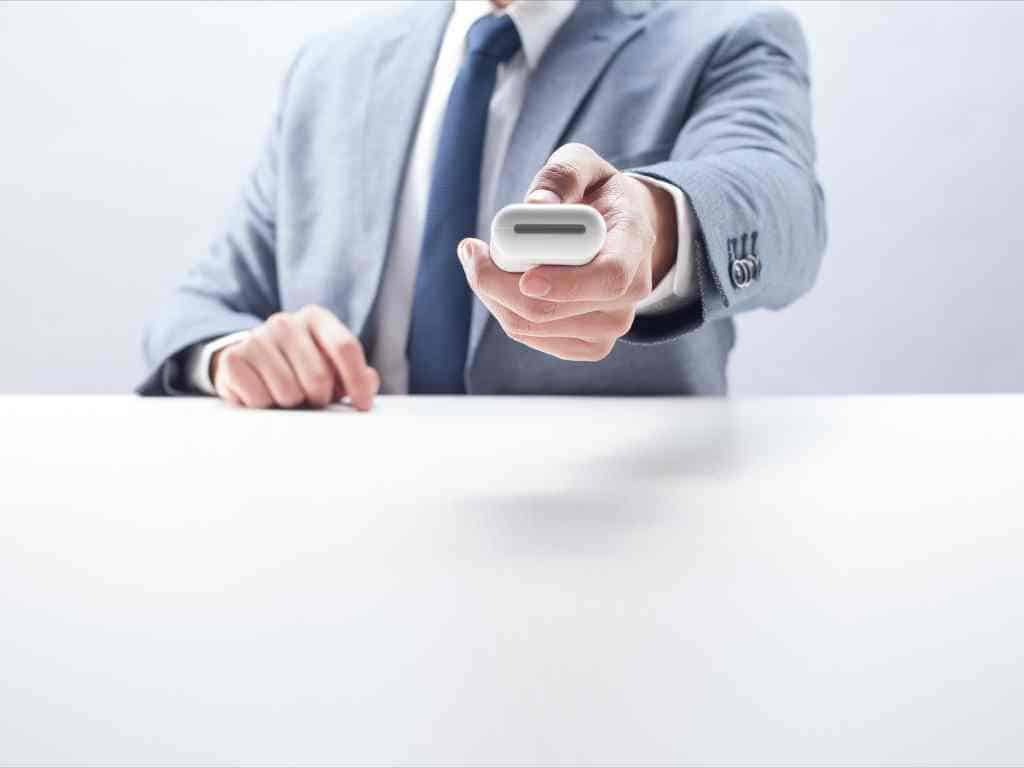 Having the ability to consolidate your debt is a huge relief. You will only need to keep track of one payment every month.

Below are some of the best benefits a Canada Debt Consolidation Program can offer:
Chance to Improve Your Credit
Knowing the benefits of a Canada Debt Consolidation program is great, but it's also important to consider the drawbacks of this program. This can help you in making the right decision in choosing the right debt solution for you.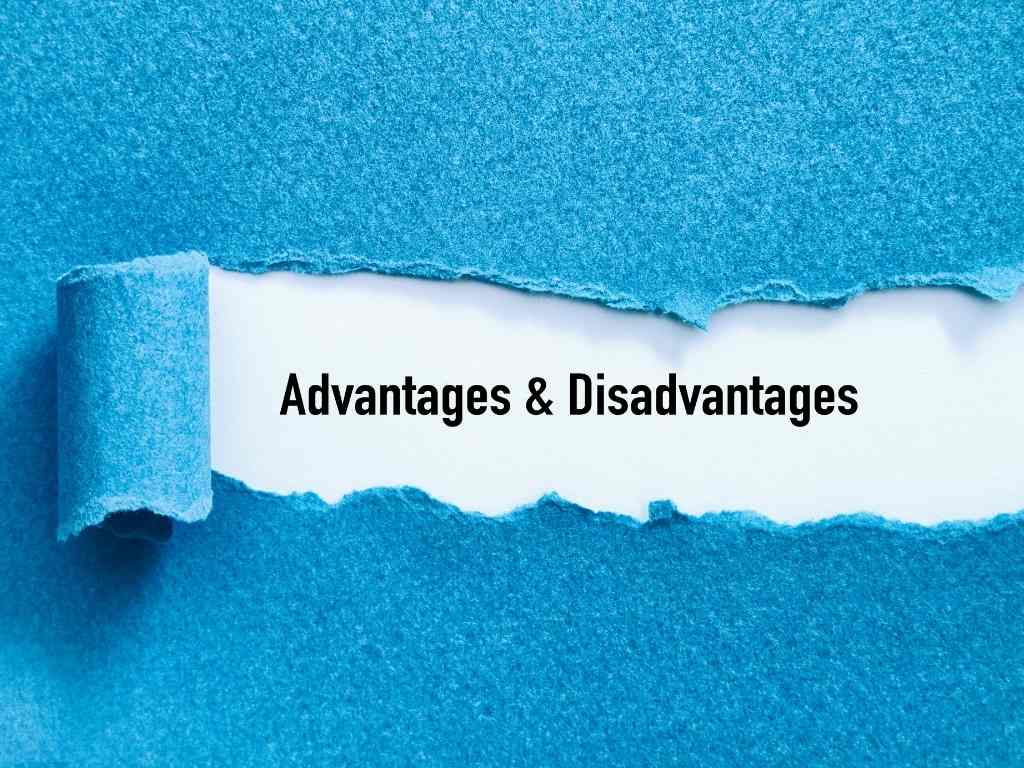 All types of debt relief come with both advantages and disadvantages. Know that not all types of debt relief are for everyone, the things you need to know about this program are as follows:
Advantages:
Significantly reduce the amount of debt you owe to your creditors (on average, we are able to reduce debt substantially from 50% to 75%).
The most effective way of consolidating your debt if you don't have the capacity to repay what you owe.
It will stop all active collections.
This is a great alternative if you don't qualify for a balance transfer to consolidate your credit card debts.
Safely secure your assets compared to other types of debt relief options.
If you owe a huge student loan, it can serve as a fresh start.
CRA taxes can be included in this program such as CERB.
Disadvantages:
You can't choose which debt to include in a Canada Debt Consolidation Program.
The majority of your creditors must approve or accept your application to qualify.
Some creditors may choose to reject your proposal, which means you need to offer them additional payments or convince them to proceed.
Your credit score will temporarily be at R7 Rating during the duration of the program.
Secured debts can't be included in this government-approved Canada Debt Consolidation Program.

Choosing the Perfect Canada Debt Consolidation Company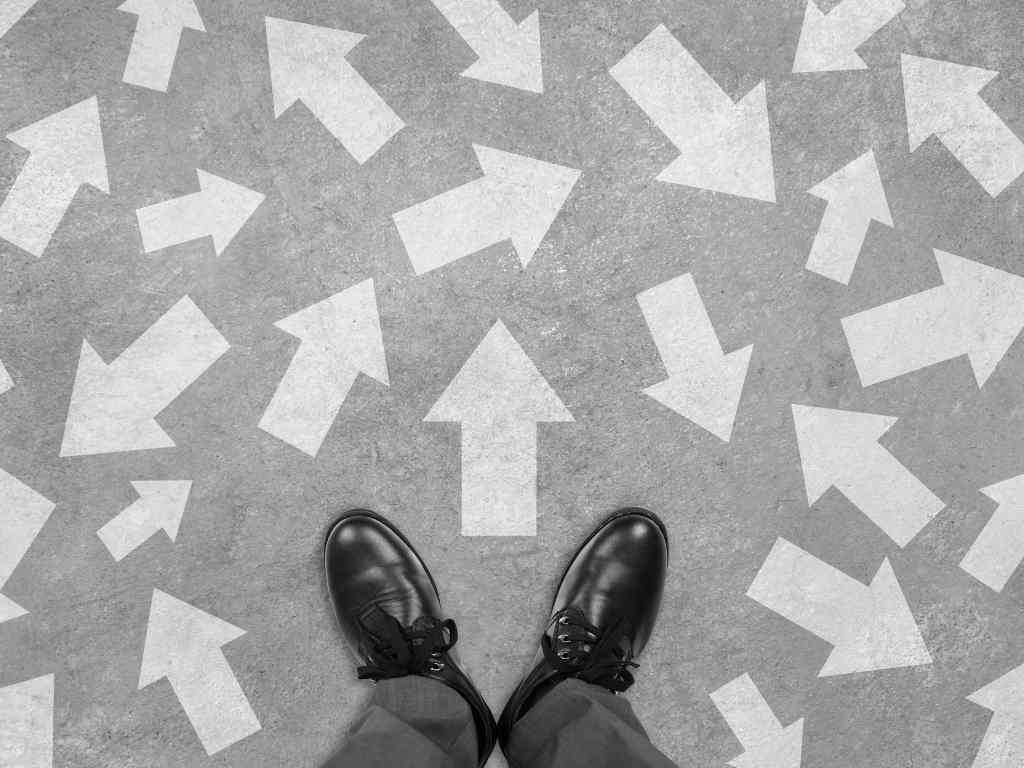 1. Talk to a legitimate company
National Debt Relief Services is a trusted debt and hardship relief company in Canada. We helped hundreds of Canadians get out of debt daily.
2. Don't pay for Upfront Fees
We don't charge upfront fees.
Talk to us to know more about how you can eliminate debt through this government-approved program, for free!.

4. Health and Safety
We understand how important your health and safety are to you and your family. We provide free consultation at a distance (via Phone Call, Zoom, or Email) so you don't have to leave your home and put your family's health at risk.
5. Strict Client Confidentiality
Your information is safe with us. All your communication is private and secured.
6. Deal with a 5-Star Rated Company
We are a 5-star rated company. Read our google reviews to find out more details on how we helped our customers deal with their debts.
Find hundreds of 5-star google reviews at this link.
We have a team of professional, patient, and caring debt consultants who will work on your behalf. We have great reviews about how our debt consultants handle each of our clients. We will be patient and let you think things out and discuss them with your family.
For the past decade, National Debt Relief has helped thousands of clients resolve over $5 billion in debt and feel the relief of financial independence.
Contact Us for More Information About Canada Debt Consolidation Program
Click the below button and one of our debt consultants will help you create a personalized debt consolidation program just for you.

"I will highly recommend this to anyone I know or could use this help. The agent that dealt with me was completely AMAZING!!! Fanoula Filtsos was with me through the entire process. Any question or concern I had she explained everything, and made sure to take my worries away. I was unfamiliar with the process and Fanoula was great. Obtained my trust through the process and made it as easy as possible for me. If I could rate more than 5 stars for her service I would. If anyone is reading this review, please trust in FANOULA FILTSOS to guide you to a better tomorrow. Immediately felt stress lift from my shoulders speaking with her. Thanks for everything!! -Brandon Porter" – Brandon Porter
"Suma Mathew was great to work with, she was so helpful from the start. Anyone that needs help with their debt should use this service." – Ed Dewey
Serving These Cities and Surrounding Rural Areas:
Toronto, Mississauga, Scarborough, Brampton, Vaughan, North York, Markham, Oakville, Pickering, Ajax, Whitby, Richmond Hill, Newmarket, Caledon, Burlington, Etobicoke, St. Catharines–Niagara, Montreal, Vancouver, Calgary, Edmonton, Ottawa-Gatineau, Winnipeg, Quebec City, Hamilton, Kitchener, London, Victoria, Halifax, Oshawa, Windsor, Saskatoon, St. Katherines-Niagara Falls, Regina, St. John's, Kelowna, Barrie, Sherbrooke, Guelph, Abbotsford, Kingston, Kanata, Trois-Rivières, Moncton, Chicoutimi–Jonquière, Milton, Red Deer, Brantford, Thunder Bay, White Rock, Nanaimo, Sudbury, Lethbridge, Saint-Jean-sur-Richelieu, Peterborough, Kamloops, Saint-Jérôme, Chilliwack, Sarnia, Châteauguay, Drummondville, Belleville, Fort McMurray, Sault Ste. Marie, Prince George, Medicine Hat, Welland–Pelham, Grande Prairie, Airdrie, Granby, Fredericton, Saint John, Beloeil, North Bay, Saint-Hyacinthe, Brandon, Vernon, Cornwall, Joliette, Courtenay, Charlottetown, Victoriaville, Chatham, Georgetown, St. Thomas, Woodstock, Bowmanville, Salaberry-de-Valleyfield, Shawinigan, Rimouski, Spruce Grove, Sorel, Campbell River, Prince Albert, Penticton, Mission, Leamington, Moose Jaw, Stouffville, Lloydminster, Orillia, Stratford, Orangeville, Cape Breton–Sydney, Bradford, Leduc, Timmins, Okotoks, Saint-Georges, Keswick–Elmhurst Beach, Bolton, Val-d'Or, Cochrane, Quispamsis–Rothesay, Midland, Innisfil, Owen Sound, Brockville, Fergus, Lindsay, Collingwood, Cobourg, Alliston, Wasaga Beach, Valley East, Pembroke, Tillsonburg, Port Colborne, Fort Erie, Strathroy