Are you stuck in over $10,000 worth of debt and trying to keep your head above water since the Pandemic? Don't let the stress and fear caused by too much debt get to you. We can help – we are Ontario's trusted debt relief and hardship relief company dedicated to helping all eligible Ontarians create a debt consolidation program during and Post COVID.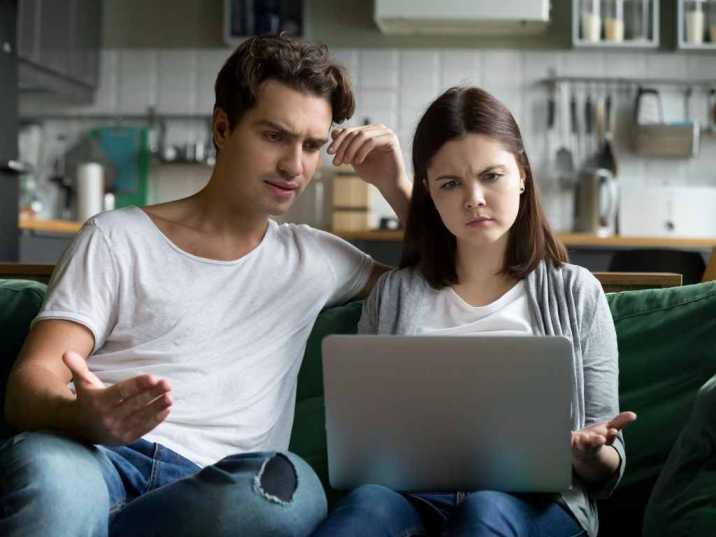 We'll help you find the right debt consolidation plan to eliminate your Loans, Credit Cards, CERB, or Bad Credit.
Our elite team of debt specialists can guide you through the entire debt consolidation process and help you get approved for a Debt Consolidation Program which is guaranteed government-approved.

Know What's Covered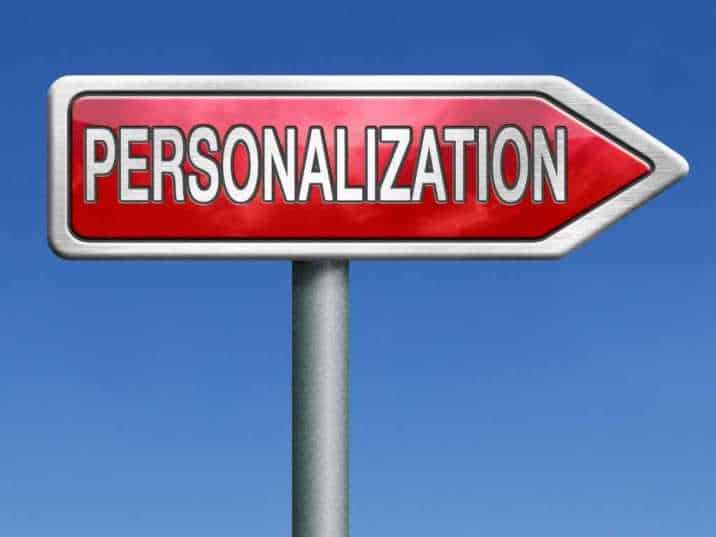 We can help create a personalized debt consolidation program based on your current financial status and priorities. This program is the best option for you if you owe huge debt from the following:
Loans (Personal Loans, Car Loans)
Short Term Loans (Payday Loans)
Household Bills (Utility Bills, etc)
We can help you Save Money, Get Back on Track, and Get Out of Debt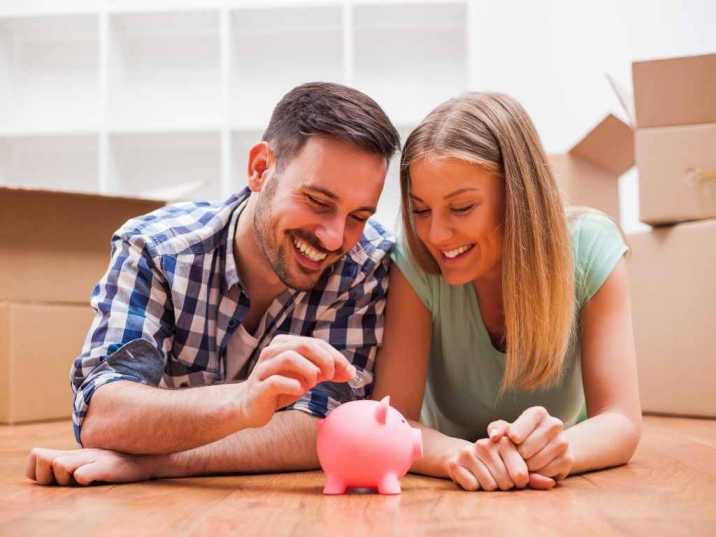 One of our Debt Specialists will help you with the following:
Consolidate all your debts into one affordable monthly payment.
Save you thousands of dollars and cut interests.
Get the benefits of a debt consolidation plan from day 1.

How to Get Started?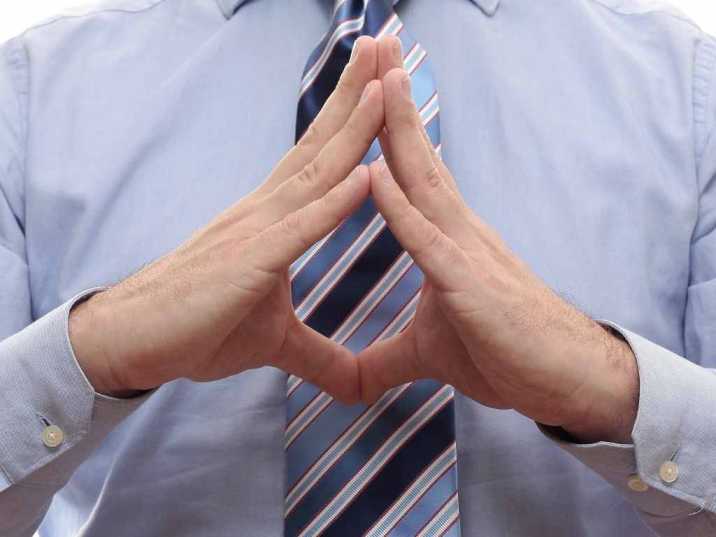 If you are considering this option as your solution to your debt problems, you are on the right path.
Our Government-Approved Debt Consolidation Program can be your shortcut to a debt-free life.
To get started, click on the button below to know your savings in minutes. Our team will help you create a personalized debt consolidation program through phone call or zoom. You don't need to leave your home. Stay in and be safe and let us help you.

What happens during a Debt Consolidation Program?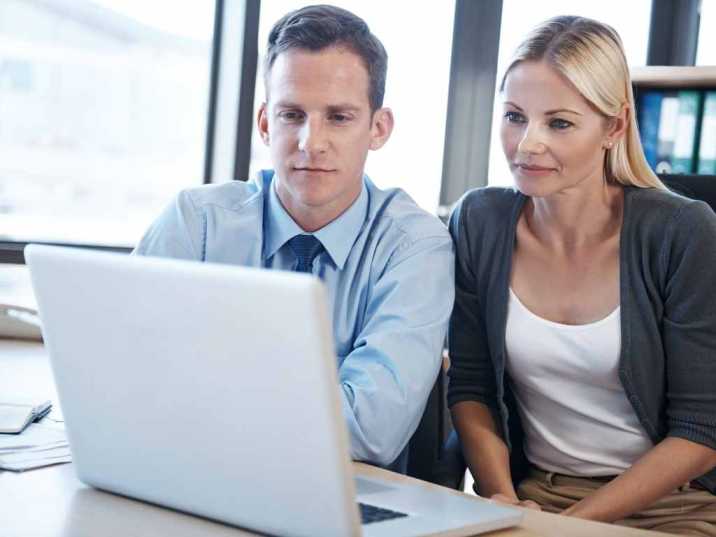 Free Consultation
After filling out the form with information about your debt, one of our team members will get-in-touch with you to discuss your debt consolidation options. They will ask you personal questions to get to know more about your current financial situation and to provide you a tailor-fitted approach to your debt problems.
Create A Personalized Debt Reduction & Consolidation Plan
We will help create a debt savings plan that can reduce and eliminate 50%-75% of your debt in as fast as 12-24 months. We will negotiate with your creditors; you don't need to contact them; our team will be the one to do this for you. This means you don't have to pay off the entire debt, only a portion of it.
Pay the Reduced Monthly Payments
Once approved by your creditors, your debt consolidation program will take effect immediately. All collection calls, wage garnishments, lawsuits, and interests will stop. Continue making the monthly agreed monthly payments until the debt is paid off.
Have a Fresh Start
You will receive a "Certificate of Completion" as proof of completing the program. A rating of R7 will remain on your credit report for another 3 years after the successful completion of the program. This will be a great way for you to rebuild your credit and have the debt-free life you deserve.
Get a free consultation, and have your debt savings estimate today. There is no obligation, no risks, no commitment.
Are You Experiencing Any of the Following:
If you are constantly feeling the pinch of the effect of the pandemic, this is the debt solution you highly need.
If you are paying minimum monthly payments each month towards your debt, the number of interests will start to pile up rapidly.
Don't get trapped, there is a long-term solution. Click below to learn more.

"I went with this company There where others that were interested in me If I had to do it again I would stick with National Debt Relief. I was treated with respect and dignity and they where very professional. Suma's patients and kindness got my attention and she never gave up on me, All my tough questions and concerns where answered, I was nervous about it all. I wasn't disappointed I recommend National Debt Relief, they really helped me …Thank you!" – Shane Bedassie
"I worked with Michelle. She was very kind. You could tell that she really cared. Thank you" – Super Star Madison
Serving These Cities and Surrounding Rural Areas:
Toronto, Ottawa–Gatineau (ON/QC), Hamilton, Kitchener, London, Oshawa, Windsor, St. Catharines–Niagara, Barrie, Guelph, Kingston, Kanata, Milton, Brantford, Thunder Bay, Sudbury, Peterborough, Sarnia, Belleville, Sault Ste. Marie, Welland–Pelham, North Bay, Cornwall, Chatham, Georgetown, St. Thomas, Woodstock, Bowmanville, Leamington, Stouffville, Orillia, Stratford, Orangeville, Bradford, Timmins, Keswick–Elmhurst Beach, Bolton, Midland, Innisfil, Owen Sound, Brockville, Fergus, Lindsay, Collingwood, Cobourg, Alliston, Wasaga Beach, Valley East, Pembroke, Tillsonburg, Scarborough, Brampton, Vaughan, North York, Markham, Oakville, Pickering, Ajax, Whitby, Richmond Hill, Newmarket, Caledon, Burlington, Etobicoke