The importance of debt counselling services in Canada has increased nowadays. Solving financial problems have become a challenge for many Canadians, not because of the amount of debt or type of debt but the kind of assistance that confuses them.

If you want to take action about your debt, you need to seek the help of a debt counselling agency. There are for-profit and nonprofit agencies that offer debt counselling to help you manage your debt and become equipped with financial knowledge to combat it.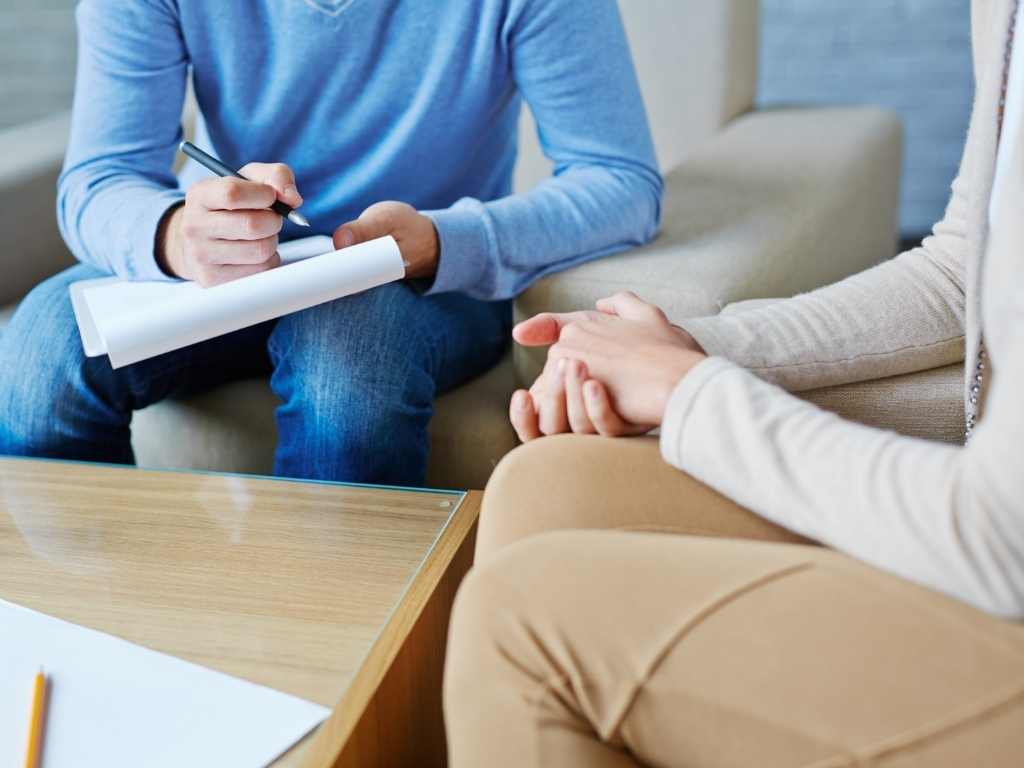 Some people do not prefer to tackle their debt with anyone else and deal with their debt on their own, but those who are experiencing severe financial stress might want to embrace assistance and would willingly do whatever they can to get out of this difficult situation fast.
What is Debt Counselling?
This is a process in Canada with the aim to help individuals get out of debt. A debt counselling service is focused mainly on the following:
Tools to get and keep people out of debt
Debt negotiation with Creditors
How does debt counselling work in Canada?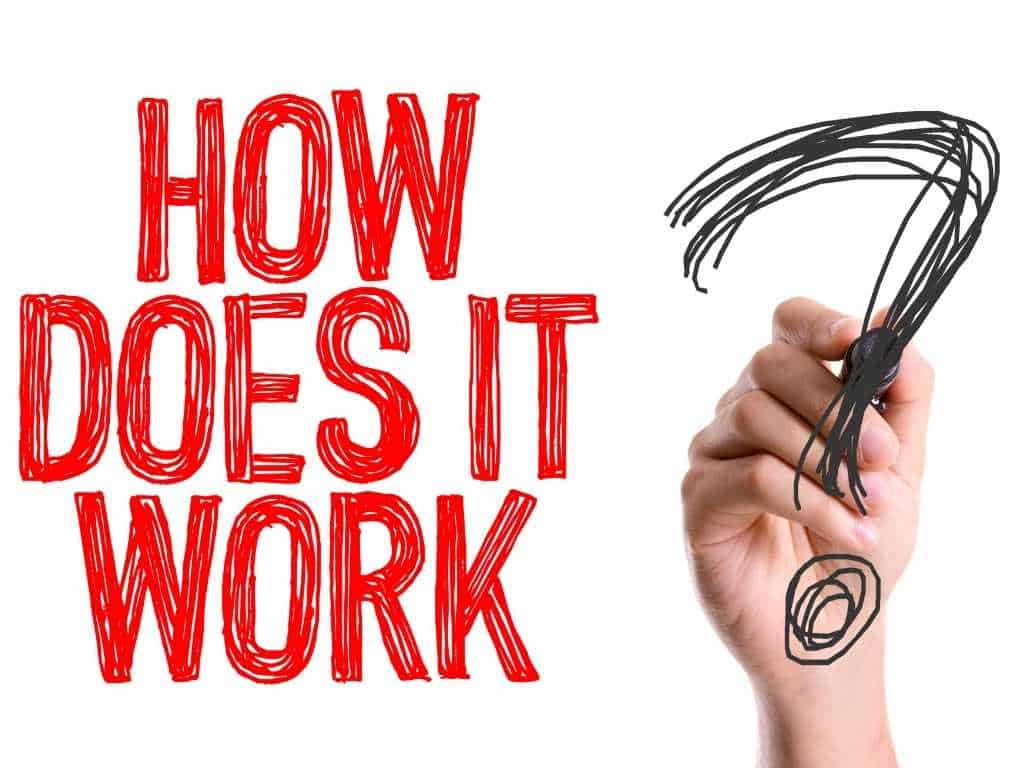 First, after choosing which agency or company to help you with your debt, you will then meet with a debt counsellor. The role of a debt counsellor is to understand your situation and to find out what proper help you need with your debts.
They will ask you personal questions about your life, finances, and income. Know that this is a normal procedure for them to fully understand your situation and to assess what is causing your debt problem. This conversation and communication are highly confidential and secured so you don't need to worry about providing your personal details.
You will have to divulge information such as your sources of income, how much debt you owe, what type of debts do you have, your assets, your financial goals, and your habits. These details will be helpful helpful for them to be able to provide you the best debt solutions and advise you on what steps you need to take next.
Your debt counsellor will then present you with an action plan, or help you create a debt management plan that you will have to implement. Throughout the program, you will be in constant contact with your debt counsellor to make sure that things are on track.

How long will debt counselling services take?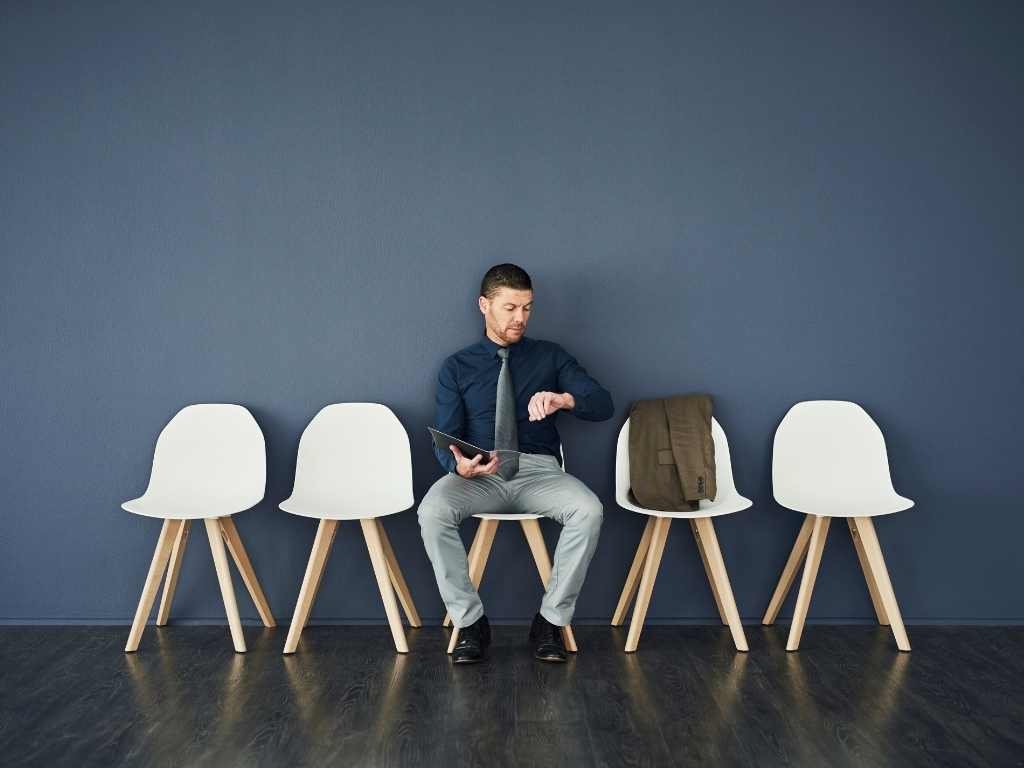 This is not the same for every individual. It all depends on the amount of debt and the person's capacity of repaying the debt. Everyone's debt is different, everyone's financial situation is also different. This makes it challenging to estimate how long this program will take for your debts to disappear or be paid off.
The best thing to do is to be open-minded to all possibilities and hiccups along the road. This way you are setting an expectation for yourself and to not expect something that might give you more feeling of being distressed.
Do not compare yourselves with others you know who have taken the same debt counselling services. But rather use that as a guideline or use them to determine whether a debt counselling service is a right option for you to eliminate your debt.
If you want to learn more on how you can manage your financial health during or after COVID, click on this link.
Other alternatives to Debt Counselling Service in Canada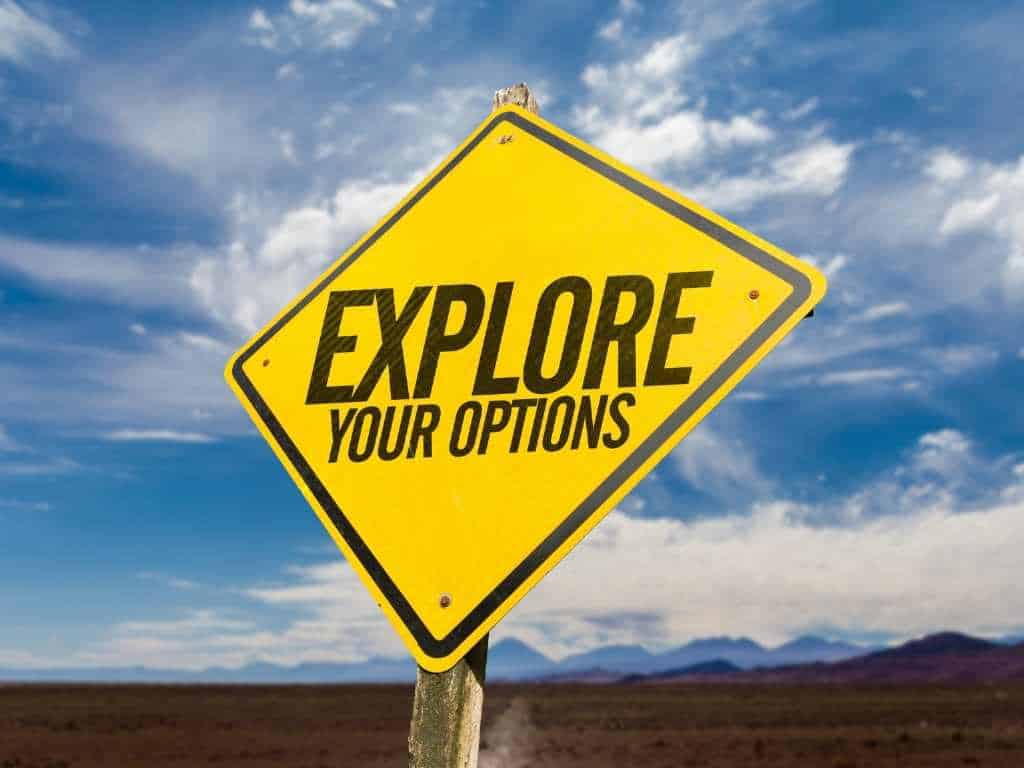 If you are looking to put an end to your debt, you need to talk to us. We help thousands of Canadians eliminate debt for good. If you have more than $10,000 worth of debt from Credit Cards, Personal Loans, Car Loans, Taxes, HST, CERB, 407, Household Bills, Payday Loan, and Student Loan, you need to know about this Government-Approved Debt Relief Options.

We can help create a personalized debt savings plan that will eliminate 50%-75% of your debt.
Let us help you, use our Free Debt Savings Calculator and one of our debt consultants will contact you to discuss your debt relief options. Start a debt-free life by taking advantage of this Free Consultation.
We will donate $1 for every 15-minute consultation; this is our way of giving back to the community.
We value your health that is why this can all be done in the safety of your home (via Phone Call or Zoom). Even if you don't use our service, you'll get to know more about the benefits of this government-approved debt forgiveness program.
All communication is secured, private, and confidential.
✅Free, personalized debt relief plans.
✅Zero upfront fees until the debt are resolved.
✅We have a professional and friendly team of debt specialists.

For the past decade, National Debt Relief has helped thousands of clients resolve over $5 billion in debt and feel the relief of financial independence.
Click below for a free quote and a personalized debt relief plan from a Certified Debt Specialist!

"The honesty and transparency of the people that work for national debt relief and their partners was very comforting and reassuring. I would definitely recommend this for anyone who is financially struggling due to corna virus or just in general. Sara was very helpful amd polite and made this an easy care free process" – Paul Notenboom
"Highly recommend Allicia Macdonald Very helpful and willing to help. 👍👍" – Julie Dickerson
Serving These Cities and Surrounding Rural Areas:
Toronto, Mississauga, Scarborough, Brampton, Vaughan, North York, Markham, Oakville, Pickering, Ajax, Whitby, Richmond Hill, Newmarket, Caledon, Burlington, Etobicoke, St. Catharines–Niagara, Montreal, Vancouver, Calgary, Edmonton, Ottawa-Gatineau, Winnipeg, Quebec City, Hamilton, Kitchener, London, Victoria, Halifax, Oshawa, Windsor, Saskatoon, St. Katherines-Niagara Falls, Regina, St. John's, Kelowna, Barrie, Sherbrooke, Guelph, Abbotsford, Kingston, Kanata, Trois-Rivières, Moncton, Chicoutimi–Jonquière, Milton, Red Deer, Brantford, Thunder Bay, White Rock, Nanaimo, Sudbury, Lethbridge, Saint-Jean-sur-Richelieu, Peterborough, Kamloops, Saint-Jérôme, Chilliwack, Sarnia, Châteauguay, Drummondville, Belleville, Fort McMurray, Sault Ste. Marie, Prince George, Medicine Hat, Welland–Pelham, Grande Prairie, Airdrie, Granby, Fredericton, Saint John, Beloeil, North Bay, Saint-Hyacinthe, Brandon, Vernon, Cornwall, Joliette, Courtenay, Charlottetown, Victoriaville, Chatham, Georgetown, St. Thomas, Woodstock, Bowmanville, Salaberry-de-Valleyfield, Shawinigan, Rimouski, Spruce Grove, Sorel, Campbell River, Prince Albert, Penticton, Mission, Leamington, Moose Jaw, Stouffville, Lloydminster, Orillia, Stratford, Orangeville, Cape Breton–Sydney, Bradford, Leduc, Timmins, Okotoks, Saint-Georges, Keswick–Elmhurst Beach, Bolton, Val-d'Or, Cochrane, Quispamsis–Rothesay, Midland, Innisfil, Owen Sound, Brockville, Fergus, Lindsay, Collingwood, Cobourg, Alliston, Wasaga Beach, Valley East, Pembroke, Tillsonburg, Port Colborne, Fort Erie, Strathroy