To achieve financial freedom is not an easy thing to do, especially if you have mounting debt. Understanding the best debt relief options in Canada can be your first step. Below are tips, strategies, and options to help you choose the best debt relief available.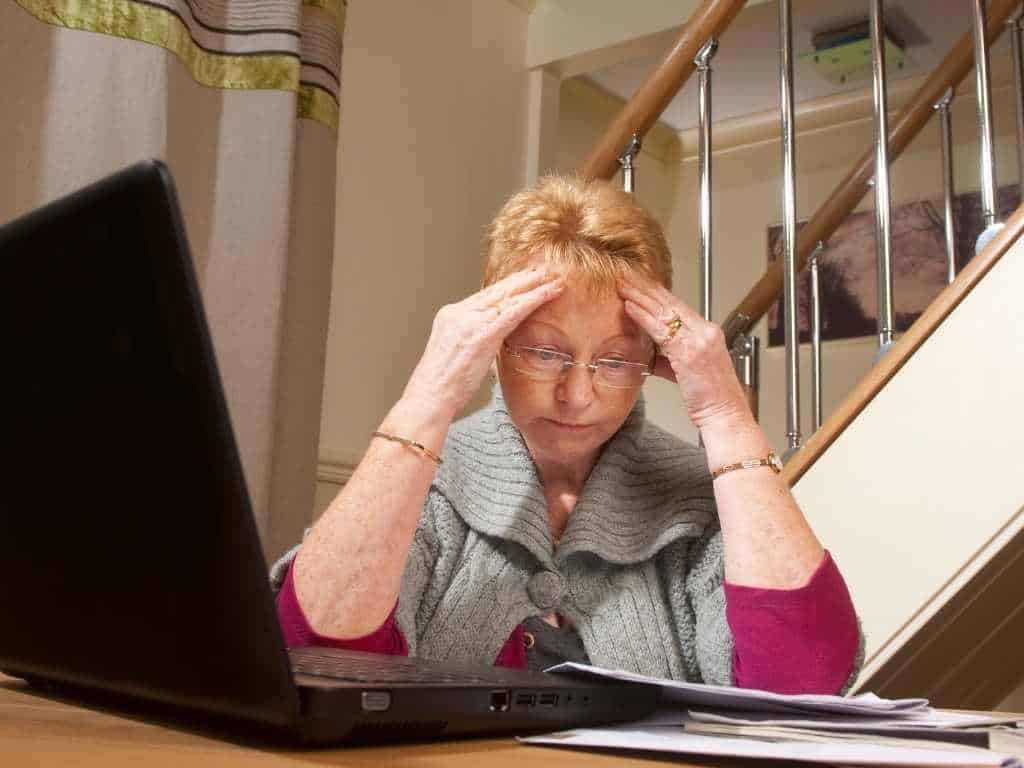 If you are having trouble paying all your debt, you need to know about these amazing debt relief options in Canada. Continue reading or click on the below button to talk to one of our amazing debt specialists.

Budget Management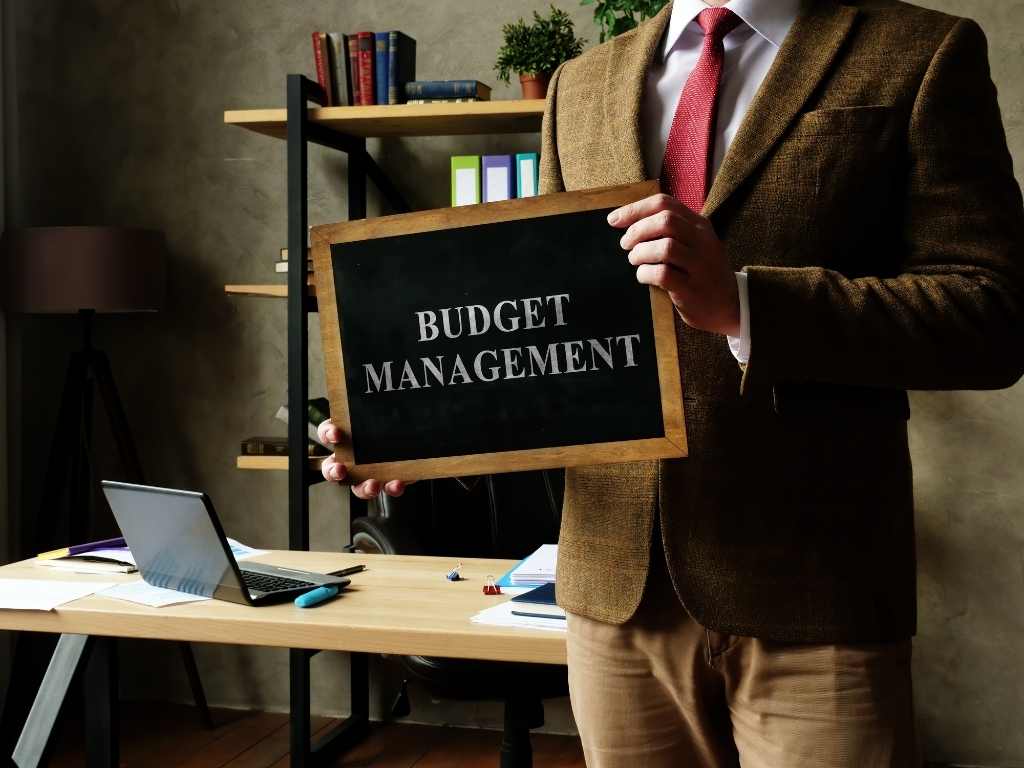 One of the simplest debt relief options in Canada is proper budget management, it can be your first step in getting back on track with your finances.
Budget management is the process of managing and tracking your income and expenses. It is a financial management tool that allows you to plan how much you will spend or save each month depending on your budget.
The first step is to gather and review your financial paperwork or statement as follows:
Bank Statements
Utility Bills
Credit Card bills
Mortgages
Auto Loans
Then calculate your monthly average income to know where you stand against your expenses. Know your fixed expenses and variable expenses and categorize them based on their urgency or frequency.
After gathering all information, make adjustments to your expenses accordingly depending on their importance. You may also use a Mobile Application that can help you easily track your expenses and income and have full control of your financial situation.
Your goal here is to make sure that your expenses are lower than your average monthly income to allow breathing room and ideally save money. This way you'll have extra money to pay more towards your debt.
Credit Counselling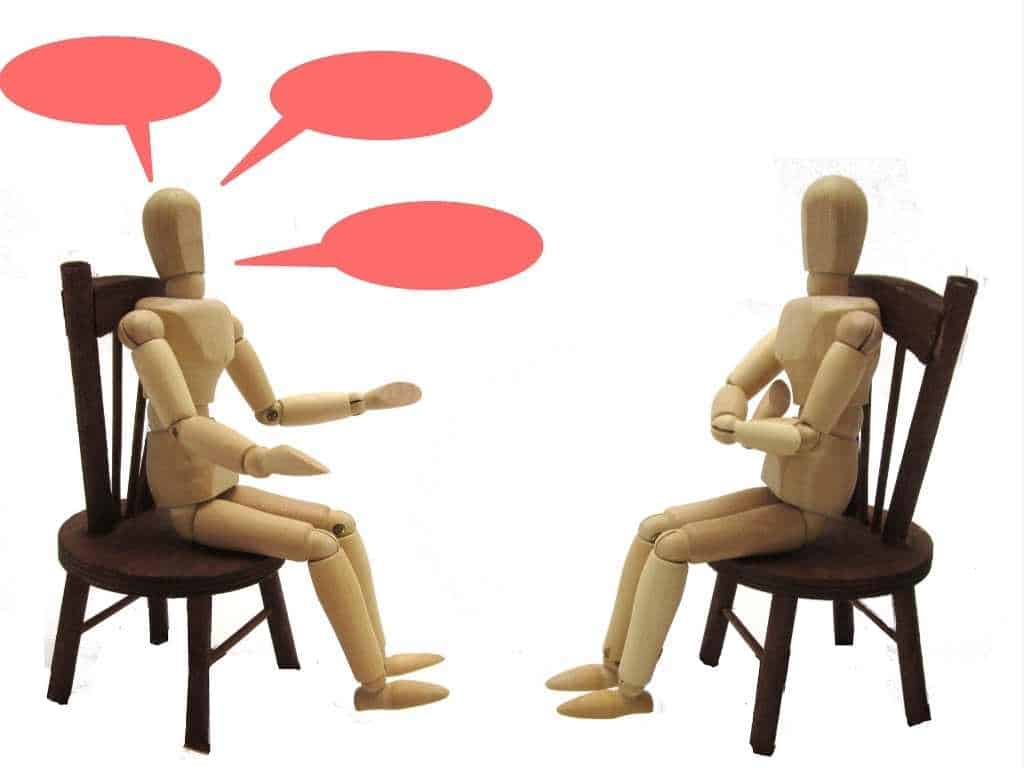 This option is also referred to as a Debt Management Plan. In Canada, there are hundreds of non-profit agencies or charities helping Canadians through a debt management program.
A debt management plan offered by credit counselling entities is designed to stop or reduce your debt interests. With this program, you will still have to repay your debt in full, but without accumulating new interests. This means your payment will go directly to reducing your debts.
With this program, your non-profit entities will get an administrative fee as a part of your monthly payments towards your debt. This option can't guarantee that your creditors will stop contacting you about your debt.
A credit counselling or a debt management plan is a voluntary agreement between debtors and creditors. If a creditor refuses to work with this program, you can still receive collection calls or wage garnishment. Basically, creditors are not required to accept or participate in a debt management plan.
Click here to know more information about Debt Management Plan.
Consolidation Loan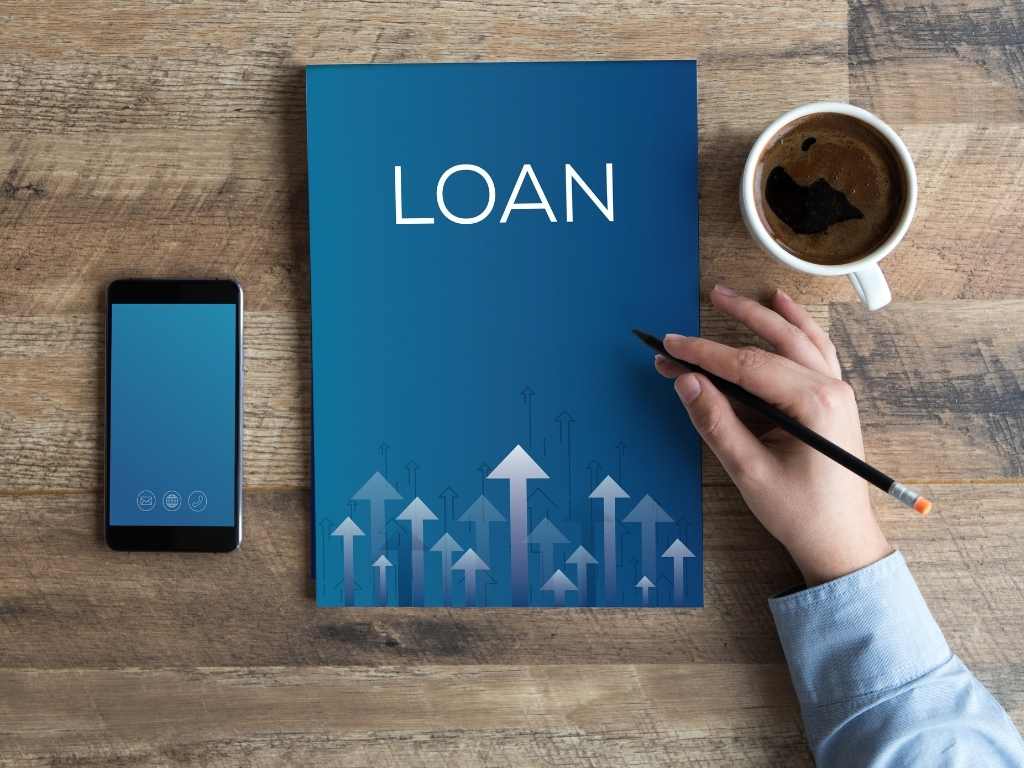 This is a form of debt relief options in Canada thru refinancing. You'll take on a large personal loan to pay off a multitude of debts at once.
Securing a new loan with a lower interest rate is ideal. You'll use the new loaned amount to pay off multiple or all existing loans and debts you have.
Depending on the new loan term, your interest rate is often reduced and the monthly repayment amount is lowered compared to the total monthly amortizations you had. A great benefit of this debt relief option in Canada is debt simplification, you'll only have one payment to keep track of.
Balance Transfers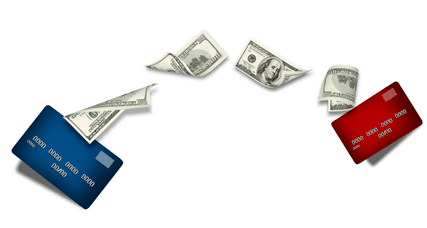 If your debt is composed mainly of huge credit card debt, a balance transfer is your go-to for debt relief options in Canada. Credit cards can be tough to deal with if it's uncontrolled and the interest starts piling up like crazy.
A balance transfer is a method of transferring your credit card debt or balance to a new credit line, ideally with lower interest or none at all.
Each day, interest is accumulated in a credit card debt. Looking for a balance transfer that offers a 0% interest in 12 months or more is the ideal deal you can take advantage of. During this 0% interest period, you take advantage of this time to pay as much as you can towards the debt.
A balance transfer may also allow you to include not only your credit card balance but other personal loans and lines of credit as well. This debt relief option can help save you a lot of money in interest payments.
Government-Approved Debt Consolidation Program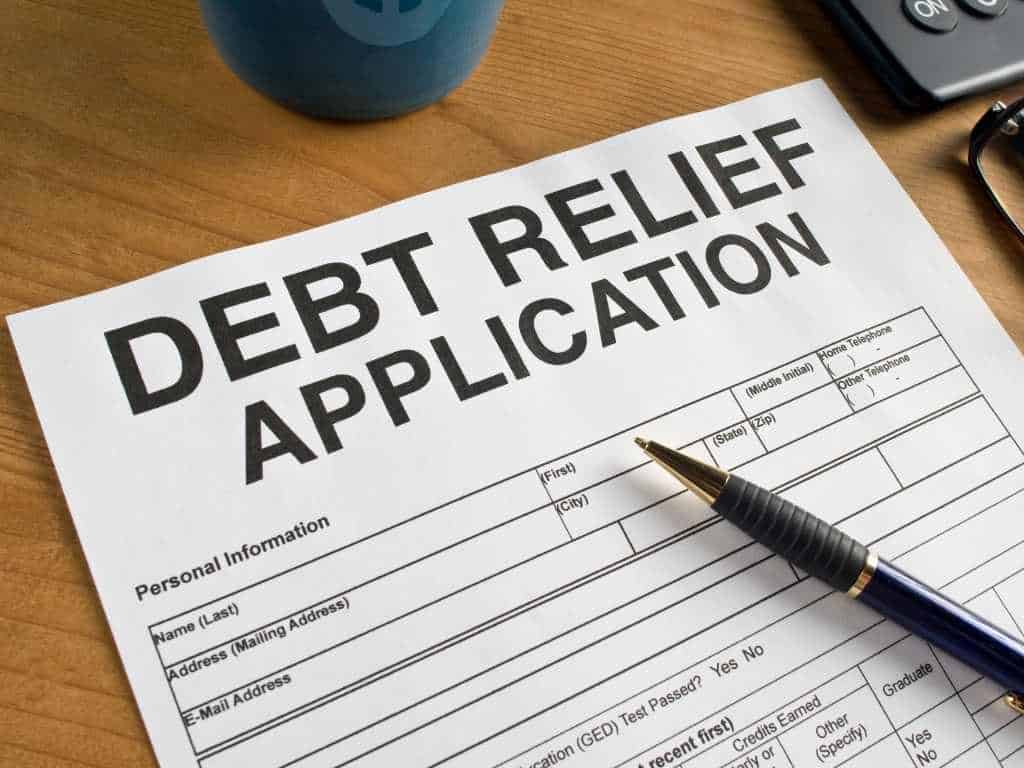 This is the best debt relief option in Canada if you have over $10,000 worth of debt from:
Credit Cards
Personal Loans
Car Loans
Taxes
HST
407
Household Bills
Payday Loans
Student Loan
CERB
Contrary to a regular consolidation loan, this government-approved debt consolidation program is not about taking out a new loan. It simply merging your debt into a single monthly payment which is worked out with a debt relief provider like National Debt Relief Services, we are Canada's most trusted hardship relief company.
Our team will help you create a personalized debt consolidation program thru phone call or zoom. You don't need to leave your home, stay in safe while learning more about your options.

Our debt specialists will help you create a personalized debt consolidation program that will reduce or eliminate your debt by up to 50%-75%. Our team will be the one to negotiate with all your creditors on your behalf.
Once approved by your creditors, collection calls, wage garnishments, and lawsuits will stop. The goal of this program is to help you get out of debt quickly and easily.
Get a free consultation by clicking on the below button to get started. We don't charge upfront fees. This is a very important government-approved debt relief option in Canada that you need to know about.

"I had worked with Michelle Walters and she helped me so much I am a single 38 year old mom of three and get like I was drowning I hesitated so many times on filing a consumer proposal, but with Michelle's guidance and honesty and utmost help and support I finalized everything and am now on my way to being debt free! She is flexible on work hours and explained everything so it made sense to me Thank you Michelle!" – Codm Person
"Alan was really helpful with my application. He kept me informed every step of the way. I will definitely recommend their service to others." – Scoobz _xmc
Serving These Cities and Surrounding Rural Areas:
Toronto, Mississauga, Scarborough, Brampton, Vaughan, North York, Markham, Oakville, Pickering, Ajax, Whitby, Richmond Hill, Newmarket, Caledon, Burlington, Etobicoke, St. Catharines–Niagara, Montreal, Vancouver, Calgary, Edmonton, Ottawa-Gatineau, Winnipeg, Quebec City, Hamilton, Kitchener, London, Victoria, Halifax, Oshawa, Windsor, Saskatoon, St. Katherines-Niagara Falls, Regina, St. John's, Kelowna, Barrie, Sherbrooke, Guelph, Abbotsford, Kingston, Kanata, Trois-Rivières, Moncton, Chicoutimi–Jonquière, Milton, Red Deer, Brantford, Thunder Bay, White Rock, Nanaimo, Sudbury, Lethbridge, Saint-Jean-sur-Richelieu, Peterborough, Kamloops, Saint-Jérôme, Chilliwack, Sarnia, Châteauguay, Drummondville, Belleville, Fort McMurray, Sault Ste. Marie, Prince George, Medicine Hat, Welland–Pelham, Grande Prairie, Airdrie, Granby, Fredericton, Saint John, Beloeil, North Bay, Saint-Hyacinthe, Brandon, Vernon, Cornwall, Joliette, Courtenay, Charlottetown, Victoriaville, Chatham, Georgetown, St. Thomas, Woodstock, Bowmanville, Salaberry-de-Valleyfield, Shawinigan, Rimouski, Spruce Grove, Sorel, Campbell River, Prince Albert, Penticton, Mission, Leamington, Moose Jaw, Stouffville, Lloydminster, Orillia, Stratford, Orangeville, Cape Breton–Sydney, Bradford, Leduc, Timmins, Okotoks, Saint-Georges, Keswick–Elmhurst Beach, Bolton, Val-d'Or, Cochrane, Quispamsis–Rothesay, Midland, Innisfil, Owen Sound, Brockville, Fergus, Lindsay, Collingwood, Cobourg, Alliston, Wasaga Beach, Valley East, Pembroke, Tillsonburg, Port Colborne, Fort Erie, Strathroy