For many Canadians, debt consolidation is the right solution to eliminate huge debt. It allows an individual to combine all debts into a single monthly payment. But what are the debts that can and cannot be included in debt consolidation? Continue reading to know more about the debts that you can include in a debt consolidation plan.

Debt consolidation is a government-approved process of eliminating your debt by up to 50% – 75%. It will serve as your protection from creditors once approved. This will stop creditors from contacting you about your debts. It will freeze interests from all your debts that are included in the program. It will also stop wage garnishments.
National Debt Relief Services is providing Free Consultation for anyone living in Canada and experiencing debt problems. We are here to help you get out of debt easily and legally. We have a team of professional debt consultants who will help create a personalized debt relief and debt savings plan for you. We offer a hassle-free consultation; at the comfort of your home through phone call, email, or zoom. Even if you don't use our service, you'll be able to gain knowledge about this amazing government-approved debt relief program.
What are the debts I can include?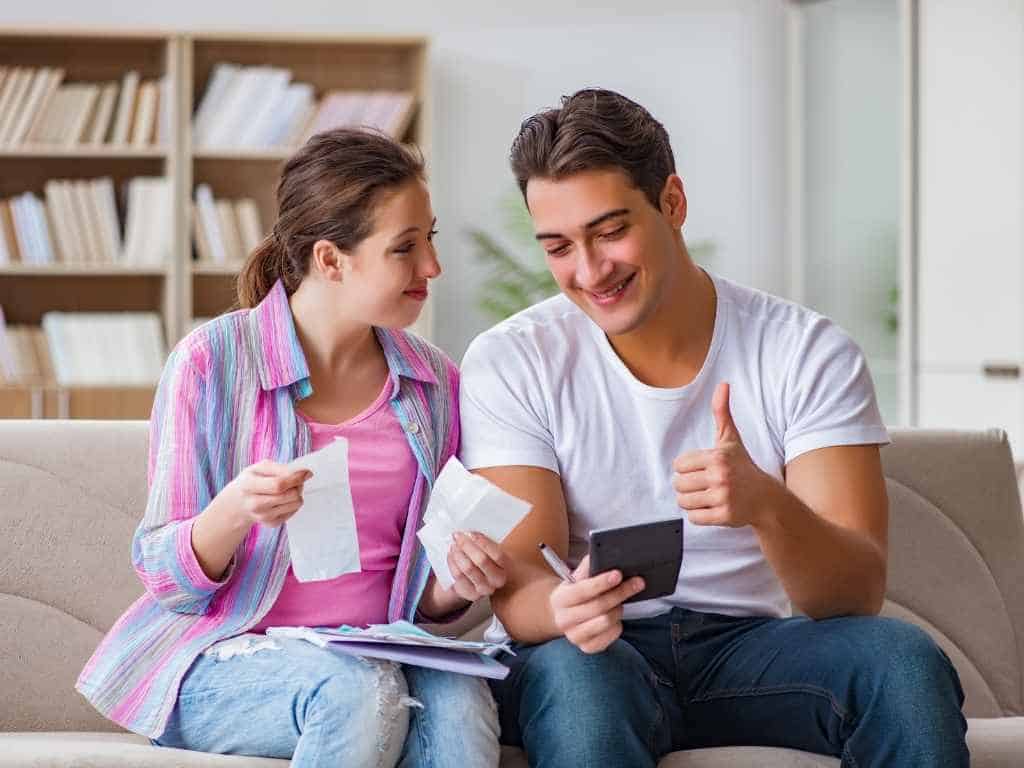 In general, unsecured debts are viable to be included in your debt consolidation program. Unsecured debt refers to a type of obligation or debt that is not protected by collateral or an asset of the debtor.

Examples of Unsecured Debts:
Credit Cards
Department Store Cards
Household Bills/Utilities/Telephone Bills
Student Loans
Personal Loans
Payday Loans
Personal Taxes, CERB
If you have over $10,000 worth of debt from the above-mentioned type of debts, you are not alone – we can help! Our government-approved debt relief program will help you settle and reduce your debt by up to 50%-75%. We will create a tailor-fitted debt savings plan based on your budget and what you can afford to pay monthly.

What happens if I can't pay my Unsecured Debts?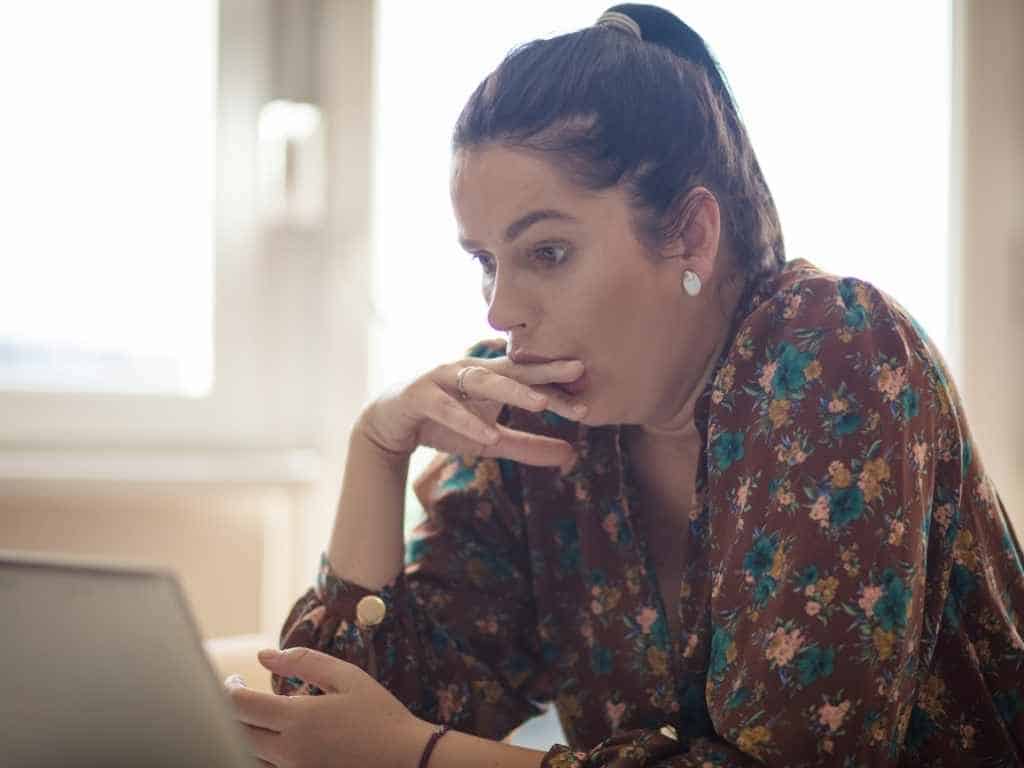 If you fall behind on your payments, your creditors can take action against you. The lending institutions will contact you through calls or SMS to collect payments; they may even forward your debt to a debt collection agency to make a more aggressive collection strategy. Even worse, creditors can file a lawsuit against you.

But don't panic; our debt relief and consolidation program can stop all these actions by your creditor. Most of our clients are enjoying peace of mind and are now sleeping well at night due to the number of benefits our debt forgiveness program has provided.
Immediate Debt Relief includes:
To find out more about how we helped thousands of Canadians with our government-approved debt relief program, please visit this link to read our client testimonials and our google reviews.
What are the debts that CAN'T be included in a Debt Consolidation?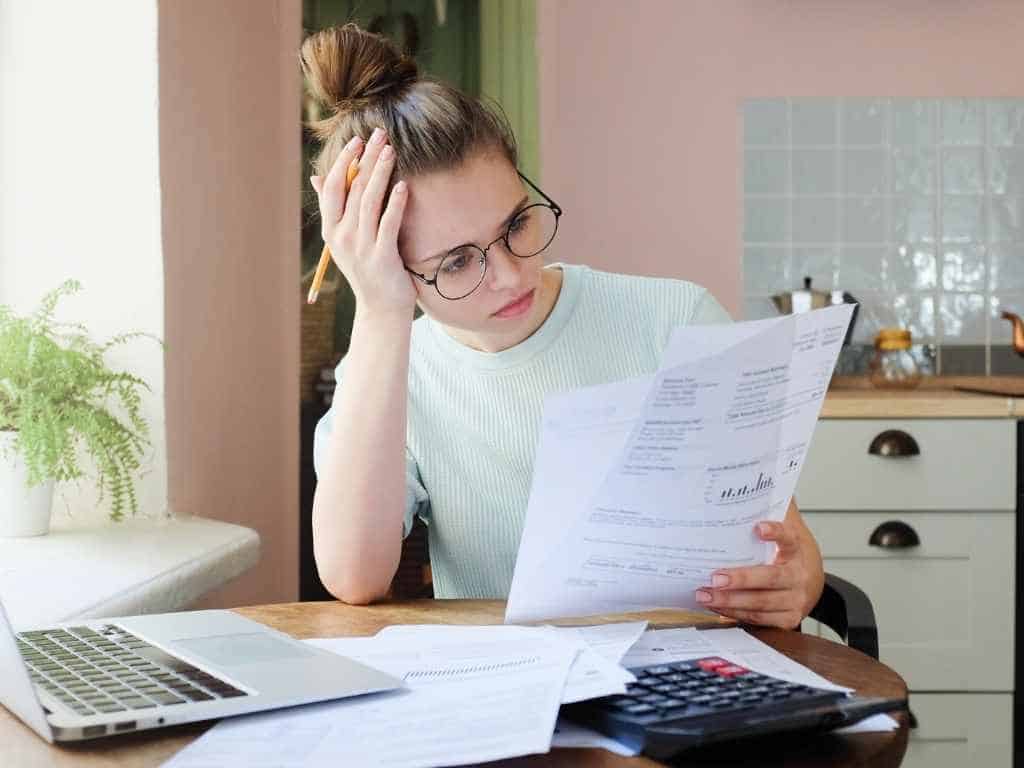 All secured loans are not allowed to be included in debt consolidation. Unlike unsecured loans, secured loans are backed by collateral.
Common types of Secured Debts:
Mortgage Loans – The collateral for a mortgage loan is the house itself.
Vehicle Loans – These are Car loans, Motorcycle loans, Boat loans, and even private plane loans.
Secured Credit Cards – Unlike traditional credit cards, secured credit cards require a cash deposit, which serves as the collateral.
Can business debt be included in debt consolidation?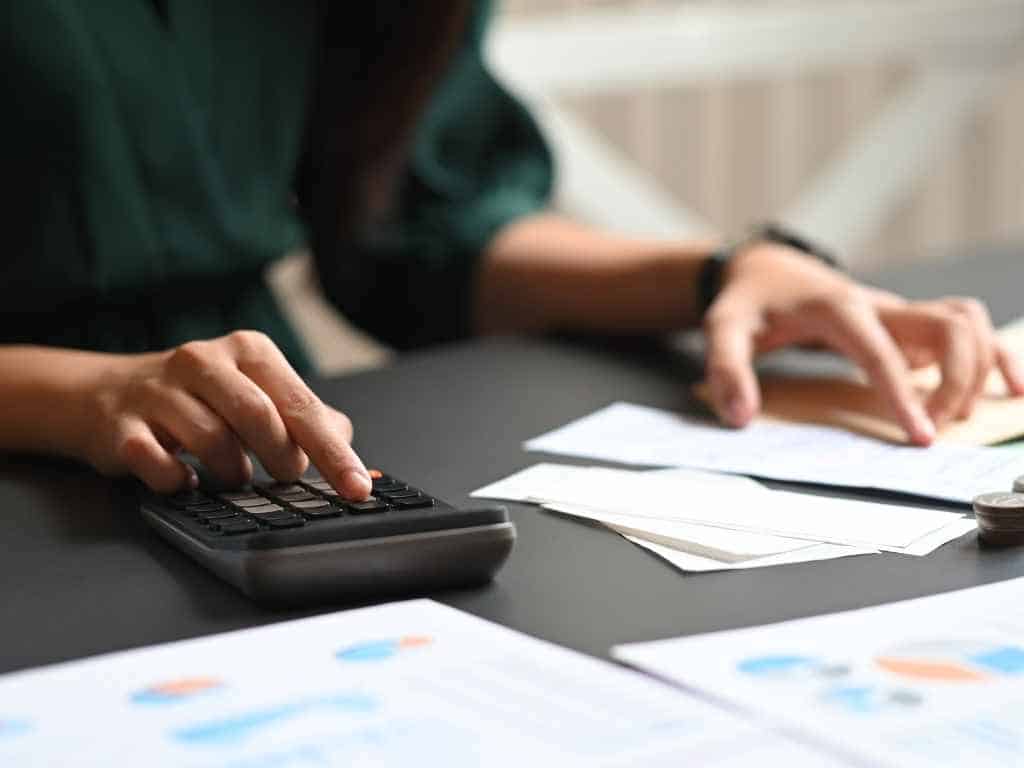 A debt consolidation program cannot include debts owed by an incorporated business. However, if you are self-employed or you own a small business that is not incorporated, and you have debts related to your business – you may include it in debt consolidation. For example, HST (Harmonized Sales Tax) can be included in the debt consolidation.

Talk to National Debt Relief Services to Get Comprehensive Details About Debt Consolidation Program (Government-Approved)
Let us help you by using our Free Debt Savings Calculator. One of our debt consultants will contact you to discuss your debt relief options. Start a debt-free life by taking advantage of this Free Consultation.
We will donate $1 for every 15-minute consultation; this is our way of giving back to the community.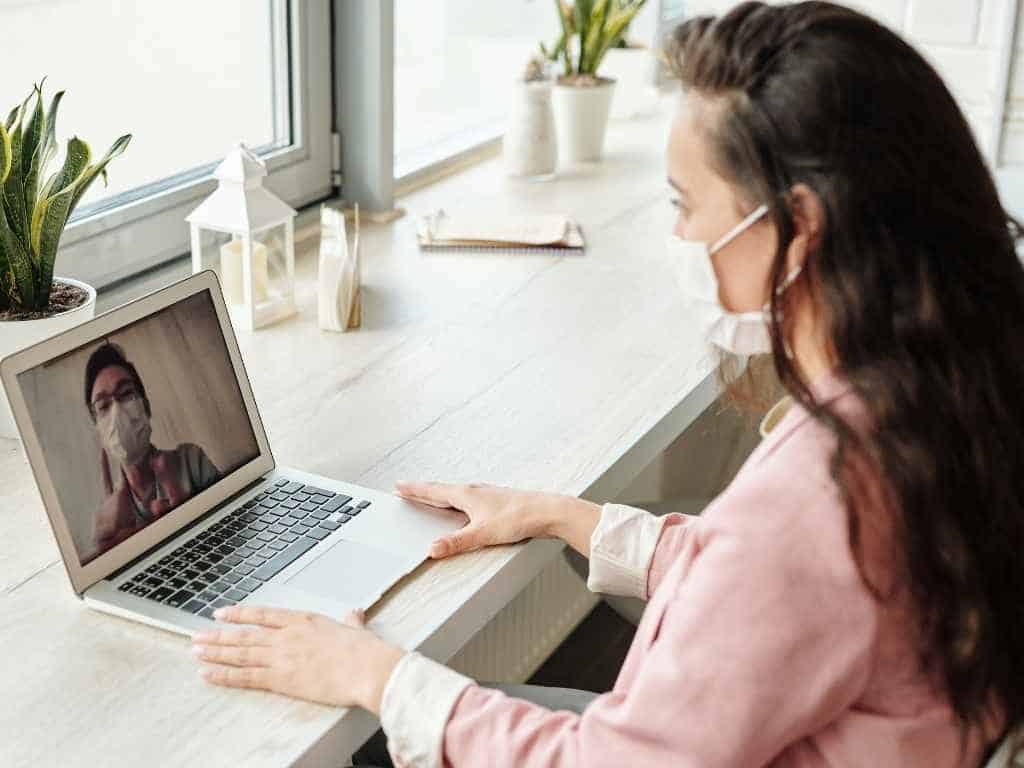 We value your health; this can all be done in the safety of your home (via Phone Call or Zoom). Even if you don't use our service, you'll get to know more about the benefits of this government-approved debt forgiveness program.

All communication is secured, private and confidential.
✅Free, personalized debt relief plans
✅Zero upfront fees until debt is resolved
✅Deferred payment options available due to Covid-19
For the past decade, National Debt Relief has helped thousands of clients resolve over $5 billion in debt and feel the relief of financial independence.
Click below for a free quote and a personalized debt relief plan from a Certified Debt Specialist!
Start now by clicking on the link below. National Debt Relief Services won't let you down.

Check out hundreds of 5-star google reviews about us at this link.
"Jen was absolutely wonderful to work with and I highly recommend her to everyone!! She completely took all the stress of debt and the feeling of being overwhelmed by it all away with the very first phone call. Very informative with the whole process and all questions, she truly works wonders. Best part of working with Jen was her understanding with no judgement of my situation." – Kerry Lynne
"I dealt with Allicia Macdonald she was very understanding and helpful with everything and is always there to answer your questions." – Mike Gray
Serving These Cities and Surrounding Rural Areas:
Toronto, Mississauga, Scarborough, Brampton, Vaughan, North York, Markham, Oakville, Pickering, Ajax, Whitby, Richmond Hill, Newmarket, Caledon, Burlington, Etobicoke, St. Catharines–Niagara, Montreal, Vancouver, Calgary, Edmonton, Ottawa-Gatineau, Winnipeg, Quebec City, Hamilton, Kitchener, London, Victoria, Halifax, Oshawa, Windsor, Saskatoon, St. Katherines-Niagara Falls, Regina, St. John's, Kelowna, Barrie, Sherbrooke, Guelph, Abbotsford, Kingston, Kanata, Trois-Rivières, Moncton, Chicoutimi–Jonquière, Milton, Red Deer, Brantford, Thunder Bay, White Rock, Nanaimo, Sudbury, Lethbridge, Saint-Jean-sur-Richelieu, Peterborough, Kamloops, Saint-Jérôme, Chilliwack, Sarnia, Châteauguay, Drummondville, Belleville, Fort McMurray, Sault Ste. Marie, Prince George, Medicine Hat, Welland–Pelham, Grande Prairie, Airdrie, Granby, Fredericton, Saint John, Beloeil, North Bay, Saint-Hyacinthe, Brandon, Vernon, Cornwall, Joliette, Courtenay, Charlottetown, Victoriaville, Chatham, Georgetown, St. Thomas, Woodstock, Bowmanville, Salaberry-de-Valleyfield, Shawinigan, Rimouski, Spruce Grove, Sorel, Campbell River, Prince Albert, Penticton, Mission, Leamington, Moose Jaw, Stouffville, Lloydminster, Orillia, Stratford, Orangeville, Cape Breton–Sydney, Bradford, Leduc, Timmins, Okotoks, Saint-Georges, Keswick–Elmhurst Beach, Bolton, Val-d'Or, Cochrane, Quispamsis–Rothesay, Midland, Innisfil, Owen Sound, Brockville, Fergus, Lindsay, Collingwood, Cobourg, Alliston, Wasaga Beach, Valley East, Pembroke, Tillsonburg, Port Colborne, Fort Erie, Strathroy