In Canada, there are various ways of consolidating your debt. If you are a Canadian and are looking for a guide to debt consolidation programs, this is the right place for you to know your options; and find steps on how to choose the right program for you.
If you have read enough but want to know more, you can skip this by clicking on the button below to get directed to our debt savings estimate calculator, and one of our team members will get in touch with you to discuss the best debt consolidation program for you.

In this article, we will discuss the top 5 Debt Consolidation Programs in Canada.
Get the best debt consolidation advice for free. You don't need to leave your home to talk to us, just simply click on the below button to get your free consultation via zoom or phone call.

1. Consolidate Your Debt Using a New Loan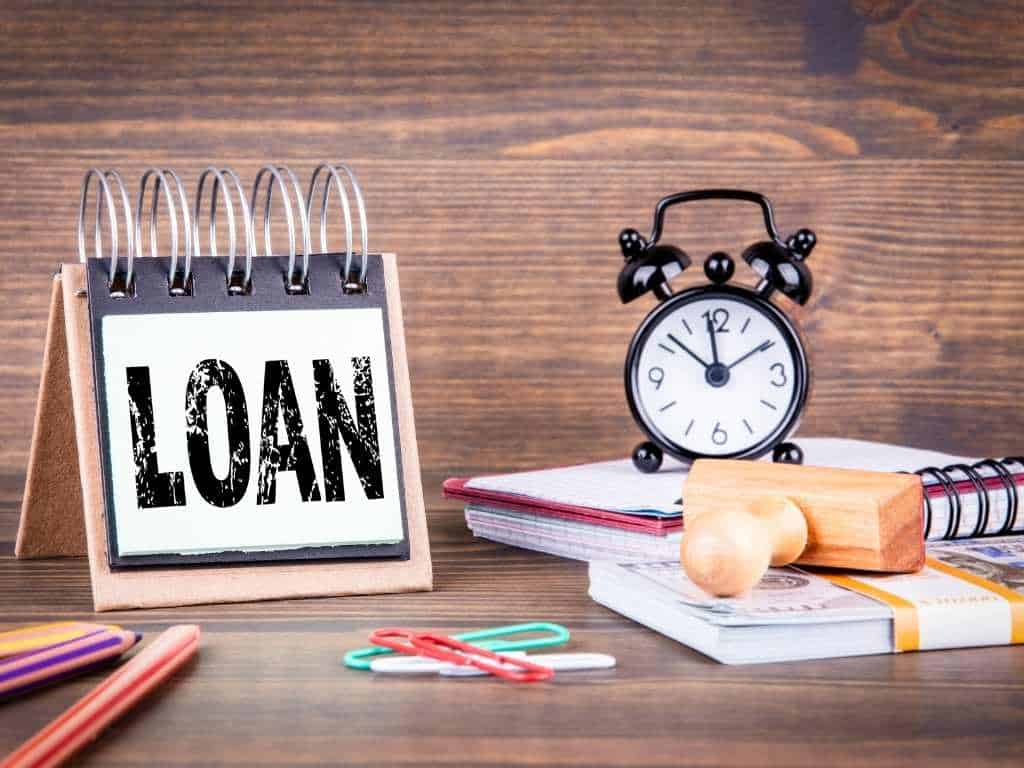 It is the method of taking out a new loan to pay off other obligations or debts. Multiple liabilities are combined into a single and larger loan.
Advantages:
You will only have one monthly payment to keep track of
Often gets a lower interest rate
Your new debt is paid off in as early as 2 years up to a maximum of 5 years
Disadvantages:
Some banks may require collateral or co-maker
You need to have good credit to qualify.
You have a fair amount of chance to get behind due to the larger debt.
2. Consolidate through Credit Counselling Agencies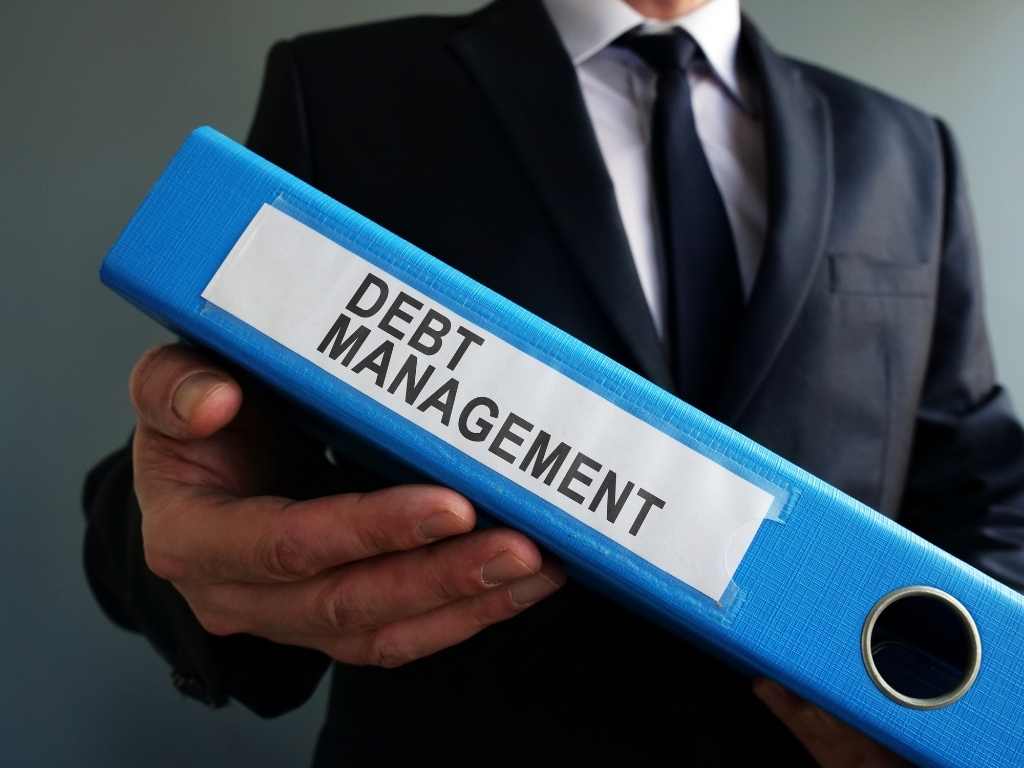 If you are seriously struggling not only in terms of debt but also with how you manage your finances, a credit counsellor can help you. Credit counselling services offer not only financial education but also a debt management program.
With the Debt Management Program, your credit counsellor will negotiate with your creditors to restructure your debts for easier repayments at a lower interest rate.
Advantages:
You will get a lower interest rate or no interest rate at all to pay off your debt.
Pay off your debt in less than 3 years.
Repair your credit rating in 2 years after completing the program
You'll be more financially savvy
Disadvantages:
Your creditors must agree to this before you can start with the program
Impacts your credit rating after 2 years of completing the program
Credit counselling agencies usually charge higher fees
3. Consolidate using a Line of Credit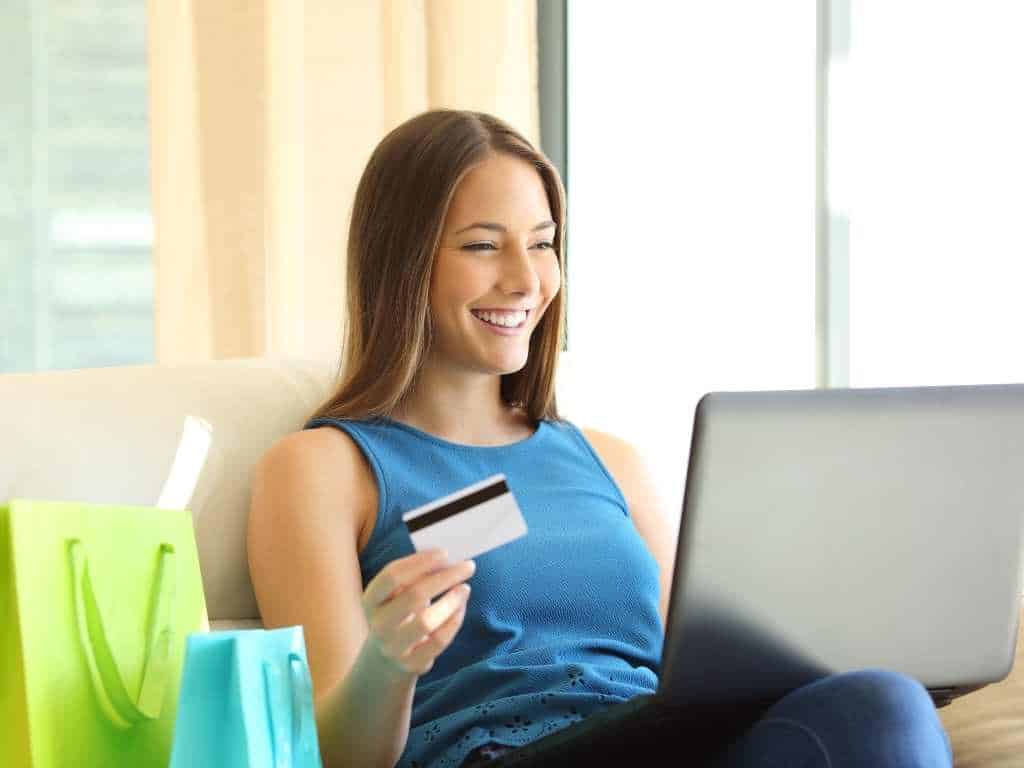 A personal line of credit is an alternative to a standard personal loan; a line of credit can give you access to an approved credit limit. It will allow you to withdraw the amount up to the credit limit anytime.
This type of debt consolidation program will give you access to the funds when needed or when you have debts needed to be settled soon. You will only incur interest towards your balance not the entire credit limit.
Advantages:
Generally lower interest rate compared to other options
Can give you freedom of access to funds anytime as long as the credit limit is not reached
Disadvantages:
Can turn into a trap if you don't control your spending
The interest rate is higher compared to a credit card
Line of Credit interest rate varies with the Bank of Canada prime rate. This will go up if the prime rate goes up.
4. Consolidate your Credit Card using a Balance Transfer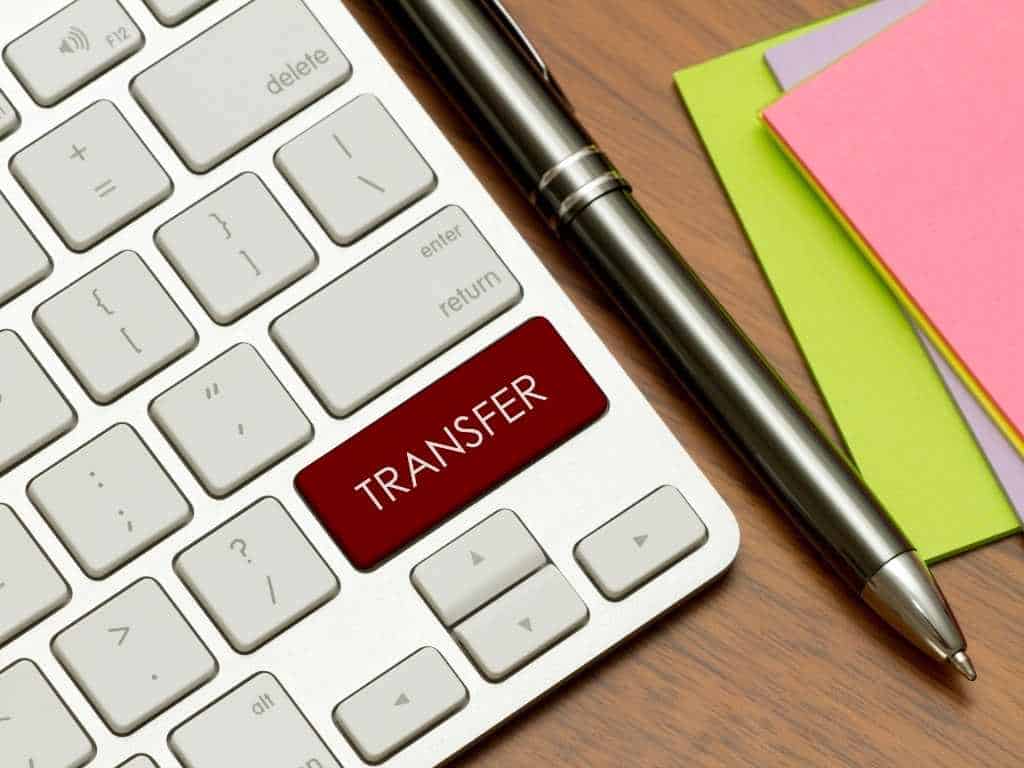 If your debt is composed mainly of credit cards, this is the best method to consolidate. This can be the best tool to repay existing credit card debt cheaper with typically a 0% promotional offer.
Most banks will offer a 0% interest rate as an introductory offer to entice cardholders to transfer their debt. A promotional offer will typically last from 6 months up to a maximum of 18 months. Consolidating your debt using this method will give you a breathing period to pay off as much debt as possible without any interest before it begins to accumulate again.
Advantages:
Get a promotional offer of 0% to pay off your credit cards without any interest
Will not require any collateral
Your credit score will not be affected negatively
Disadvantages:
Disadvantages:
You are not paying off your debt, you are just transferring your debt towards a new larger debt.
Once your 0% promotional offer expires, the interest rate will start to accumulate sometimes at a higher rate.
5. Government-Approved Debt Consolidation Program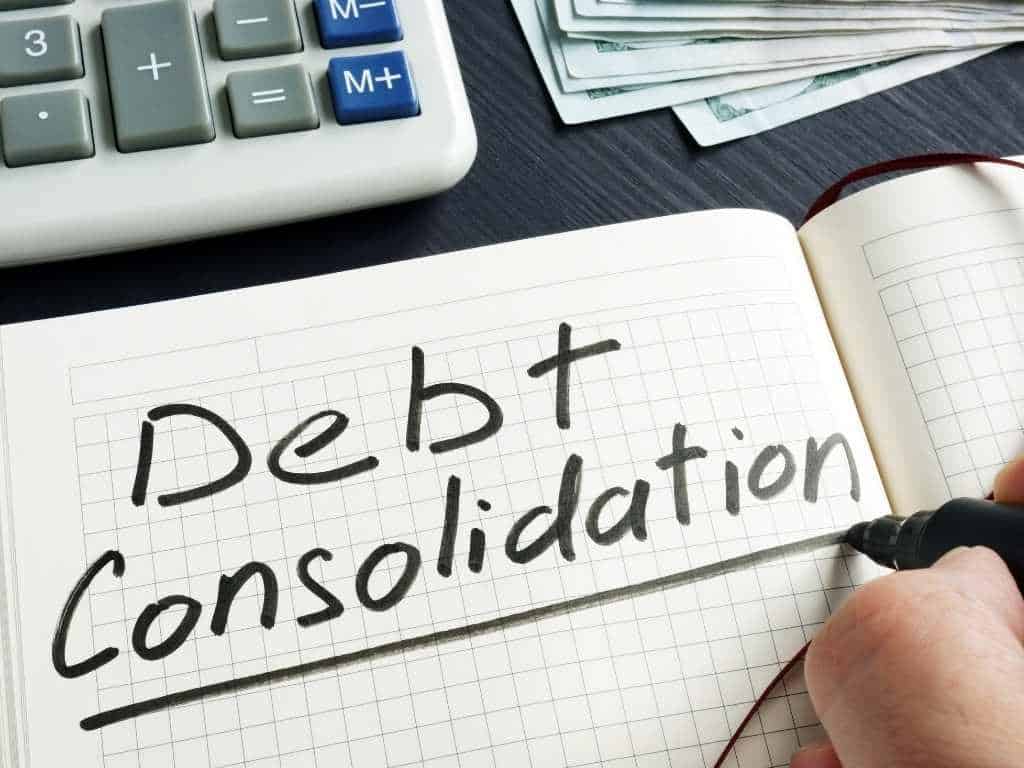 If you owe more than $10,000 of debt towards Credit Cards, Personal Loans, Car Loans, Taxes, CERB, HST, 407, Household Bills, Payday Loans, and Student Loan this is your best option. With a government-approved debt consolidation program, your debt can be reduced by up to 50%-75%.

Our team of expert debt specialists will help you create a personalized debt savings plan to eliminate your debt. We will negotiate with your creditors on your behalf. Our years of experience in the field have helped us establish a strong relationship with your creditors which will make it easier for us to have your approval in as fast as 3-5 days.
Advantages:
Consolidate your debt into a single and more affordable monthly payment
Stop collection calls and wage garnishment
Disadvantages:
Consequences if you miss a payment
A credit score rating of R7 will remain in your credit report in 3 years
The majority of creditors should agree to the program
We offer a free and confidential debt consultation, no obligation, and no risks! We don't charge upfront fees; you have the freedom to use our service or walk away with the knowledge about the benefits of this government-approved program. This can be done via phone call or zoom, leaving your home is not necessary.

Get the best debt consolidation advise for free. You don't need to leave your home to talk to us, just simply click on the button below to get your free consultation via zoom or phone call.
Read hundreds of 5-star reviews about us at this link.
"Michelle Walters National Debt Relief Specialist helped me out tremendously. I have alot of debt and was stressed and was not sure about the company. Had alot of doubts, but Michelle was very responsive and answered all of my questions. She gave me reassurance and saved me alot. I really liked talking to her also because she could relate to me and my daily life. Very nice person to talk to. It was professional but also very friendly, helpful and put me at ease when talking. I am very thankful I signed up for this program. Thank you Michelle Walters 😊." – tasheba duff
"I was helped by Caroline. She was very professional and understanding of our situation. Even though she was extremely busy she took the time to answer my questions and ensure I fully understood the program. What a weight off my shoulders, during COVID-19 when things have been so uncertain we have been able to relieve the stress and look forward to something exciting for the first time in a while." – Tim McCann
Serving These Cities and Surrounding Rural Areas:
Toronto, Mississauga, Scarborough, Brampton, Vaughan, North York, Markham, Oakville, Pickering, Ajax, Whitby, Richmond Hill, Newmarket, Caledon, Burlington, Etobicoke, St. Catharines–Niagara, Montreal, Vancouver, Calgary, Edmonton, Ottawa-Gatineau, Winnipeg, Quebec City, Hamilton, Kitchener, London, Victoria, Halifax, Oshawa, Windsor, Saskatoon, St. Katherines-Niagara Falls, Regina, St. John's, Kelowna, Barrie, Sherbrooke, Guelph, Abbotsford, Kingston, Kanata, Trois-Rivières, Moncton, Chicoutimi–Jonquière, Milton, Red Deer, Brantford, Thunder Bay, White Rock, Nanaimo, Sudbury, Lethbridge, Saint-Jean-sur-Richelieu, Peterborough, Kamloops, Saint-Jérôme, Chilliwack, Sarnia, Châteauguay, Drummondville, Belleville, Fort McMurray, Sault Ste. Marie, Prince George, Medicine Hat, Welland–Pelham, Grande Prairie, Airdrie, Granby, Fredericton, Saint John, Beloeil, North Bay, Saint-Hyacinthe, Brandon, Vernon, Cornwall, Joliette, Courtenay, Charlottetown, Victoriaville, Chatham, Georgetown, St. Thomas, Woodstock, Bowmanville, Salaberry-de-Valleyfield, Shawinigan, Rimouski, Spruce Grove, Sorel, Campbell River, Prince Albert, Penticton, Mission, Leamington, Moose Jaw, Stouffville, Lloydminster, Orillia, Stratford, Orangeville, Cape Breton–Sydney, Bradford, Leduc, Timmins, Okotoks, Saint-Georges, Keswick–Elmhurst Beach, Bolton, Val-d'Or, Cochrane, Quispamsis–Rothesay, Midland, Innisfil, Owen Sound, Brockville, Fergus, Lindsay, Collingwood, Cobourg, Alliston, Wasaga Beach, Valley East, Pembroke, Tillsonburg, Port Colborne, Fort Erie, Strathroy