Debt consolidation is a great option when dealing with huge debt to protect yourself from creditors' legal actions and collection activities. However, is there an impact on your mortgage or home? We will find out, read on this article to learn more.

Debt Consolidation Program
Is a legally binding process between debtor and creditors that help Canadians pay off debt. Administered by a debt relief agency, a debt consolidation program can be negotiated between you and your creditors to reduce your debt by up to 75%.
Through Debt Consolidation, you will get creditor protection at the start of your program. This means that they can no longer collect money from you or pursue any legal action against you.

What Happens to My Home During a Debt Consolidation Program?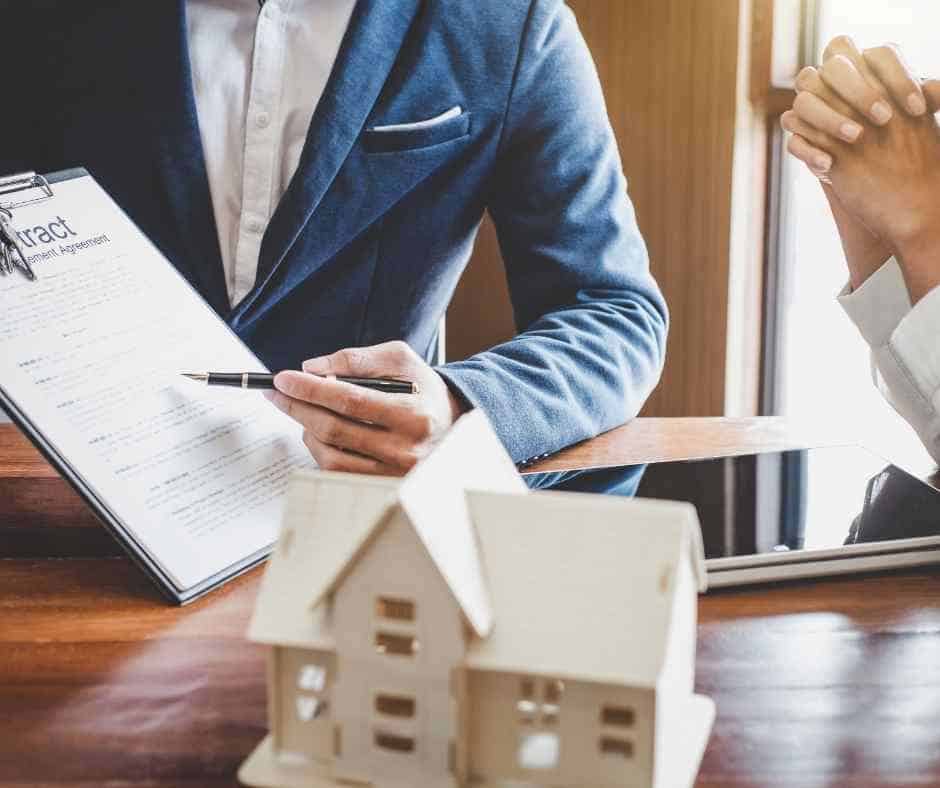 One of the great benefits of a debt consolidation program compared to other debt relief options is that your home is secured and any other equity you have in your home.
During your filing for the debt consolidation program, we will help you negotiate with your creditors. That means that we will put your assets into consideration while creating an efficient debt relief and consolidation program to eliminate your debt without risking your home or mortgage.
Planning to Buy a Property/Home During a Debt Consolidation Program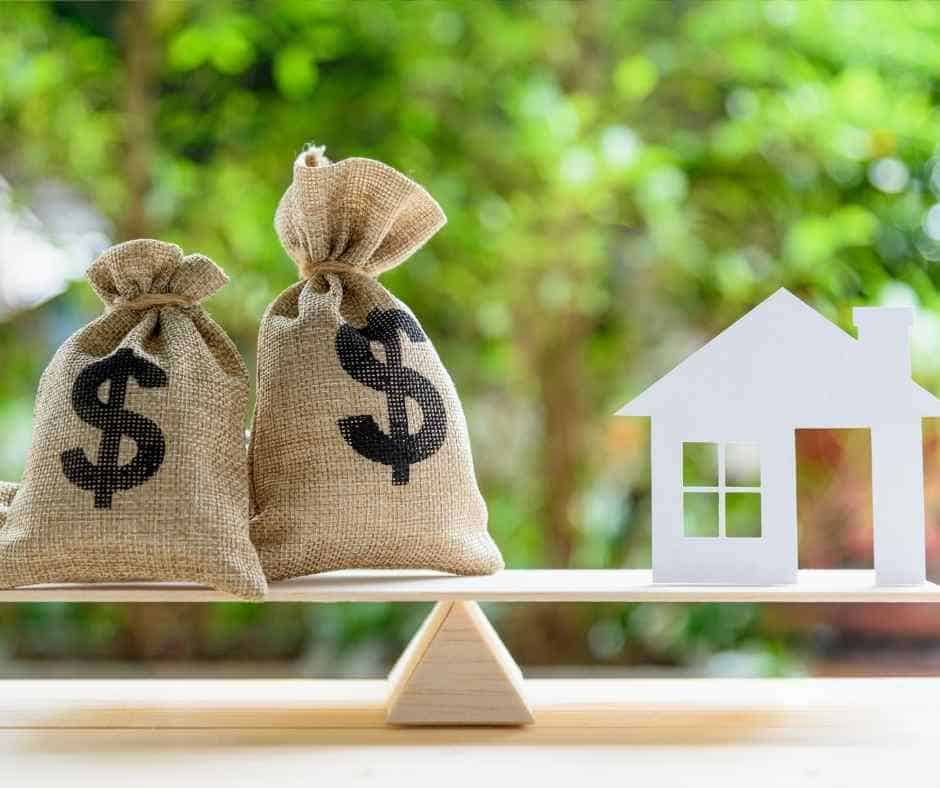 A debt consolidation program won't prevent you nor impact your plans in buying a home. However, you should know that debt consolidation will reflect on your credit report during the program and for at least 3 more years after completing it.
Unlike other debt relief options, with debt consolidation, you'll have earlier time to rebuild your credit. Enough savings for a down payment can also help in getting higher chances of your home mortgage application approved. This is possible with debt consolidation as you will have better cash flow due to reduced debt repayments.

Also, no mortgage lender can change the terms of your mortgage simply because of taking a debt consolidation program. However, be careful in adhering to your payment schedules to avoid your debt consolidation from getting annulled.
Debt Consolidation, a Great Option to Qualify for a Mortgage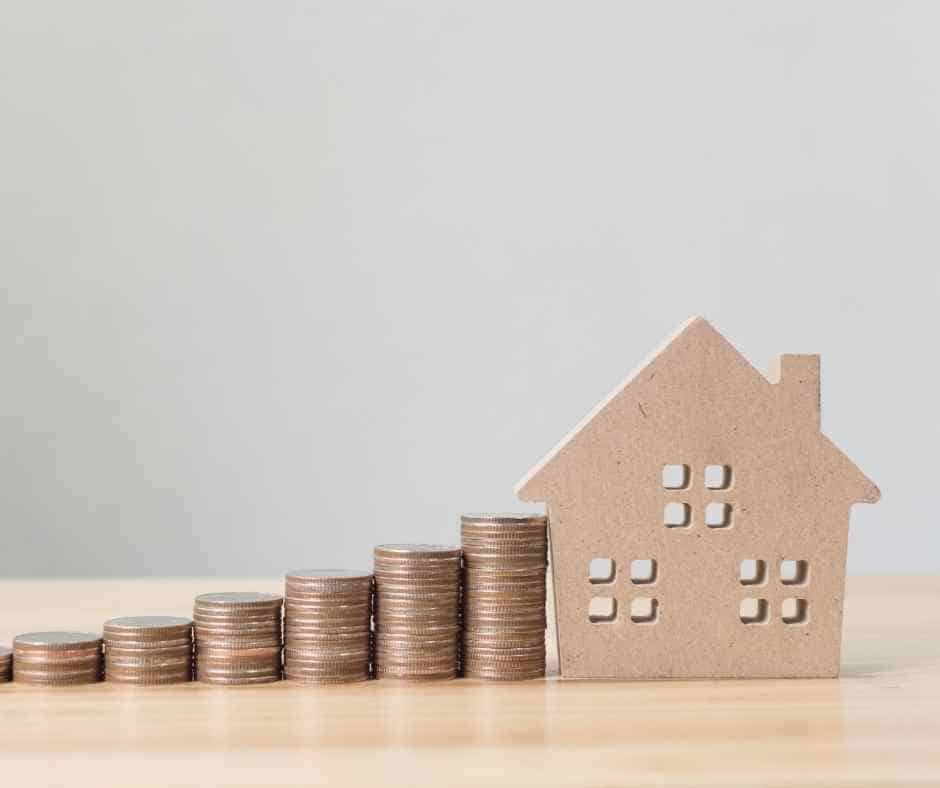 Our debt consolidation program can help you qualify for a mortgage in so many ways.
During the duration of the program, you'll have lower monthly debt payments which will help you save money for mortgage down payment.
With a better cash flow, you can focus on paying your bills on time and in full to improve your credit.
It will also serve as your protection from creditors, which means you'll have no bad record in court due to unpaid debts.

Looking for a Trusted and Reliable Debt Relief Agency?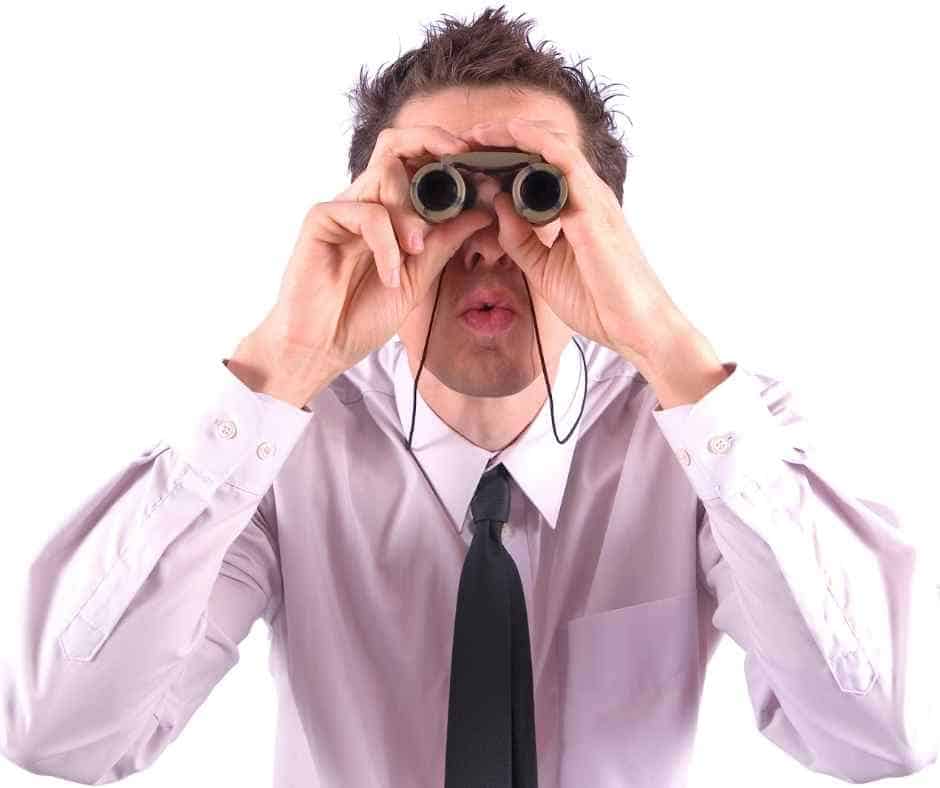 If you are looking for a debt relief agency that can help you create a personalized debt consolidation program, you are in the right place.
Our program has helped thousands of Canadians get out of debt and start fresh. You can find hundreds of 5-star google reviews at this link and see how satisfied our clients with our service.
We are Canada's Trusted debt relief provider. Because of our years of experience and our team's expertise, we have developed good relationships with creditors. Therefore, you can be assured that you'll have higher chances of getting a good deal when you work with us.

Why Choose National Debt Relief Services
We offer a free consultation to people who have $10,000 or more worth of unsecured debt. You don't need to leave your home; this can be done online. Get a free debt savings estimate in minutes and find out your best debt relief option.
We are a legitimate company, with a team of super-friendly debt specialists who will make sure that you get an efficient debt relief program tailor-fitted based on your current situation. No upfront fees, no obligations, no commitments, no risks. You only pay if we can save you money.
Click the button below to start your debt-free journey.

"I had come into some financial hardship over the past year and a bit so I was looking for some financial advise which I found online with National Debt Relief. Once I contacted NDR they walked me through all the steps involved in getting my financial situation dealt with. They were professional ,knowledgeable and made the whole process very understandable. I don't know what I would have done looking back at my situation. Thk god I found them. I dealt with Joe at NDR and he simplified the whole process and guided me through the the process. Thk you so much Joe. Your a life saver. If I ever hear of someone else in a similar situation as mine I will definitely recommend NDR. Tom" – Tom Hamstra
"Caroline was very polite and attentive, to my concerns which made me feel like " A Breath of Fresh Air"knowing that all will be taken care of with upmost respect, urgency and security." – Curtis Hines
Serving These Cities and Surrounding Rural Areas:
Toronto, Mississauga, Scarborough, Brampton, Vaughan, North York, Markham, Oakville, Pickering, Ajax, Whitby, Richmond Hill, Newmarket, Caledon, Burlington, Etobicoke, St. Catharines–Niagara, Montreal, Vancouver, Calgary, Edmonton, Ottawa-Gatineau, Winnipeg, Quebec City, Hamilton, Kitchener, London, Victoria, Halifax, Oshawa, Windsor, Saskatoon, St. Katherines-Niagara Falls, Regina, St. John's, Kelowna, Barrie, Sherbrooke, Guelph, Abbotsford, Kingston, Kanata, Trois-Rivières, Moncton, Chicoutimi–Jonquière, Milton, Red Deer, Brantford, Thunder Bay, White Rock, Nanaimo, Sudbury, Lethbridge, Saint-Jean-sur-Richelieu, Peterborough, Kamloops, Saint-Jérôme, Chilliwack, Sarnia, Châteauguay, Drummondville, Belleville, Fort McMurray, Sault Ste. Marie, Prince George, Medicine Hat, Welland–Pelham, Grande Prairie, Airdrie, Granby, Fredericton, Saint John, Beloeil, North Bay, Saint-Hyacinthe, Brandon, Vernon, Cornwall, Joliette, Courtenay, Charlottetown, Victoriaville, Chatham, Georgetown, St. Thomas, Woodstock, Bowmanville, Salaberry-de-Valleyfield, Shawinigan, Rimouski, Spruce Grove, Sorel, Campbell River, Prince Albert, Penticton, Mission, Leamington, Moose Jaw, Stouffville, Lloydminster, Orillia, Stratford, Orangeville, Cape Breton–Sydney, Bradford, Leduc, Timmins, Okotoks, Saint-Georges, Keswick–Elmhurst Beach, Bolton, Val-d'Or, Cochrane, Quispamsis–Rothesay, Midland, Innisfil, Owen Sound, Brockville, Fergus, Lindsay, Collingwood, Cobourg, Alliston, Wasaga Beach, Valley East, Pembroke, Tillsonburg, Port Colborne, Fort Erie, Strathroy