Learning and accepting you have a debt problem is the first step towards solving your debt problems. Below are warning signs that you should check out to know if you are experiencing problems with your debts and what options are there to solve it.
Some people will struggle with $6,000 worth of debt, while others can handle even $20,000 or more. It's not the amount of debt you owe that indicates you have a debt problem but the ability to pay your debt, regardless of the amount.
If you are not aware of your situation, we have expert debt consultants who can help identify these for you, for free. We offer 100% free consultation for anyone who owes more than $10,000 worth of debt. Click on the button below to speak to one of our friendly consultants who will help you understand your situation and provide you efficient solutions.

Warning Signs Checklist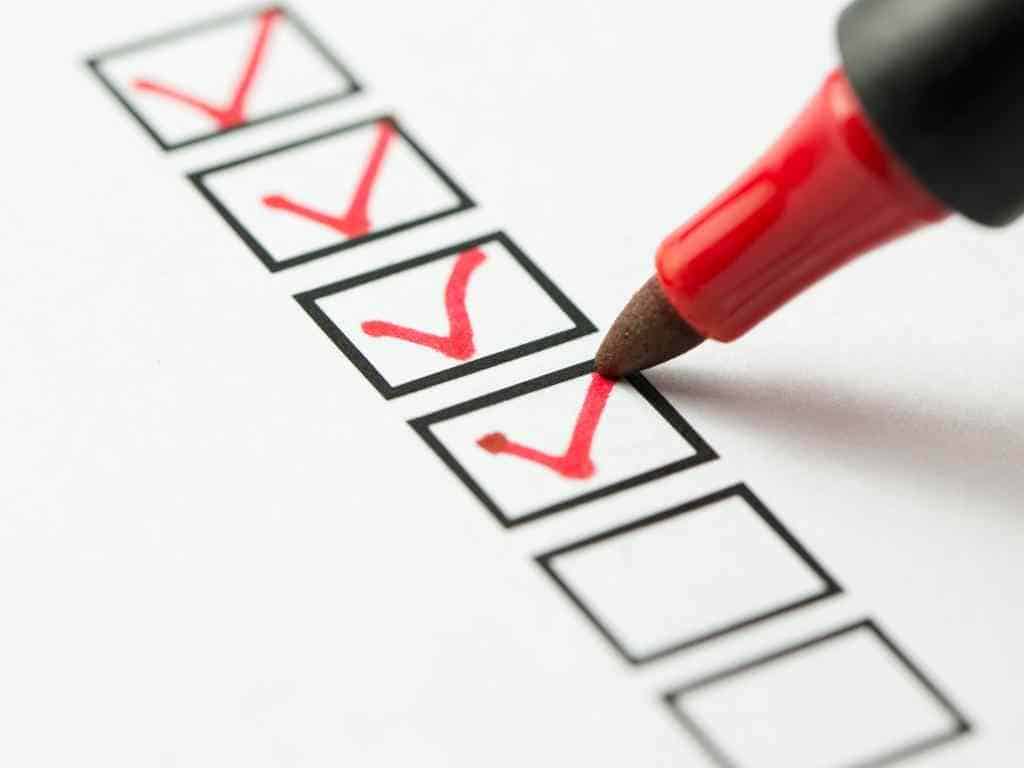 Below are indications or warning signs that you should check out to know whether you are struggling even when you still can't feel the effects of bad debt. Prevent your problem from getting worse by knowing these underlying indicators.
Your Credit Cards are all maxed out.
You're using your credit card to get a cash advance.
You keep missing your monthly mortgage payments.
Utilities have been cut off in the past few months.
You borrow money from friends or relatives to be able to make it to the next paycheck.
You experience wage garnishments.
You are receiving collection calls.
Your car loan has been canceled.
Your Savings Account is zeroed out.
Your monthly payments does not lessen the amount you owe.
You spend more than you earn.
If you can relate to one or more of the indicators above, don't fret – there is help available. You have overcome the first step to deal with debt successfully; that is to know you are in debt. The next step is to seek help and find the right people that will help you get rid of these debts.

What to Do If You Have A Debt Problem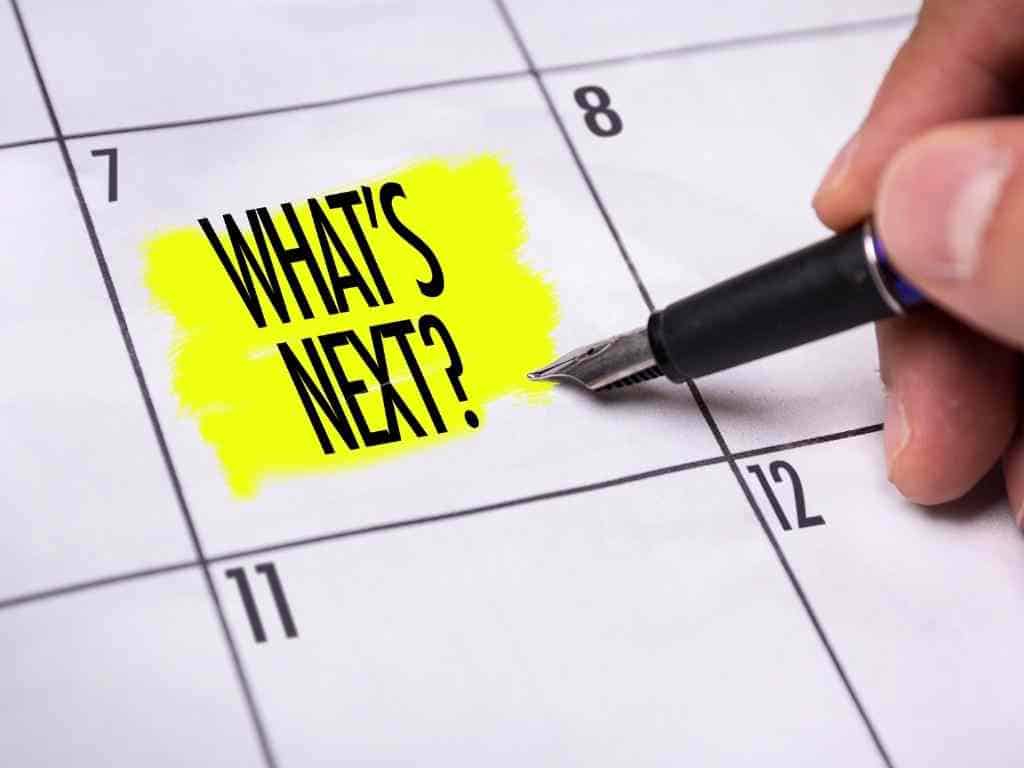 1. Seek Professional Help
We at National Debt Relief Services will help you and guide you with various debt relief options available depending on your current financial situation. You get 100% free consultation by clicking on the button below, we don't charge upfront fees.
Take advantage of this free consultation and discuss your options in the comfort of your home. One of our debt consultants will provide you detailed information about this amazing government-approved program via zoom or phone calls.

2. Get The Right Help Options
With our debt consolidation program, we can reduce your debt by up to 50%-75% of the original amount. Your debt will be consolidated into a single and affordable monthly payment.
If you have over $10,000 worth of debt, you are eligible to eliminate and reduce your debt. This government-approved program can accommodate debt from Credit Cards, Personal Loans, Car Loans, Taxes, CERB, HST, 407, Household Bills, Payday Loans and Student Loan.
It will stop collection activities, wage garnishments, lawsuits, and interests. You also have the chance to rebuild your credit score after completion of the program.
3. Start Dealing with Your Debt the Best Way
Our team has successfully helped thousands of Canadians get rid of debt. We have hundreds of 5-star google reviews available for you to see at this link.
Get started and consolidate your debt now. Click the button below to know how much you can save by entering the total amount of debt you have.

"Brittney has been so helpful and so kind, taking her time to help me and giving me a rundown of how to clear my debts. No words can describe how happy I have been with this service." – Berly
"I'm not one to leave reviews, however in this case when it comes to SUMA and her WORLD CLASS service, it's a MUST! There's not too many people that come into your life and make an immediate powerful impact. I was drowning in debt with what appeared to be no way out, that is until a friend of mine introduced me to Suma and National Debt Relief. Suma was extremely helpful, kind, and sympathetic to my situation and explained everything to me in a way that truly made me feel hopeful for the future. I'm super grateful to have had the opportunity of working with Suma and the National Debt Relief, they truly have lifted a TON OF BURDEN off my shoulders. Word's can't describe how much I would recommend National Debt Recovery to all my fellow debtors. THANK YOU!" – M Ali
Serving These Cities and Surrounding Rural Areas:
Toronto, Mississauga, Scarborough, Brampton, Vaughan, North York, Markham, Oakville, Pickering, Ajax, Whitby, Richmond Hill, Newmarket, Caledon, Burlington, Etobicoke, St. Catharines–Niagara, Montreal, Vancouver, Calgary, Edmonton, Ottawa-Gatineau, Winnipeg, Quebec City, Hamilton, Kitchener, London, Victoria, Halifax, Oshawa, Windsor, Saskatoon, St. Katherines-Niagara Falls, Regina, St. John's, Kelowna, Barrie, Sherbrooke, Guelph, Abbotsford, Kingston, Kanata, Trois-Rivières, Moncton, Chicoutimi–Jonquière, Milton, Red Deer, Brantford, Thunder Bay, White Rock, Nanaimo, Sudbury, Lethbridge, Saint-Jean-sur-Richelieu, Peterborough, Kamloops, Saint-Jérôme, Chilliwack, Sarnia, Châteauguay, Drummondville, Belleville, Fort McMurray, Sault Ste. Marie, Prince George, Medicine Hat, Welland–Pelham, Grande Prairie, Airdrie, Granby, Fredericton, Saint John, Beloeil, North Bay, Saint-Hyacinthe, Brandon, Vernon, Cornwall, Joliette, Courtenay, Charlottetown, Victoriaville, Chatham, Georgetown, St. Thomas, Woodstock, Bowmanville, Salaberry-de-Valleyfield, Shawinigan, Rimouski, Spruce Grove, Sorel, Campbell River, Prince Albert, Penticton, Mission, Leamington, Moose Jaw, Stouffville, Lloydminster, Orillia, Stratford, Orangeville, Cape Breton–Sydney, Bradford, Leduc, Timmins, Okotoks, Saint-Georges, Keswick–Elmhurst Beach, Bolton, Val-d'Or, Cochrane, Quispamsis–Rothesay, Midland, Innisfil, Owen Sound, Brockville, Fergus, Lindsay, Collingwood, Cobourg, Alliston, Wasaga Beach, Valley East, Pembroke, Tillsonburg, Port Colborne, Fort Erie, Strathroy