To make ends meet, many Canadians have taken advantage of CERB and payment deferrals. It was a tough year (2020) for the majority of Canadian households due to the impact the COVID-19 pandemic has brought to everyone.
Most jobs were affected, some people lost their job while others had their work hours reduced. This had become the main reason Canadians relied on CERB and payment deferrals. If you are one of the many who took CERB and/or payment deferrals, you need to know this information to be prepared.

CERB (Canada Emergency Response Benefit)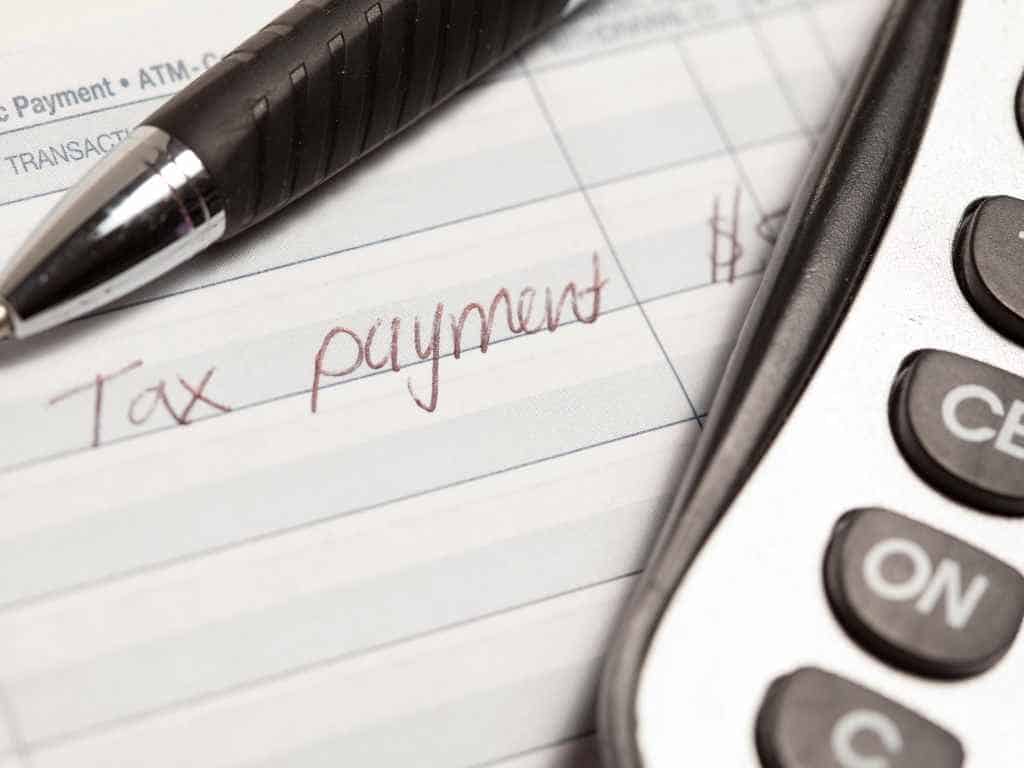 The Canada Emergency Response Benefit provides $2,000 monthly assistance to individuals who are directly affected by COVID-19. This government benefit serves as a temporary replacement for paycheques from work.
However, there's a trick; the amount is taxable but no tax is withheld before you get them. Compared to your normal salary which is also taxable, that money you earn and deposited to your payroll bank is taxed before you even receive it.
The money you take home from your payroll is your money. However, the taxable $2,000 CERB payments the government provided were not taxed yet. Meaning the portion of it is not your money and the government will take back later in taxes. For purpose of providing financial relief to Canadians, the Canada Government decided to do this to help families get through hard times during the pandemic.

Between April and June, taxes will come for these CERB payments whether you spent it or saved part of it. How big the bill will still depend on your overall income for the year. The best method to determine the tax value is to use the government's federal and provincial tax rate guidelines.
To be prepared for this, you need to start saving now. This is an important bill you must pay to avoid losing access to government support in the future.
Mortgage Payment Deferrals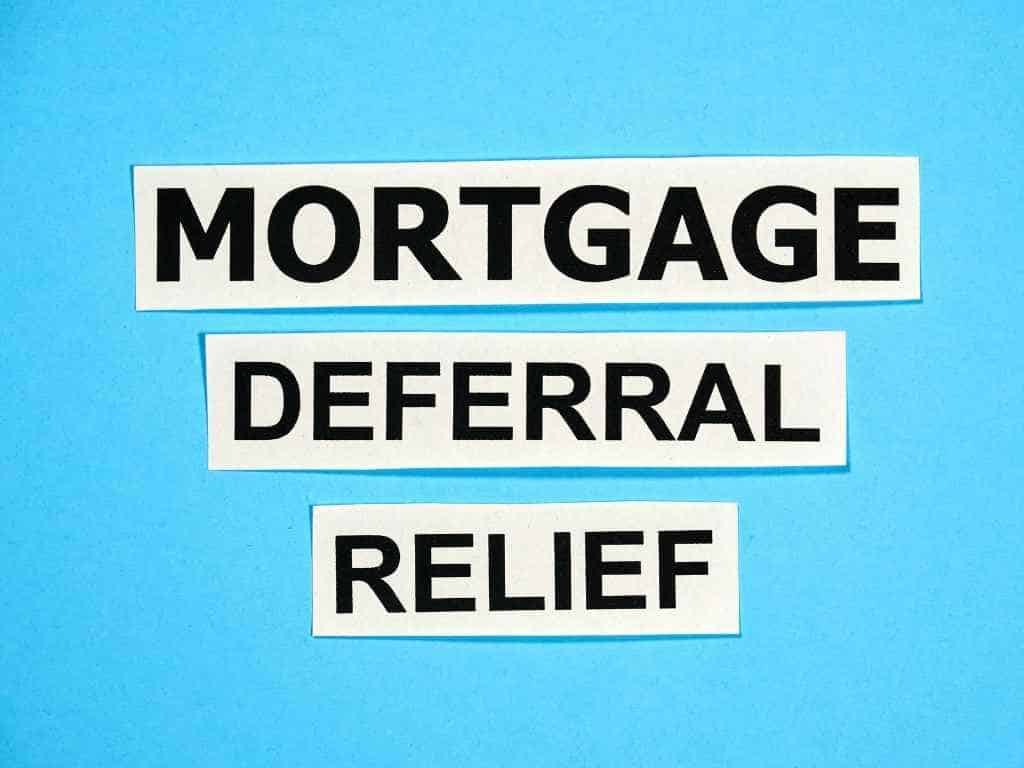 If you are deferring your mortgage payments, you are only skipping the principal but not the interest. Your balance will be decreased during the payment deferral, you will just skip a payment but at least you'll have breathing room to utilize your budget for something more important or urgent.
Some banks had given more than a month of payment deferrals, this means that interests have built up during the deferral period. Things can get more complicated when your payment deferral ends, the interests will be added to the principal of your mortgage balance that is owing.
As a countermeasure, you may pay for the total interest accrued during the deferment period to avoid it from accumulating more interests. Make sure to get in touch with your lender if you plan on doing this, to ensure that the amount you will pay be allocated directly to the interest payment, not to the principal.
Rent Payments Deferrals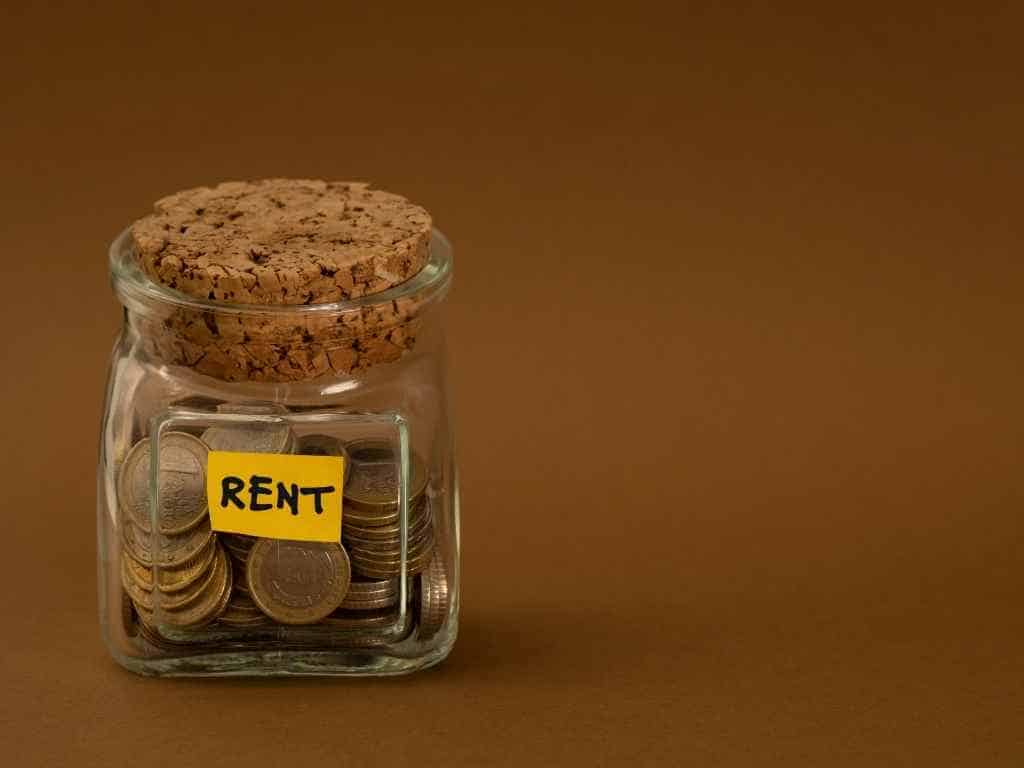 Landlords have an important role in helping renters during these extraordinary times. Renters who are facing financial difficulties should talk to their landlord to negotiate rent relief.
If you find yourself financially affected by the COVID-19 pandemic and unable to pay rent, call your landlord and explain the situation. This is your best shot because there is no federal bill mandating the deferment of rent payments.
For some provinces like Ontario, all eviction has been stopped until further notice. They also encouraged landlords and tenants to work together with an agreement during this difficult time to keep tenants in their homes. Landlords cannot charge fees and penalties for late payments under the Residential Tenancies Act.
Preparing for CERB Tax Payments and Deferral Payments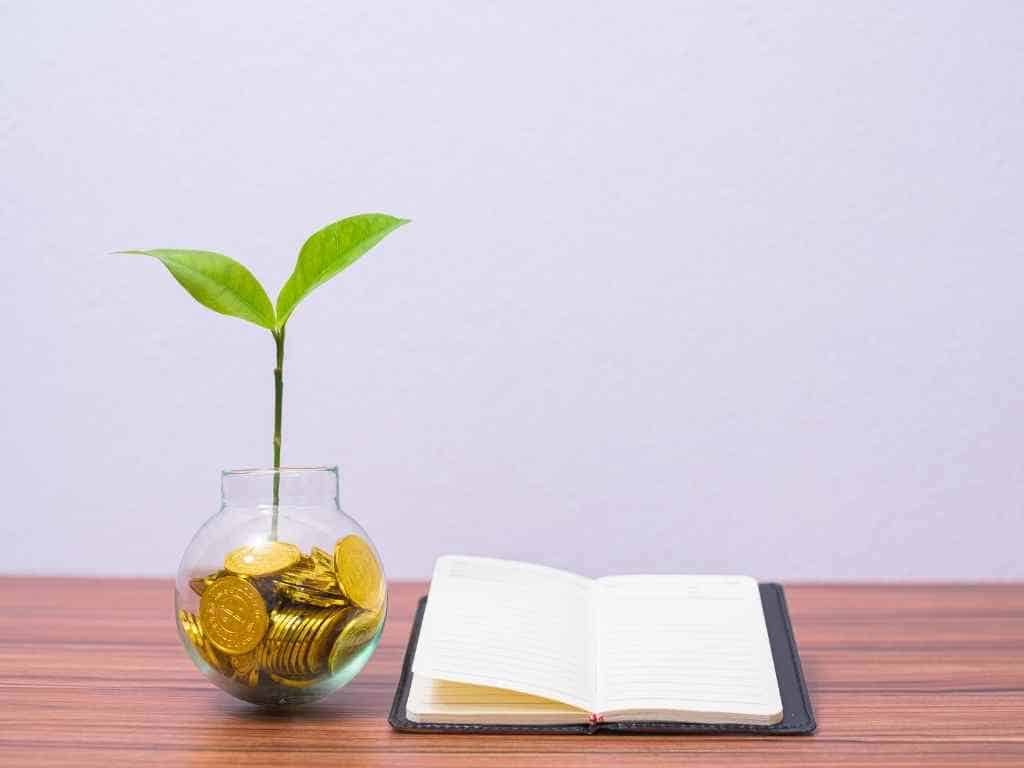 If you have been using CERB or payment deferrals without saving up or setting money aside, you could find yourself in trouble with more bills to pay very soon. But don't worry, you are not alone; many Canadians face a similar situation. What matters now is that you look over the situation and create a plan to get prepared as soon as you can.
Analyze your budget, cut down expenses that aren't necessary for the next couple of months then start saving money that will be allocated to pay your Taxes and interests you accumulated during the payment deferral period.

What You Can Do If You Are Unprepared for Incoming Bills and Unexpected Expenses
Now is not the time to doubt and hesitate, but it's the best time to know as much information for help or assistance as you can. If you feel overwhelmed by bills, we can help!
We offer a free consultation, no risks, no obligations. We can help reduce up to 75% of your debt by consolidating all your debts including CERB, Credit Cards, Personal Loans, Car Loans, Taxes, HST, 407, Household Bills, Payday Loans, and Student Loan.
If you have $10,000 or more debt, please don't panic. Our Professional Debt Consultants are available to provide you debt relief options via Zoom or Phone Calls – you don't need to leave your home.
Click on the button below to get started, get a free debt savings estimate in less than 60 seconds.

Serving These Cities and Surrounding Rural Areas:
Toronto, Mississauga, Scarborough, Brampton, Vaughan, North York, Markham, Oakville, Pickering, Ajax, Whitby, Richmond Hill, Newmarket, Caledon, Burlington, Etobicoke, St. Catharines–Niagara, Montreal, Vancouver, Calgary, Edmonton, Ottawa-Gatineau, Winnipeg, Quebec City, Hamilton, Kitchener, London, Victoria, Halifax, Oshawa, Windsor, Saskatoon, St. Katherines-Niagara Falls, Regina, St. John's, Kelowna, Barrie, Sherbrooke, Guelph, Abbotsford, Kingston, Kanata, Trois-Rivières, Moncton, Chicoutimi–Jonquière, Milton, Red Deer, Brantford, Thunder Bay, White Rock, Nanaimo, Sudbury, Lethbridge, Saint-Jean-sur-Richelieu, Peterborough, Kamloops, Saint-Jérôme, Chilliwack, Sarnia, Châteauguay, Drummondville, Belleville, Fort McMurray, Sault Ste. Marie, Prince George, Medicine Hat, Welland–Pelham, Grande Prairie, Airdrie, Granby, Fredericton, Saint John, Beloeil, North Bay, Saint-Hyacinthe, Brandon, Vernon, Cornwall, Joliette, Courtenay, Charlottetown, Victoriaville, Chatham, Georgetown, St. Thomas, Woodstock, Bowmanville, Salaberry-de-Valleyfield, Shawinigan, Rimouski, Spruce Grove, Sorel, Campbell River, Prince Albert, Penticton, Mission, Leamington, Moose Jaw, Stouffville, Lloydminster, Orillia, Stratford, Orangeville, Cape Breton–Sydney, Bradford, Leduc, Timmins, Okotoks, Saint-Georges, Keswick–Elmhurst Beach, Bolton, Val-d'Or, Cochrane, Quispamsis–Rothesay, Midland, Innisfil, Owen Sound, Brockville, Fergus, Lindsay, Collingwood, Cobourg, Alliston, Wasaga Beach, Valley East, Pembroke, Tillsonburg, Port Colborne, Fort Erie, Strathroy