Having a huge debt is one of the problems you cannot ignore, that is why a debt consolidation always comes up as a reliable solution to this problem. Along the way, you find yourself with a significant number of enticing offers, some that sound too good to be true; which could be a sign that you are dealing with a debt consolidation scam.
Scammers will take advantage of your situation and could only make it worse. In this article, we will outline some key things you should watch out for when dealing with debt consolidation offers.
What is Debt Consolidation?
If you owe $10,000 or more worth of debt, this can be the solution to pay off your debt legally. This is a government-approved debt relief program through the process of combining all your debts into one easy monthly payment, reducing your debts to 50% to 75% from the original total payable.
This will protect debtors from possible lawsuits by creditors. All interests will be frozen and wage garnishments wont be an option for creditors anymore.
Learn more about the benefits of Debt Consolidation – read this article.
How to Spot a Fake Debt Consolidation?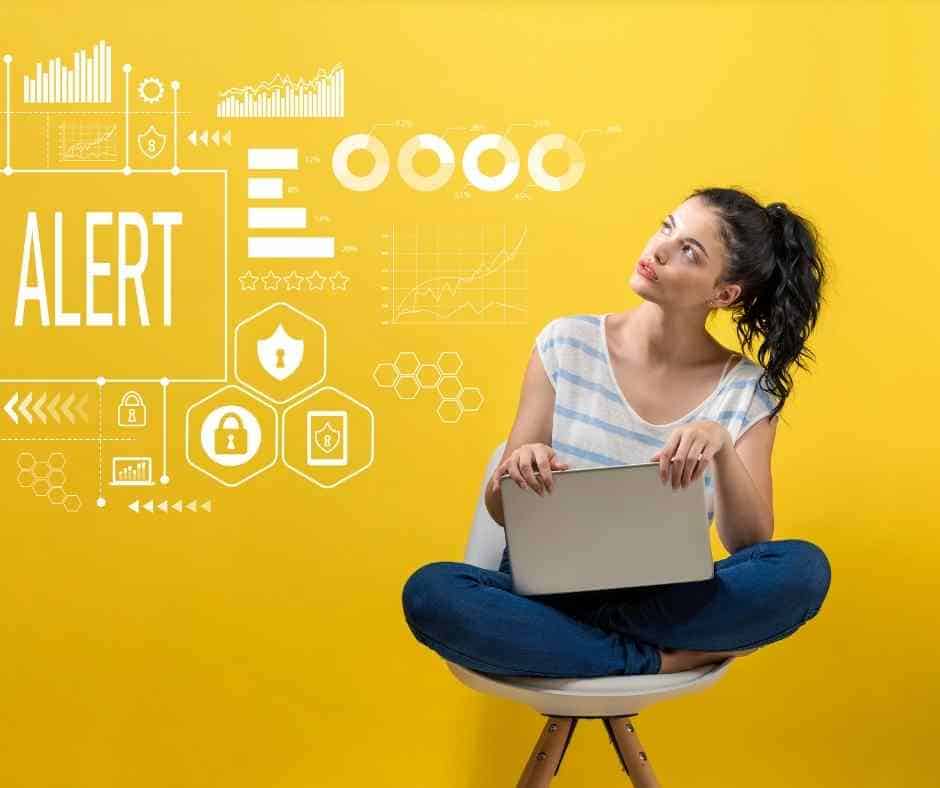 1.Too Good to Be True
When a company or someone tells you what steps will be taken to help you get out of debt without asking for your current financial situation first , be wary for this may very well be a fake debt consolidation. Usually, if you speak to a legitimate debt relief and consolidation agency; they will need to assess first your financial capacity including income, expenses, and debt history before they can make a judgment on what debt relief solution to offer you.
2.The Company Charges Upfront Fees
If you are being asked to make a payment or secure a deposit when nothing has been done yet, then this is a red flag. They might also ask for a deposit before they start processing your debt consolidation. Avoid this company immediately.
3.Being Too Pushy
Beware of companies that push you to send money or ask information that are not relevant to your debt situation, or those which contact you at a time other than the regular company working hours.; sometimes contacting you at a very inconvenient time.
4.You Are Being asked to Ignore and Stop Communicating with your Creditors
Once the debt consolidation has been approved and taken into effect, your creditors cannot contact you anymore. But if a company ask you to ignore your creditors before they have done anything yet, then consider this as a cause for alarm. Your creditors might think that you are running away from your debt and may take actions that might only add up to your worries.
5.The Company Information is Not Available
When dealing with a company offering debt consolidation, having all their information readily available at all times is essential. They should have a valid professional looking website with all details of the company. If you are dealing with someone who introduces himself representing an organization but refuses to share more information; you need to avoid them. A legitimate company wouldn't hide their identity and/or information to potential clientele.
What You Can Do to Avoid Debt Consolidation Scam?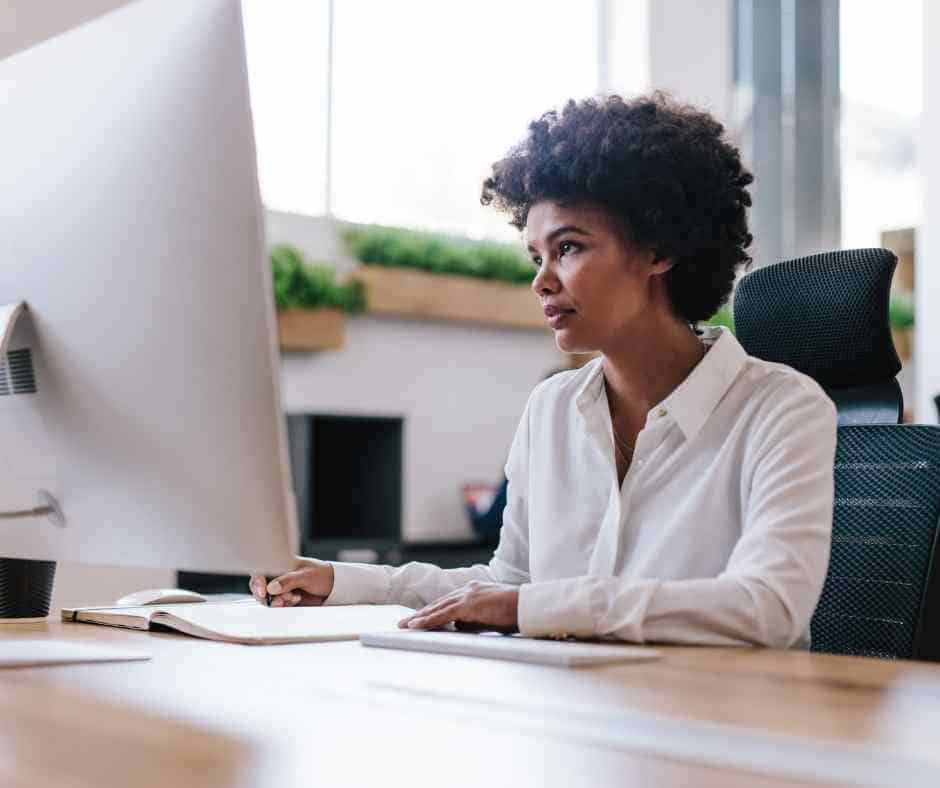 Talk to a legitimate company like National Debt Relief Services. We are Canada's trusted name in hardship relief and are committed to providing reliable debt relief services to people experiencing debt problems. If you owe more than $10,000 worth of debt from Credit Cards, Personal Loans, Car Loans, Taxes, HST, 407, Household Bills, Payday Loan, Student Loan, and CRA; you are not alone, we are here to help.
We offer a free consultation that will help us assess your current financial situation so we can better assist you in creating a personalized debt savings plan. Our Government-Approved Debt Consolidation program can help eliminate and reduce your debt by up to 50%-75%.
Benefits of Dealing with National Debt Relief Services:
No Upfront Fees – we don't charge any upfront fees from our clients.
Free Consultation – No risks, no obligation, and no commitments.
We Give Back to Community – We donate $1 to Sick Kids for every 15-minute consultation.
Helped Thousands of Canadians – Our debt relief programs has helped thousands of Canadians get out of debt. Read our client testimonials at this link [Click here].
Personalized Debt Savings Plan – We will assess your current situation and provide you the best debt relief option that will help you get out of debt. All this will be explained in the free consultation stage.
Health and Safety – We understand how important your health and safety are to you and your family. We provide consultation at a distance (via Phone Call, Zoom, or Email).
Strict Client Confidentiality – Your information is safe with us. All communication between us is private and secured.
5-Star Rated Company – We are a 5-star rated company. Read our google reviews to find out more details on how we helped our customers deal with their debts.
Professional Debt Consultants – We have a team of professional, patient, and caring debt consultants who will work on your behalf. We have great reviews about how our debt consultants handle each of our clients. We will be patient and let you think things out and discuss with your family.
If you are not convinced yet, talk to us. We will explain to you everything and how we will go about your debt problems. We will take all steps carefully to make sure that we are not pushing things. Even if you don't use our service, you will have gained valuable information on how this government-approved debt relief program works and how it can benefit you.
By having us, you will not only avoid getting scammed by fake debt consolidation companies , you will also enjoy these amazing benefits.
✅Free, personalized debt relief plans.
✅Zero upfront fees until debt is resolved.
✅Deferred payment options available due to Covid-19.    
Click below for a free quote and a personalized debt relief plan from a Certified Debt Specialist!
Start now by clicking the button below. National Debt Relief Services won't let you down.
Check out our hundreds of 5-star google reviews at this link.
"I highly recommend to everyone. They are very professional. I had a great experience with suma. She is the best advisor and helped me a lot for clearing my debt." – Anchal Devgan
"I would recommend suma she is very good at her job she help me very quickly" – Robin Finney
Serving These Cities and Surrounding Rural Areas:
Toronto, Mississauga, Scarborough, Brampton, Vaughan, North York, Markham, Oakville, Pickering, Ajax, Whitby, Richmond Hill, Newmarket, Caledon, Burlington, Etobicoke, St. Catharines–Niagara, Montreal, Vancouver, Calgary, Edmonton, Ottawa-Gatineau, Winnipeg, Quebec City, Hamilton, Kitchener, London, Victoria, Halifax, Oshawa, Windsor, Saskatoon, St. Katherines-Niagara Falls, Regina, St. John's, Kelowna, Barrie, Sherbrooke, Guelph, Abbotsford, Kingston, Kanata, Trois-Rivières, Moncton, Chicoutimi–Jonquière, Milton, Red Deer, Brantford, Thunder Bay, White Rock, Nanaimo, Sudbury, Lethbridge, Saint-Jean-sur-Richelieu, Peterborough, Kamloops, Saint-Jérôme, Chilliwack, Sarnia, Châteauguay, Drummondville, Belleville, Fort McMurray, Sault Ste. Marie, Prince George, Medicine Hat, Welland–Pelham, Grande Prairie, Airdrie, Granby, Fredericton, Saint John, Beloeil, North Bay, Saint-Hyacinthe, Brandon, Vernon, Cornwall, Joliette, Courtenay, Charlottetown, Victoriaville, Chatham, Georgetown, St. Thomas, Woodstock, Bowmanville, Salaberry-de-Valleyfield, Shawinigan, Rimouski, Spruce Grove, Sorel, Campbell River, Prince Albert, Penticton, Mission, Leamington, Moose Jaw, Stouffville, Lloydminster, Orillia, Stratford, Orangeville, Cape Breton–Sydney, Bradford, Leduc, Timmins, Okotoks, Saint-Georges, Keswick–Elmhurst Beach, Bolton, Val-d'Or, Cochrane, Quispamsis–Rothesay, Midland, Innisfil, Owen Sound, Brockville, Fergus, Lindsay, Collingwood, Cobourg, Alliston, Wasaga Beach, Valley East, Pembroke, Tillsonburg, Port Colborne, Fort Erie, Strathroy