Stepping into the driver seat of your finances requires knowledge of the roads you are taking. Stop overthinking and focus on the steering wheel, we will guide you and provide you the road map to getting your debt relief program approved without sacrificing your chances of financing your own vehicle.
Can I Get A Car Loan/Financing During A Debt Consolidation?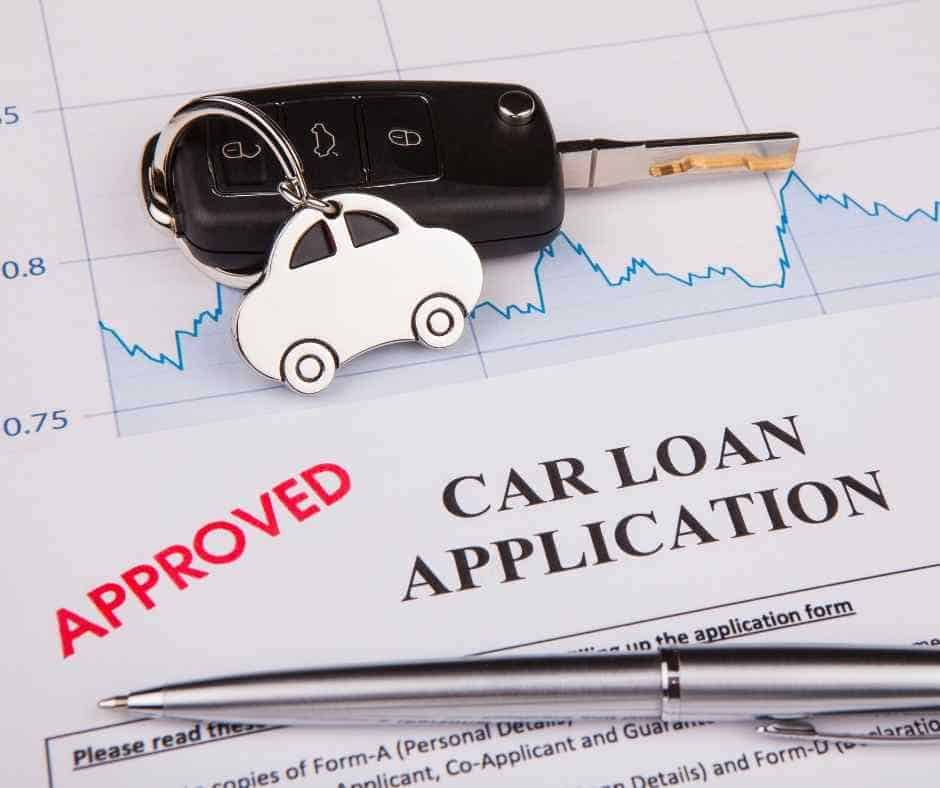 The answer is YES. Huge debts can be overwhelming and can be damaging to your credit standing as well.
Getting a car financed and paying it on time will help in rebuilding your credit standing.
This is possible through seasoned finance brokers that have the knowledge and experience with car financing for debt consolidation clients. We at National Debt Relief Services, have partnered with one of Ontario's best car dealers to help eliminate your worry of whether you can get approved for a Car Loan while in the process of a Debt Consolidation. Rest assured that we will help you secure an approval for the best car financing for you.
Build Your Credit Thru Car Loan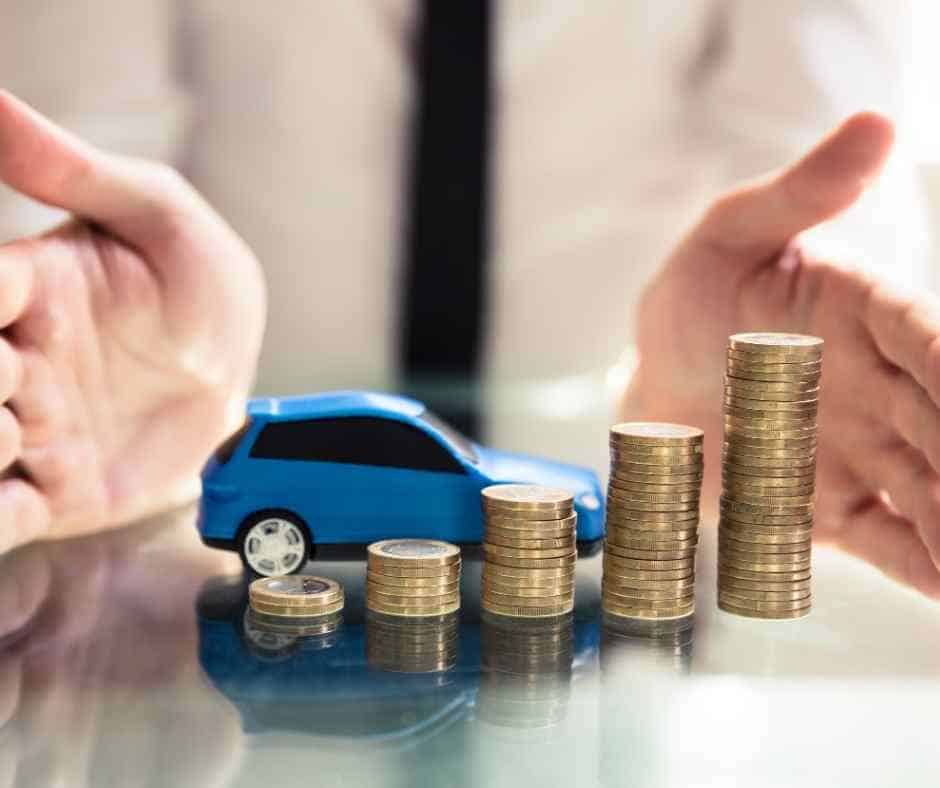 Making regular and on-time payments on your car loan can have a huge positive impact on your credit score. This makes you less of a risk to creditors and can prove your reliability for another credit. This can also serve as a transition from bad to better credit.
National Debt Relief Services will refer you to our affiliate Car Dealer to get you the car you need to help you and your family transport from point A to point B. This will also help you rebuild your credit score while on a Debt Consolidation program.
Get a Debt Consolidation Program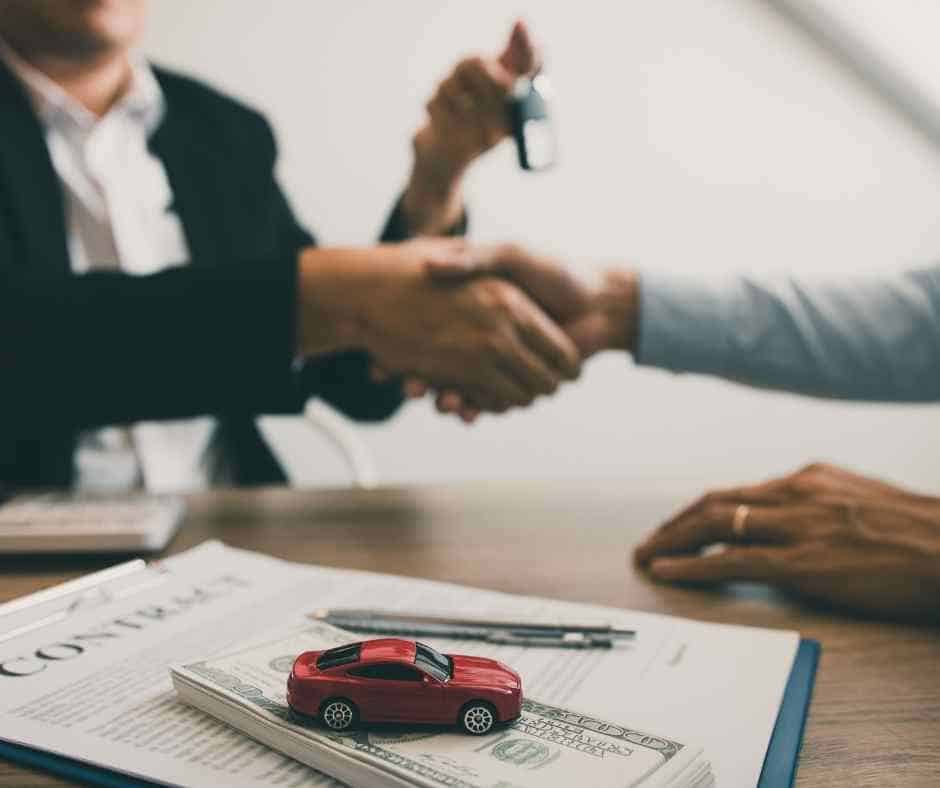 If you are living anywhere in Ontario and surrounding rural areas and have over $10,000 worth of debts from Credit Cards, Personal Loans, Car Loans, Taxes, HST, 407, Household Bills, Payday Loans you need to know more about this debt relief option.
Our debt consolidation loan can help you get out of debt by combining all your debts into one single monthly payment, usually at a reduced percentage of the original owed amount.
With a debt consolidation program, specifically for Ontario residents, your assets are secured. Additionally, all wage garnishments are stopped along with the stress of collection calls from your creditors.
National Debt Relief Services, Your Go-To for Any Debt Relief Options
We help hundreds of Ontarians get out of debt every day. We offer Free Consultation to anyone living in Ontario and surrounding areas. No upfront fees, no risks, no obligations, and no commitments. You will have the best debt relief options available to help you have a debt-free life.
✅Free, personalized debt relief plans.
✅Zero upfront fees until debt is resolved.
✅Deferred payment options available due to Covid-19.
For the past decade, National Debt Relief has helped thousands of clients resolve over $5 billion in debt and feel the relief of financial independence.
Click below for a free quote and a personalized debt relief plan from a Certified Debt Specialist!
Get a Free Debt Savings Estimate by clicking the below button. 
"I find the program extremely professional & friendly at the same time my worker informed me very well. She was extremely patient with me. Her name is Jennie Gerigs. And I'm glad that she'll be of assistance for me during this program ! I found everybody I talked to very nice. I'm sure I won't regret my decision. Have a good day everybody I know I will. 😊" – Manon Joly
"My name is Judi Bonner & I want to thank National Debt Relief Services & in particular Suma Mathew, Senior Credit Counselor, for helping me get out of debt. I saw their ad online & inquired about their services. Suma called me the same day & within days I was heading into a brighter, debt-free future. No longer will I have to worry about nagging creditor calls or letters from lawyers & I am free now to start rebuilding my credit score & I never have to worry that bankruptcy is the only way out. Thank you National Debt Relief Service & particularly Suma Mathew, for helping me realize that it is possible to live debt free. I will definitely recommend your service to my friends." – Judi Bonner
Serving These Cities and Surrounding Rural Areas:
Toronto, Mississauga, Scarborough, Brampton, Vaughan, North York, Markham, Oakville, Pickering, Ajax, Whitby, Richmond Hill, Newmarket, Caledon, Burlington, Etobicoke, St. Catharines–Niagara, Montreal, Vancouver, Calgary, Edmonton, Ottawa-Gatineau, Winnipeg, Quebec City, Hamilton, Kitchener, London, Victoria, Halifax, Oshawa, Windsor, Saskatoon, St. Katherines-Niagara Falls, Regina, St. John's, Kelowna, Barrie, Sherbrooke, Guelph, Abbotsford, Kingston, Kanata, Trois-Rivières, Moncton, Chicoutimi–Jonquière, Milton, Red Deer, Brantford, Thunder Bay, White Rock, Nanaimo, Sudbury, Lethbridge, Saint-Jean-sur-Richelieu, Peterborough, Kamloops, Saint-Jérôme, Chilliwack, Sarnia, Châteauguay, Drummondville, Belleville, Fort McMurray, Sault Ste. Marie, Prince George, Medicine Hat, Welland–Pelham, Grande Prairie, Airdrie, Granby, Fredericton, Saint John, Beloeil, North Bay, Saint-Hyacinthe, Brandon, Vernon, Cornwall, Joliette, Courtenay, Charlottetown, Victoriaville, Chatham, Georgetown, St. Thomas, Woodstock, Bowmanville, Salaberry-de-Valleyfield, Shawinigan, Rimouski, Spruce Grove, Sorel, Campbell River, Prince Albert, Penticton, Mission, Leamington, Moose Jaw, Stouffville, Lloydminster, Orillia, Stratford, Orangeville, Cape Breton–Sydney, Bradford, Leduc, Timmins, Okotoks, Saint-Georges, Keswick–Elmhurst Beach, Bolton, Val-d'Or, Cochrane, Quispamsis–Rothesay, Midland, Innisfil, Owen Sound, Brockville, Fergus, Lindsay, Collingwood, Cobourg, Alliston, Wasaga Beach, Valley East, Pembroke, Tillsonburg, Port Colborne, Fort Erie, Strathroy