Canada Emergency Response Benefit has been the lifeline of many Canadians during the COVID-19 pandemic. However, it has become a source of stress recently. Some changes and announcements brought up questions about CERB and its eligibility criteria after an update from CRA has been rolled out via letters.
Recipients of the CRA letters about CERB repayments were overwhelmed and confused. In this article, you will learn more information about the important updates about CERB and how it affects you.
To make sure that you are in the know about the most recent updates, below are the information you need.
#1 "CERB" is Now "CRB"
CERB or Canada Emergency Response Benefit is now replaced with Canada Recovery Benefit (CRB). CERB ended last September 2020, officially. If you want to know more about the new program, you may visit the Canadian government website to learn more.
#2 CERB Repayment Have Been Stopped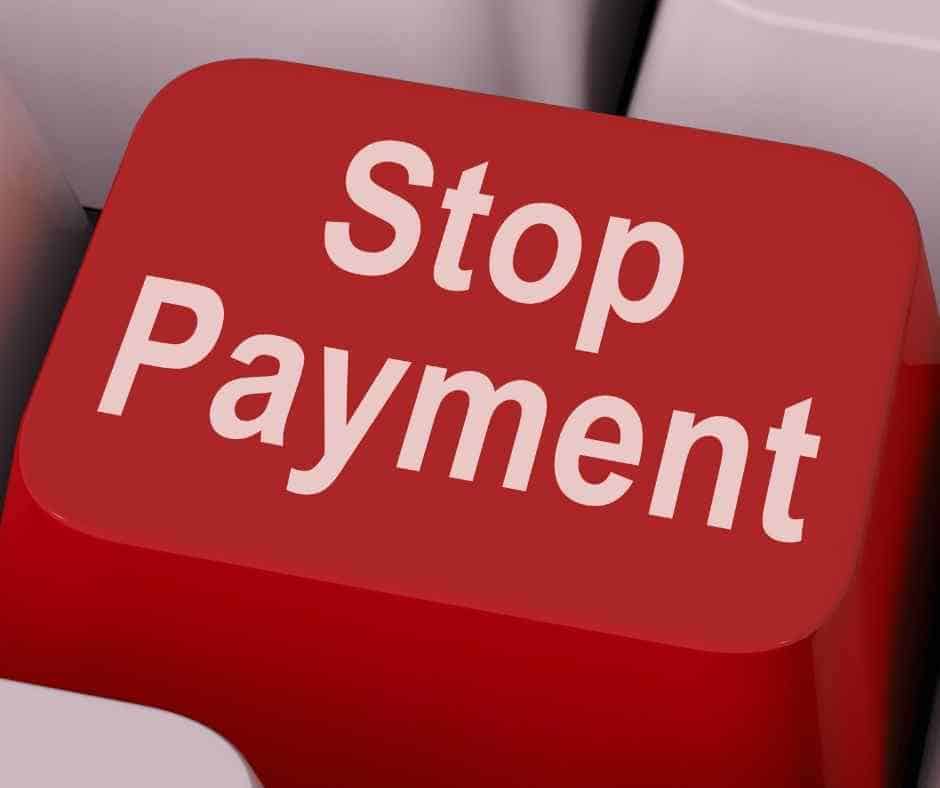 You may have heard from the news that thousands of self-employed individuals have received a letter from CRA asking them to repay their benefit as they do not qualify for CERB. The CRA believed that these individuals were mistakenly approved for the CERB program and that they received money that was intended for people who are most in need.
There was a misinterpretation about the eligibility requirements regarding the gross income versus the net income which led to many self-employed Canadians getting approved for CERB.
It was upsetting for people who received this letter, however, after a public outcry; the government now has announced that they will not be any more requiring these individuals to pay back their CERB. And for those people who already paid will get their money back.
#3 Other Repayment Announcements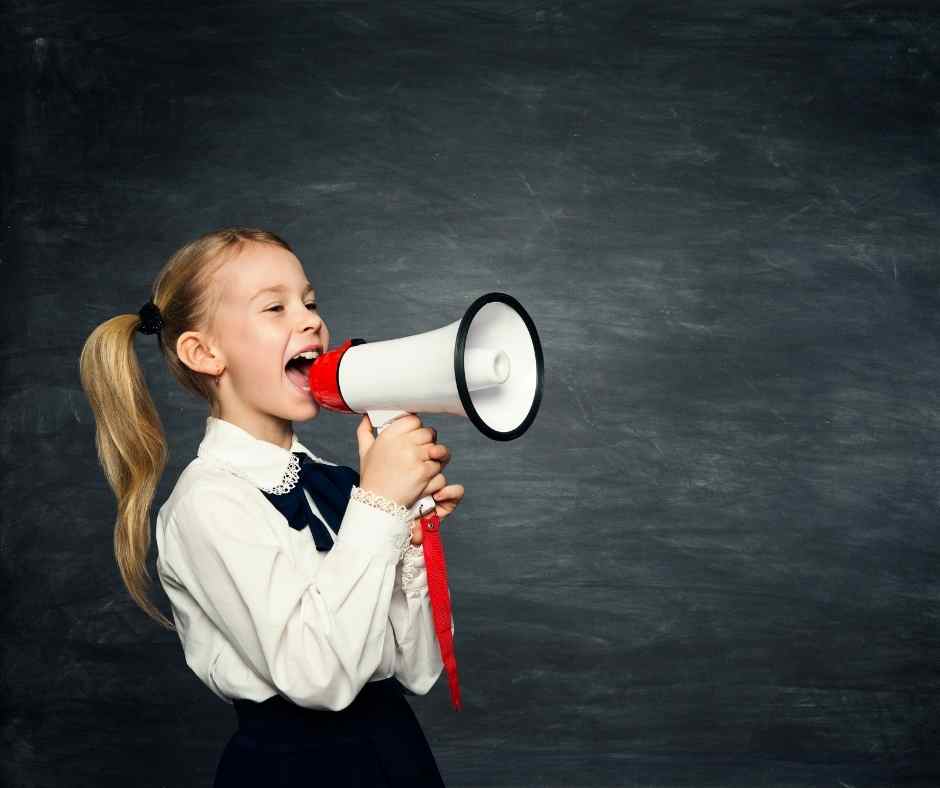 It's a different story for people who took advantage of CERB on different platforms and were able to get the CERB money twice. Those applicants who applied for CERB through Canada Revenue Agency and Service Canada and got approved at the same time will have to pay it back.
If you want to know whether you are one of the people who shall repay the CERB, you may visit this government website announcement page.
#4 CERB and Income Tax Extension
There is no filing extension to file your 2020 Income Tax Return compared to what the government did for 2019 due to the COVID-19 pandemic. There was no announcement made therefore the deadline will still be April 30th, 2021.
For self-employed Canadians, the income tax return filing deadline is until June 15th, 2021.
#5 CERB Taxes
Canada Emergency Response Benefit is a taxable income. CRA did not withhold any taxes, which means you will have to pay a portion of what you have received.
Other types of COVID-19 government programs are also taxable except Employment Insurance where taxes are deducted before being deposited to beneficiaries.
As you can see, these CERB updates are very important so you know what is the next step to take.
Can't Pay Taxes? We Can Help!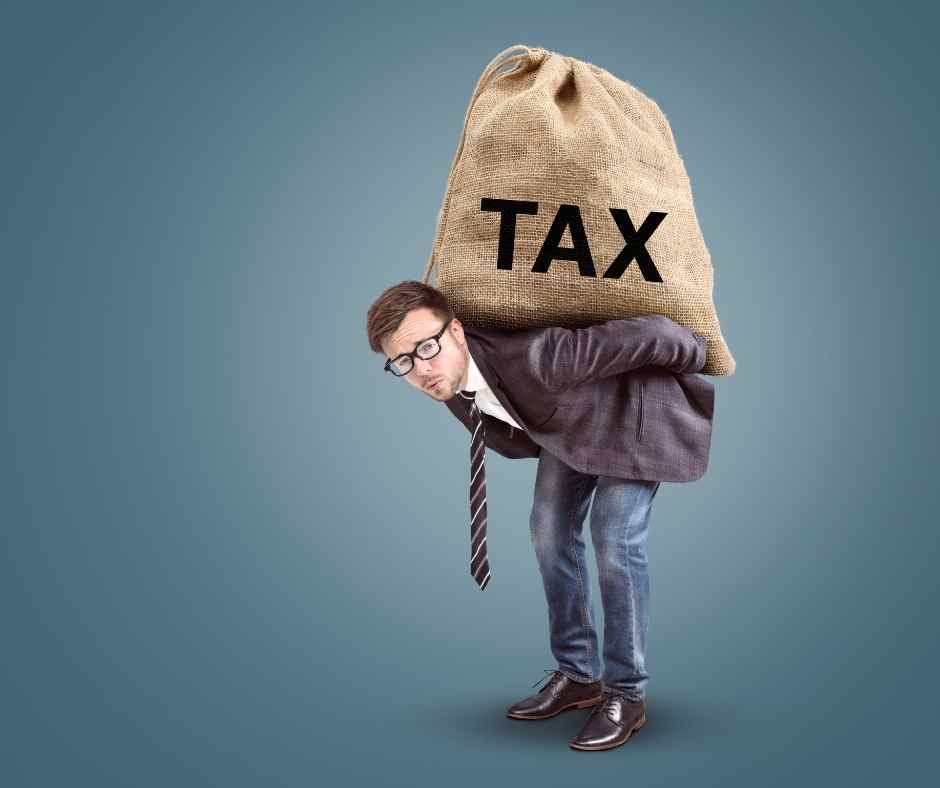 It is common for Canadians to struggle in paying their taxes this year due to the impact of COVID-19. If you are one of the individuals who need assistance in managing debts including taxes, you are not alone.
If you have already called CRA to ask for a repayment plan and you got a negative response, then we can help. We are Canada's trusted name in Hardship Relief.
We helped Canadians deal with debts over $10,000 including:
· Credit Cards
· Personal Loans
· Car Loans
· Taxes
· CERB
· HST
· 407
· Household Bills
·         Student Loan
Below are just two of our hundreds of positive reviews from our clients:
"I'm glad I decided to reach out to National Debt Relief Services to help deal with my credit card debt. Sarah Niebergall was very professional, knowledgeable, understanding, and helpful ever step of the way. Though the process took longer than we both expected, she remained patient with me and was always available to answer any of my concerns. I highly recommend this company to anyone who is having financial burdens & I hope to be debt free soon! :D." — Isabel Ho

"It was a pleasure working with Michelle Walters. She handled our case very professionally, gave us all of the necessary information of what to expect and was very reassuring! Thank you Michelle for a job well done!" — Allison Harris-Brooks
Worried that you can't pay your taxes? Click the button below and take advantage of our free consultation.
We will help you sort out the best debt relief options based on your current financial situation!
Serving These Cities and Surrounding Rural Areas:
Toronto, Mississauga, Scarborough, Brampton, Vaughan, North York, Markham, Oakville, Pickering, Ajax, Whitby, Richmond Hill, Newmarket, Caledon, Burlington, Etobicoke, St. Catharines–Niagara, Montreal, Vancouver, Calgary, Edmonton, Ottawa-Gatineau, Winnipeg, Quebec City, Hamilton, Kitchener, London, Victoria, Halifax, Oshawa, Windsor, Saskatoon, St. Katherines-Niagara Falls, Regina, St. John's, Kelowna, Barrie, Sherbrooke, Guelph, Abbotsford, Kingston, Kanata, Trois-Rivières, Moncton, Chicoutimi–Jonquière, Milton, Red Deer, Brantford, Thunder Bay, White Rock, Nanaimo, Sudbury, Lethbridge, Saint-Jean-sur-Richelieu, Peterborough, Kamloops, Saint-Jérôme, Chilliwack, Sarnia, Châteauguay, Drummondville, Belleville, Fort McMurray, Sault Ste. Marie, Prince George, Medicine Hat, Welland–Pelham, Grande Prairie, Airdrie, Granby, Fredericton, Saint John, Beloeil, North Bay, Saint-Hyacinthe, Brandon, Vernon, Cornwall, Joliette, Courtenay, Charlottetown, Victoriaville, Chatham, Georgetown, St. Thomas, Woodstock, Bowmanville, Salaberry-de-Valleyfield, Shawinigan, Rimouski, Spruce Grove, Sorel, Campbell River, Prince Albert, Penticton, Mission, Leamington, Moose Jaw, Stouffville, Lloydminster, Orillia, Stratford, Orangeville, Cape Breton–Sydney, Bradford, Leduc, Timmins, Okotoks, Saint-Georges, Keswick–Elmhurst Beach, Bolton, Val-d'Or, Cochrane, Quispamsis–Rothesay, Midland, Innisfil, Owen Sound, Brockville, Fergus, Lindsay, Collingwood, Cobourg, Alliston, Wasaga Beach, Valley East, Pembroke, Tillsonburg, Port Colborne, Fort Erie, Strathroy