In Ontario, there are thousands of new Small Claims Court Actions filed each year. Small Claims are usually filed by lenders such as banks, financial companies, and collection agencies who represent these lending organizations. In some instances, court actions are also filed by individuals and businesses for a particular incident or dispute.
How Small Claims Court Action Are Filed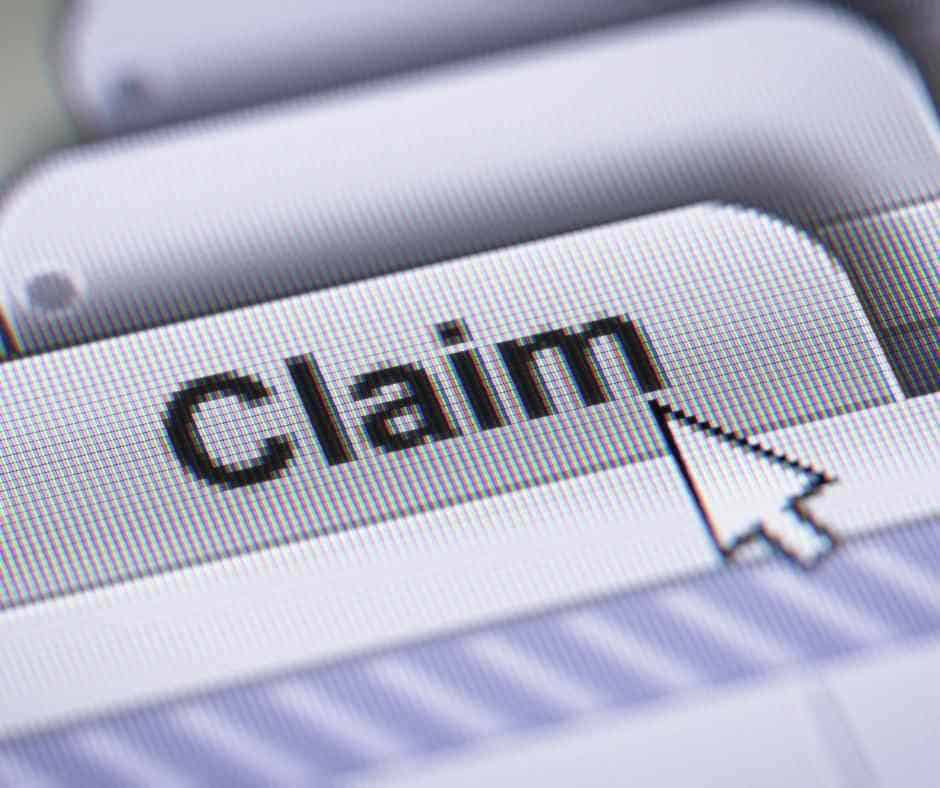 Small claims court action in Ontario can only be filed if there is a minimum of $25,000 in debt. It can be done through the following steps.
1. One party files a claim against another party.
2. The other party can then file a Defense.
3. If no Defense is filed, the party who initiated the claim can apply for default judgement.
4. If a Defense is filed, the parties will then attend a pre-trial conference and if they are unable to settle the matter, the case will proceed to trial. At trial, if the party who initiated the claim is successful he will be awarded judgement.
Court Judgement
Once a Court Judgement has been awarded, the party who has the judgement can enforce the action using various Small Claims court remedies.
File the judgement with the Sheriff's office so that in the future if the individual tries to apply for new credit, the individual will be required to pay off the judgement before he can obtain his financing.
Apply for Wage Garnishment – a "Notice of Garnishment" will be sent to the debtor's employer requiring to remit up to 20% of the debtor's net salary to the small claims court.
The party who holds the judgement can also file a lien on the debtor's property, such as home or vehicle. The bank account of the debtor can also be frozen if this is disclosed under the debtor's assets or earnings.
Your Options When Dealing with Small Claims Court Judgement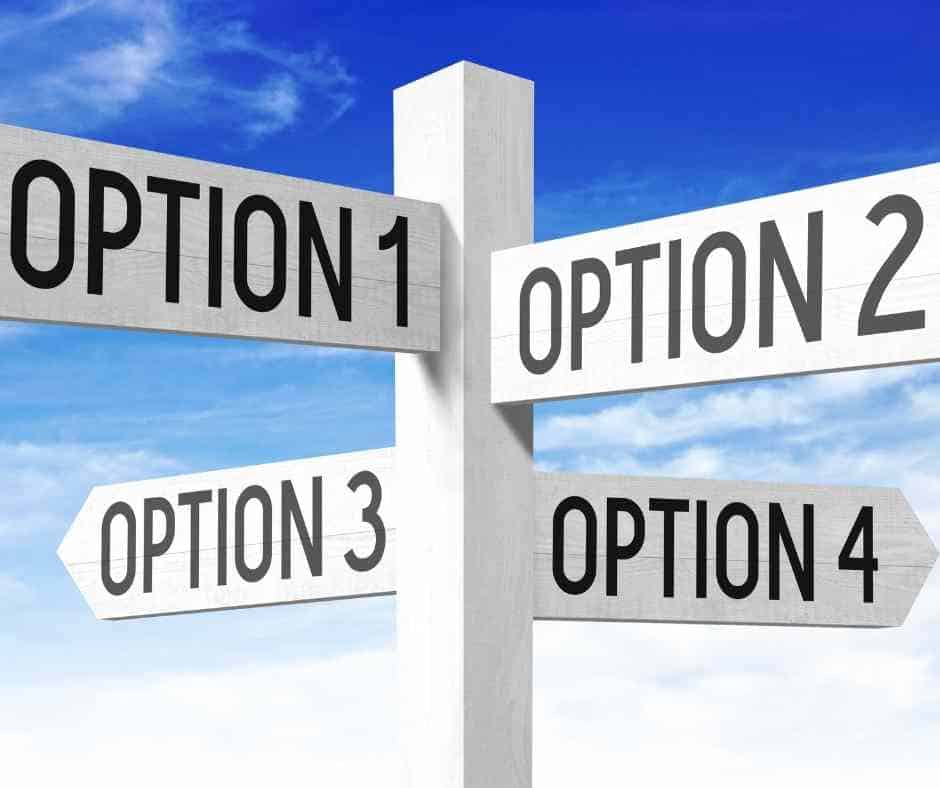 Pay Off Your Debt
This is the simplest way to get rid of the lawsuit or small claims court judgement. If you have family or friends who can lend you enough funds to pay off your debt, this is the way to go.
Defend Yourself or Hire a Lawyer
If you feel that a small claims lawsuit is filed against you by mistake or if what is being claimed is false, you have the right to defend yourself and go to trial. Prepare yourself and present your evidence such as documentary proofs if any.
Get a Debt Consolidation Program
Paying off your debt may be difficult and defending yourself in court can be overwhelming. If you are suffering from severe financial hardship and unable to pay what you owe, a debt consolidation program is the best option for you.
If you apply for a debt consolidation program, your creditors are not allowed to contact you and collect money from you anymore. It will also help you stop lawsuits, wage garnishment, and freeze interest.
Many Canadians have benefited from this program as it can reduce your debt by up to 75%. If you need help, National Debt Relief is a trusted company offering debt relief. With over 400+ Positive Reviews in Google, National Debt Relief has proven to be a reliable partner in debt forgiveness. 
What Clients Say About Us:
"Happily working with suma. She is very professional, detailed, and responsive. She help me planned how to get out of my debts."

-Glenn Garabiles

"I had the pleasure of having Antaisha helping me through a difficult process. She was very patient and professional and she did her best to make me feel comfortable with their services. Thank you very much Antaisha!!"

-Maxine Dunn

Stop Small Claims Court Action now, click the button below to get the creditor protection you deserved!
Serving These Cities and Surrounding Rural Areas:
Toronto, Mississauga, Scarborough, Brampton, Vaughan, North York, Markham, Oakville, Pickering, Ajax, Whitby, Richmond Hill, Newmarket, Caledon, Burlington, Etobicoke, St. Catharines–Niagara, Montreal, Vancouver, Calgary, Edmonton, Ottawa-Gatineau, Winnipeg, Quebec City, Hamilton, Kitchener, London, Victoria, Halifax, Oshawa, Windsor, Saskatoon, St. Katherines-Niagara Falls, Regina, St. John's, Kelowna, Barrie, Sherbrooke, Guelph, Abbotsford, Kingston, Kanata, Trois-Rivières, Moncton, Chicoutimi–Jonquière, Milton, Red Deer, Brantford, Thunder Bay, White Rock, Nanaimo, Sudbury, Lethbridge, Saint-Jean-sur-Richelieu, Peterborough, Kamloops, Saint-Jérôme, Chilliwack, Sarnia, Châteauguay, Drummondville, Belleville, Fort McMurray, Sault Ste. Marie, Prince George, Medicine Hat, Welland–Pelham, Grande Prairie, Airdrie, Granby, Fredericton, Saint John, Beloeil, North Bay, Saint-Hyacinthe, Brandon, Vernon, Cornwall, Joliette, Courtenay, Charlottetown, Victoriaville, Chatham, Georgetown, St. Thomas, Woodstock, Bowmanville, Salaberry-de-Valleyfield, Shawinigan, Rimouski, Spruce Grove, Sorel, Campbell River, Prince Albert, Penticton, Mission, Leamington, Moose Jaw, Stouffville, Lloydminster, Orillia, Stratford, Orangeville, Cape Breton–Sydney, Bradford, Leduc, Timmins, Okotoks, Saint-Georges, Keswick–Elmhurst Beach, Bolton, Val-d'Or, Cochrane, Quispamsis–Rothesay, Midland, Innisfil, Owen Sound, Brockville, Fergus, Lindsay, Collingwood, Cobourg, Alliston, Wasaga Beach, Valley East, Pembroke, Tillsonburg, Port Colborne, Fort Erie, Strathroy