If you don't pay your bank loan, credit card bill, or other debt, your lender can submit your file to a collection agency. The role of a collection agent is to call you and take whatever steps are required to collect the money.
Collection Agencies Impact on Your Credit Report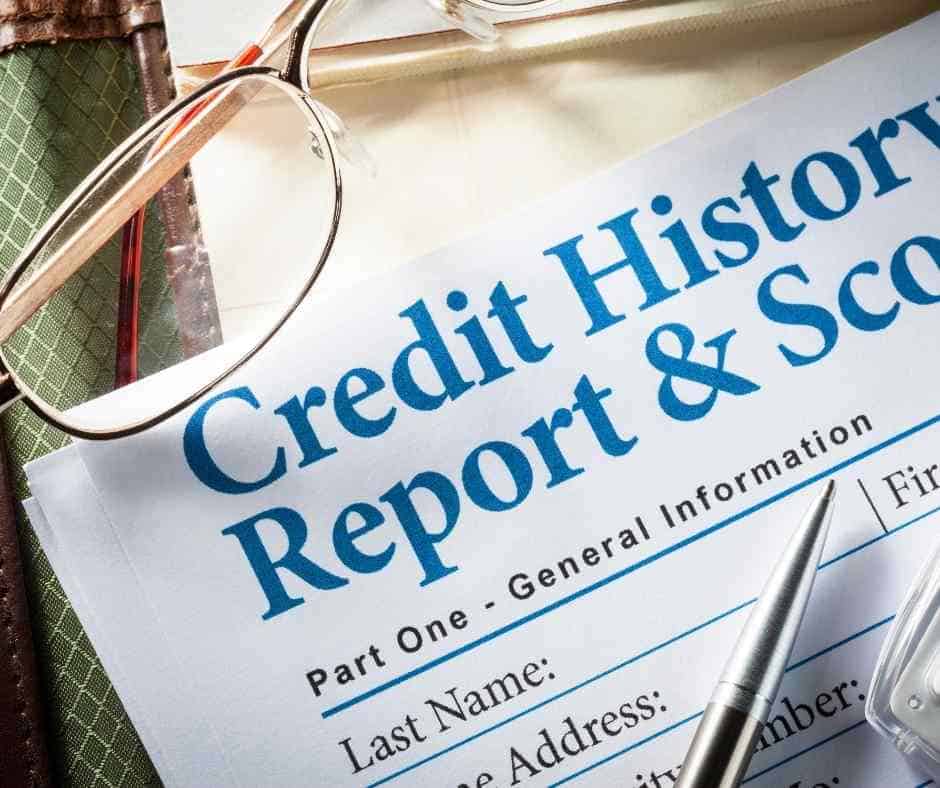 Your financial history has already been harmed if an account has been submitted to a collection agency. Your creditor has been reporting late or missing payments to the credit bureau every month. The debt becomes a collection account until it is assigned to a debt collector.
Collection accounts have a huge negative impact on your credit score and will continue to do so for many years regardless of whether you pay them or not. Debt in collection will remain on your credit report for six years following your last payment date, according to Equifax, Canada's largest credit reporting organization.
In other terms, paying a collection service will have a longer-term impact on your credit score than not paying at all.
What Happens If You Don't Pay Your Debt?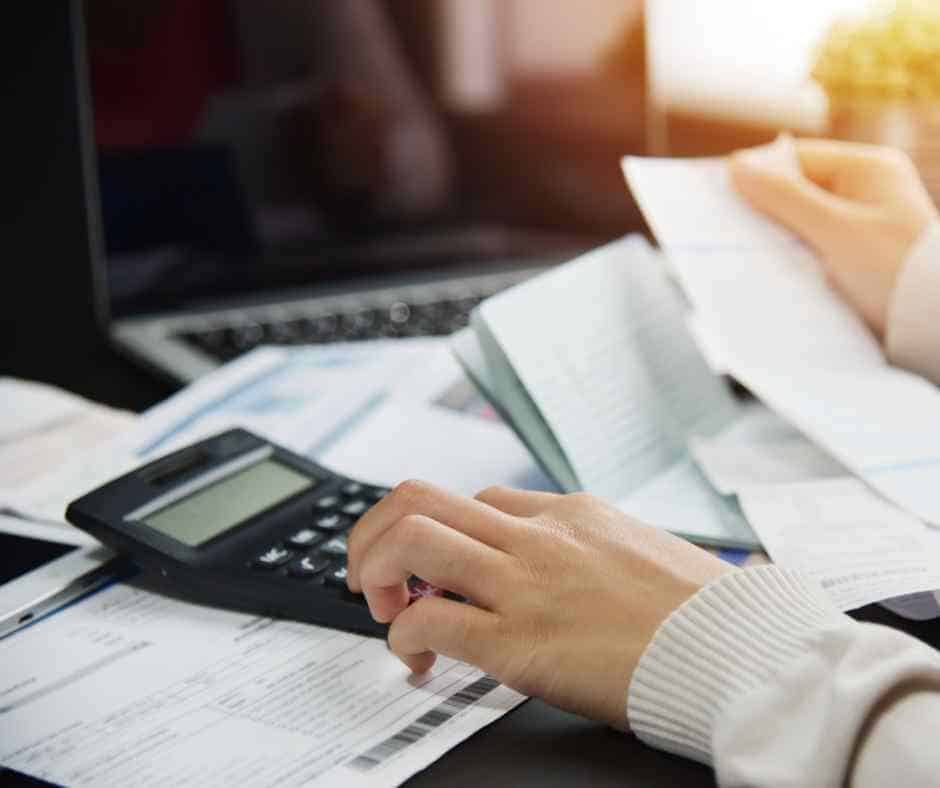 Collection companies don't give up even though the account is removed from the credit report. They'll keep calling, and you'll have to weigh the consequences of the collection agency suing you, taking you to court, and garnishing your salaries.
Will a collection agency sue you? If the debt is minor, it is unlikely. Making an appeal to the court for a judgment (proving you owe the money) and obtaining a garnishment order costs money in legal fees.
Secondly, the agency cannot prosecute you if the account is too old. A statute of limitations exists in each of Canada's provinces. In Ontario, the statute of limitations is two years. Debt collection calls can happen if you haven't paid in the past two years, so they can't legally sue you to recover.
That's yet another explanation why you should never pay a debt collector. If you make a partial payment, the statute of limitations resets, giving the collection agency or creditor two more years to sue you in court.
Alternatives to Not Paying Your Debt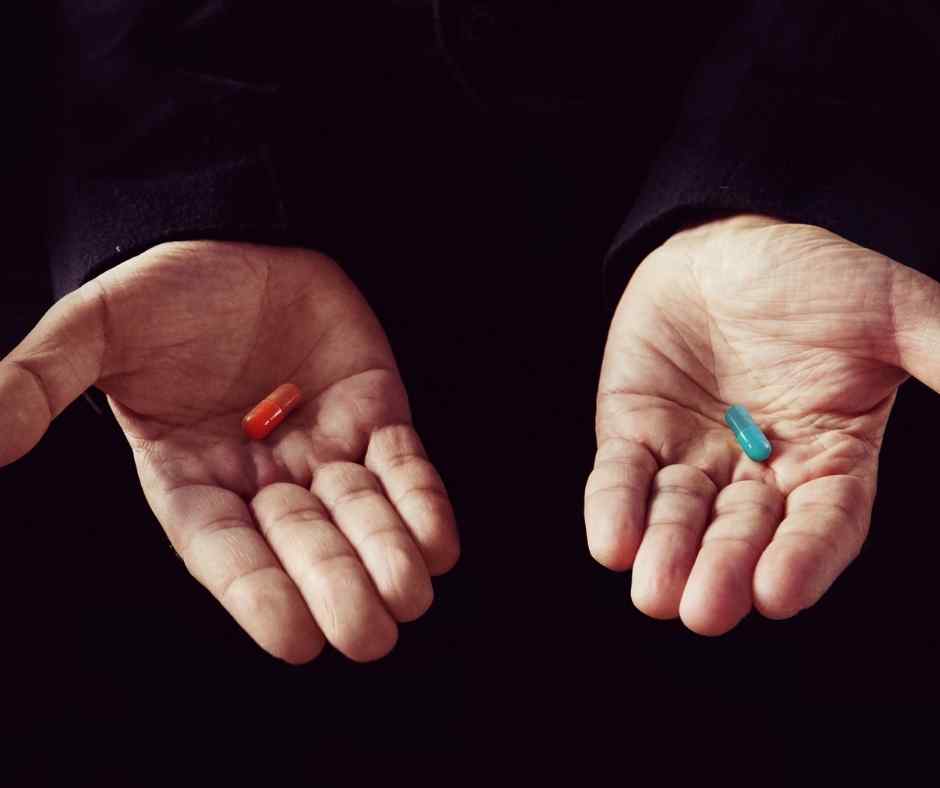 #1 Debt Management Plan
If you have the financial means to pay off the debt and want to do so, you may contact a non-profit credit counseling agency to set up a debt management plan.
You must, however, repay your loan in full, as any payment plan with a credit counseling agency requires. Even if the collection agency is willing to accept less than the maximum sum, a credit counselor cannot settle the debt for less.
When you enroll in a debt management program, a new note will be added to your credit report. This note will be kept for two to three years after it has been completed. Some creditors, on the other hand, continue to register your monthly payment made through a collection agency as daily transactions, updating the last operation date.
As a result, after you complete your debt management plan, the debt can appear on your credit report for up to six years. Since a DMP will last anywhere from one to five years if you go through a credit counselor, that one account may have a long-term effect on your credit history.
#2 Get A Debt Consolidation Program
Once debt becomes unmanageable, it will not only hurt your emotional and physical health but also your credit score. Debt consolidation is one of the best remedies in battling over $10,000 worth of unsecured debts.
If you owe Credit Card debt, Personal Loans, Car Loans, Taxes, CERB, HST, 407, Household Bills, Payday Loans, and Student Loans this is a great debt relief program. National Debt Relief is a trusted debt relief provider in Ontario with over 400 positive reviews on Google.
Getting a debt consolidation program is not complicated, you only need to take advantage of the FREE debt analysis or consultation from National Debt Relief Services you'll learn more about how you can use this great program to eliminate debt.
It is possible to reduce your debt by up to 75% and become a debt-free man. Learn how by getting a free consultation just by clicking the button below.
What Clients Say About Us:
"I have had a wonderful experience with National Debt Relief Deion was on the phone with me every day getting all the information that was needed from me to help me the best if there was something missing she was on the phone to get it straight she was so wonderful to work with and a wonderful person thank you so so much for helping me Deion and National Debt Relief"

– Bob Ball

"Jennie was absolutely amazing to work with, she made the whole process easy and completely stress free!! She was very informative with the whole process and what to expect along the way in a completely non judgemental environment. Highly recommend working with Jennie."

– kerry seili

Serving These Cities and Surrounding Rural Areas:
Toronto, Mississauga, Scarborough, Brampton, Vaughan, North York, Markham, Oakville, Pickering, Ajax, Whitby, Richmond Hill, Newmarket, Caledon, Burlington, Etobicoke, St. Catharines–Niagara, Montreal, Vancouver, Calgary, Edmonton, Ottawa-Gatineau, Winnipeg, Quebec City, Hamilton, Kitchener, London, Victoria, Halifax, Oshawa, Windsor, Saskatoon, St. Katherines-Niagara Falls, Regina, St. John's, Kelowna, Barrie, Sherbrooke, Guelph, Abbotsford, Kingston, Kanata, Trois-Rivières, Moncton, Chicoutimi–Jonquière, Milton, Red Deer, Brantford, Thunder Bay, White Rock, Nanaimo, Sudbury, Lethbridge, Saint-Jean-sur-Richelieu, Peterborough, Kamloops, Saint-Jérôme, Chilliwack, Sarnia, Châteauguay, Drummondville, Belleville, Fort McMurray, Sault Ste. Marie, Prince George, Medicine Hat, Welland–Pelham, Grande Prairie, Airdrie, Granby, Fredericton, Saint John, Beloeil, North Bay, Saint-Hyacinthe, Brandon, Vernon, Cornwall, Joliette, Courtenay, Charlottetown, Victoriaville, Chatham, Georgetown, St. Thomas, Woodstock, Bowmanville, Salaberry-de-Valleyfield, Shawinigan, Rimouski, Spruce Grove, Sorel, Campbell River, Prince Albert, Penticton, Mission, Leamington, Moose Jaw, Stouffville, Lloydminster, Orillia, Stratford, Orangeville, Cape Breton–Sydney, Bradford, Leduc, Timmins, Okotoks, Saint-Georges, Keswick–Elmhurst Beach, Bolton, Val-d'Or, Cochrane, Quispamsis–Rothesay, Midland, Innisfil, Owen Sound, Brockville, Fergus, Lindsay, Collingwood, Cobourg, Alliston, Wasaga Beach, Valley East, Pembroke, Tillsonburg, Port Colborne, Fort Erie, Strathroy