With the COVID-19 Pandemic ongoing, you don't need any more stresses other than what the pandemic has created. However, if you are mired in debt that resulted from the pandemic, this can add to the numerous strains you have.
There is a solution for you if you find yourself in this predicament, with the help of Debt consolidation. Firstly, you may ask yourself or others just what does this idea involves?
Do You Need Debt Consolidation?
To fully understand the concept behind debt consolidation, it is important to keep track of your current debts. If you happen to owe a balance on your credit card or have other debts owed to creditors, you will find that solutions to control are often expensive and require an excellent rating.
Good credit ratings for a person often become difficult to achieve the more your debt accumulates. Some solutions can cause you to be more indebted, which is not what you want.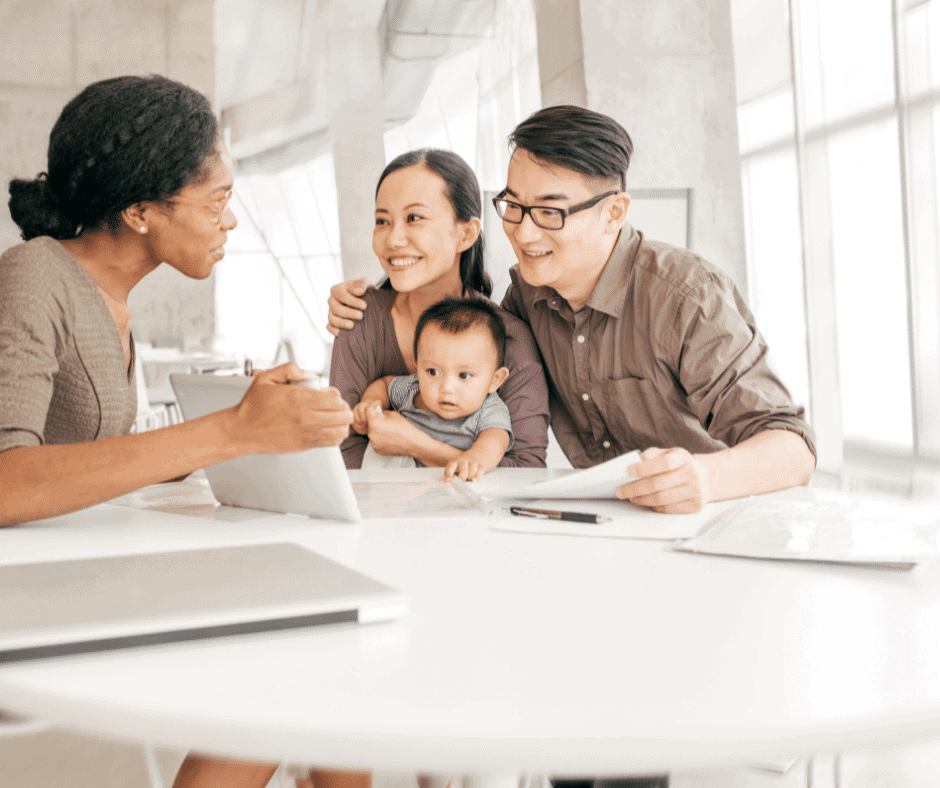 What is Debt Consolidation?
A Debt Consolidation Program is an arrangement that is created between your creditors and a non-profit credit counseling agency. The agency's role in the debt consolidation program ensures that certified Credit Counselors negotiate on your behalf with these creditors to drop any interest on your debts and cause these debts to be consolidated into one amount that has a lower payment.
The results of these debt payment programs may vary from province to province. However, faster debt relief will be achieved when you engage with a Debt Consolidation Program regardless of your location.
Here are the benefits of debt consolidation:
You can avoid the need to declare bankruptcy, which can have severe consequences on your finances in the future.
Your debts are converted into a single, monthly payment within your financial means and payable within a year or two.
Your interest rates on your debts are stopped or reduced, which will ultimately increase your savings.
The relief from answering a phone call– that is NOT from a debt collection agency.
You can track the payment of your debts to each creditor.
You can quickly pay your debts with convenient means, such as over the phone or direct debit from your account.
You finally see an end to your indebtedness and finally the relief from all of these stresses.
Financial advice to avoid this predicament.
If these are what you want as the solution for your mountain of debts, debt consolidation offers the best solution for you and your needs. For the proverbial light at the end of a tunnel, a debt consolidation program will provide you with the relief that you seek from all these stressors.
Try us! We are the best and most trusted Debt Relief company in Canada with a team of highly dedicated Senior Finance Counselors who are always ready to assist you and provide a comprehensive and customized assessment of your debt situation and offer a variety of helpful solutions that can provide you real and long-term relief.
There is no upfront fee, the consultation is a FREE plus – we don't ask for many requirements. Take this opportunity now! Talk to us now!
Our clients Love us! Check out what our valued clients say about us and our services!