The idea of debt consolidation in general is that it provides you the relief that you want after all the debts you may have incurred over the years. Debt Consolidation is the life-saver that you will need after drowning in a sea debt.
However, though you can simply call up the nearest institution that offers a debt consolidation program in your province, you will need to know that this works both ways. Aside from the negotiations that the Debt Consolidation does on your behalf, you will need to take action in four simple steps.
Step 1. Impact is key
One of the details in debt consolidation is the overall reduction in interest rates for your accumulated debt. If you have to pay your debt, however, over a longer timeframe, then the overall amount of debt will not have been offset by the reduction of the interest rate.
In this instance, debt consolidation may increase the interest rate so be sure to select a timeframe that allows you to pay off your debt at the shortest possible time.
Step 2. DIY Negotiation
Before you get into the overall debt consolidation program, you will want to see if you can negotiate with your creditors over a more reasonable period wherein you can pay your debt.
When it comes to loan consolidation, not all loans should be consolidated as these may have generally more favorable terms for you compared to when the loan is consolidated with other loans.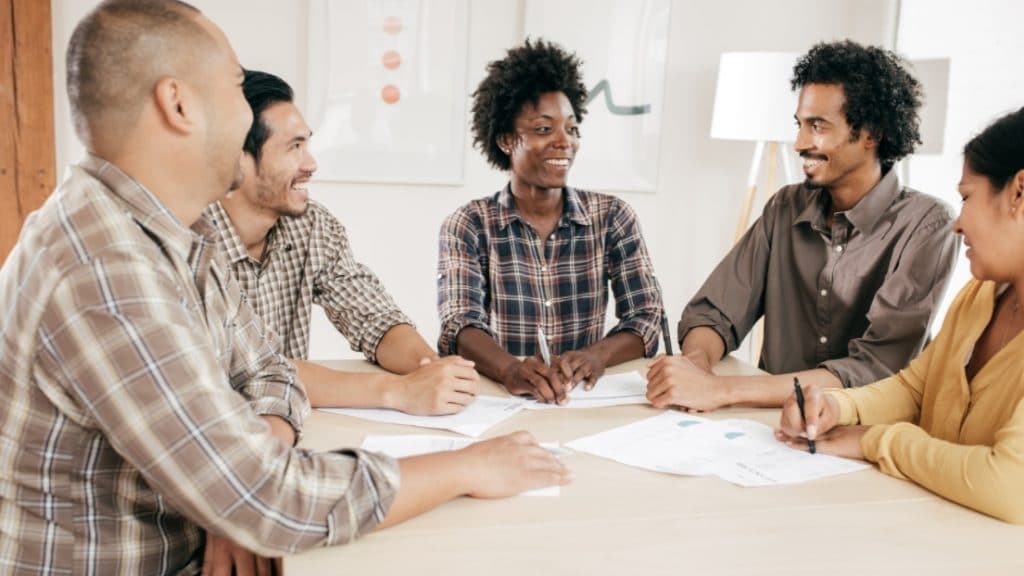 Step 3: Look into your Options
Balance transfers and the use of debt settlement companies are other options that you can avail of to reduce your debt. Some of these options allow you to be more flexible with how your money is handled.
Balance transfers, for instance, allow you to consolidate your loan and transfer the balance owed to a card.
A Debt Settlement Company, however, has more diversified requirements, but simply allows you to deposit a lump sum of money that goes to the payment of your debts. The lump sum in this practice is accumulated with small deposits over time into an account, where once the lump sum has been reached, it is dispatched to settle your debts.
It is good practice, however, to pay attention to the presence of late fees or lack thereof, as these can negatively impact your credit ratings which you do not want to happen.
Step 4. Don't run up a new Debt
This is easier said than done, especially if you feel relieved that your mountain of debt does not feel quite heavy. Debt is still debt, no matter how small the amount is.
By this time, you can appreciate how small indulgences with wants can pile up and increase the amount of debt you owe, to begin with. Therefore, while you are settling up debts, avoid new ones.
Prioritize your needs (food, utilities, shelter), rather than wants (trips, materials, wants). Your credit rating will thank you for it.
Realistically, there are really a lot of options available for you to help you eradicate debt. It's up to you how to use these opportunities – choose the best and do your best.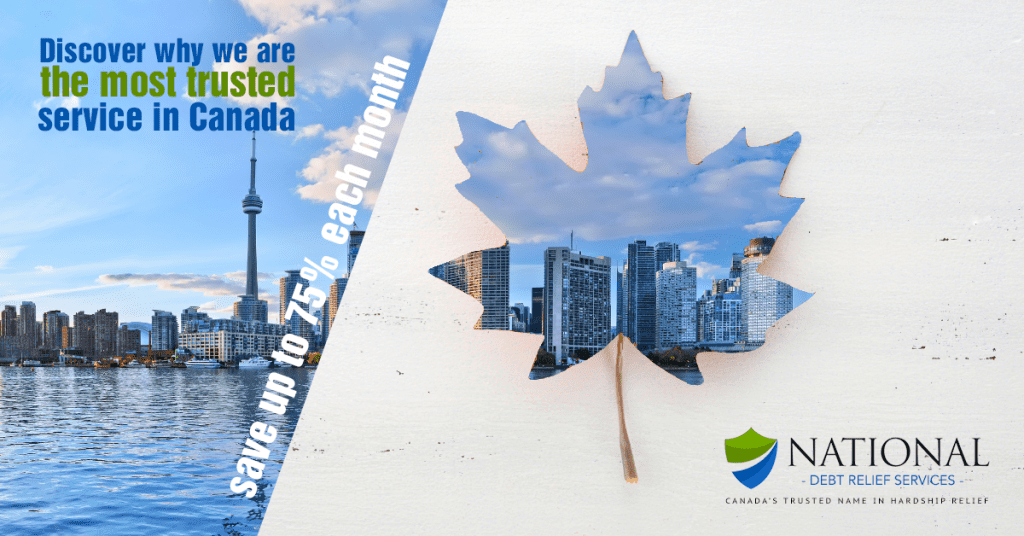 If you have been looking for the right company to help you reduce your debt, National Debt Relief is the answer. We are Canada's favorite debt relief and consolidation company that has helped over 10,000 Canadians.
Our process is easy. We calculate your debts through a thorough examination of your current situation. The best thing about this is – it's FREE. There is no cost for you to get an estimate!
Then we reduce your payments based on the available options for you. The offer will be provided and there is no obligation. You can decide if you'd like to proceed or not.
Start today and we can get you out of debt in 24-48 months!
"This is the best decision that I've made especially during the pandemic time wherein you have limited finances and paycheck to pay your bills. Alan Gale help me overcome the very stressful problem. He never stop explaining everything about the NDRS. At first I was very hesitant to go with this program (it's normal for first timer) but after all the explanation help, and assurance from Alan Gale, I accepted and go with the program. Now, imagine my almost 30K debt was reduce by almost 75% and can pay a very manageable amount on monthly basis. If you have any debt problem, just contact Alan Gale of NDRS and surely you can sleep like a baby at night, knowing that you will be debt free and got my finances in order now on the road to financial freedom. I'm not kidding National Debt relief is the BEST Program for financial freedom .. bankruptcy is NOT the way. Seriously call Alan Gale and he will find the best solution for you. Thanks soo much again Alan I really can't thank you enough I slept like a baby the pass days and everyday being STRESS free ! ⭐️⭐️⭐️⭐️⭐️ kudos to you Alan!!!" – Rholand A.
Get FREE Savings Estimate Today – Learn how to reduce your debt by 75% within 3-5 days!