You are at the point in life where you are aware of what debt is, and to counter this, you may have taken out loans or two to pay utility bills as well as other expenses you have incurred. The money that you have borrowed does not come free as you have to contend with interest rates and payment periods for the amount borrowed.
Not all debt is the same however, as debt can be secured and unsecured. Here, you get the information on what unsecured debt is, and know if you have it.
What is Unsecured Debt?
Unsecured debt refers to money that has been borrowed by a debtor where no asset is pledged as security for the amount of money borrowed from the lender.
Think of it along the lines of a loan where you did not have to provide collateral to ensure that you are able to meet the payment terms of the loan.
Why is Unsecured Debt popular?
Unsecured debts are a preferable type of debt for many borrowers as they do NOT lose an asset should they not be able to meet the deadlines for the loan payments.
Unsecured debt is a stress-free option for debtors as should they default on the payment, the lenders or mortgagors cannot initiate foreclosures on the property as the loan is unsecured.
An advance with Unsecured Debt is that you have the option of debt-relief measures such as debt consolidation, debt management, and debt settlement.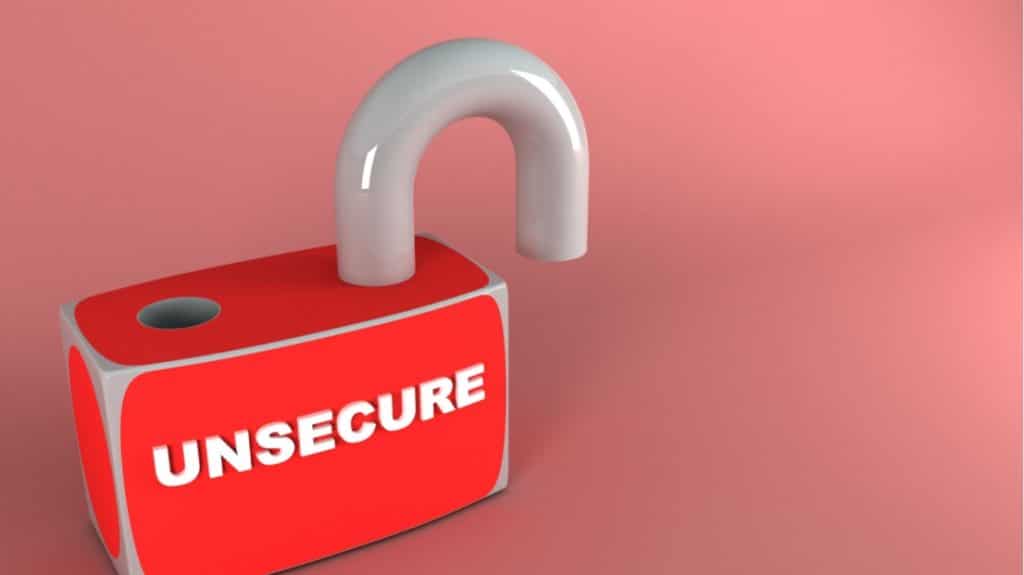 Types of Unsecured Debts
Now that you have the full idea of what unsecured debt is, there are several types of unsecured debt you need to familiarize yourself with.
Personal Loans
Personal loans are unsecured loans that a borrower can use for any purpose such as personal purchases, or additional financing for businesses. Common sources of personal loans include banks, credit unions, and online lenders who grant these loans to qualified borrowers.
Personal loans have a lower interest rate when compared to credit cards, and a good credit score would be advantageous to would-be availers of a personal loan.
Though personal loans are unsecured, background checks and credit checks are performed by the lender. Additional documentation such as IDs, Tax Returns, and Bank Statements may need to be submitted as well.
Credit Cards
Credit cards perhaps are the most familiar type of unsecured loan, as you are able to use money funded by a credit line to pay for any expense. Initial interest rates may be as low as 15%, but these can rise up to 30% if you do not make your credit card payment on time.
To counter this, always pay more than what is asked for your monthly statement.
Utility Bills
Utilities such as gas, mobile service, and electricity are forms of unsecured debt as the most that can be done by the utility company is to disconnect your service. They cannot foreclose on your property and are considered unsecured debts.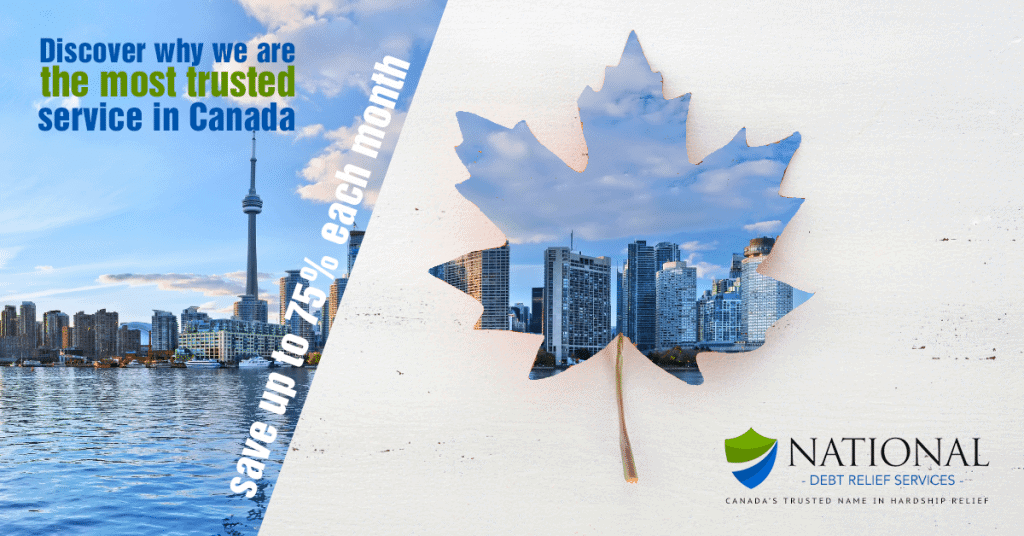 Student Loans
Student loans are often secured by students for tuition, books, and daily expenses. Student loans can be funded privately or publicly.
Private student loans are sourced from banks, while public student loans are funded from the stage or government resources.
Medical Debt
Many consumers have incurred debt due to the presence of disease, and medical debt remains among the more common types of unsecured debts due to the prevalence of many illnesses.
Hospitals are not allowed to foreclose on any assets if they are unable to settle their medical debts.
These are the types of unsecured debts. If you have over $10,000 of unsecured debts – consider consolidating them and look for the right company to help you. National Debt Relief Canada is Canada's trusted name in Hardship Relief. We have helped thousands of Canadians. We offer FREE Savings estimate with no obligation nor upfront fees.
"Going in I was very overwhelmed and anxious but after talking with Jennie and her taking me through it I really holding your hand and getting a sense that she really cares made the biggest difference in going through this process and I can't thank her enough to getting me to the end of the stage because it's such a relief to my life she's amazing." – Shawn W.
Get FREE Savings Estimate Today – Learn how to reduce your debt by 75% within 3-5 days!
Serving These Cities and Surrounding Rural Areas:
Toronto, Ottawa–Gatineau (ON/QC), Hamilton, Kitchener, London, Oshawa, Windsor, St. Catharines–Niagara, Barrie, Guelph, Kingston, Kanata, Milton, Brantford, Thunder Bay, Sudbury, Peterborough, Sarnia, Belleville, Sault Ste. Marie, Welland–Pelham, North Bay, Cornwall, Chatham, Georgetown, St. Thomas, Woodstock, Bowmanville, Leamington, Stouffville, Orillia, Stratford, Orangeville, Bradford, Timmins, Keswick–Elmhurst Beach, Bolton, Midland, Innisfil, Owen Sound, Brockville, Fergus, Lindsay, Collingwood, Cobourg, Alliston, Wasaga Beach, Valley East, Pembroke, Tillsonburg, Scarborough, Brampton, Vaughan, North York, Markham, Oakville, Pickering, Ajax, Whitby, Richmond Hill, Newmarket, Caledon, Burlington, Etobicoke