Garnishment or wage garnishment is a process of legally withholding a portion of your money from your paycheque and sent to a third party.
As a debt relief provider, we are consistently asked by clients who have questions about wage garnishment. Read this article to have a full understanding of how wage garnishment works in Canada and what you can do to stop it.

How Wage Garnishment Works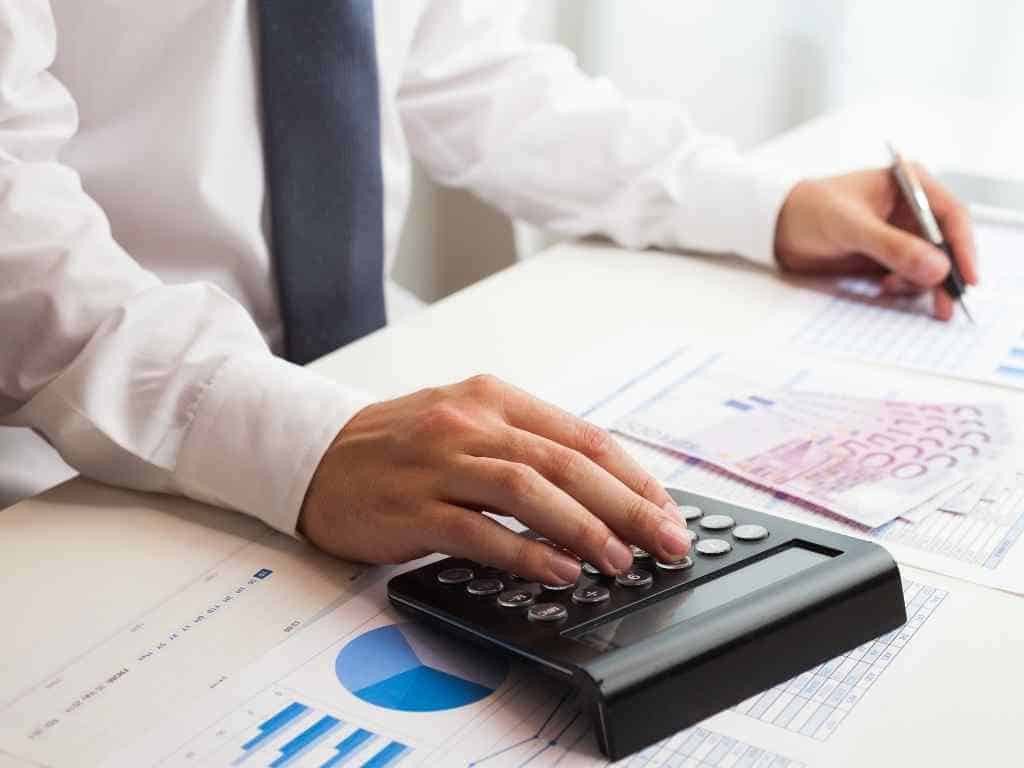 Also referred to as wage assignment or attachment, wage garnishment is a legal court action or order that allows creditors to collect money from debtors by seizing part of their income.
The amount of salary can be garnished can depend on the province.
In most cases, 30% of your net income may be garnished (this varies by provinces)
The limit of how much a creditor can garnish will depend on the Province you are living in.
CRA doesn't have a limit on how much they are allowed to garnish
Government support income like CPP, OAS, GIS, and EI are exempted and can't be garnished.
100% income earned through self-employment may be garnished.

Additionally, creditors may also be able to collect money by seizing from the following sources of income including:
Bank Accounts
Income Tax Refunds
GST/HST credits
Investment Proceeds
Rent or Lease payments
Insurance Claim proceeds
Wage garnishment can be undertaken by any lender as long as they follow the necessary process.
A company or individual you owe money to.
Common creditors such as financial institutions, banks, credit card providers, and their respective collection agencies.
Canada Revenue Agency which functions as a tax agency for several government programs such as CERB, EI, Taxpayer Debts, Canada Student Loan.
Steps Your Creditor Has to Go Through to Perform Wage Garnishment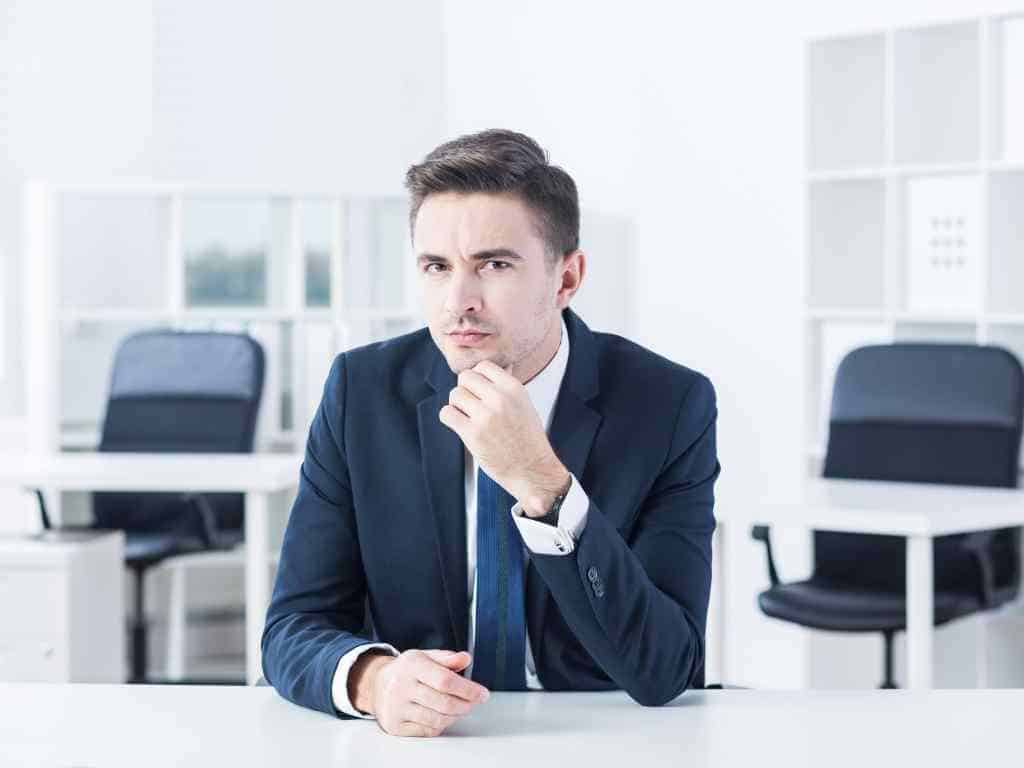 Wage garnishment doesn't happen overnight, creditors can't just simply start taking money from your income.
1.Before a Creditor garnishes your wages, they will need two court orders. The first order is a "court judgment" that you owe the creditor the debt. This is also called a payment order.
2. The next step is for the Creditor to get a garnishing order which will require a third party (your employer) to make payments to the creditor. This will be a repeated process every pay period until the debt is paid.
3. Your employer's payroll department will receive the garnishing order from the court directing them to withhold the portion of your salary and remit it to the court. This is the moment you just learn that wage garnishment is starting and you have little time to react.
4. The creditor will then apply to the court to receive your money being held there from your salary.
If you are a self-employed individual, you can receive wage garnishment. Instead of sending wage garnishment to the employer, the court may instead send the order to your client directly.

How CRA Performs Wage Garnishment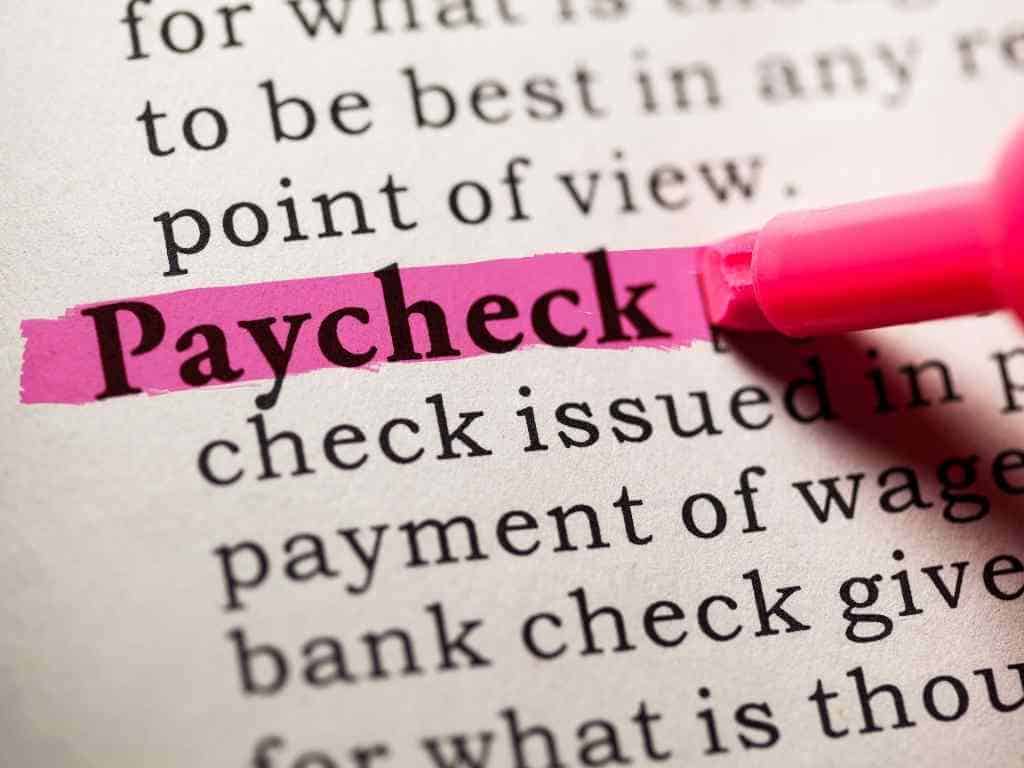 Unlike other creditors, Canada Revenue Agency is a powerful government agency that can collect money from your employer without a court judgment or court order.
CRA can send notice to your client or employer without obtaining a court order to start a wage garnishment. The money you owe to CRA will not be withheld in court, rather it will be sent directly to CRA by your employer.
A notice to pay or requirement to pay issued by Canada Revenue Agency may be applied to your earnings, including salaries, bonuses, allowances, and other payment types in respect to your service.

How to Stop Wage Garnishment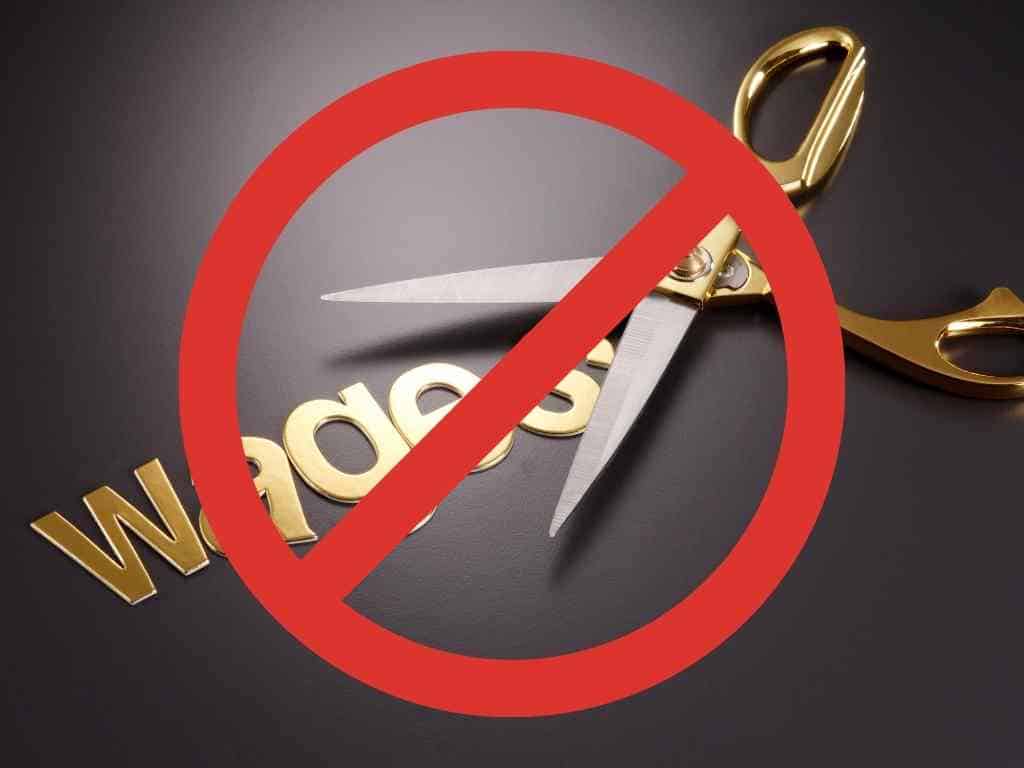 You have 3 options to stop wage garnishment, depending on the situation – your options will vary.
1.Appealing to the court to set aside court judgment and garnishing order if you can prove that it is causing you severe financial hardship.
2. Renegotiating a payment arrangement with your creditor.
3. Applying for the Debt Consolidation Program. (Best Option)
If you have over $10,000 worth of debt and experiencing wage garnishment, don't panic – there is a solution. We are Canada's trusted partner in debt and hardship relief. We helped thousands of Canadians get out of debt and get rid of wage garnishment.
We provide 100% free consultation, no risk, no obligation, and no commitments. This can be done in the safety of your home via zoom or phone call.
With our government-approved debt consolidation program, you can stop wage garnishment including collection activities performed by CRA. It will also help stop interests, collection calls, and asset seizure. Our team of friendly debt consultants will help you create a personalized debt savings plan that can eliminate or reduce debt by up to 50%-75%.
Learn more about the best experiences and reviews from our clients at this link.
Stop wage garnishment now by clicking on the below button.

Serving These Cities and Surrounding Rural Areas:
Toronto, Mississauga, Scarborough, Brampton, Vaughan, North York, Markham, Oakville, Pickering, Ajax, Whitby, Richmond Hill, Newmarket, Caledon, Burlington, Etobicoke, St. Catharines–Niagara, Montreal, Vancouver, Calgary, Edmonton, Ottawa-Gatineau, Winnipeg, Quebec City, Hamilton, Kitchener, London, Victoria, Halifax, Oshawa, Windsor, Saskatoon, St. Katherines-Niagara Falls, Regina, St. John's, Kelowna, Barrie, Sherbrooke, Guelph, Abbotsford, Kingston, Kanata, Trois-Rivières, Moncton, Chicoutimi–Jonquière, Milton, Red Deer, Brantford, Thunder Bay, White Rock, Nanaimo, Sudbury, Lethbridge, Saint-Jean-sur-Richelieu, Peterborough, Kamloops, Saint-Jérôme, Chilliwack, Sarnia, Châteauguay, Drummondville, Belleville, Fort McMurray, Sault Ste. Marie, Prince George, Medicine Hat, Welland–Pelham, Grande Prairie, Airdrie, Granby, Fredericton, Saint John, Beloeil, North Bay, Saint-Hyacinthe, Brandon, Vernon, Cornwall, Joliette, Courtenay, Charlottetown, Victoriaville, Chatham, Georgetown, St. Thomas, Woodstock, Bowmanville, Salaberry-de-Valleyfield, Shawinigan, Rimouski, Spruce Grove, Sorel, Campbell River, Prince Albert, Penticton, Mission, Leamington, Moose Jaw, Stouffville, Lloydminster, Orillia, Stratford, Orangeville, Cape Breton–Sydney, Bradford, Leduc, Timmins, Okotoks, Saint-Georges, Keswick–Elmhurst Beach, Bolton, Val-d'Or, Cochrane, Quispamsis–Rothesay, Midland, Innisfil, Owen Sound, Brockville, Fergus, Lindsay, Collingwood, Cobourg, Alliston, Wasaga Beach, Valley East, Pembroke, Tillsonburg, Port Colborne, Fort Erie, Strathroy