Checking your credit card billing statement every month is now more important than ever. By doing this regularly, you can protect yourself from possible credit card billing errors and fraud which may impact your financial health and most importantly your credit history.
For instance, you cancelled your internet subscription but yet was charged for the next billing period. You might have been erroneously charged twice for the last billing period or for a different product or service you did not purchase or subscribe to.
What is a Billing Error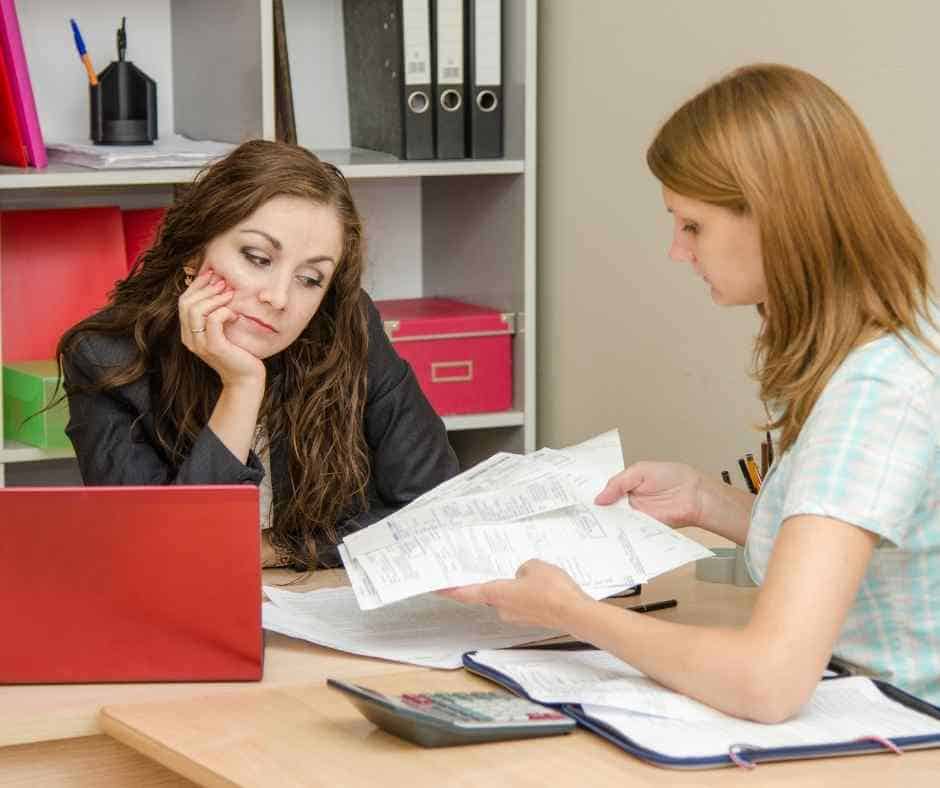 A billing error is any mistake on a bill that could result in a charge or fee that is incorrectly applied to a consumer's credit card account.
As a consumer, you are protected by the Fair Credit Billing Act. According to the law, consumers have 60 days after the first bill that states the error to contact the credit card company to dispute the charges.
The Fair Credit Billing Act provides you with certain consumer protection, including the right to dispute the charges and to be notified about the decision or outcome of the investigation.
What Billing Errors Are Covered
by unauthorized charges. Federal law limits your responsibility for unauthorized charges to $50;
charges that list the wrong date or amount;
charges for goods and services you didn't accept or that weren't delivered as agreed;
math errors (calculation errors);
failure to post payments and other credits, like returns;
failure to send bills to your current address — assuming the creditor has your change of address, in writing, at least 20 days before the billing period ends; and
charges for which you ask for an explanation or written proof of purchase, along with a claimed error or request for clarification.
Fraudulent Transactions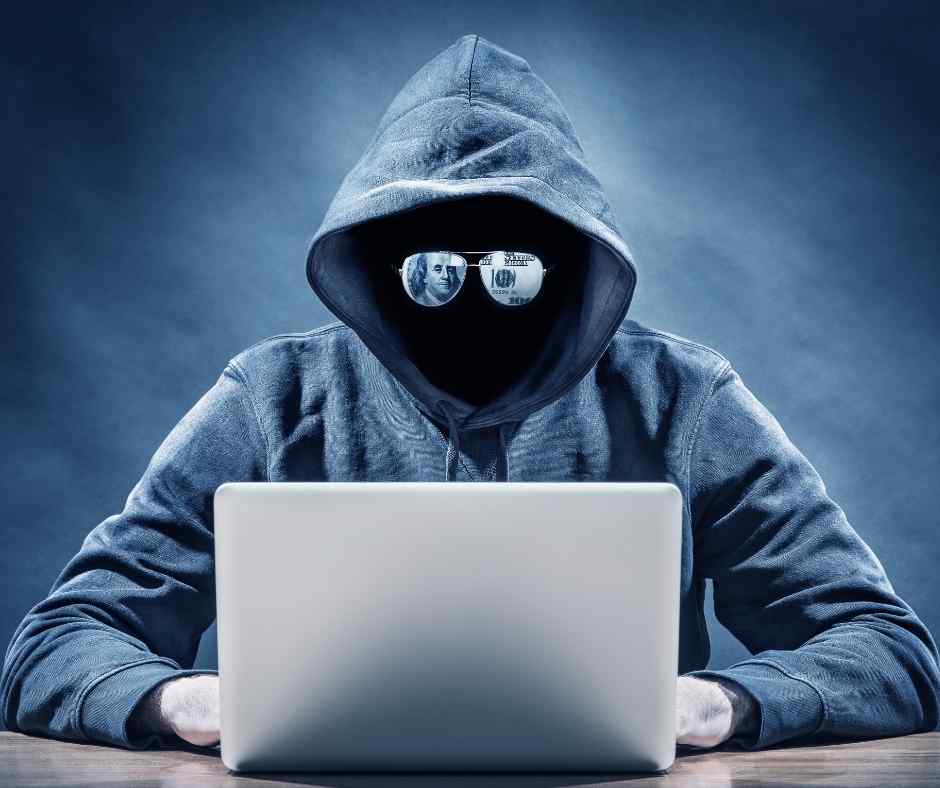 This occurs when someone uses your credit card, credit card information, or credit account to make a transaction you didn't authorize.
This can happen either in person or through online purchases. That is why proper safeguard of credit cards, account and credit card numbers, PINS or security codes, and secure online transactions are a must.
Fraudsters can also perform a transaction without a physical credit card on hand, this is possible if they have your account number, credit card number, PIN, or security code.
Fraudulent transactions in credit cards are treated differently compared to billing errors. For you to take advantage of the $0 liability against a fraudulent transaction in your credit card, you must contact your credit card company within 2 billing cycles.
The Federal Law prevents your creditors from charging you for more than $50 in fraudulent transactions. In addition to calling your credit card company to report fraud, the Federal Deposit Insurance Corporation also recommends that you file a police report.
How to Dispute Credit Card Fraud Transactions and Errors in Billing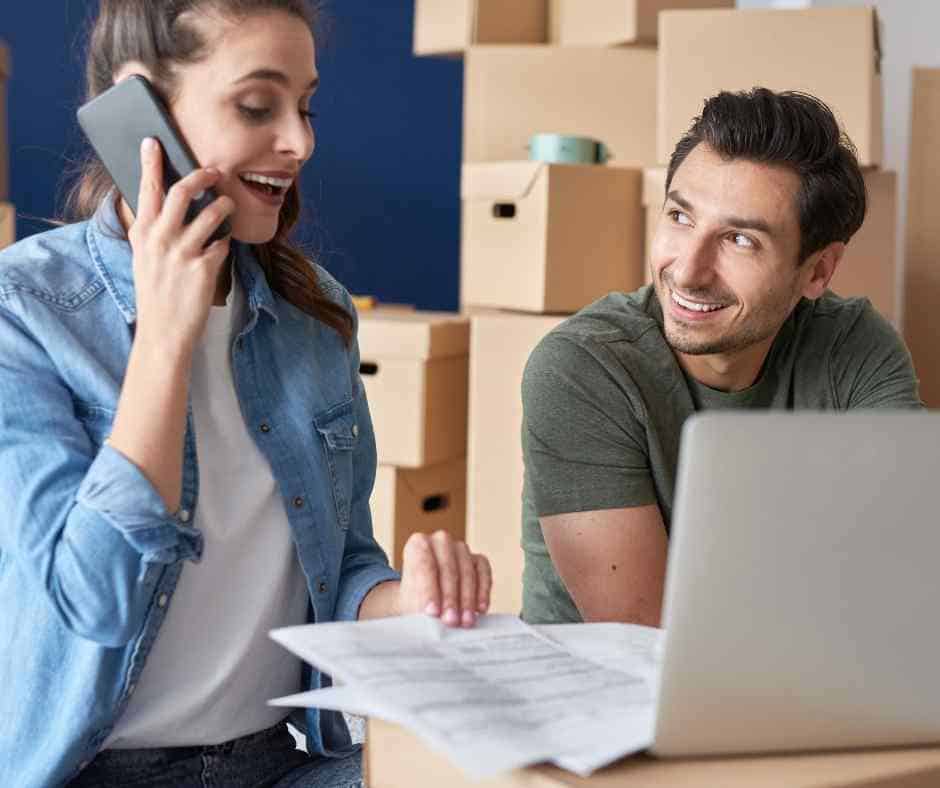 1. Consistently Check Your Monthly Credit Card Statement
Before making your payment towards your credit card bill, double check the billing statement and ensure that the charges corresponds to your actual purchases or transactions.
This will help you identify potential fraud and avoid any future unauthorized transactions. This will also help you recognize any potential error in your billing which will enable you to immediately take necessary action by contacting your credit card provider, when and if needed.
2. Contact The Merchant
To verify a transaction, you may contact the merchant to confirm when exactly and how the transaction was performed. You could also ask for some information that can help your credit card company to investigate how the billing error or fraud happened.
3. Call Your Credit Card Provider
To dispute the fraud charges or any billing error against your credit card, you need to contact your credit card company and provide the following information below in order to help them identify the charges and conduct proper investigation:
The amount of transaction
The date and time of the transaction
The method of transaction
If this is an error in billing or a potential fraud charges, make sure to provide proof or documentation and offer all relevant information so they can easily decipher the situation and provide you the proper resolution.
What Happens Next?
If it's a billing charges error, the credit card company may advise you to disregard the transaction for now while they investigate. Oftentimes, this is resolved in the first or second call depending on the severity of the error.
However, if you are looking at a potential fraud transaction on your credit card, the company may send you a new credit card and deactivate the current credit card that you have. This is a security protocol most credit card providers follow when cardholders experience potential fraud.
Do You Need Help with Credit Card Debt and Other Unsecured Debts?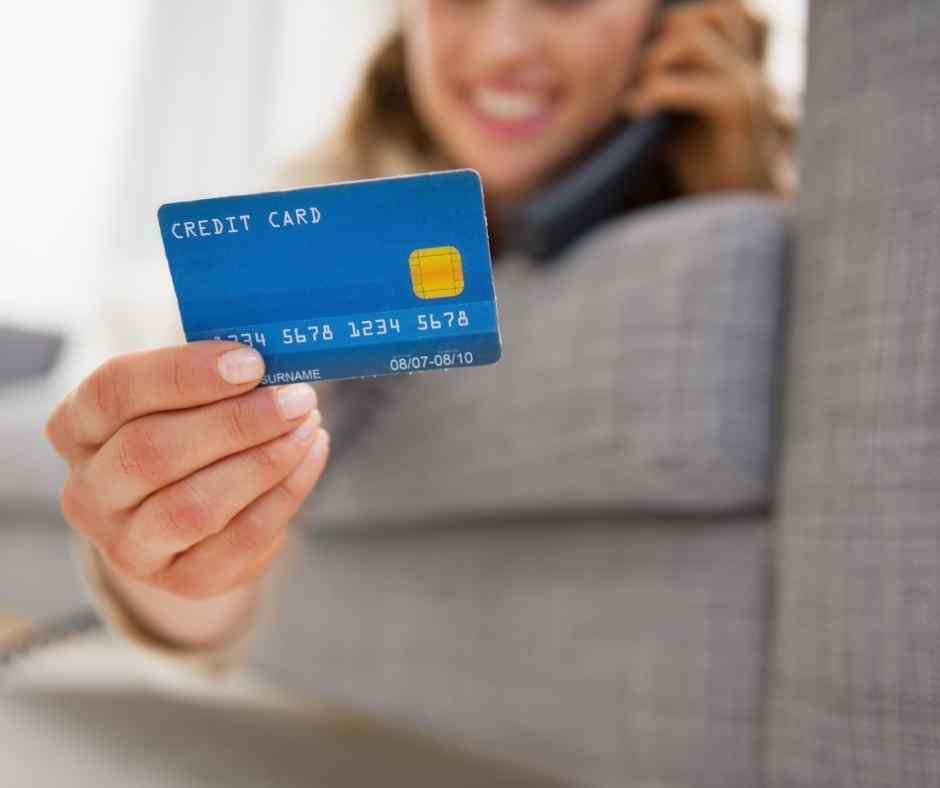 If you owe more than $10,000 worth of unsecured debts including Credit Cards, Personal Loans, Car Loans, Taxes, CERB, HST, 407, Household Bills, Payday Loans, and Student Loan; we can help!
We will help you create a personalized debt relief program to eliminate up to 75% of your unsecured debts. This means you only need to pay a portion of your debt and the rest is forgiven.
If you want to learn more about The Best Credit Card Debt Relief in Canada – click this LINK to read the article.
Speaking to our debt specialists is free! Get your free consultation by clicking the button below.
"I used NDR, because I have gone everywhere else. They were the ones that truly helped. They fixed what every one else messed up. Brittany, was so kind and understanding, she even offered to help me find a job. Great place, great people who care. Its nice to know there are company out there like these guys." – paulo schmitt
"They explained everything on how it works and payment how they work too." – Kim McCully
Serving These Cities and Surrounding Rural Areas:
Toronto, Mississauga, Scarborough, Brampton, Vaughan, North York, Markham, Oakville, Pickering, Ajax, Whitby, Richmond Hill, Newmarket, Caledon, Burlington, Etobicoke, St. Catharines–Niagara, Montreal, Vancouver, Calgary, Edmonton, Ottawa-Gatineau, Winnipeg, Quebec City, Hamilton, Kitchener, London, Victoria, Halifax, Oshawa, Windsor, Saskatoon, St. Katherines-Niagara Falls, Regina, St. John's, Kelowna, Barrie, Sherbrooke, Guelph, Abbotsford, Kingston, Kanata, Trois-Rivières, Moncton, Chicoutimi–Jonquière, Milton, Red Deer, Brantford, Thunder Bay, White Rock, Nanaimo, Sudbury, Lethbridge, Saint-Jean-sur-Richelieu, Peterborough, Kamloops, Saint-Jérôme, Chilliwack, Sarnia, Châteauguay, Drummondville, Belleville, Fort McMurray, Sault Ste. Marie, Prince George, Medicine Hat, Welland–Pelham, Grande Prairie, Airdrie, Granby, Fredericton, Saint John, Beloeil, North Bay, Saint-Hyacinthe, Brandon, Vernon, Cornwall, Joliette, Courtenay, Charlottetown, Victoriaville, Chatham, Georgetown, St. Thomas, Woodstock, Bowmanville, Salaberry-de-Valleyfield, Shawinigan, Rimouski, Spruce Grove, Sorel, Campbell River, Prince Albert, Penticton, Mission, Leamington, Moose Jaw, Stouffville, Lloydminster, Orillia, Stratford, Orangeville, Cape Breton–Sydney, Bradford, Leduc, Timmins, Okotoks, Saint-Georges, Keswick–Elmhurst Beach, Bolton, Val-d'Or, Cochrane, Quispamsis–Rothesay, Midland, Innisfil, Owen Sound, Brockville, Fergus, Lindsay, Collingwood, Cobourg, Alliston, Wasaga Beach, Valley East, Pembroke, Tillsonburg, Port Colborne, Fort Erie, Strathroy