Debt specialists are trained individuals who help Canadians interested in pursuing a debt consolidation program as their debt relief option. Debt Consolidation is the process of eliminating a portion of the debt (usually by up to 75%) and paying only a portion of what is originally owed.
A successful debt consolidation program occurs when debtors complete the duration of the program and become debt-free. Negotiating with your creditors is critical in creating an efficient debt consolidation program that is why choosing the right debt specialist to help you deal with unsecured debt is important.
What Debt Specialists Can Offer You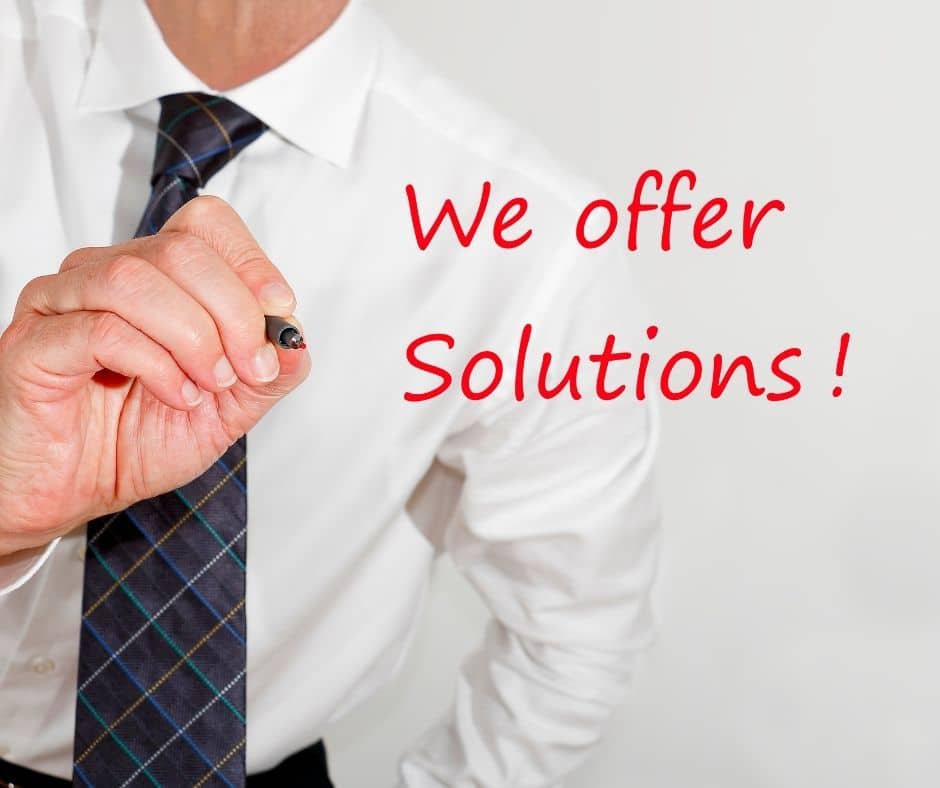 When choosing a debt specialist, it is also important to know that you are dealing with a legitimate debt relief agency like National Debt Relief Services. Our super friendly and professional debt specialists will help you create an efficient debt relief program that can eliminate up to 75% of your debt.
There are pros and cons in taking a debt consolidation, it is essential that you understand fully the details of your plan. Our debt specialists will help assess your financial condition to understand what your pain points are and how they can be resolved.
Creating a good relationship with our clients is one of our top priorities to make sure our clients are comfortable when communicating about their debt and their financial situation. Our debt specialists will negotiate a deal with your creditors on your behalf.
Reasons to Work with an Expert Debt Specialist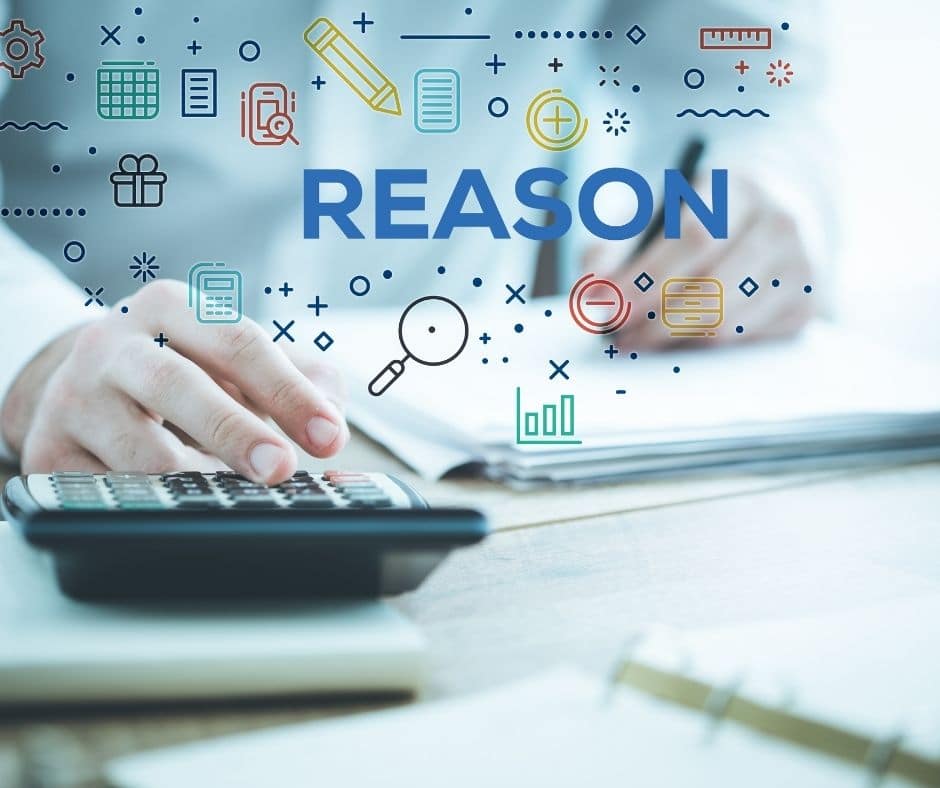 Do-it-yourself consolidation is possible and it's often done by Canadians who are already financially capable. Whether you want to consolidate credit card debt or personal loans, you may be able to do it alone.
However, there are certain reasons that you should consider before deciding to do a debt consolidation solo.
1. Excessive amount of debt and it feels overwhelming to handle it alone.
2. Complicated and multiple types of debt such as Credit Cards, Personal Loans, Car Loans, Taxes, CERB, HST, 407, Household Bills, Payday Loans, and Student Loan.
3. Low credit score which makes it difficult for you to take on a new loan to consolidate other loans.
Jennie Gerigs you are awesome, thanks for helping me getting my life back on track. Jennie Gerigs is the person to go to at national debt relief.👍 —Vannak Mak
Why Choose Debt Specialist at National Debt Relief Services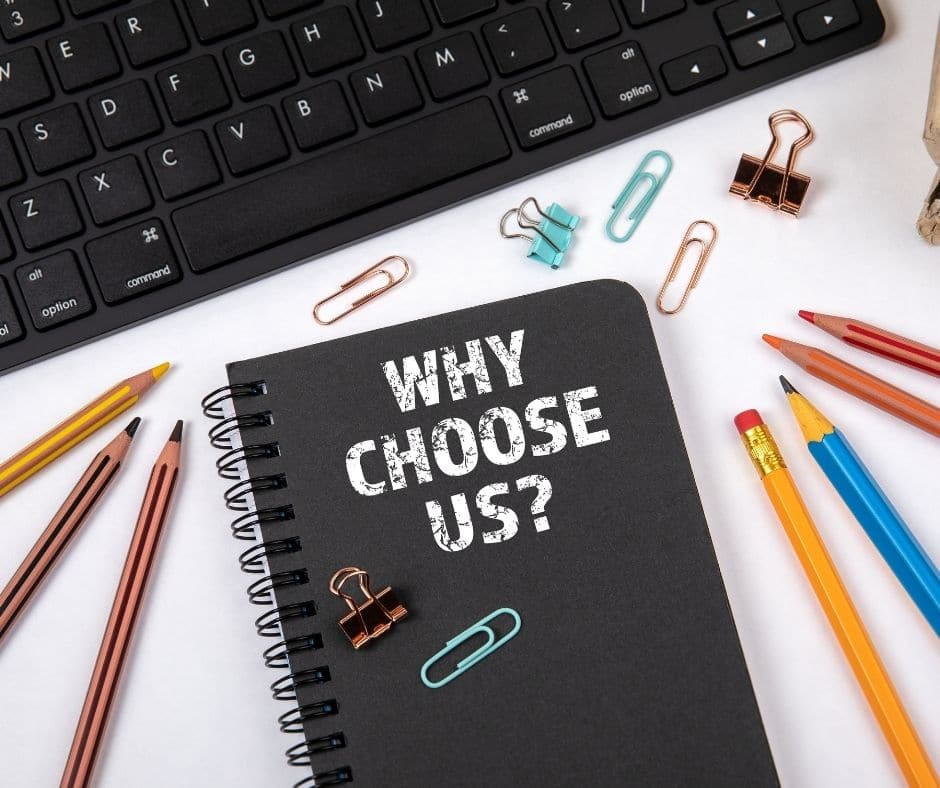 When you decide to work with us – we'll first work with you to get a complete understanding of your goals and what is hindering you to achieve that.
If your goal is to become debt-free in the next 3 years, we will do a complete assessment of the following:
· Your income
· Your debts
· Your expenses
· Your savings
By doing this we'll be able to provide you a realistic resolution and help us deal with your creditors effectively on your behalf. We have built a good relationship with major creditors over the past years. This helps us get you a better deal than any other debt relief agency.
#1 Experience
We have helped thousands of Canadians deal with overwhelming debt. Over the past years, we have built a strong relationship with creditors that makes us a best choice.
#2 No Upfront Fees
You have the opportunity to know more information about this amazing program by taking advantage of our free consultation. We don't charge upfront fees; you only pay us if we can help you save money.
#3 We Give Back to the Community
For every 15-minute consultation, we donate $1 to Sick Kids in Ontario. This is our way of giving back to the community and showing our token of support to people who are most in need especially in these trying times.
#4 Trusted Name in Debt Relief
Our program has helped thousands of Canadians; you'll be able to learn about our client's experience with our service by checking out our Google Reviews. We are the best in Ontario and we are continuously helping hundreds of Canadians every day experience real debt relief.
I would like to thanks everyone at Debt relife and Jennie Gerigs she helped me to overcome through my debt she is very professional, talented and responsive she guided me through the program steps by steps i am very grateful and thankful to Jennie Gerigs and everyone at debt relife canada for helping me . Thak you very much — HAMADA ADAMAH
#5 Personalized Help
We understand that every debt problem is unique. We will help you create a personalized debt relief program that works for you. Give us 30-45 minutes of your time and you will get complete information about our debt consolidation program.
Get a personalized debt relief and saving plan now. No need to wait. No upfront fees. No Obligation. Our Debt Specialists are available 24/7 for all your concerns or questions.
Serving These Cities and Surrounding Rural Areas:
Toronto, Mississauga, Scarborough, Brampton, Vaughan, North York, Markham, Oakville, Pickering, Ajax, Whitby, Richmond Hill, Newmarket, Caledon, Burlington, Etobicoke, St. Catharines–Niagara, Montreal, Vancouver, Calgary, Edmonton, Ottawa-Gatineau, Winnipeg, Quebec City, Hamilton, Kitchener, London, Victoria, Halifax, Oshawa, Windsor, Saskatoon, St. Katherines-Niagara Falls, Regina, St. John's, Kelowna, Barrie, Sherbrooke, Guelph, Abbotsford, Kingston, Kanata, Trois-Rivières, Moncton, Chicoutimi–Jonquière, Milton, Red Deer, Brantford, Thunder Bay, White Rock, Nanaimo, Sudbury, Lethbridge, Saint-Jean-sur-Richelieu, Peterborough, Kamloops, Saint-Jérôme, Chilliwack, Sarnia, Châteauguay, Drummondville, Belleville, Fort McMurray, Sault Ste. Marie, Prince George, Medicine Hat, Welland–Pelham, Grande Prairie, Airdrie, Granby, Fredericton, Saint John, Beloeil, North Bay, Saint-Hyacinthe, Brandon, Vernon, Cornwall, Joliette, Courtenay, Charlottetown, Victoriaville, Chatham, Georgetown, St. Thomas, Woodstock, Bowmanville, Salaberry-de-Valleyfield, Shawinigan, Rimouski, Spruce Grove, Sorel, Campbell River, Prince Albert, Penticton, Mission, Leamington, Moose Jaw, Stouffville, Lloydminster, Orillia, Stratford, Orangeville, Cape Breton–Sydney, Bradford, Leduc, Timmins, Okotoks, Saint-Georges, Keswick–Elmhurst Beach, Bolton, Val-d'Or, Cochrane, Quispamsis–Rothesay, Midland, Innisfil, Owen Sound, Brockville, Fergus, Lindsay, Collingwood, Cobourg, Alliston, Wasaga Beach, Valley East, Pembroke, Tillsonburg, Port Colborne, Fort Erie, Strathroy