Are you worried that you may be on your road to being broke due to the amount of debt you have? If your debt is becoming more than what you can handle, don't lose hope; there are debt solutions available – we can help.
Learn how to reduce your debt by 50-80% within 5-7 days Free Debt Consolidation Get Your Free Savings EstimateSEE OUR FORMULA No contact details required to find out if you qualify Free Savings Estimate Get Started How it Works Know More Debt Relief Options See Your Options Canada's Favorite Debt Relief & Consolidation We've Helped […]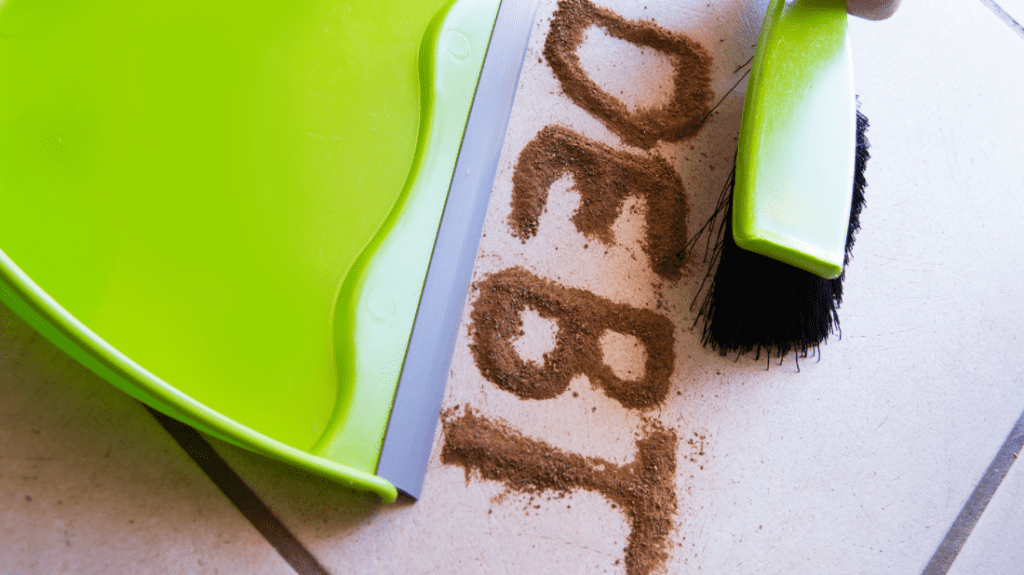 Our team of debt specialists will not only help you manage your debts (Credit Card Debts, Personal Loans, Car Loans, Taxes, HST, 407, Household Bills, Payday Loans) but also reduce it up to 75% for easier and faster repayments into one single monthly payment.