Filling out your tax return can be complicated, not to mention organizing your receipts, tax slips (T4), and other financial documents. Taxes require thorough attention and time to make sure you don't make mistakes and encounter any issues in the future.
Failing to file your tax return or making a mistake could raise red flags. If you're worried about filing your taxes this year, learn what common mistakes you should avoid and how to avoid them.
Top Mistakes People Make During Tax Filing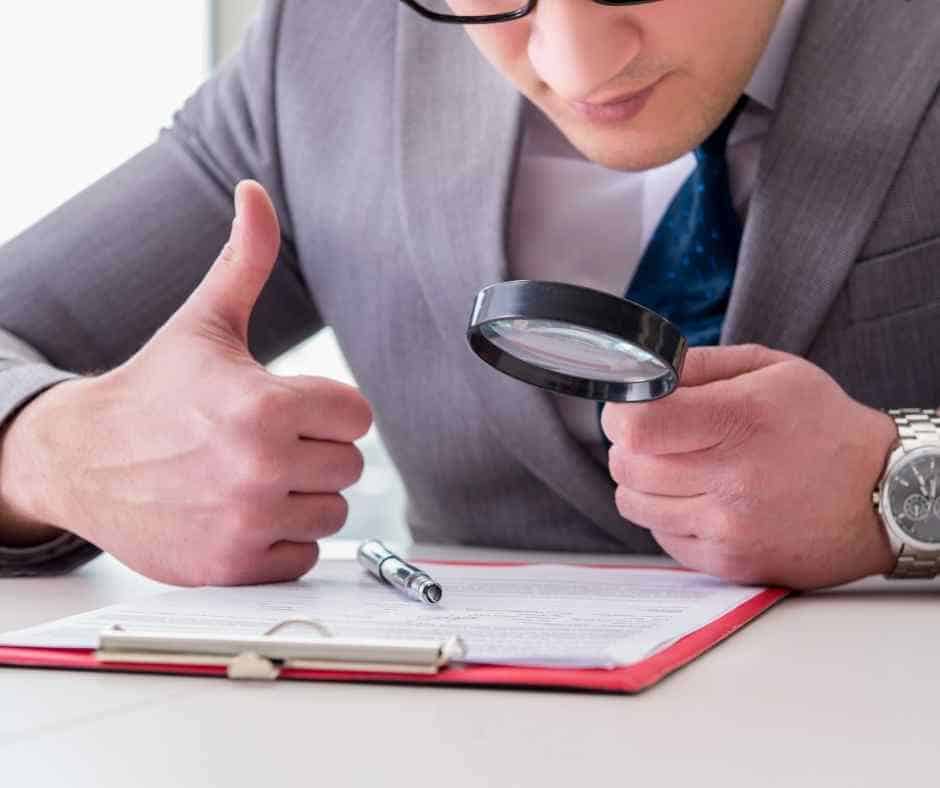 #1 Failure to Report All Income
It is a must to report all streams of income on your tax return. This means you also need to include other part-time jobs or side hustle such as Driving a Carpool/Uber, Tutoring Jobs, Freelancing Work, selling pre-loved items.
Also, if you have received government aid such as EI, CERB/CRB, or any other financial assistance to help you recover from income loss due to the pandemic, you will need to include the benefits in your annual income report.
#2 Missing Your Paperwork
Start preparing your paperwork as soon as possible. Never wait for the deadline to be close before you start collecting all your documents. You need to gather your income slips, tuition slips, personal receipts, and more.
Canada Revenue Agency is encouraging all Canadians to file their income tax return online. Therefore, you should have digital copies of all your documents.
Also, keep copies of the paperwork even after sending it online. You may need it again if CRA asks for any supporting documents in the future.
#3 Skipping Research
Before you do your filing, make sure to do your research. This will help you know the important updates about any changes in this year's income tax filing.
You may look up potential deductions, credits, and expenses you can claim.
#4 Not Seeking Professional Help
You are not required to complete this process on your own. If you need help and are worried about making mistakes when filing your tax return, you may seek professional help or assistance from Tax Clinics near you.
If you are willing to spend some money, you may ask for a Certified Public Accountant or Tax preparer to help you file. However, if the budget is tight, there are free tax clinics that can provide you assistance.
#5 Missing Deadlines
Missing the filing deadlines can cost you penalties. The penalty for late filing is 5% of the balance you owe from 2020. After that, they add 1% of the balance for every month that you miss. This can pile up to 12 months, so beware of missing the deadlines.
The filing deadline for 2020 is April 30th, 2021. The deadline for self-employed is June 15th, 2021 if you miss this deadline, file as soon as you can, even if you can't afford the payment.
If you want to know some tips on how to have a stress-free tax filing, click here.
Can't Pay What You Owe?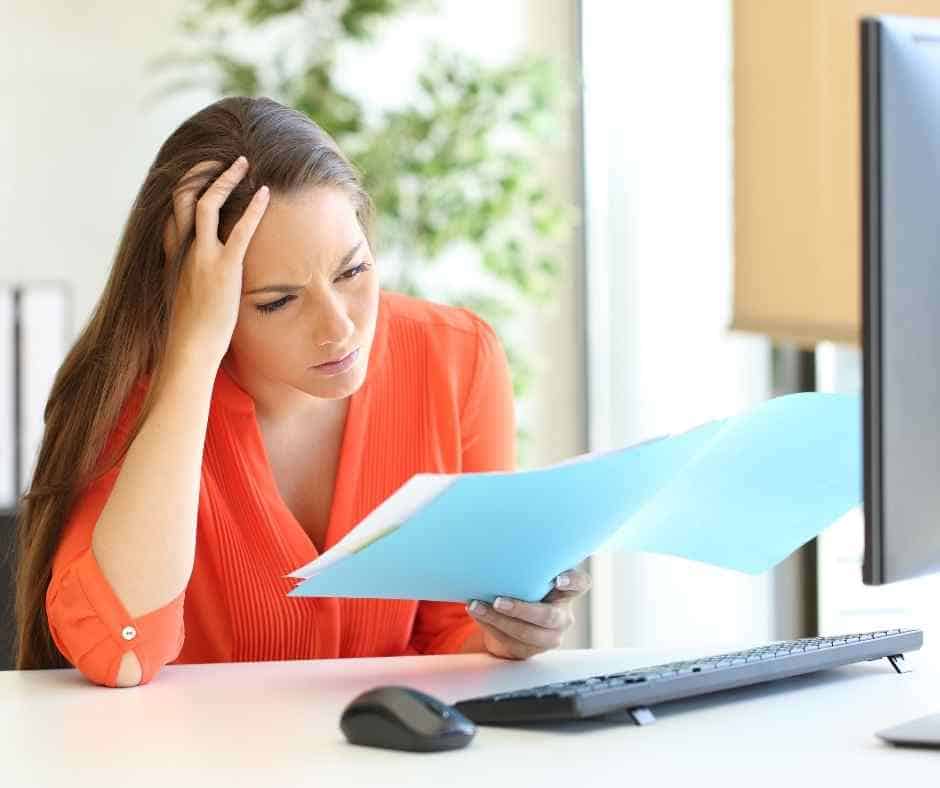 Make a Savings Plan
If you are living on a tight budget, consider planning to save. Plan your monthly spending and allocate a certain percentage towards savings.
Contact CRA
If you are experiencing financial difficulty, contact CRA and plead for tax relief options. They may cancel/waive penalties or interest depending on the severity of your situation.
Consider a Debt Consolidation Program
A debt consolidation program is a legally binding agreement between you and your creditors (including CRA), allowing you to pay a smaller portion of what you owe in five years or less.
At National Debt Relief Services, we offer a free consultation for Canadians with $10,000 debt or more. This program will help stop collection activities, interest accumulation, and wage garnishment.
With debt consolidation, your debt can be reduced by up to 75%, which means you'll only pay a smaller monthly payment. This will help you get rid of debt easier and faster.
Click the button below to get started and consolidate Credit Cards, Personal Loans, Car Loans, Taxes, CERB, HST, 407, Household Bills, Payday Loans, and Student loans.
What Clients Say About Us:
"Suma took the stress away of the whole process. She answered all my questions and took care of my concerns and was always available by text/phone or email. She checked in with me a lot and this made me feel extremely comfortable with the process. So much stress relieved, it is much appreciated. I am so happpy i got my life back!"

– Ms Christinah
"Due to bad business transactions, I had a debt of almost 6 figures. Thanks to Alan and his amazing staff my debt was dropped by almost 60%. Who says dreams don't come true!! Thank you Alan."

– Julian Dean
Serving These Cities and Surrounding Rural Areas:
Toronto, Ottawa–Gatineau (ON/QC), Hamilton, Kitchener, London, Oshawa, Windsor, St. Catharines–Niagara, Barrie, Guelph, Kingston, Kanata, Milton, Brantford, Thunder Bay, Sudbury, Peterborough, Sarnia, Belleville, Sault Ste. Marie, Welland–Pelham, North Bay, Cornwall, Chatham, Georgetown, St. Thomas, Woodstock, Bowmanville, Leamington, Stouffville, Orillia, Stratford, Orangeville, Bradford, Timmins, Keswick–Elmhurst Beach, Bolton, Midland, Innisfil, Owen Sound, Brockville, Fergus, Lindsay, Collingwood, Cobourg, Alliston, Wasaga Beach, Valley East, Pembroke, Tillsonburg, Scarborough, Brampton, Vaughan, North York, Markham, Oakville, Pickering, Ajax, Whitby, Richmond Hill, Newmarket, Caledon, Burlington, Etobicoke